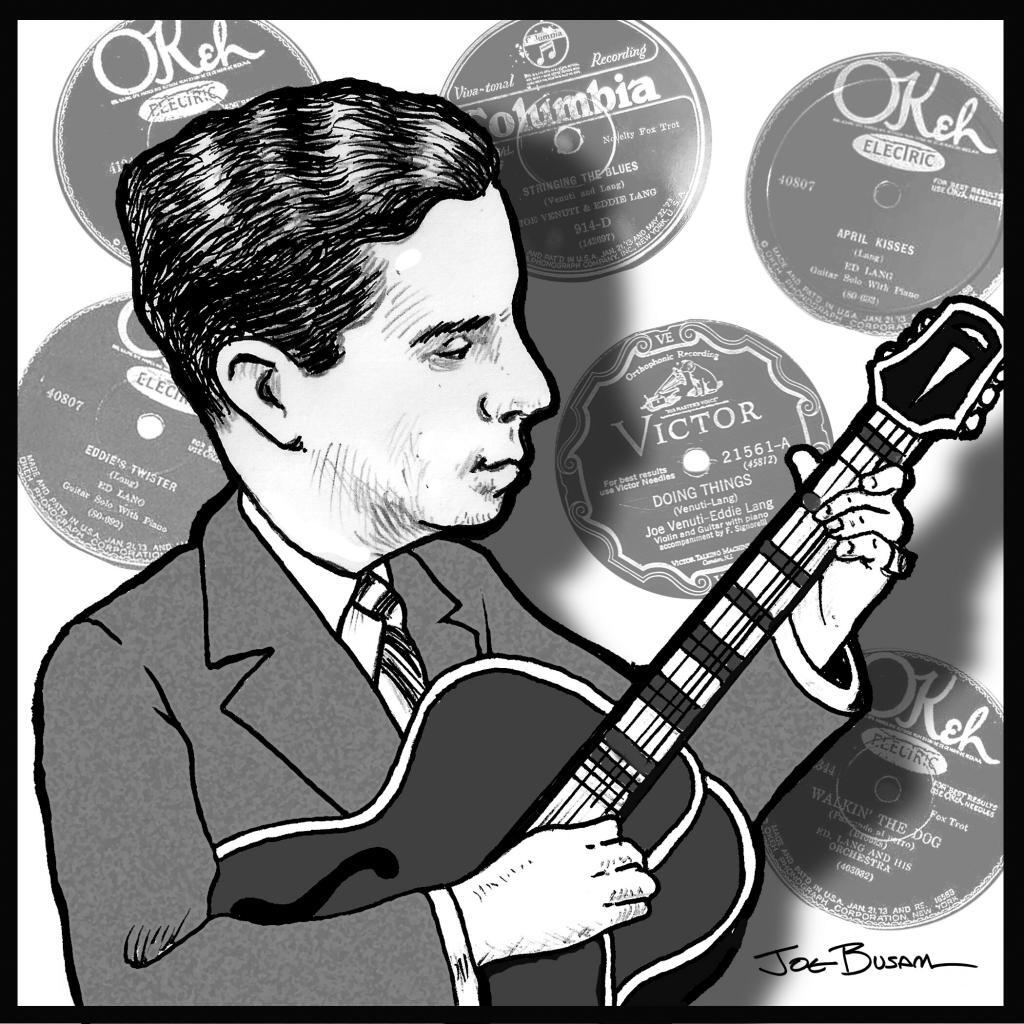 Eddie Lang was born Salvatore Massaro in Philadelphia on October 25, 1902. His personal and musical history is inextricably linked with that of Joe Venuti, his musical partner and lifelong friend from childhood. Like Venuti, he started on violin, but switched to banjo about 1920.
Eddie's banjo is audible on Edison recordings by Charlie Kerr's Orchestra made in 1923; it wasn't until December 1924 when he joined Red McKenzie and Jack Bland's Mound City Blue Blowers that his guitar playing was featured prominently on record. He accompanied the Blue Blowers on a trip to England in 1925 and Lang scholar Ray Mitchell credibly suggests that he recorded with British groups while there.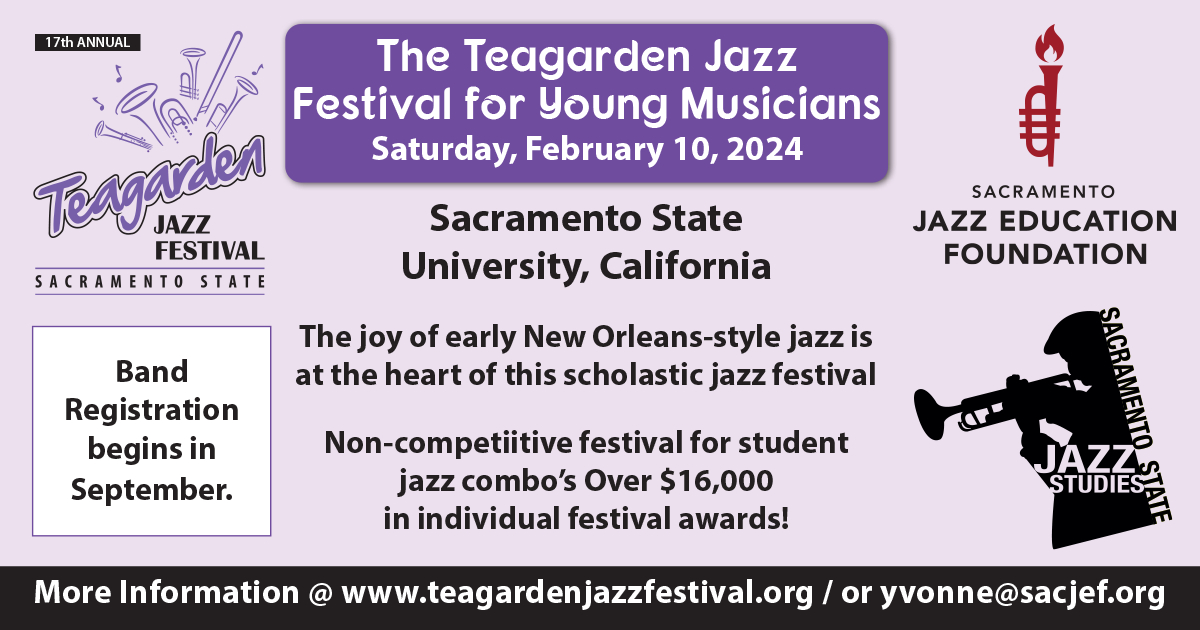 Eddie Lang's bell-like tone was enhanced through the use of the Gibson L-5, a revolutionary acoustic guitar, designed by Lloyd Loar, similar in construction, carving, and bracing to a cello. (The L-5 was the first guitar to feature f-holes, now typical on acoustic jazz instruments.) Lang, along with Nick Lucas, was one of the first guitarists to play single-string runs and solos (which he alternated with chorded passages). His gorgeous, unmistakable playing can be heard in hundreds of recordings made in the late 1920s through the early '30s.
Lang and Venuti worked extensively, singly and as a team, with the orchestras of Ross Gorman, Roger Wolfe Kahn, Jean Goldkette, Adrian Rollini, and Paul Whiteman. There is a tantalizing few seconds of film with Joe and Eddie duetting on "The Wild Cat" in Whiteman's King of Jazz.
During his association with Whiteman, Eddie became friends with Bing Crosby, whom he would famously accompany on numerous recordings (and in the film The Big Broadcast). He also backed vocalist Ruth Etting on many of her best-known records, and also appeared with her in short musical films such as A Regular Trouper.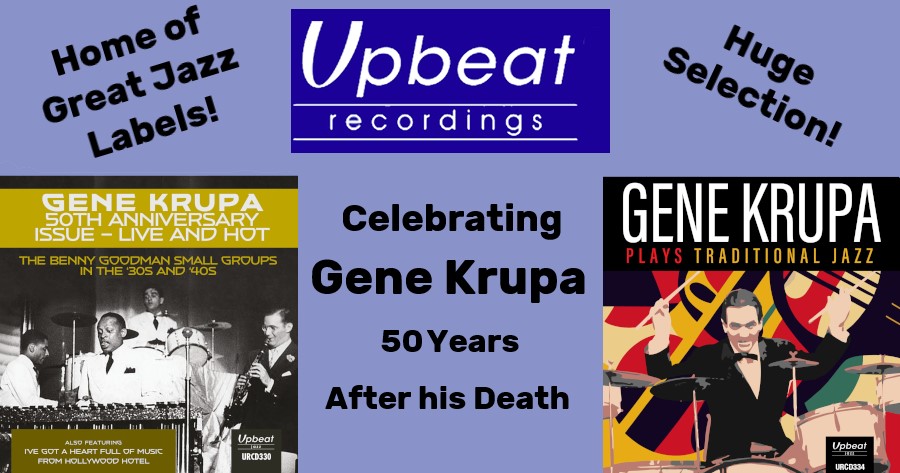 Eddie Lang's speaking voice was chronically hoarse, as may be heard on a recording of studio chatter with Etting and her husband Moe Snyder. Tonsillitis was suggested as the cause, and Bing Crosby urged him to get a tonsillectomy so that Lang might have a speaking part in his next picture. Tragically, Eddie Lang died during the operation on March 26, 1933, at the age of 30.
---
Also See: Eddie Lang (1902-1933) in the Red Hot Jazz Archive, and Eddie Lang: Profiles in Jazz.