Although they never seemed to have performed together, Ruth Etting and Annette Hanshaw had careers that were often similar. The singers enjoyed strong success starting in 1926, faded gradually during the Depression years, retired prematurely, and had long lives. Although Etting was considered a pop singer while Hanshaw was more jazz-oriented, their styles were not different from each other and they both sang mostly high-quality songs from the 1926-34 era, uplifting the tunes with their personalities and tasteful phrasing.
They were both inspired if not directly influenced by Marion Harris (1896-1944) who was singing jazz standards on record as early as 1916. Harris, who could be considered the first jazz-inspired singer to record, displayed a relaxed conversational style at a time when most vocalists were either shouters or sang in a semi-classical style. As opposed to the more boisterous singers of the mid-1920s, the voices and styles of Etting and Hanshaw were quietly sensual and non-threatening, coming across as friendly and very musical girls next door.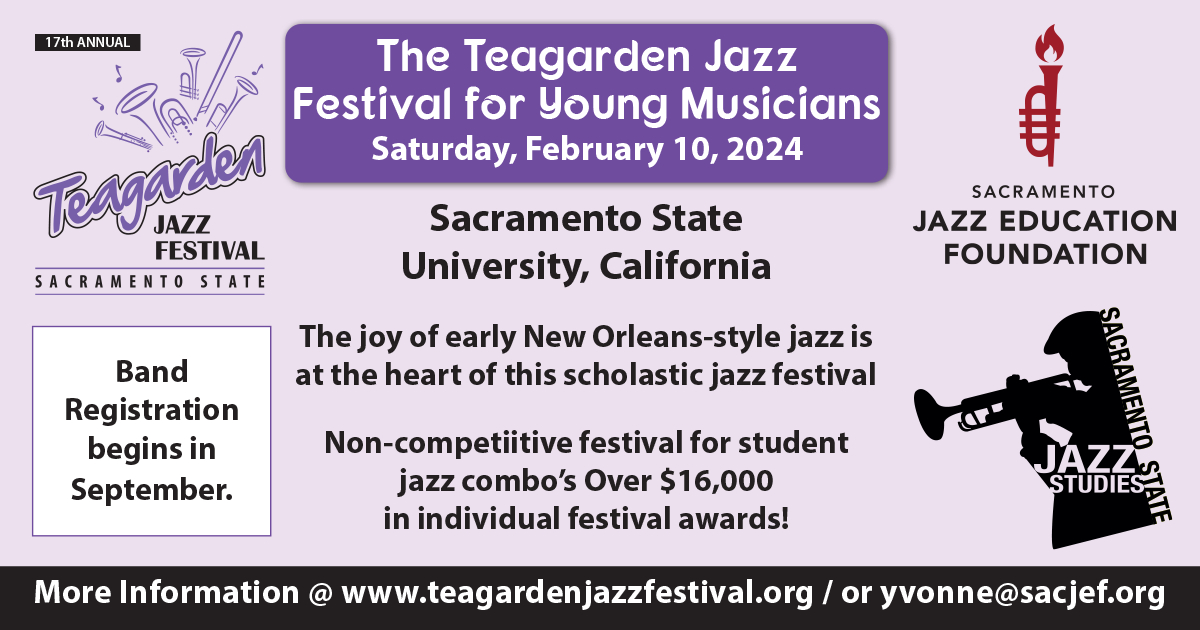 Ruth Etting was born on November 23, 1896, in David City, Nebraska. Her mother died when she was five and she was raised by her father's parents. Etting loved drawing and hoped to become a costume designer. When she was 16, she attended art school in Chicago and was soon designing costumes for the Marigold Gardens nightclub and working as a designer at a costume shop.
One night at the Marigold Gardens, a featured performer became ill and Etting, who had been heard informally singing, was asked to take his place. Despite the fact that the arrangements were not written for her and were in lower keys, she was so successful that she became the main singer at the nightclub; her designing career was soon over. Her good looks and the cry in her voice which always made her sound sympathetic when she sang torch songs led to her being popular from the start.
In 1922 Ruth Etting met Martin "Moe the Gimp" Snyder, a gangster who was infatuated by her while also recognizing her singing talents. Snyder, who had previously been a bodyguard for Al Jolson, became her manager and they were married in the summer. While Snyder would eventually become more of a hindrance than an asset for the vocalist, and chances are that Etting would have made it as a singer eventually without his assistance, he did help her a lot in the early days.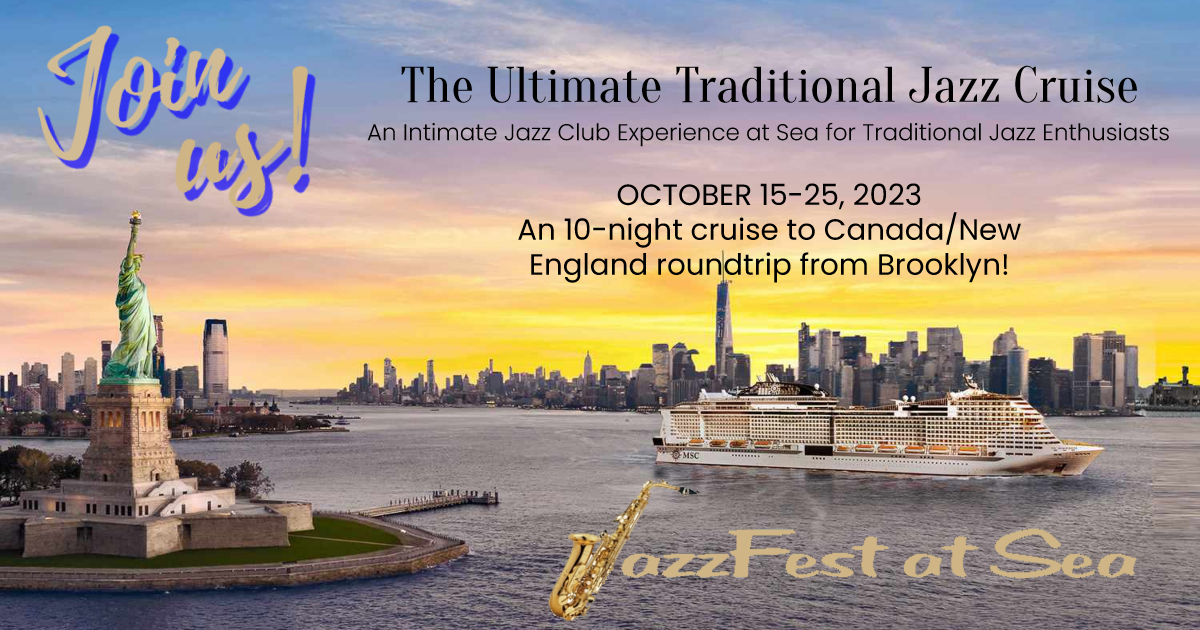 Snyder landed her a job with Abe Lyman's orchestra that, due to the regular radio broadcasts, started making her into a star. While she had recorded two unreleased songs in 1924 (accompanying herself on piano), in February 1926 Etting (with Snyder's help) signed with the Columbia label. She was on her way to the top.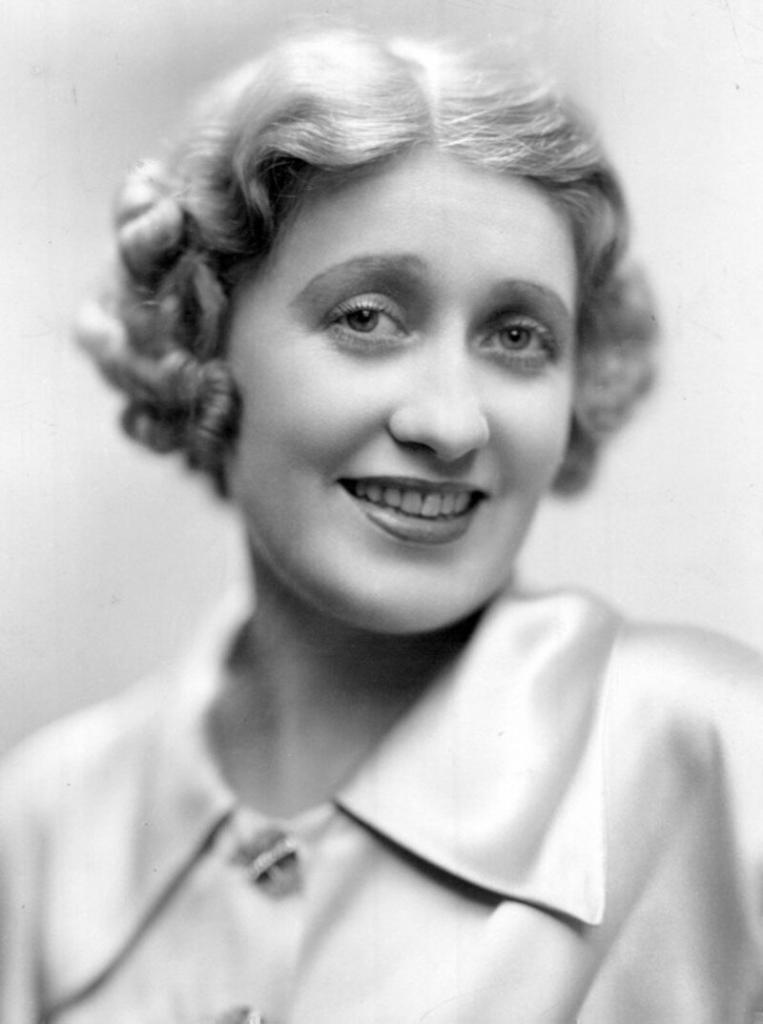 While Ruth Etting was ambitious and wanted success, Annette Hanshaw always seemed a bit reluctant about chasing fame. She was born October 18, 1901, in New York City. Due to a misprint and the fact that she looked a lot younger than her age, some books have had Hanshaw being born in 1910, which would have made her 16 in 1926 rather than 25! Her aunt and uncle were performers in vaudeville.
While she sang for guests at a hotel owned by her father and had an early job at her family's music store where she sold sheet music by demonstrating what the song sounded like, her goal was to be a painter of portraits. Hanshaw studied at the National School of Design for a year but, when she began to be paid to sing for parties and society functions, she soon dropped out of school. She sang on the radio in Florida one period while vacationing with her parents, it was not until 1926 that Annette Hanshaw's career really began.
That year she met Herman "Wally" Rose whom she would marry in 1929. He was the A&R director for the Pathé label, was very impressed by her singing voice and, after she made a couple of test pressings (a pair of three-song medleys in which she accompanied herself on piano), Hanshaw was signed to a contract. By the end of 1926 she had already been featured on seven sessions that included a few solo numbers as a singer-pianist, dates with the Red Heads (which included cornetist Red Nichols, trombonist Miff Mole and clarinetist Jimmy Lytell), and numbers on which she was backed by pianist Irving Brodsky. Hanshaw spontaneously said "That's all" at the end of one of her early recordings and that became her tag line which she was encouraged to repeat at the conclusion of many of her records.
1927-34 were the glory years for both Ruth Etting and Annette Hanshaw. Etting moved to New York where she appeared in the Ziegfeld Follies of 1927, singing her hit "Shakin' The Blues Away." In Whoopee she introduced her trademark song "Love Me Or Leave Me," she depicted a taxi dancer in Simple Simon singing the brutally honest "Ten Cents A Dance," and revived "Shine On Harvest Moon" in the Ziegfeld Follies of 1931.
Etting was a fixture on the radio, starred in 29 film shorts, and appeared in three full-length movies. She recorded 203 songs during 1926-38 and had 60 hits including the ones mentioned plus such future standards as "'Deed I Do," "It All Depends On You," "Button Up Your Overcoat," "You're The Cream In My Coffee," "I'll Get By," "Mean To Me," "More Than You Know," and "Dancing With Tears In My Eyes." Etting, who was known as "The Radio Sweetheart" and "America's Sweetheart," succeeded at becoming a household name.
Ruth Etting did not improvise much at all but was influenced by jazz. While her accompaniment on records was usually by a semi-anonymous orchestra, some jazz artists appeared on some of her recordings, most notably guitarist Eddie Lang. In fact, in one of her film shorts, Etting sings "Without Your Love" while being accompanied by Lang. In the early 1930s she served a similar influential role with female singers as Bing Crosby did for male vocalists, bringing a relaxed and lightly swinging jazz phrasing into pop music.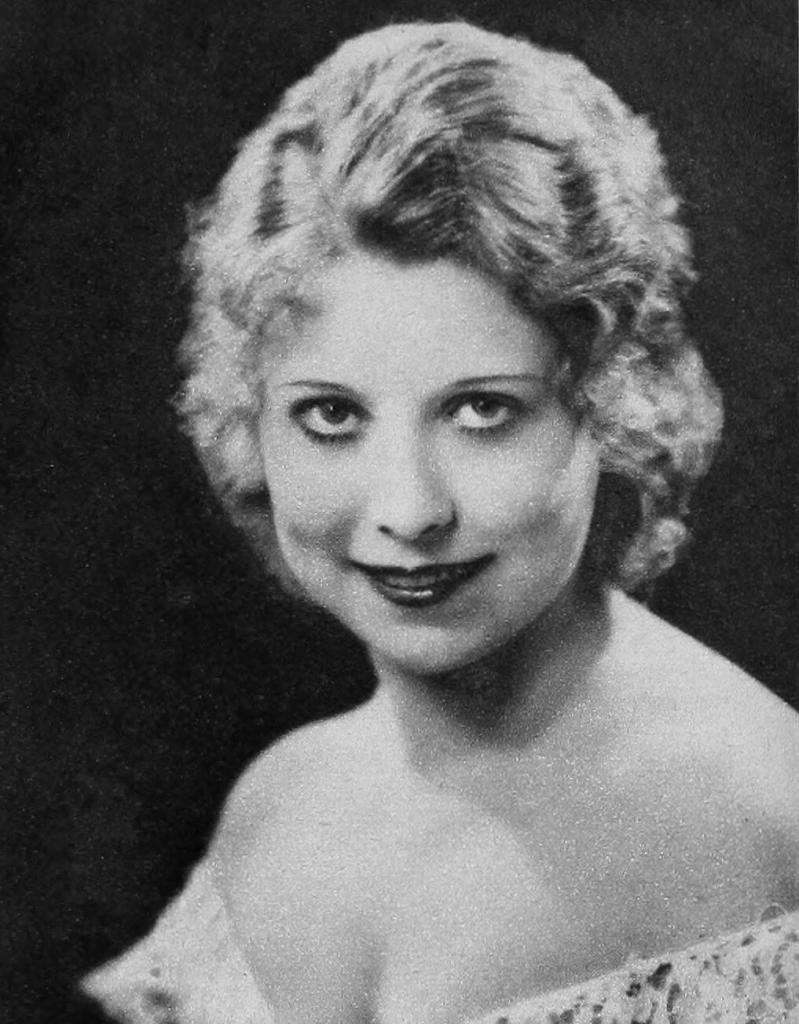 Annette Hanshaw, on the other hand, was happy to share the spotlight with other jazz musicians. Her 187 recordings included such sidemen as Lang, Nichols, Mole, cornetists/trumpeters Manny Klein, Phil Napoleon, and Muggsy Spanier, trombonists Tommy Dorsey and Jack Teagarden, clarinetists Benny Goodman and Jimmy Dorsey, bass saxophonist Adrian Rollini, violinist Joe Venuti, and drummer Vic Berton. Among the songs that she helped make famous were "I'm Gonna Meet My Sweetie Now," "It All Depends On You," "Get Out And Get Under The Moon," "Daddy, Won't You Please Come Home," "Lovable And Sweet," "My Future Just Passed," and "We Just Couldn't Say Goodbye." Although she did not have any individual hits, she did sell over 4 million records by the mid-1930s.
Hanshaw was a regular on radio starting in 1929 where she was known as "The Personality Girl." During 1932-34 she was featured on a Thursday night program called Maxwell House Show Boat. In addition to having a natural swing and the ability to improvise, she occasionally wrote additional verses to songs. She recorded often under her own name and was listed as Gay Ellis on her more sentimental recordings. Hanshaw also occasionally recorded as a humorous Helen Kane imitator in a boop-boop-a-doop style. For those records she hid under the name of Patsy Young or Dot Dare.
When the swing era began in mid-1935, Ruth Etting was 38 and Annette Hanshaw was 34. They were in the same generation as Ethel Waters (38) and Bessie Smith (41) and there was no musical reason that they could not build upon their prior success. But, as it turned out, there were other reasons.
Ruth Etting's marriage to the Gimp was quickly turning sour. While Snyder's strong-arm methods had helped her while she was on the way up, by the mid-1930s it was keeping her from being hired. They were divorced on November 30, 1937, and she gave her ex-husband half of her earnings for that period. Etting soon fell in love with her accompanist pianist Myrl Alderman who was separated from his wife and a decade younger than the singer. Snyder was not pleased, threatened her, and on October 15, 1938 he shot Alderman. The pianist lived, his wife sued for divorce, Snyder was jailed (serving two years for attempted murder), and Etting married Alderman who made a full recovery.
Etting, who had grown tired of her busy career, had thought of retiring in 1935 but stayed active into 1937 when, with all of the personal problems, she retired. All of the bad publicity would have ended her career the following year anyway. She and Alderman moved to a farm in Colorado Springs, Colorado where she would spend her final 40 years. In 1947 Etting briefly returned to singing, hosting a radio show on WHN and performing at the Copacabana in New York before retiring again. She was back in the news in 1955 when a semi-fictional movie on her life, Love Me Or Leave Me, starred Doris Day and James Cagney. But otherwise her public appearances were very rare. Ruth Etting died on Sept. 24, 1978 at the age of 80, surviving her husband by 12 years.
The end of Annette Hanshaw's career was not quite as dramatic as Etting's. Despite her success and the joy that she felt when performing with top jazz musicians, Hanshaw always had bad stage fright. She was fine on recordings and made it through her appearances on radio, but she hated to perform before audiences. Her fear resulted in her making only one appearance on film, singing "We Just Couldn't Say Goodbye" in the 1933 short Captain Henry's Showboat. She made her last official recordings in 1934 although a surviving medley from a 1936 radio show of "Blue Evening," "You're A Heavenly Thing," and "What's The Reason" shows that she was adapting her style quite well for the swing era and could have easily continued her career.
But the will power was not there and Hanshaw retired after appearing on a radio show on December 6, 1937. Private recordings from the early 1950s,, while not perfect, show that Hanshaw still had a friendly and recognizable singing voice as she entered her fifties, but no desire to make a comeback.
Annette Hanshaw, who had a happy marriage with Wally Rose that lasted until his death in 1954, worked at conventional office jobs for decades. She passed away on March 13, 1985, at the age of 83. Hanshaw was always surprised when record collectors found her and raved to her about how much they loved her singing. As she revealed in later interviews, she actually hated the way that she sounded on her recordings, feeling that her voice was too high and that the technical quality of the recordings was primitive. That opinion is not shared by her many fans who treasure the timelessness of her performances.
While Ruth Etting's career lasted just 15 years and Annette Hanshaw was active for fewer than 12, they both made lasting impacts on jazz and popular music, leaving behind many enjoyable recordings.