With the avalanche of festival cancellations and postponements that have occurred due to the coronavirus crisis this year, festival organizers are looking for possible ways for the show to go on without putting anyone's health at risk. Virtual jazz festivals for those with broadband internet connections would seem to be a welcome consolation for those who are missing the music. While not offering all the pleasures of attending one's favorite events, such as socializing with fellow jazz fans, livestream festivals provide a certain continuity in keeping festivals going, as well as providing work for musicians.
This year, the Bix Beiderbecke Memorial Jazz Festival (normally held in Davenport, Iowa) and The West Coast Ragtime Festival (of Rancho Cordoba, California) will offer online-only performances.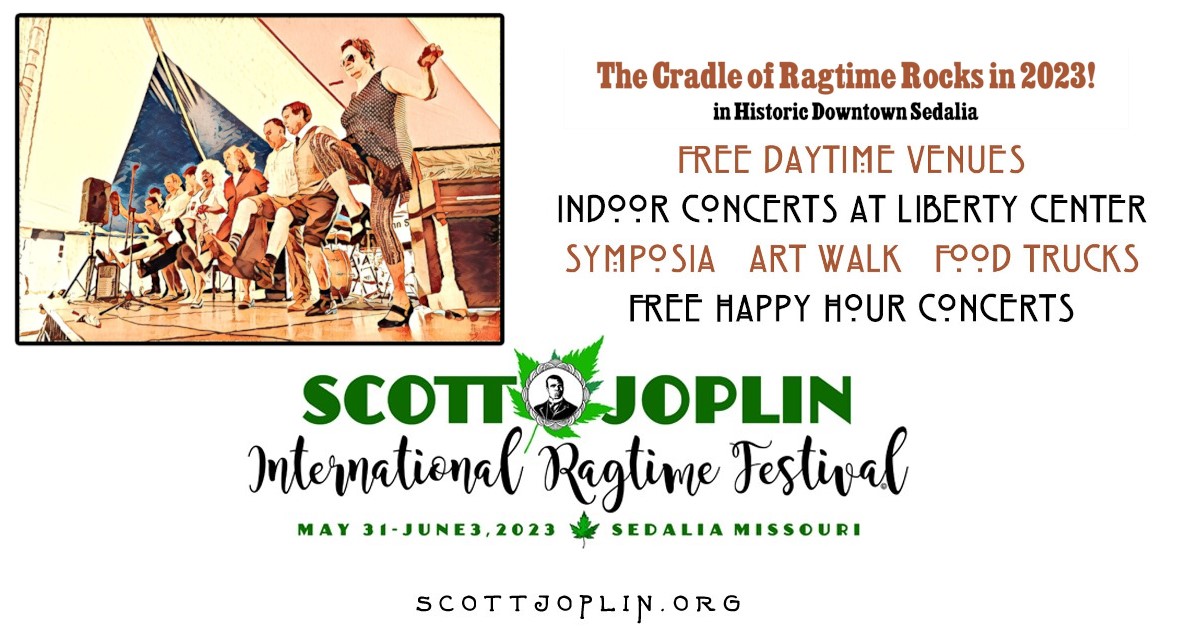 According a press release from the Bix Festival organizers, "The Bix Jazz Society is excited to announce we are hosting a virtual jazz fest on July 31st & August 1st. This virtual concert is being shared with our community at no charge. Many of our fans and members have shared the importance of this event in their lives. COVID-19 may be separating us, through Bix, Jazz, and technology we will unite.
"The 49th annual Bix Beiderbecke Memorial Jazz Festival will feature six talented bands from Denver to Chicago. Each band will premiere new sets of traditional 1920s & '30s Jazz era music on Friday, July 31st from 6pm to 9pm and Saturday, August 1st from 6pm until 9pm. These concerts may be viewed on a smartphone, tablet, desktop or laptop computer, or a television screen with proper connection. More information will soon be available at www.bixsociety.org and on our Facebook page."
Featured bands for the online Bix Fest will be Joe Smith and the Spicy Pickles (Denver); the Chicago Cellar Boys, led by Andy Schumm; the Vine Street Rumble (Kansas City); NOLA (Des Moines); and from the Quad Cities, the Josh Duffee Quartet, and the Bix Youth Band, comprised of Davenport-area teens.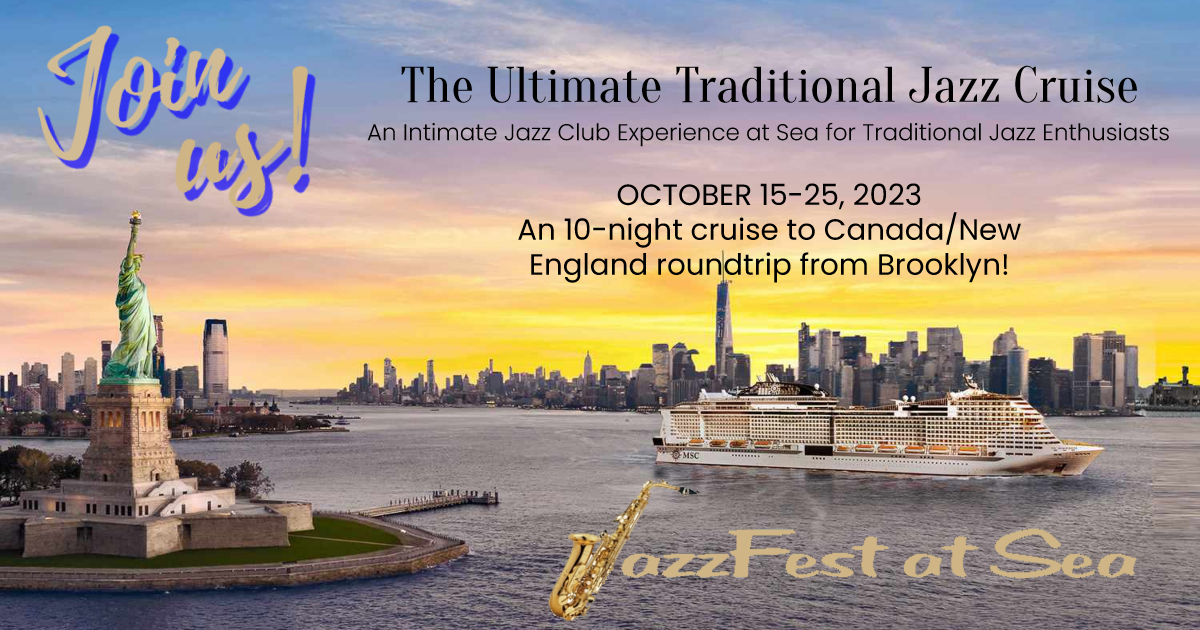 The Bix Beiderbecke Memorial Jazz Society will be accepting free-will donations to help offset the costs of providing this virtual Jazz Fest, as well as their regular music scholarships, and programs.
The West Coast Ragtime Festival will be broadcast as a virtual festival starting on Friday, November 20th. The lineup for the event has not yet been announced.