Bria Skonberg recently offered an update on what is going on in her young life, writing in a Facebook posting, "This Fall I'm really looking forward to being involved with insightful and compelling projects that focus on humanity as a whole and getting outside of one's own bubble.
"I'll be attending a World Music Expo in Budapest on my own time/dime in a few weeks. This trip was in place before the mass migration and influx of refugees. I am researching ways to get involved with aid and strongly believe that people helping people makes for a better world.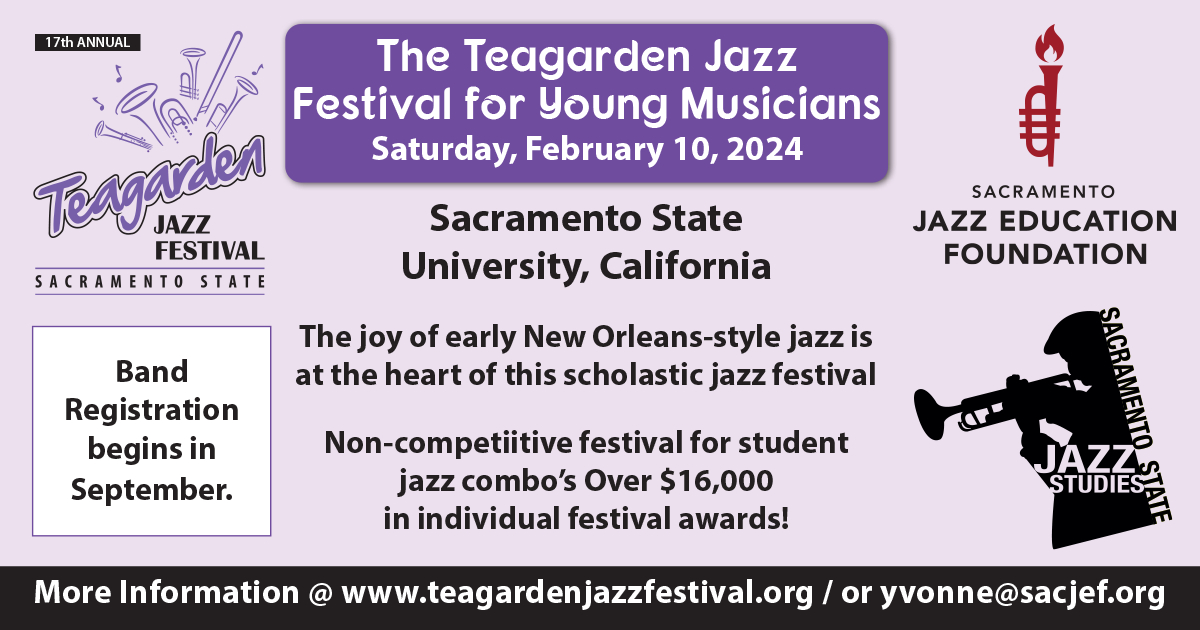 "Over the next eight months, I'll be visiting schools with a musical team presenting concerts on Jazz and Democracy, the Harlem Renaissance and the Civil Rights Era. The programs are based on the Wynton Marsalis and Sandra Day O'Connor discussions and are part of Jazz for Young People, the wing of Jazz at Lincoln Center's Jazz Academy program that focuses on school outreach and develops relationships not just with music students but the school body through Social Studies."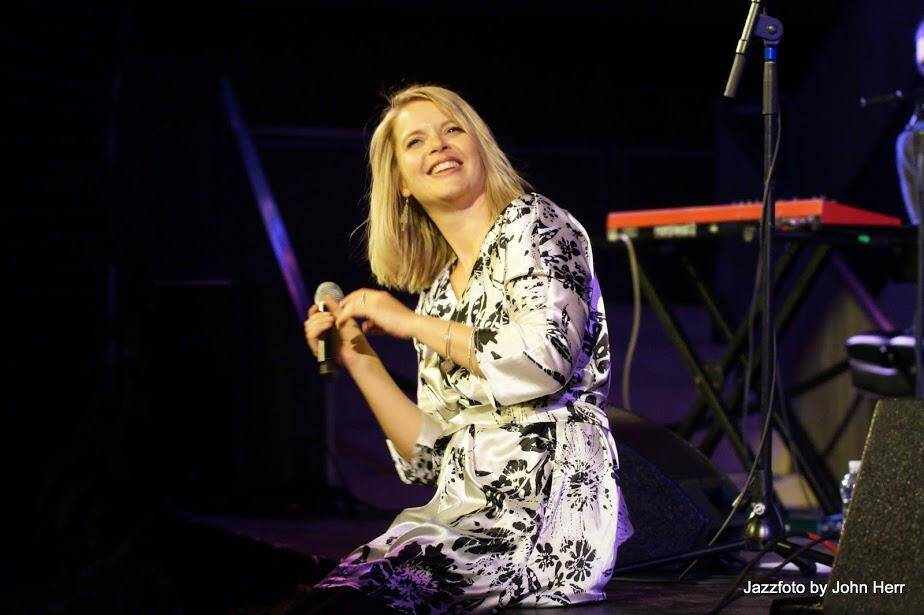 The seriousness of purpose along with a youthful exuberance is characteristic of this talented Canadian from Chilliwack, British Columbia who made the move to New York City in 2010.