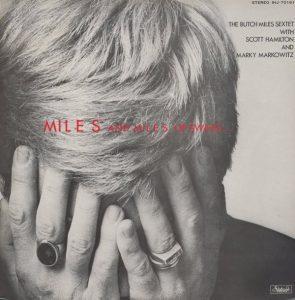 Considering his stature as one of the top swing-oriented drummers and one who uplifted the Count Basie Orchestra of the 1970s, it is surprising that Butch Miles has not led more albums in his career. While he led isolated sets for the Nagel-Heyer label in 1994 and 2003, all of Miles' other records as a leader were for the tiny Famous Door and Dreamstreet labels during 1977-86. Harry Lim of Famous Door particularly enjoyed Miles' playing, documenting him on as a leader on seven albums of which Miles And Miles Of Swing was the first..
This fine set from 1977 teams the drummer with both Scott Hamilton and Al Cohn on tenors, flugelhornist Marky Markowitz, pianist John Bunch and bassist Milt Hinton. The recent reissue by Jazzology augments the original seven selections with three alternate takes and a previously unreleased version of "I Surrender Dear."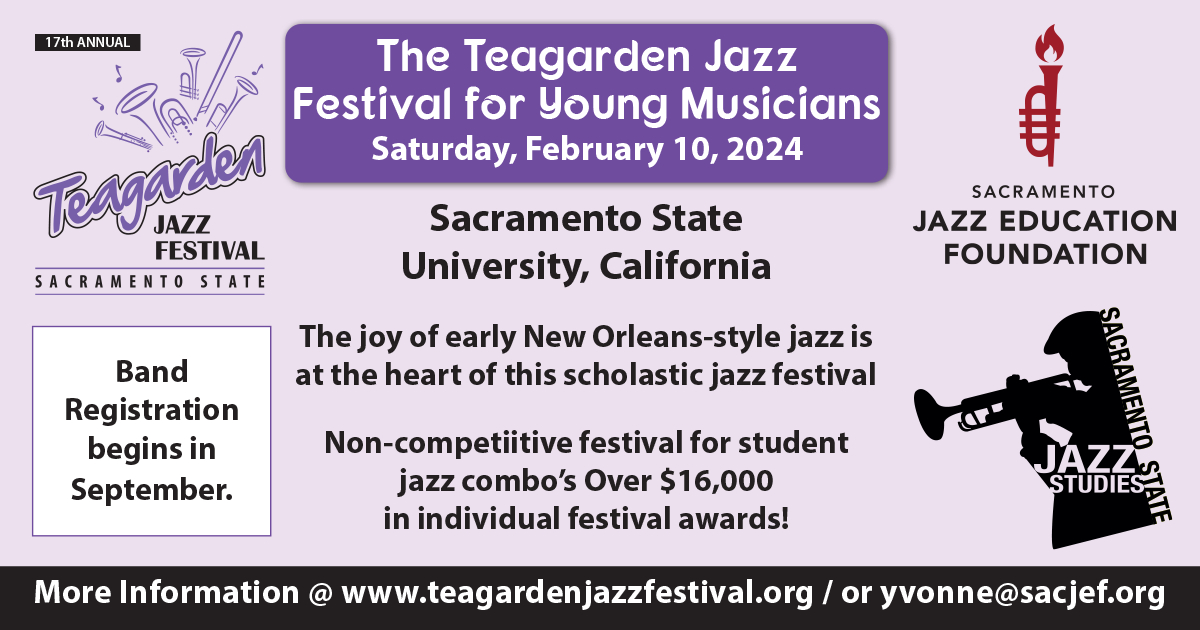 Miles has his share of solos space (being showcased on Basie's "The King") but also features his sidemen quite generously. While Hamilton and Cohn appeared on many sessions during the era (and the former is still a regular in the recording studio), Markowitz was heard much less frequently. After serving stints in the 1940s with the Charlie Spivak, Jimmy Dorsey, Sonny Dunham, Boyd Raeburn, and Woody Herman Orchestras, he became a studio and session musician who only infrequently was featured as a soloist. Fortunately Markowitz is on a few of Miles' Famous Door dates and one of his own, and is heard in top form throughout this CD.
Such songs as "Cherokee," a slower-than-usual version of "Take The 'A' Train" and "Broadway" all receive excellent treatment by these swing all-stars, all of whom play up to their high potential.
Miles And Miles Of Swing (Progressive 7163, 11 selections, TT = 60:17) www.jazzology.com