Charlie Creath
(December 30, 1890 – October 23, 1951 ) was, like
Fate Marable
 and
Peck Kelly
, was a regional band leader. Never traveling to the major jazz centers like Chicago or New York searching for fame and fortune, instead he opted to stay locally and play on the river boats that had proven to be fairly lucrative while relatively hassle free. The only way that Creath made it onto record was through the convenience of Okeh's mobile recording unit.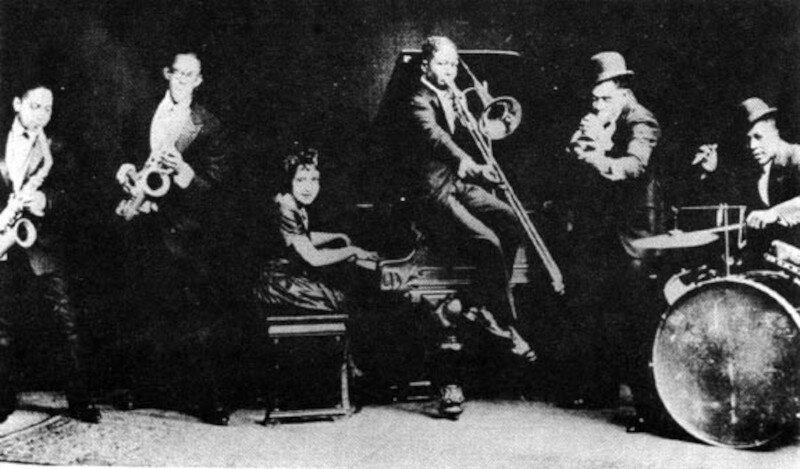 From 1916 to 1940 Creath's main area of activity was, like Marable's, the riverboats traveling up and down the Mississippi river between St. Louis and New Orleans. Many New Orleanians who would later become legends in jazz history could be found in his bands including drummer Zutty Singleton (who married his sister Marge), bassist "Pops" Foster and guitarist Lonnie Johnson. Both Johnson and Singleton recorded with Charles Creath's Jazz-O-Maniacs from 1924 to 1927.
In 1940, Creath headed for Chicago where he continued to play with various groups until his death in 1951.— by Ted Gottsegen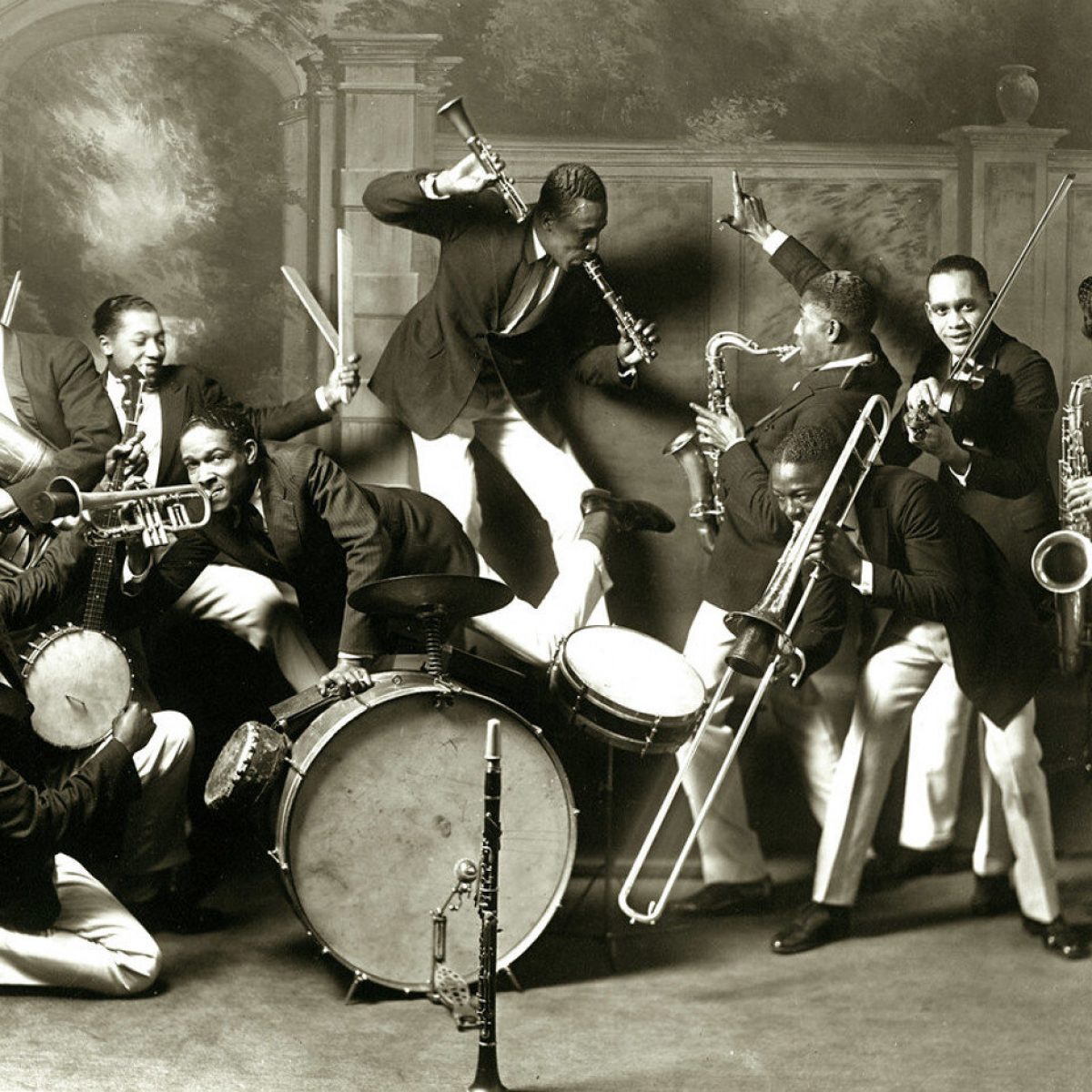 Redhotjazz.com was a pioneering website during the "Information wants to be Free" era of the 1990s. In that spirit we are recovering the lost data from the now defunct site and sharing it with you.
Most of the music in the archive is in the form of MP3s hosted on Archive.org or the French servers of Jazz-on-line.com where this music is all in the public domain.
Files unavailable from those sources we host ourselves. They were made from original 78 RPM records in the hands of private collectors in the 1990s who contributed to the original redhotjazz.com. They were hosted as .ra files originally and we have converted them into the more modern MP3 format. They are of inferior quality to what is available commercially and are intended for reference purposes only. In some cases a Real Audio (.ra) file from Archive.org will download. Don't be scared! Those files will play in many music programs, but not Windows Media Player.