It's hard to believe this was David Fulmer's debut novel because it's so taut the tension itself turns the pages. For lovers of early jazz, the book delivers special lagniappes with its setting in "the district" in old New Orleans, circa 1907, a chillingly accurate portrait of trumpet pioneer Buddy Bolden's slow descent into insanity and a taste of uptown chicory and downtown racism.
Those were the days when the Crescent City's class structure was manifold, with whites on top, Italians a notch below, Creoles (folks of French and/or Spanish and African ancestry) and, of course, negroes pulling up the rear. "Funky Butt" indeed!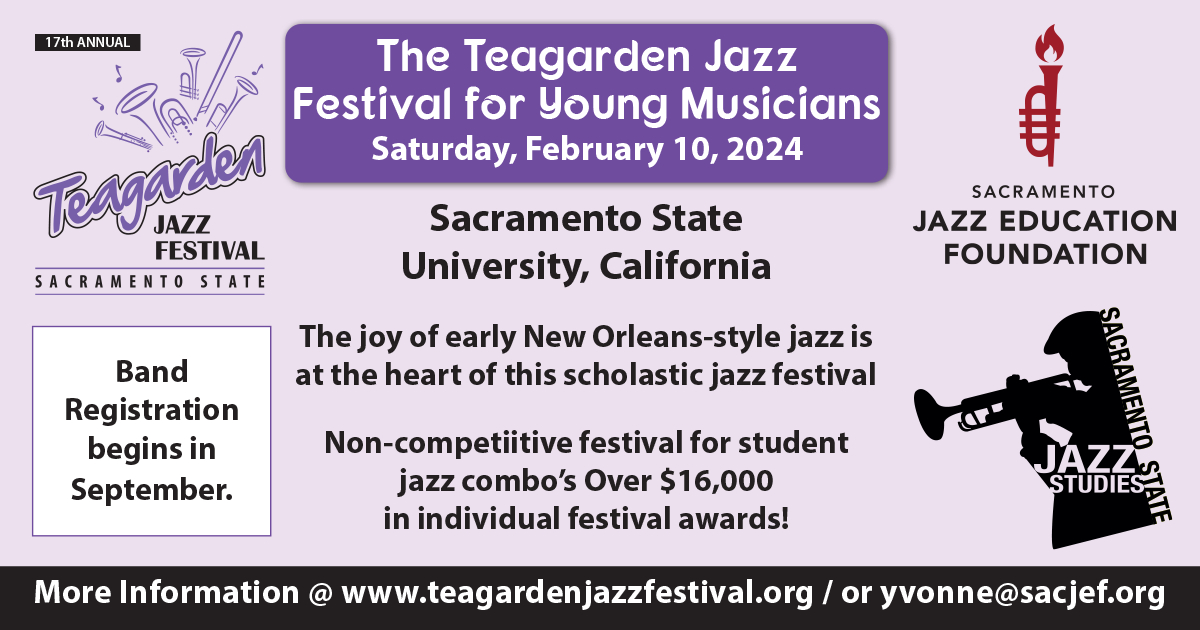 The plot centers on Creole detective Valentine St. Cyr, one of Bolden's childhood friends, who's desperately trying to solve serial murders of Storyville prostitutes. At each gruesome death scene, the unknown killer leaves an eerie floral calling card—a black rose.
St. Cyr works for the unofficial "mayor" of Storyville, Tom Anderson, who needs the killing to stop before someone gets the bright idea to shut down the district where girls of all colors work on their backs and hunchbacked photographer E.J. Bellocq snaps their portraits during non-working hours.
As St. Cyr searches in vain for the elusive murderer, he butts heads with New Orleans Police Lt. J. Picot, who considers crazy King Bolden the crimes' prime suspect, and accuses the Creole gumshoe of protecting his old musician pal.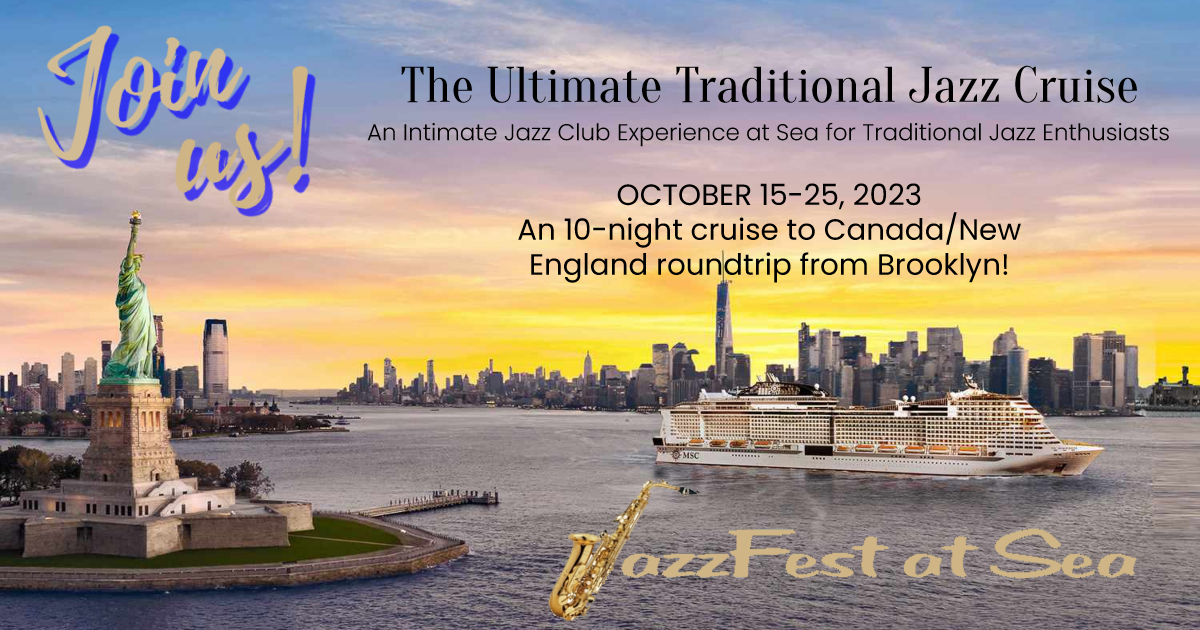 Subplots swirl around Buddy's bandmates who despise him for failing to show up for jobs, around the madams rolling in dough but scared out of their wits, and Catholic clergymen who may or may not be linked to certain Storyville vices.
As most who've studied the origins of jazz know, Storyville nurtured the music in several ways. And, of course, ragtime pianists often added ambiance to the front room on busy nights, while bands such as Joe Oliver's worked in some of the larger corner taverns such as Pete Lala's on the corner of Conti and Marais streets while Manuel Perez was showcased at Rice's Café on the opposite corner.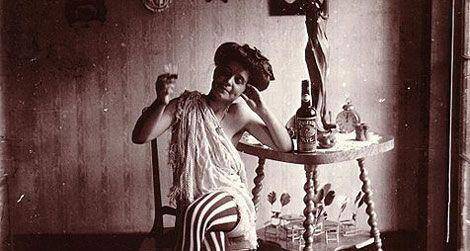 Bolden and his ilk, however, primarily performed for dances at big social clubs such as Economy Hall and at outdoor picnics and parties at Lincoln Park or the Fairgrounds, cranking out raggedly entertaining renditions of tunes such as "Careless Love" and "Just a Closer Walk with Thee." Fulmer neglects to mention the primacy of the social halls and makes rare reference to the public park gigs, but it's one of the few slips he makes.
The author's overall accuracy is due largely to his reliance on three excellent secondary sources: Don Marquis' book, In Search of Buddy Bolden, Al Rose's Storyville, New Orleans, and Richard Gambino's Vendetta, an account of the 1890 lynching of Italian jail inmates after an infamous Mafia murder of a popular Irish police chief.
The Atlanta-based writer and producer does a terrific job of capturing the early "jass" milieu starting with Ferdinand LeMenthe (a.k.a. Jelly Roll Morton) playing piano in Hilma Burt's parlor and ending with a dynamic—albeit imaginative—description of Bolden's legendary final parade. That remarkably written episode marks a kind of climax to Chasing the Devil's Tail, as it occurs just before the murderer is finally revealed:
"Bolden took no notice of the black-clad first-liners, zigzagging behind them on juking legs, delighting the second liners and upsetting the marchers all the more. His horn flew above their heads like a bird flushed from the grass and his loud, dirty wave sound washed right over their tidy notes. Every time they tried to shift, he was one beat, one E-flat ahead.
"…It was a Gatling gun against a wall of a cannon. Bolden riddling the air with notes, the marchers firing back with their heavy brass…The jumble of bodies formed a huge, slow-rolling wheel. King Bolden was the hub, standing alone in the middle of the intersection, while the parade orbited him…He stood dead center, his horn pointed straight down at the cobblestones. A smile turned up the corners of his mouth…Dogs jumped and yelped and small children raced around the legs of the men and the women. Japanese fans and dark derby hats fluttered up little breaths of wind as parasols floated about like pond lilies…
"Buddy now lifted the silver bell of his horn into the sultry air. He played one loud, pealing note, then stopped. He played another note, a fourth up the scale, this one quicker. Then the seventh, like the crack of a brass whip. Then he was hitting notes all over the scale as he moved round and round, tottering on the edge of balance."
That is fine writing, people! And Fulmer not only paints pictures with words and makes music with their sounds, he also spins a mesmerizing mystery. Did Buddy Bolden do the dirty deed? To find out, you're going to have to chase that tail yourself: read the book.
---
Author David Fulmer, a Pennsylvania-born photographer and newspaperman who now resides in Atlanta, Ga., has worked as a welder, bartender, and filmmaker, he wrote four more New Orleans-based mysteries featuring the detective Valentin St. Cyr, including Jass, Rampart Street, The Dying Crapshooter's Blues, and Lost Rivers.
After Chasing the Devil's Tail won the Shamus Award in 2002, Harcourt Books purchased the paperback rights in 2003 and contracted with Fulmer for five more novels.
He is currently at work on Eclipse Alley, his sixth Valentin St. Cyr mystery, to be released by CCB Publishing in October 2017. For author info, visit davidfulmer.com.
---
A Mystery of Storyville, New Orleans, by David Fulmer
Paperback : 

350 pages

ISBN-10 : 

0998643106

ISBN-13 : 

978-0998643106

Dimensions : 

5.83 x 0.79 x 9.1 inches

Publisher : 

Crescent City Books; Reprint edition (April 15, 2017)