Although cancelled for June 2020 this year, the Elkhart Jazz Festival will make a return next year…maybe. Most of the guys and gals who worked the first few years have passed on. One of them, a rhythm guitarist and singer, turned 90 recently and is as active as ever. Marty Grosz usually writes and/or revises many of the tunes his group uses. That's been going on for over 50 or more years. In NYC, an evening with Marty is filled with smiles and toe-tapping.
Marty can easily make his claim that he is one of the foremost jazz rhythm guitarists. Research also indicates that he's only one of a precious few jazz guitarists who do not use an amplifier. For years, he has acted as a strong proponent for acoustic guitar. Perhaps that's a reason for the crowds he draws. Jazz fans have not given up on acoustic guitar, especially Marty Grosz.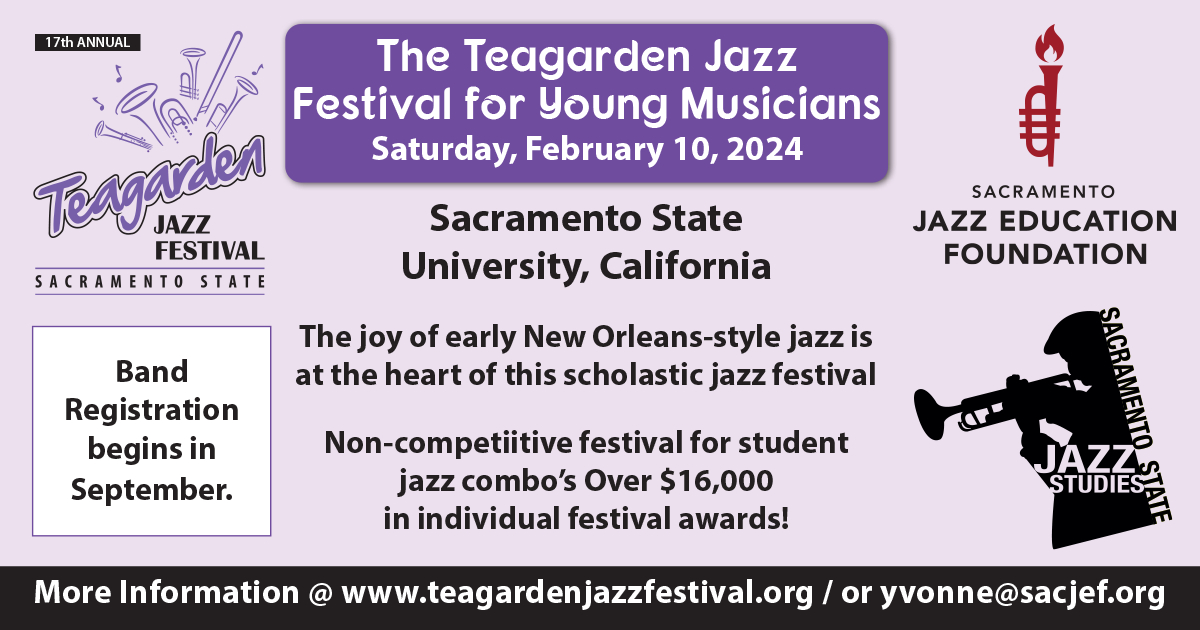 Besides writing material for his performances, he also writes his own songs…not that he dislikes the thousands of jazz songs still hanging around. He has two great talents, then, that draw good crowds: his original material he writes for guitar and his original songs. He enjoys doing it and the crowds love both talents. Some of his critics have described his playing styles as coming across as everything from "barrelhouse abandon to whispered restraint." And, then, some folks react to him as a comedian who can deliver his "spontaneous monologs" that keeps the crowd laughing. His humor reflects previous comedians such as Dick McDonough and Fats Waller.
Hitler was just making his early moves to control Germany when Marty was born in February of 1930. His father, renowned artist George Grosz, realized the dangers facing his family so Marty, at the age of three, became a US citizen. Always interested in music, he started out, when he was eight, playing ukulele, but a few years later when he heard a record featuring guitarist Bernard Addison's "shubble-beat" behind Roy Eldridge's trumpet, he put the ukulele away and started mastering the banjo and the guitar.
Marty spent years in both Chicago and New York but seems to prefer the East for his leisure with his wife. While in his 20s, he attended Columbia University. His residence over the past years in the States has been in New York.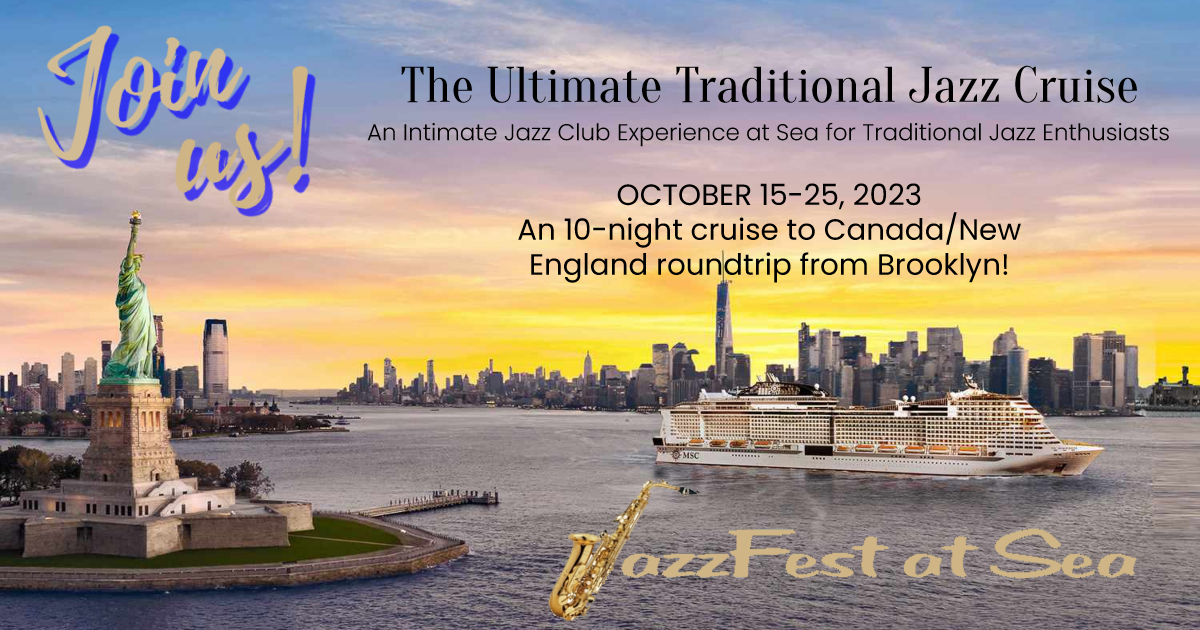 Seventy years ago he recorded with some great jazz guys, including Dick Wellstood and Pops Foster. He took up residence in Chicago in the '50s for almost 20 years, mainly because there were plenty of musicians with whom he could perform and record; e.g., Albert Ammons, Floyd O'Brian, Jim Lanigan, Dave Remington, Art Hodes, Albert Nicholas, and Jabbo Smith. He was getting some excellent experience with the Chicago guys but he got considerable recognition with the Soprano Summit in the late '70s.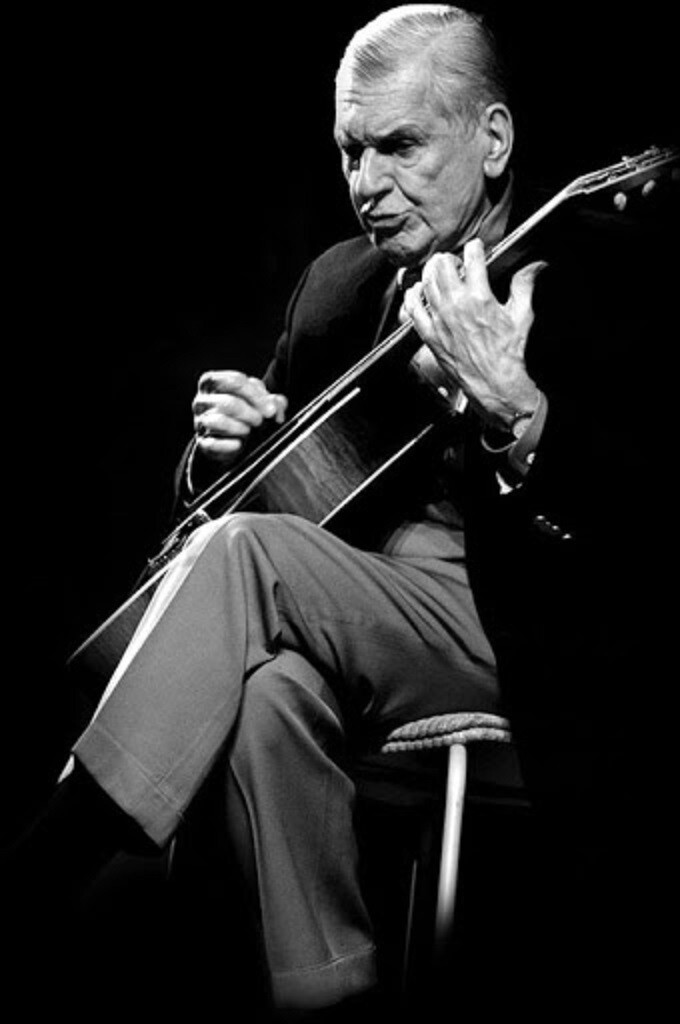 When Marty returned to New York, he joined Bob Wilber and Kenny Davern's Soprano Summit. This is when Marty made a bigger name for himself. The Summit toured and recorded extensively. He also worked with Dick Wellstood's Friends of Fats Waller (Yank Lawson and Bob Haggart). He worked frequently with Dick Hyman's New York Jazz Repertory Orchestra (which also included playing at the White House). In '86 he joined the Classic Jazz Quartet and a little later he headed the Orphan Newsboys, a fine quartet that included Bobby Gordon, Peter Ecklund, and bassist Greg Cohen. During this time, he also recorded several pieces with the labels Jazzology and Stomp Off.
A good share of his performance time involved groups but he also spent hours writing the groups' arrangements. He has worked as a single, making appearances on Public Radio's A Prairie Home Companion and Fresh Air with Terry Gross as well as NBC's Today show. Throw in his work at Carnegie Hall during the Cool Jazz Festival and, more recently, at New York City's prestigious 92nd St. Y concerts and at the Vineyard Theater in Manhattan.
Marty can be justly proud of his accomplishments. Now, he's busy writing arrangements and other material for his gigs that are coming up. The family home in Piermont, New York, is located beside the Hudson River. He tells me he loves the gigs but he also loves his home-life. He appears to be eager now to create new material for 2021 and beyond.