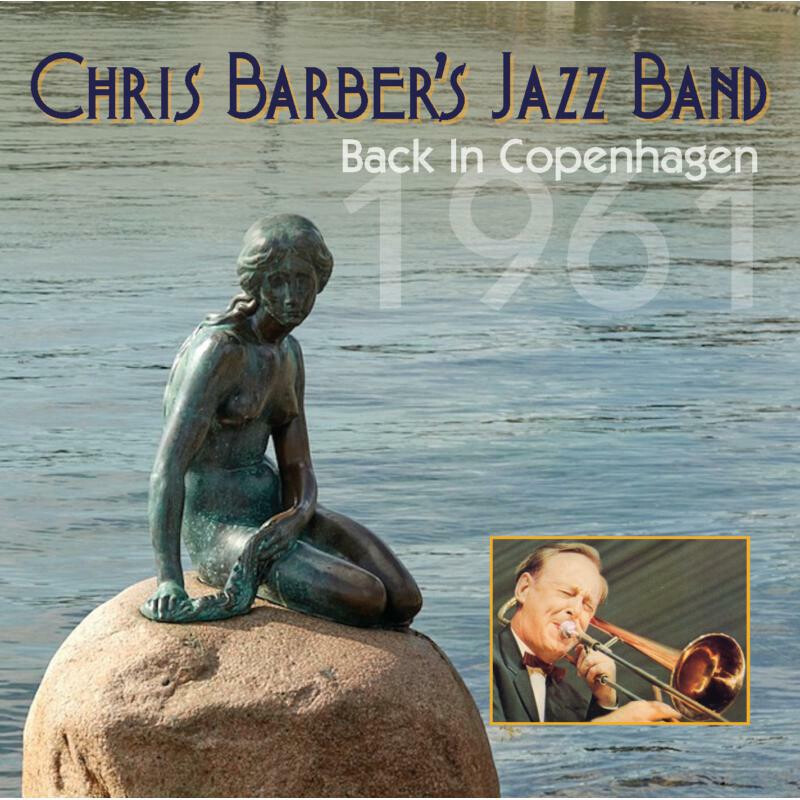 Aged 90 and now retired from playing, Chris Barber is an institution in the annals of British traditional jazz, having been on the scene since forming his first band in 1949. His band of 1953, which backed Ken Colyer on Colyer's return from New Orleans, was the one which caught on with traditional jazz fans, especially when Pat Halcox replaced Colyer on cornet in 1954.
As this new band showed, Barber was not content to play strict New Orleans style with its tinge of roughness and reliance on ensemble. He aimed for a smoother sound, one which resulted from the musicians' being schooled on their instruments and from their rehearsing sedulously, and which allowed for more soloing. From that time until his retirement, Barber was arguably the foremost bearer of the traditional jazz banner in the U.K.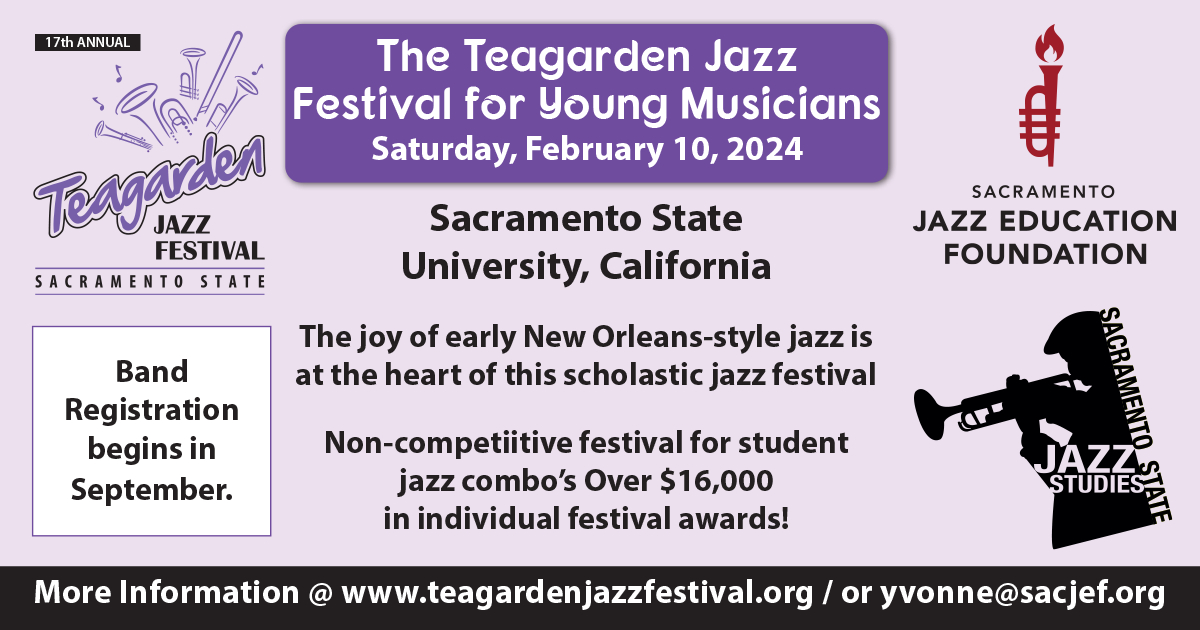 Until his retirement in 2008, Pat Halcox accompanied Barber for 54 years, initially on cornet, and together with Monty Sunshine on clarinet they made a formidable front line in that band of the 1950s. By the time of this recording Halcox had switched to trumpet, and Ian Wheeler joined the band early in 1961, replacing the departed Sunshine. The back line was that on this CD except for Malcolm Cecil's substituting for the regular bassist, Dick Smith.
As Paul Adams points out in the liner notes, much of the repertoire featured on this recording is a familiar one for the Barber band, many of the tunes appearing on other recordings, and some, perhaps "new" at the time, became "standards" for the band. However, that does not detract from the enjoyment one can derive from listening to any "repeats" as there is always the pleasure of detecting different interpretations by the musicians. They are not playing from written scores.
Some of the highlights for me were the immaculate stop time of "King Kong" (a tune very few bands played then or play now); Wheeler's dazzling technique and ideas on "Sweet Lorraine"; the crisp breaks of "Stevedore Stomp," one of Barber's favorite numbers from the Ellington book; the achingly beautiful rendition of "Creole Love Call," another from the Ellington book; and finally Ottilie Patterson's interpretation of "Blueberry Hill" which makes it almost a new tune, quite separate from the pop tune it is. Ms. Patterson, bending notes, coming in slightly ahead of or after the beat, was right up there with the best of the blues singers, period, and it was such a loss when she had to stop singing because of health reasons.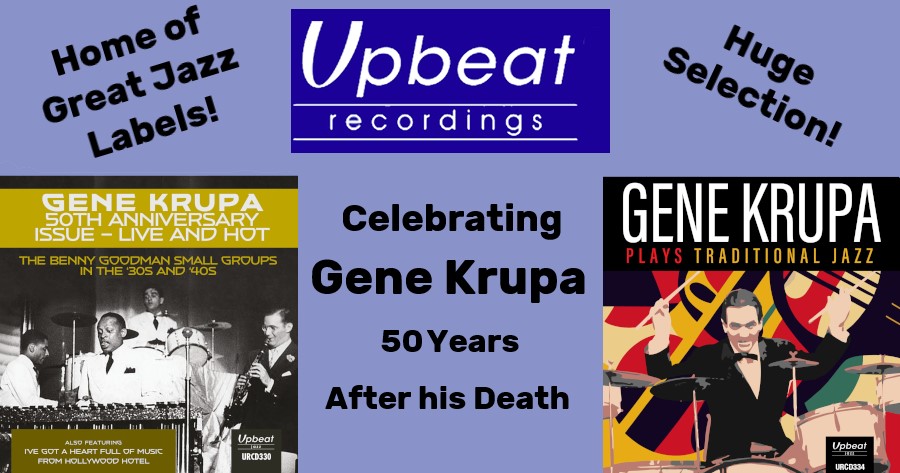 This is a worthy addition to the Barber discography and should delight all the Barber aficionados and anyone else, for that matter. It provides one with a very respectable seventy-five plus minutes of great jazz and is available from Lake Records, Amazon, and probably other on-line outlets.
Barber Back in Copenhagen 1961
(Lake LACD360) Playing time: 75m. 51s.
The Isle of Capri; King Kong; Room Rent Blues; Some of These Days; Shine; Sweet Lorraine; Old Man Mose; Creole Love Call; Stevedore Stomp; (Up a) Lazy River;.Blueberry Hill*; Mean Mistreater*; Can't Afford to Do It*; Everybody Loves My Baby; A New Orleans Parade: Moose March / Just a Little While to Stay Here.
Recorded at the Falconer Centre, Copenhagen, Denmark, Sept. 17, 1961
Personnel: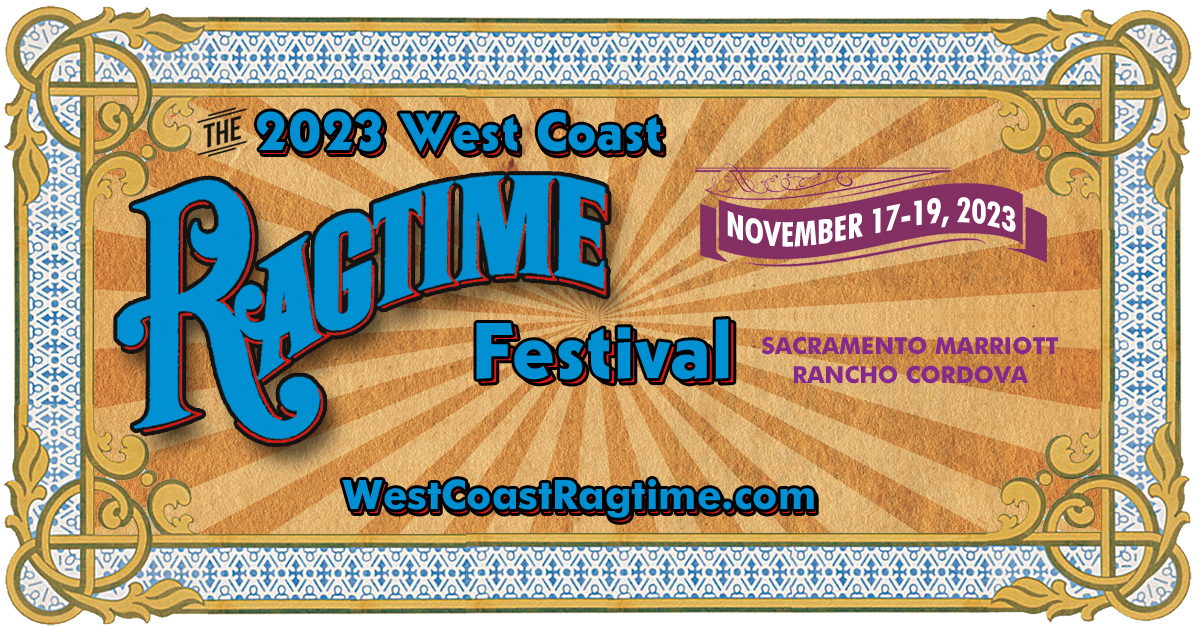 Chris Barber, trombone, vocal†, backing vocal; Pat Halcox, trumpet, backing vocal; Ian Wheeler, clarinet, alto saxophone, backing vocal; Eddie Smith – Banjo; Malcolm Cecil – Double Bass; Graham Burbidge, drums; Ottilie Patterson – vocal*.