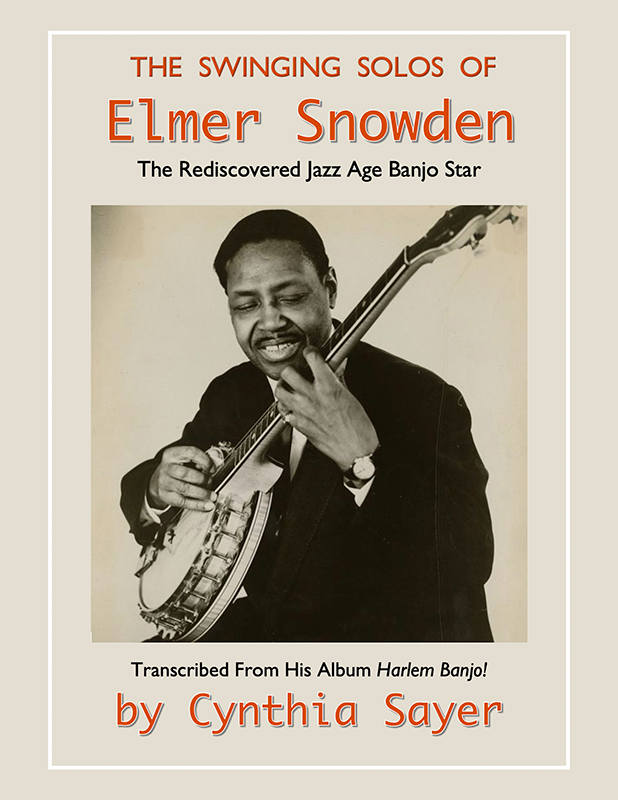 Cynthia Sayer, hailed as one of the finest four-string banjoists in the world today, has just issued The Swinging Solos of Elmer Snowden, a book of her note-for-note transcriptions of selections Snowden played on the 1960 album Harlem Banjo!
Elmer Snowden (1900-1973) was the original leader of the Washingtonians, a group he brought to New York City from the nation's capital in 1923. Shortly thereafter, Snowden sent for Duke Ellington, who eventually took over as leader and expanded the group into his renowned orchestra.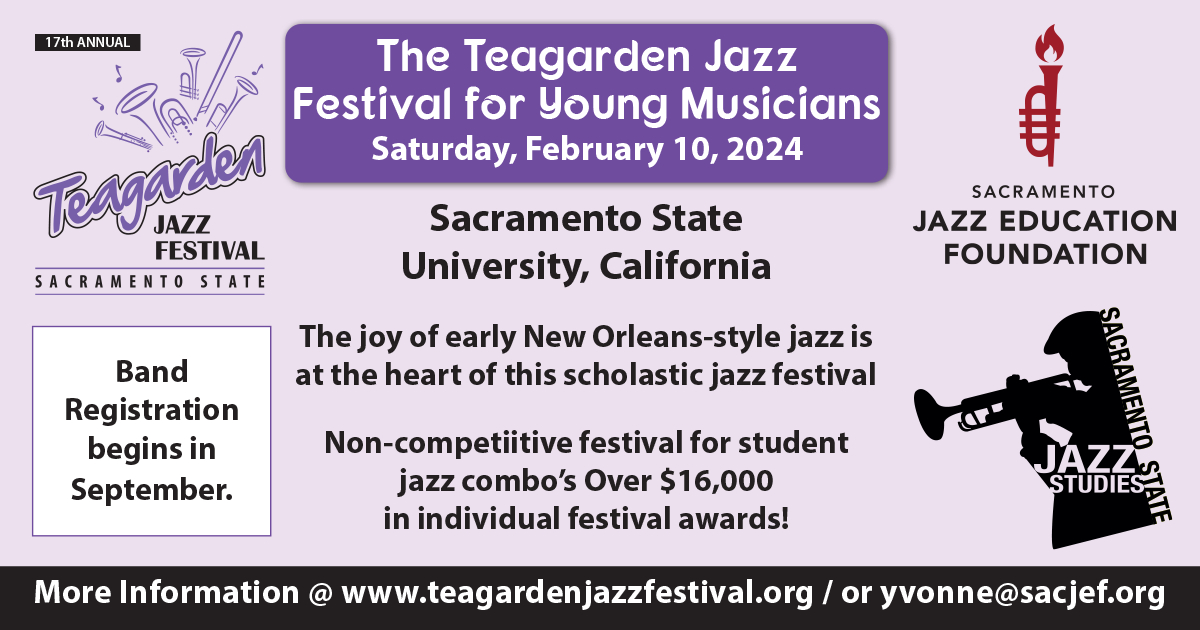 Sayer became fascinated with the nearly-forgotten Snowden when she first heard Harlem Banjo! "Snowden's musical integrity and driving swing—without even a hint of the flashy theatrics or corny edge that I had accepted as a four-string banjo norm—opened my eyes to entirely new way of approaching the instrument."
In the process of studying Snowden's playing, Sayer set out to transcribe his solos from Harlem Banjo!, writing out the music a measure at a time while listening to and rewinding a cassette tape. During the process of transcription, Sayer transposed the solos from Snowden's G tuning to her own preferred C tuning; both versions are included in the book.
Sayer's Harlem Banjo! project remained unfinished for a number of years as other things intervened. It was only during the summer of 2021, during the forced idleness of the COVID pandemic, that she found the time and focus to complete the transcriptions. Sayer acknowledges that Syncopated Times writer Joe Bebco provided unwitting encouragement with his revival of the Red Hot Jazz Archive on syncopatedtimes.com; there she rediscovered the article on Snowden she had written with the Red Hot Jazz Archive creator, Scott Alexander. That was "like a nod from the universe to get this project finished!"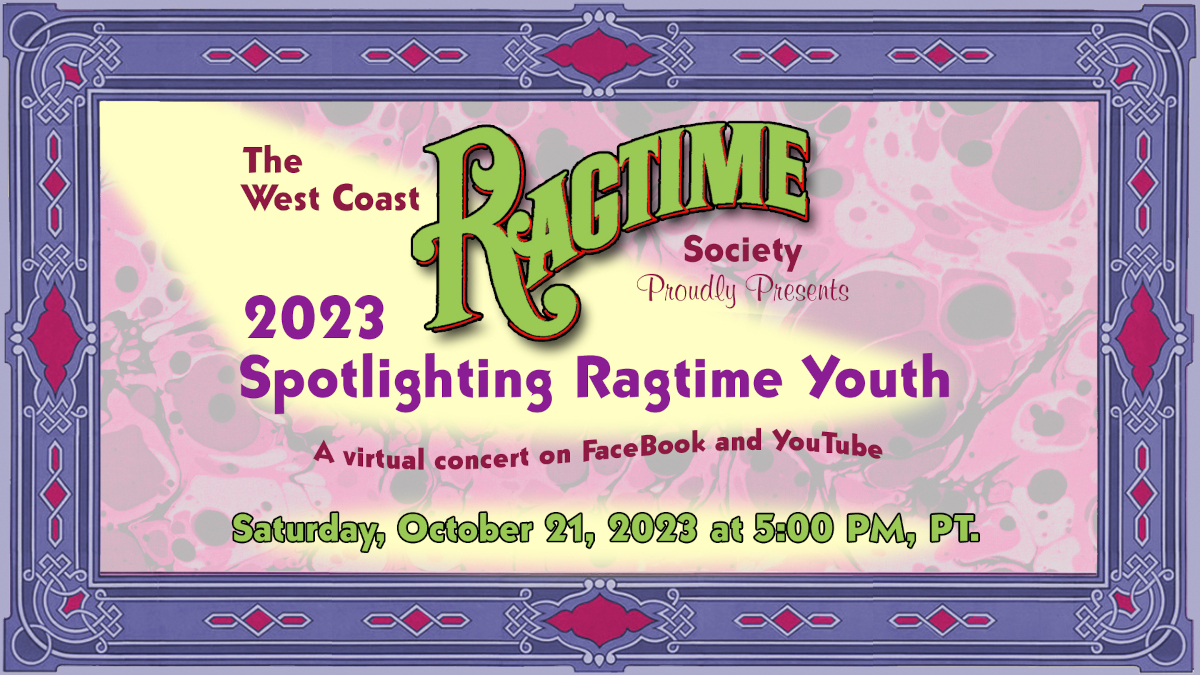 The Swinging Solos of Elmer Snowden includes dual transcriptions (in G and C) of the 12 songs on Harlem Banjo!, the original album liner notes by Chris Albertson, Albertson's 2010 reminiscences about Snowden, photos, and an introduction and transcription notes by Cynthia Sayer.
The Swinging Solos of Elmer Snowden, published by Cynthia Sayer Music, is available through cynthiasayer.com for $37, plus standard or priority shipping.