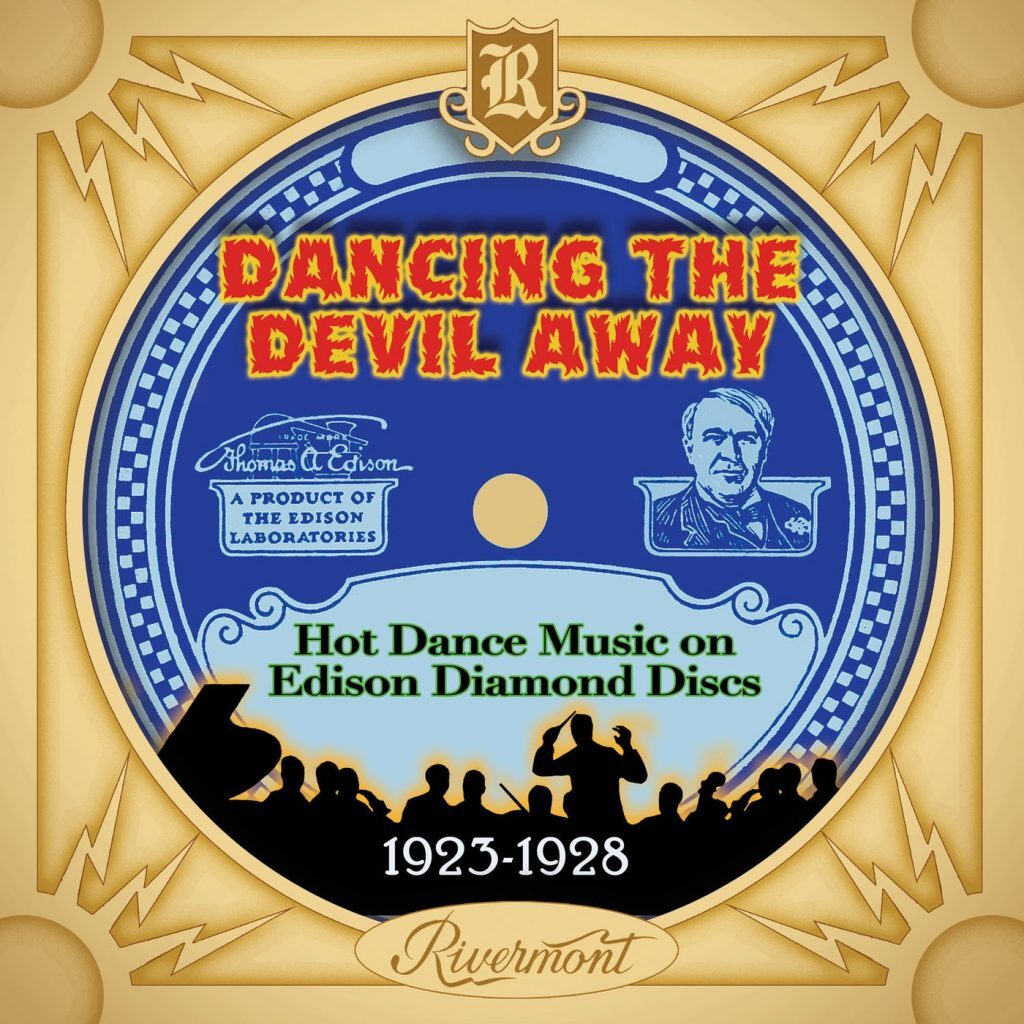 Thomas Edison, a genius on so many levels, had the reputation of having poor taste in music. He may have invented the phonograph but his reactionary taste in music (described by Mark Berresford as "rather akin to that of a nineteenth-century rural Sunday School teacher") and his deafness kept him from taking a liking to that new-fangled jazz music.
Despite that, his Edison label recorded a surprising number of worthy jazz sides from mid-1923 until the company's demise in 1929. Dancing The Devil Away (a Rivermont release that is subtitled "Hot Dance Music on Edison Diamond Discs 1923-1928") is comprised of 21 generally hot jazz selections.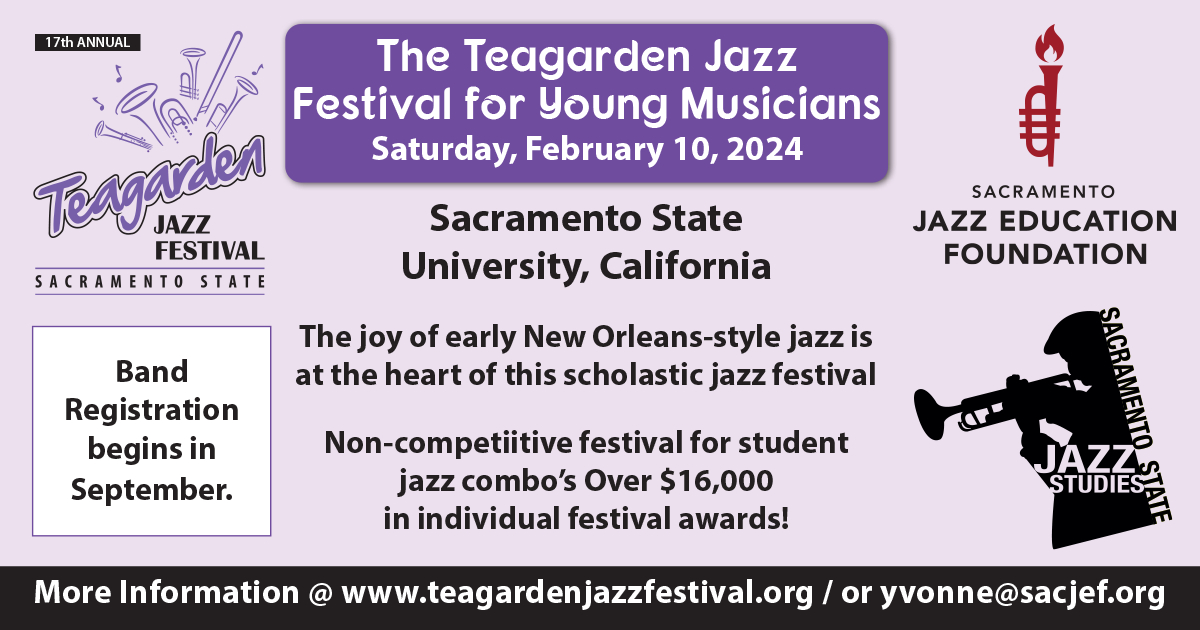 Programmed in chronological order, the set list offers rarities from Charlie Kerr, Ernest Stevens, Polla's Clover Garden Orchestra, Sam Lanin, Ernie Gordon, Donald Lindley, the California Ramblers, Don Voorhees, Al Lynn's Music Masters, Duke Yellman, and Phil Napoleon. The musicianship of these groups is top-notch with such notables as cornetists Leo McConville and Red Nichols, trombonists Abe Lincoln and Miff Mole, bass-saxophonist Adrian Rollini, guitarist Eddie Lang, and drummer Vic Berton making appearances along with many unknown players.
Most unusual are trumpeter Donald Lindley's two entirely written-out duets with pianist Arthur Schutt: "Hot On A Summer's Day" and "Trumpet Blues."
Whether it is obscure versions of "Tiger Rag," "Clarinet Marmalade," and "Symphonic Raps," a delightful rendition of "When The Red, Red, Robin Comes Bob, Bob, Bobbin' Along" or a number called "Just A Little Thing Called Rhythm," Dancing The Devil Away is a highly enjoyable set of infectious 1920s hot dance music. A special bonus is Rivermont's typically thorough and colorful 32 page-booklet featuring Mark Berresford's extensive and very informative liner notes. This is a classy collection on all levels.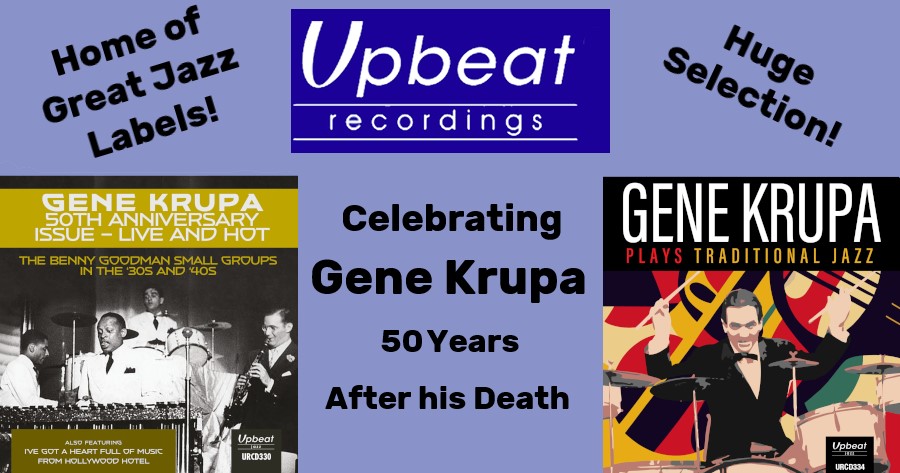 Dancing The Devil Away (Rivermont BSW-1166, 21 selections, TT = 79:37) www.rivermontrecords.com