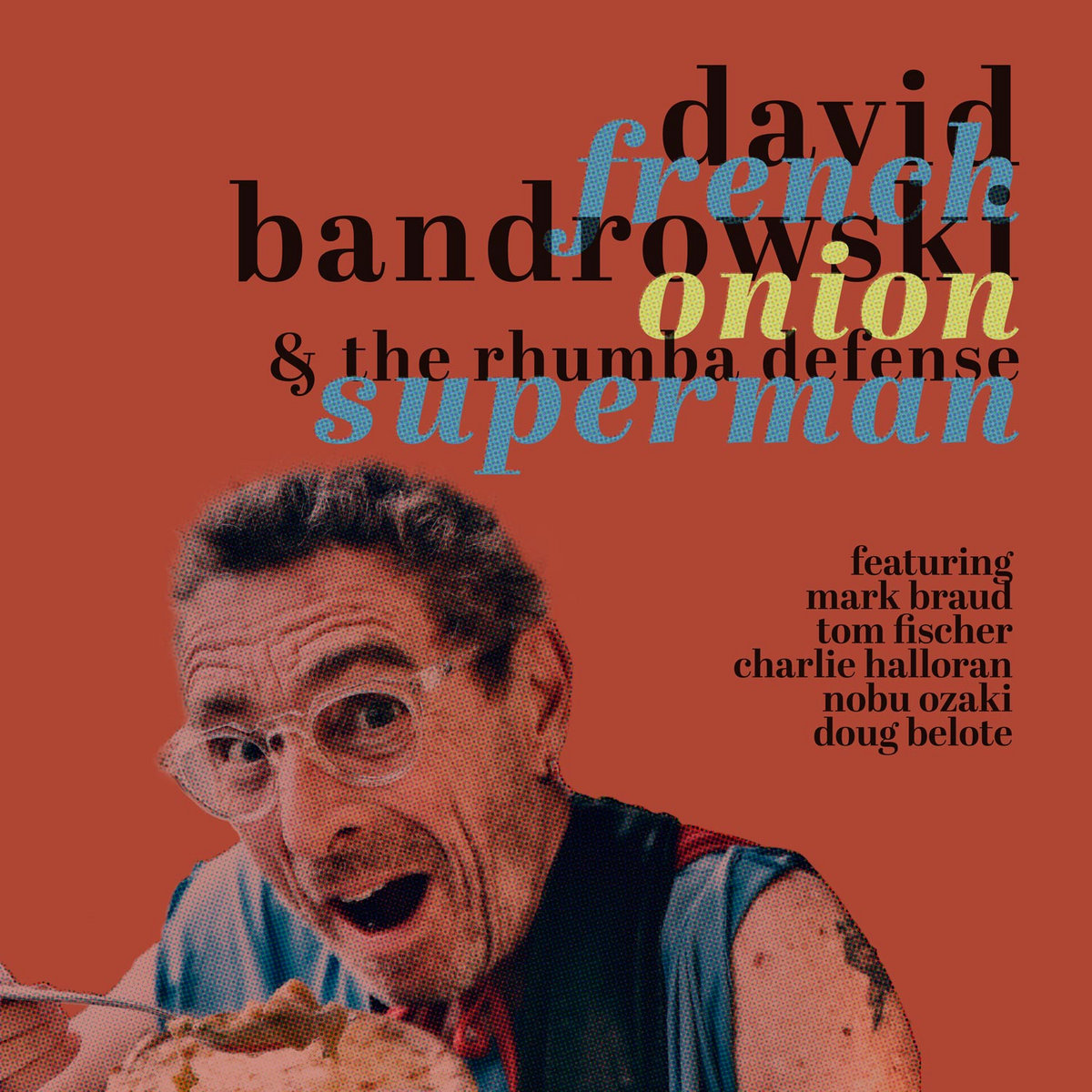 On French Onion Superman, veteran banjoist David Bandrowski (in his recording debut as a leader) sought to explore a wide variety of New Orleans jazz. His excellent sextet with trumpeter Mark Braud, trombonist Charlie Halloran, clarinetist Tom Fischer, bassist Nobu Ozaki, and drummer Doug Belote stretches the boundaries of the music a bit while performing in various styles that are very much at home in New Orleans.
One has to expect the unexpected throughout French Onion Superman. It begins with a 1950s New Orleans r&b-ish groove on "Long Face" and a song ("Ay Cosita Linda") that would fit very comfortably in a celebratory party around Mardi Gras time. "Put On Your Old Grey Bonnet" has a strong parade rhythm that made me think of Pete Fountain's version from the early 1960s. Most unusual are a medium-tempo romp on "Skylark" (which is normally a ballad) and a very rhythmic and infectious version of "I Get The Blues When It Rains."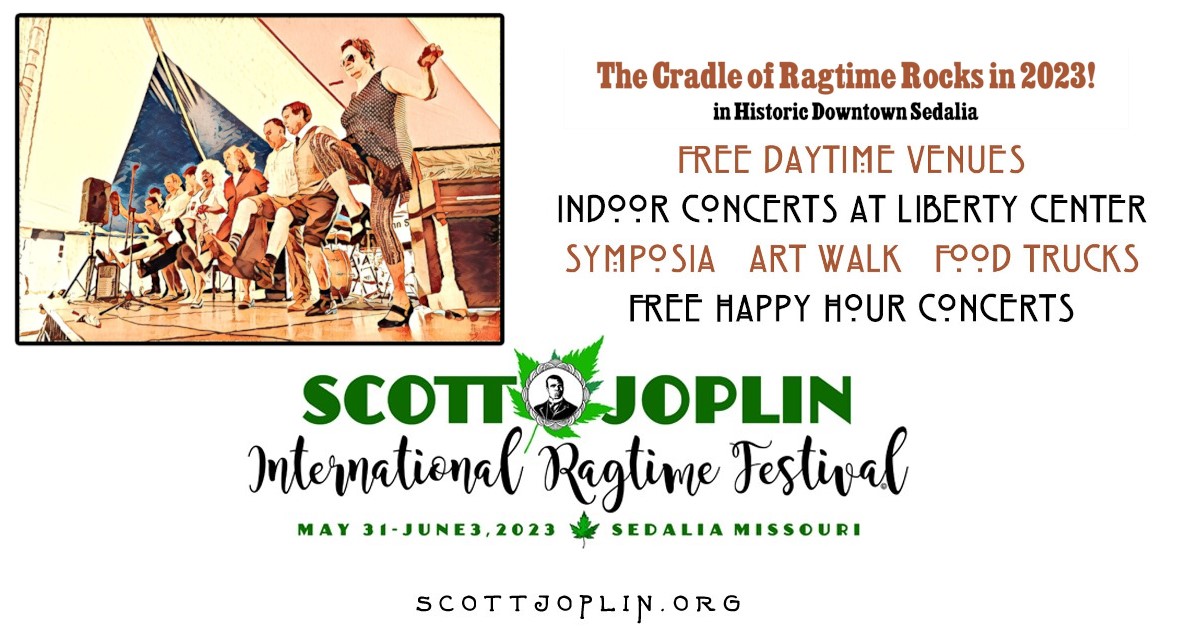 "I'll Never Get Out Of This World Alive" is played a bit for laughs with Braud's wa-wa trumpet purposely closer to Clyde McCoy than Bubber Miley. More straightforward are an uptempo "Runnin' Wild," a lowdown rendition of Duke Ellington's "Shout 'Em Aunt Tillie," and a hot "Dippermouth Blues" (although I miss the band yelling out "Oh play that thing!") before the group closes with the folkish "Johnny Too Bad."
This intriguing and varied yet consistently enjoyable outing is recommended.