David "Red" Lehr died on January 5th, he was 83. He was from a musical family with his mother playing piano for their church and his father playing trombone in local bands. His father got him involved in music early and taught him how to play by ear. Now one of the most well known sousaphonists in the traditional jazz world he chose the instrument while still in grades school. In 2000 he was selected by readers of The American Rag (the predecessor of The Syncopated Times) as favorite sousaphonist in their Reader's Survey. Outside of music he was a farmer, a butcher with his own meat processing plant and market, a real estate entrepreneur, and a world-class sharp-shooter.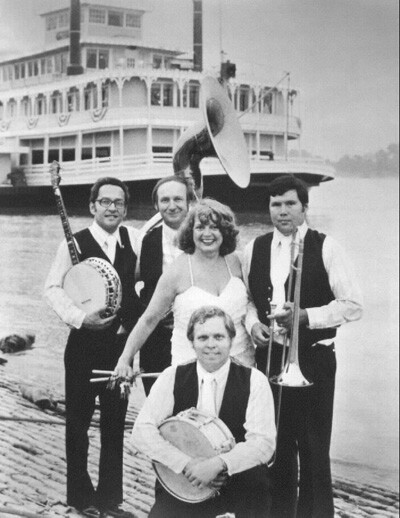 In 1963 Lehr landed his first professional job playing with Don Scherr's Banjo Band at Your Father's Mustache in St' Louis' Gaslight Square. In addition to playing the famous music district the band also performed at St. Louis Cardinals baseball games, including the last baseball game in Sportsman's Park and grand opening ballgame in the new Busch Stadium. In 1965, his Old St. Louis Levee Band began an eight year stint at the Banjo Palace, followed by two years at The Sting. In 1978 the band joined vocalist Jean Kittrell on the Robert E. Lee, a riverboat restaurant docked at St. Louis, where they remained a draw for for thirteen years.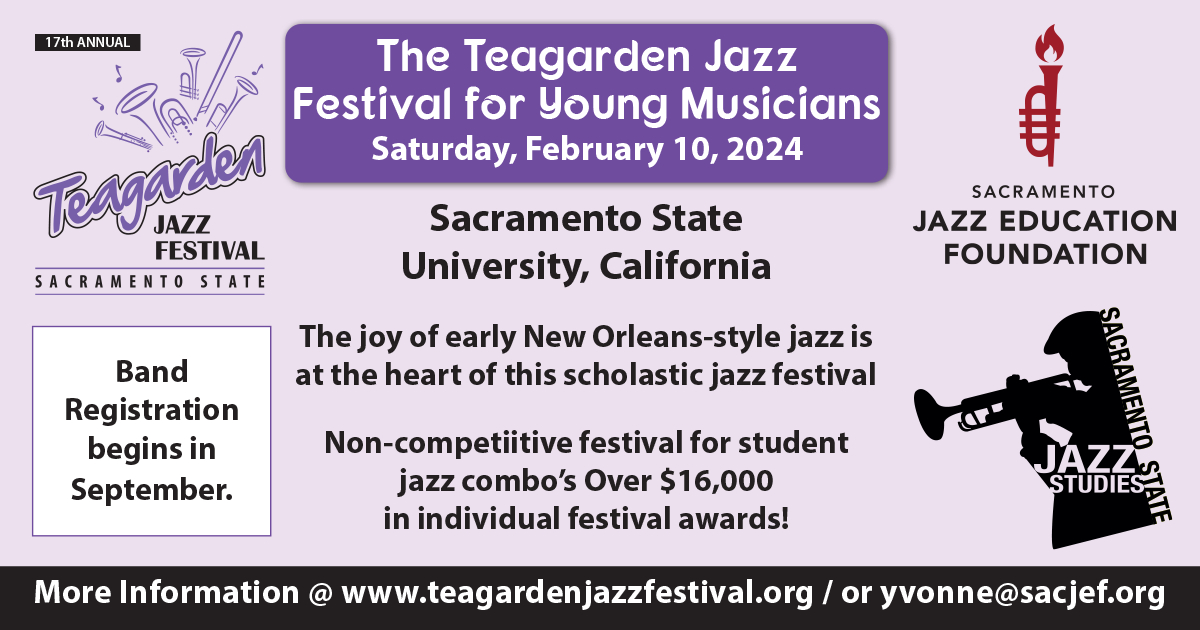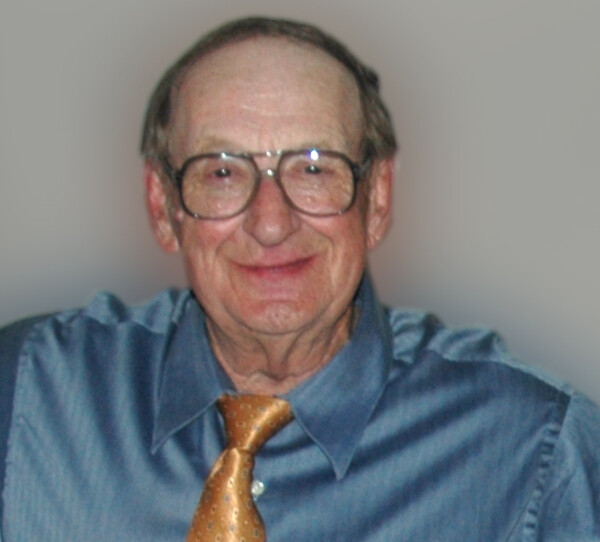 Lehr was also in a trio with Kittrell called the Jazz Incredibles, over the years his other bands included the River City Ramblers, Red Lehr's Powerhouse Five, and Jean Kittrell's St. Louis Rivermen, which he took over as leader after her retirement. The Rivermen, founded in 1982, played every major traditional jazz festival multiple times. Before the pandemic they were still pleasing crowds around Greater St. Louis and traveled to the Arizona Classic Jazz Festival in 2018. The band appeared there again, in person, without Lehr in November.