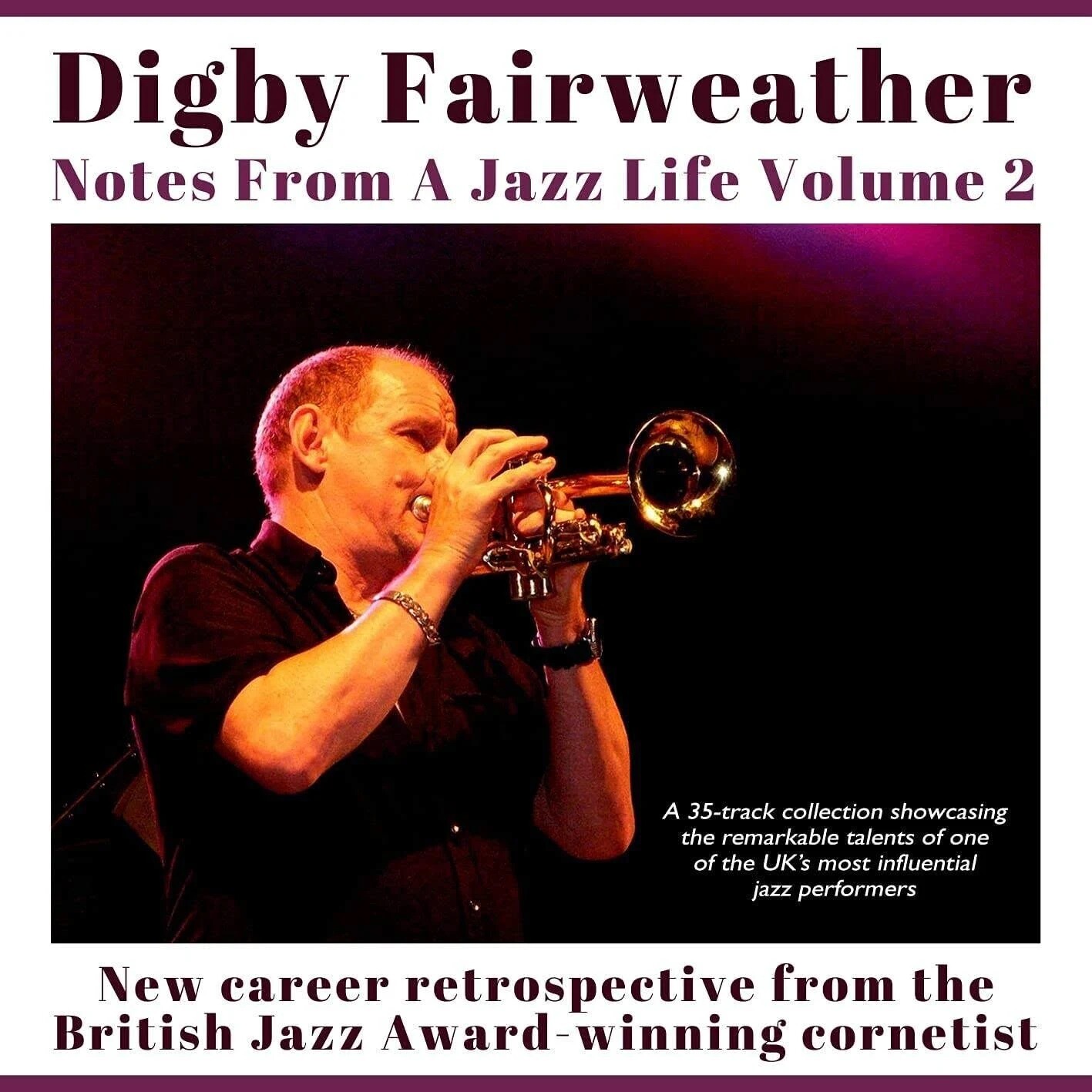 A major swing/mainstream cornetist from England, Digby Fairweather has had a busy and productive career since he began recording regularly in the mid-1970s. His style and sound sometimes recall Ruby Braff but are also touched by Billy Butterfield, Louis Armstrong, and his idol Nat Gonella without sounding derivative of any of those giants.
A few years ago, Fairweather compiled 33 of his personal favorite recordings on the double-CD Notes From A Jazz Life. Now there is a Notes From A Jazz Life Vol. 2 which is also a twofer and covers the same period of time, roughly 1978-2003.The 35 selections are programmed by the band or group rather than chronologically. The extensive 28-page booklet has Fairweather's descriptions of the music and memories of the recordings and bands.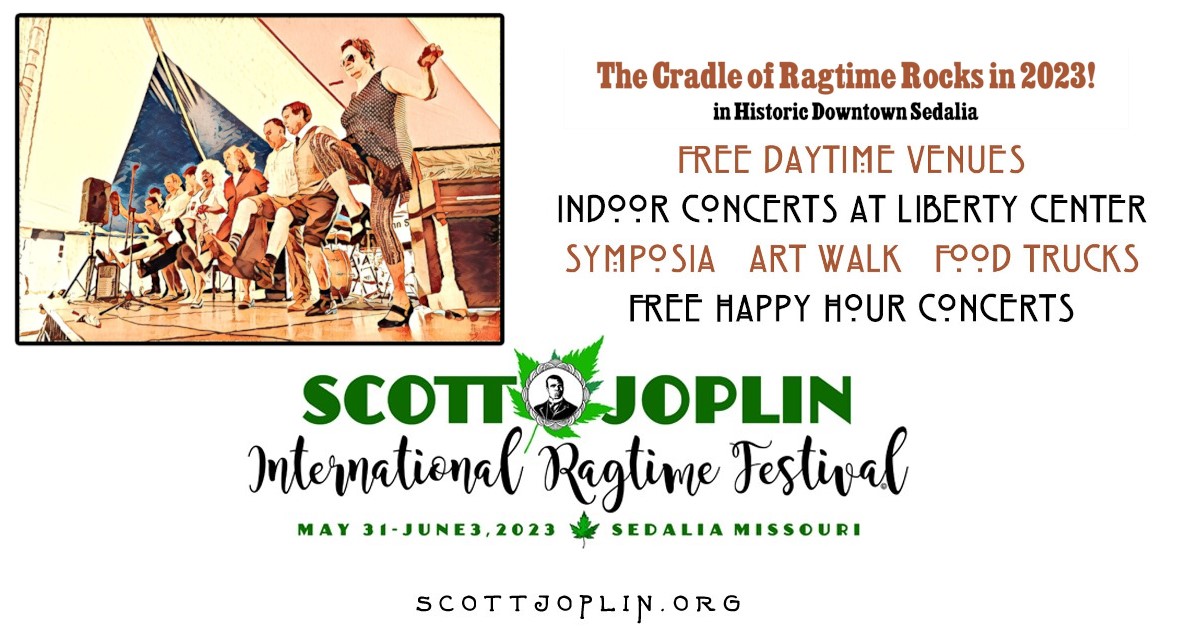 One hears the cornetist with Velvet (a quartet with two guitars and bass that is similar to the Ruby Braff-George Barnes Quartet), a quintet with pianist Brian Lemon, on three wonderful duets with pianist Stan Barker, interacting with the three female vocalists who comprise Sweet Substitute, playing some successful duets with accordionist Tony Compton (whose Farfisa Supersynthaccordion sometimes sounds like an organ), with a few hot sextet and septets, welcoming the singing of George Melly and Chris Ellis, joined by a string quartet on "The Nearness Of You," and on a jam session version of "Honeysuckle Rose" with Humphrey Lyttelton. Among the more enjoyable selections are such numbers as "Avalon," "As Long As I Live," "I Can Dream Can't I," "When You're Smiling," "Swing That Music," "Nagasaki" and "Sugar."
Throughout this long set, Digby Fairweather is consistently outstanding both as a soloist and as the lead in ensembles, as are the many other musicians who helped form the cream of the British swing scene of the 1980s and '90s.
Notes From A Jazz Life Volume 2
Acrobat ADD CD 3397
prestomusic.com