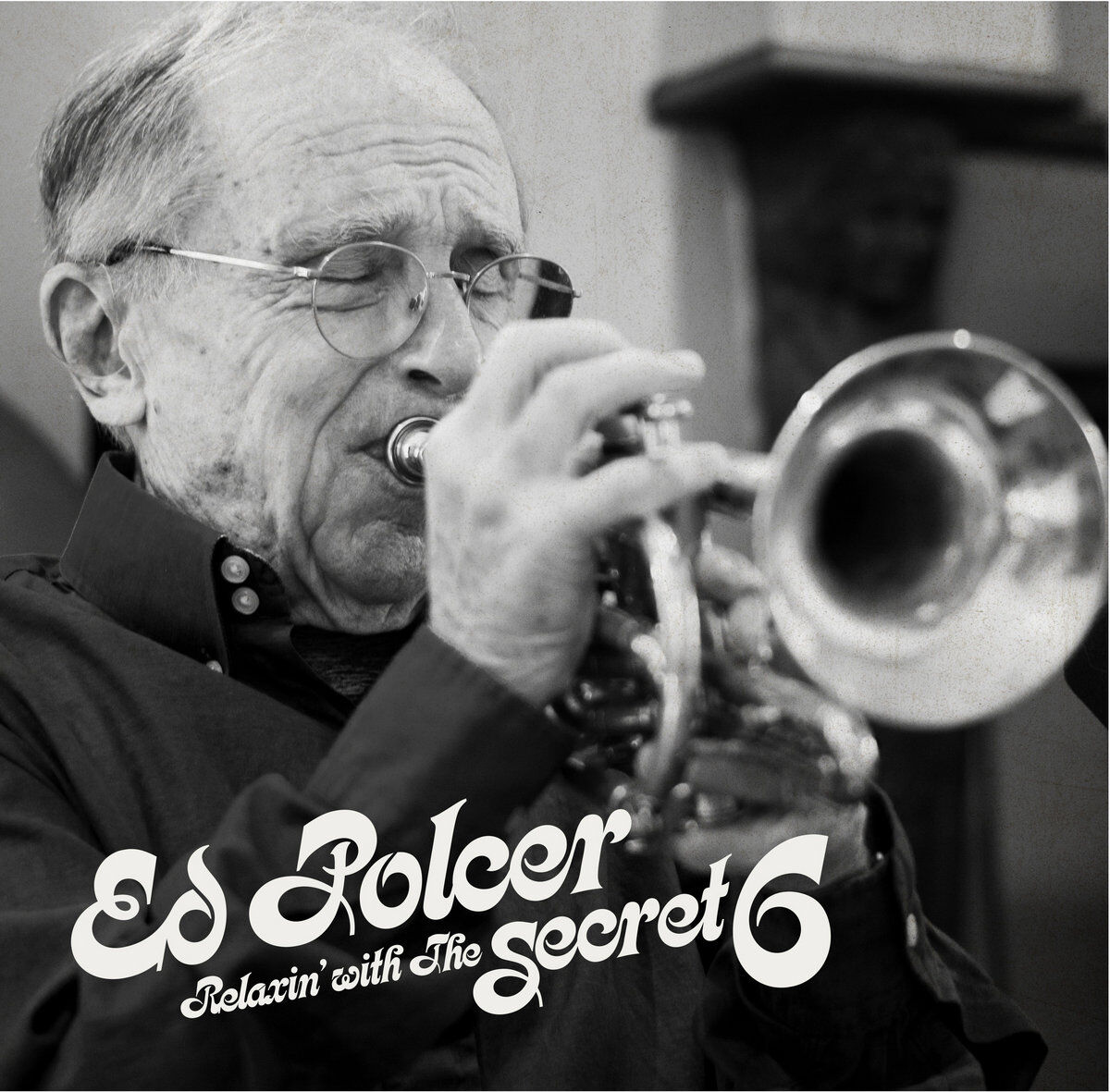 Veteran cornetist Ed Polcer, who is now 85, has been a talented soloist since the 1960s when he joined Benny Goodman's small group. He managed the last version of Eddie Condon's Jazz Club during 1977-85 and has uplifted every recording on which he has appeared.
The latter is certainly true of his recent collaboration with the Secret 6, an excellent band consisting of Zachary Lange on cornet and trumpet, James Evans (clarinet, trombone and saxophone), Craig Flory (clarinet and sax), banjoist Hunter Burgamy, bassist John Joyce, and Robin Rapuzzi on washboard and drums. The title of their CD, Relaxin' With the Secret 6, may lead one to believe that this is a set of ballads, but the opener, a heated version of "My Gal Sal," quickly lets one know that the group will be exploring a variety of tempos.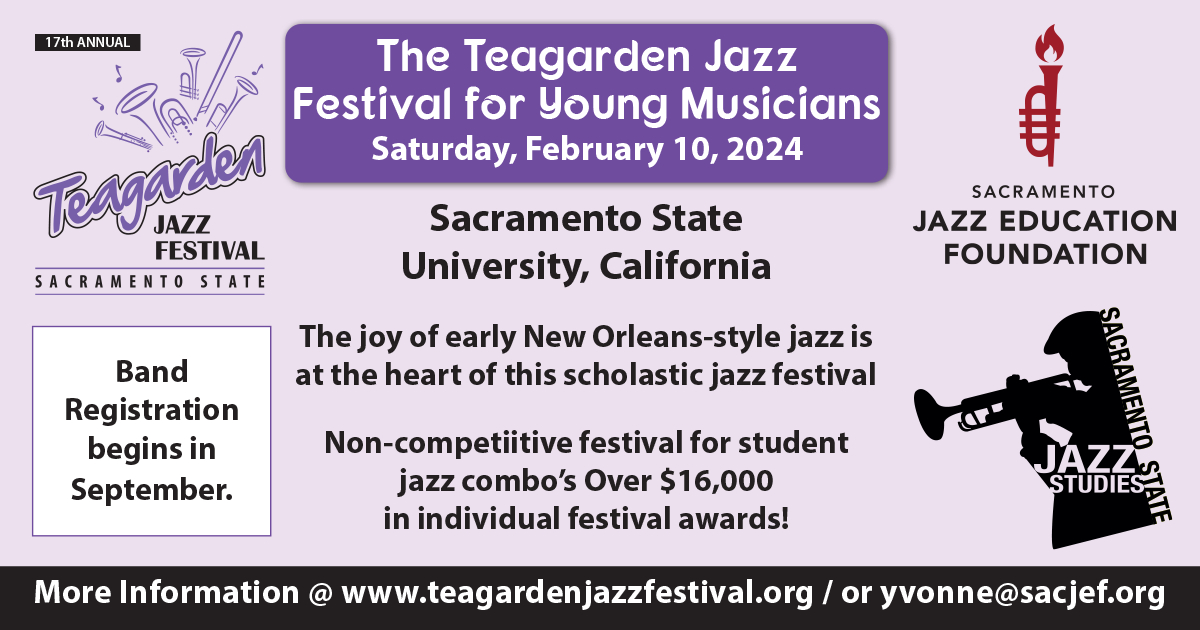 Polcer, who also sings on many of these songs, easily blends in well with the group while sharing the cornet/trumpet solos with Lange. The performances, which include such numbers as "When You're Smiling," "Somebody Stole My Gal," "My Monday Date," and "I'll See You In My Dreams," are filled with Dixieland ensembles, spirited solos, and a very appealing group sound.
Suffice it to say, this music is as hot, swinging and infectious as any classic jazz fan would desire. It is highly recommended and stays fresh even after several listens.