In America, the name Eli is typically pronounced (E-lie), in much of the rest of the world it is pronounced (el-E). When articulated properly the name of the Israeli traditional jazz band Eli and the Chocolate Factory will rhyme with good old Chuck.
I first heard about the band last fall when Marek Boym wrote about his experience as the only attendee at one of their shows who preferred a chair by the bar to dancing all night.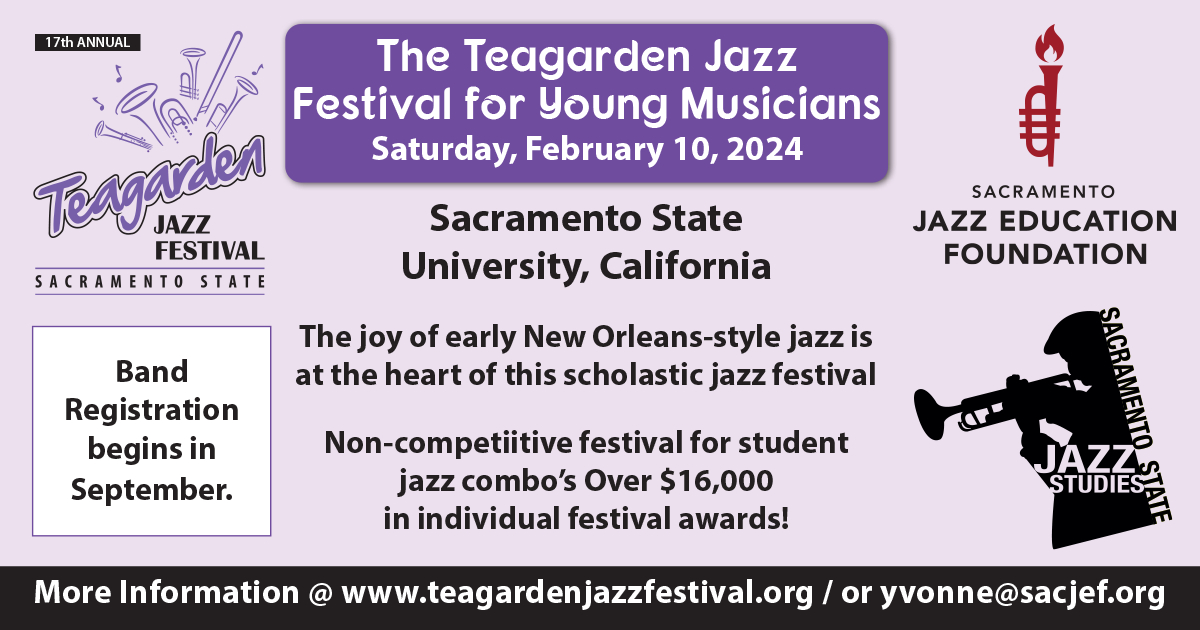 Marek was born in what is now Ukraine, the city was in Poland until the war. During the war he was dislocated to central Poland and he considers himself Polish. He discovered jazz around 1953 and his growing love for it was solidified by a 1955 Acker Bilk concert behind the Iron Curtain. He has now lived in Israel for decades. He used to contribute stories to The Mississippi Rag and still gets to festivals in Europe. He's one of the elder statesmen in a vibrant cross-generational scene.
Another is Frank Farbenbloom who handed me this album when we met for lunch in May. Frank wrote about his Jazz Fest at Sea experience for our March issue and writes about an Eyal Vilner Big Band concert in Israel for this issue. He spends part of his year there and part in Florida, he is originally from Ireland and has stories to tell about dealing antiques in New Orleans and the early days of Preservation Hall.
Isreal is a country of people with interesting personal histories collected from a worldwide diaspora. That global story glimmers through this album.  Spanish and Caribbean rhythms are toyed with, and there are strong influences from Eastern Europe, and closer to home. It's a very Israeli traditional jazz record, whatever that means.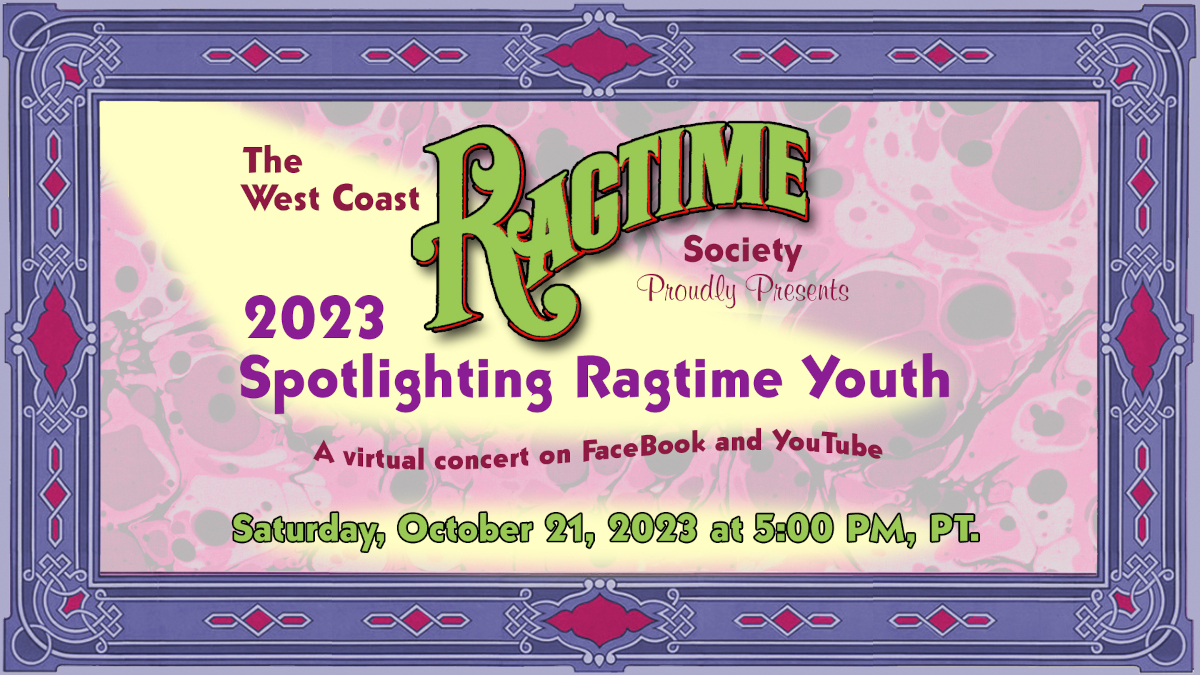 Trumpet player Eli Preminger has led his band for over a decade. The band has become a cornerstone of the Israeli scene playing all the major stages and festivals. When New Orleans clarinetist Dr. Michael White recently visited the country, the band accompanied him on his local dates. They've also hosted a number of American guests from the younger generation of traditional jazz players.
They play a wide repertoire from spirituals and blues numbers to Ellingtonia at swing events, jazz society monthlys, and even on the street. Preminger offers vocals in English, Yiddish, and Polish which adds a certain local flavor, and the band consciously tries to "bring creole and Latin grooves back to traditional jazz".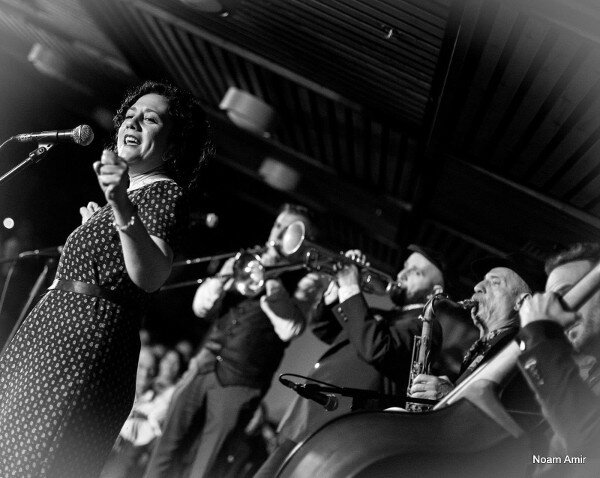 Over lunch, as I received the album, I named "Sister Kate" as a predictably overplayed song for hot jazz bands. Frank pointed out to me it was on the album in my hand. Oops. The song here is fully reimagined in style and because of Tamar Korn's unique vocal genius, it's like no version you've ever heard. It could almost pass for a radio hit.
There are many such surprises on this album. Tamar Korn is a "Song Stylist", who adds so much of interest that every song becomes her version rather than a version. Her voice and approach aren't for everyone but they should be acknowledged for their craft.
Tamar Korn is greeted like a hero in jazz circles when she visits Israel. She deserves it. Back in New York, she was a critical part of the Hot Jazz revival that started in the early 2000s. Her band the Cangelosi Cards was top notch. She's also been part of The Brain Cloud, The Grand St. Stompers, and sung for Mona's Hot Four. Currently, she appears as Tamar Korn and a Kornucopia.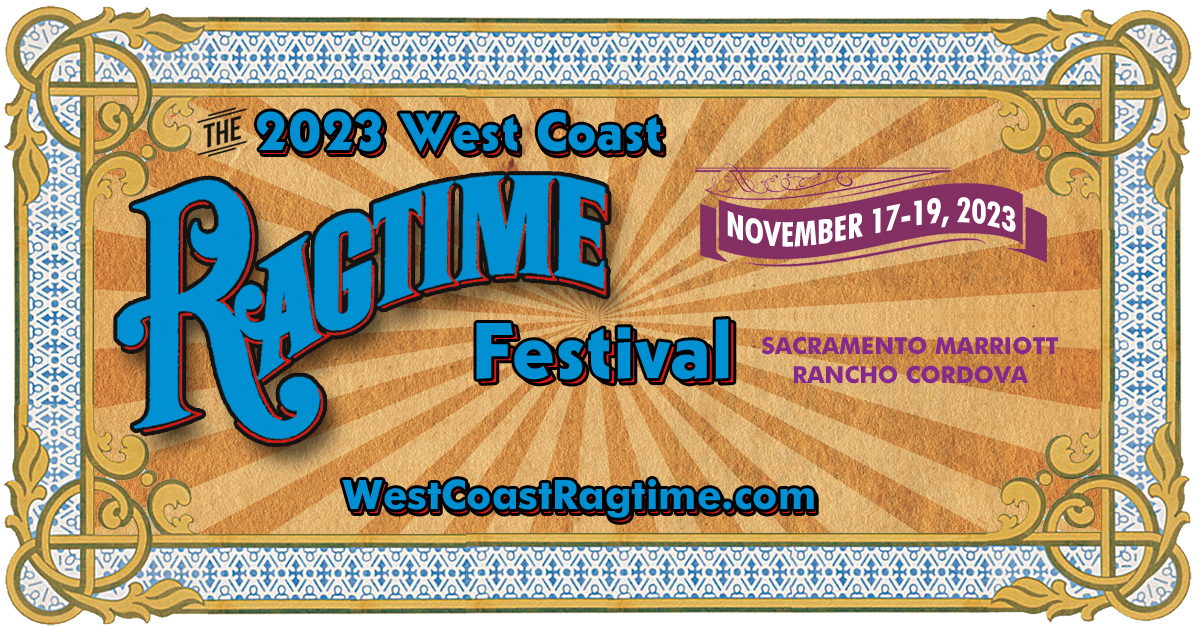 Tamar is a guest on the album appearing on 8 of 12 tracks. "Miami Beach Rhumba" and "Mama's Gone Goodbye" are also interesting with vocals carried by Eli Preminger. There is a very New Orleans jam on "Make Me A Pallet on the Floor", one of the few instrumental numbers.
Nearly all the titles are familiar classics. "Your Mother Should Know" leads off the album into "Some of these Days", there is a very nice "Creole Love Call", a middle of the album "The Song is Ended", and of course, "Comes Love" which Korn delivers brilliantly in her signature style. It would have brought down the house in the golden age of the Catskills Borscht Belt.
The titles with a European flavor including "Anniversary Song", "Bei Mir Bitsu Shein", and "Anniversary Waltz" are well suited to both Tamar Korn and the band which has a Johnny Hodges swing in their step.  They are well worth investigating even without Tamar Korn. As an introduction to both a band and a local scene, you could do no better than this album. For more info visit: chocolatefactoryjazz.com