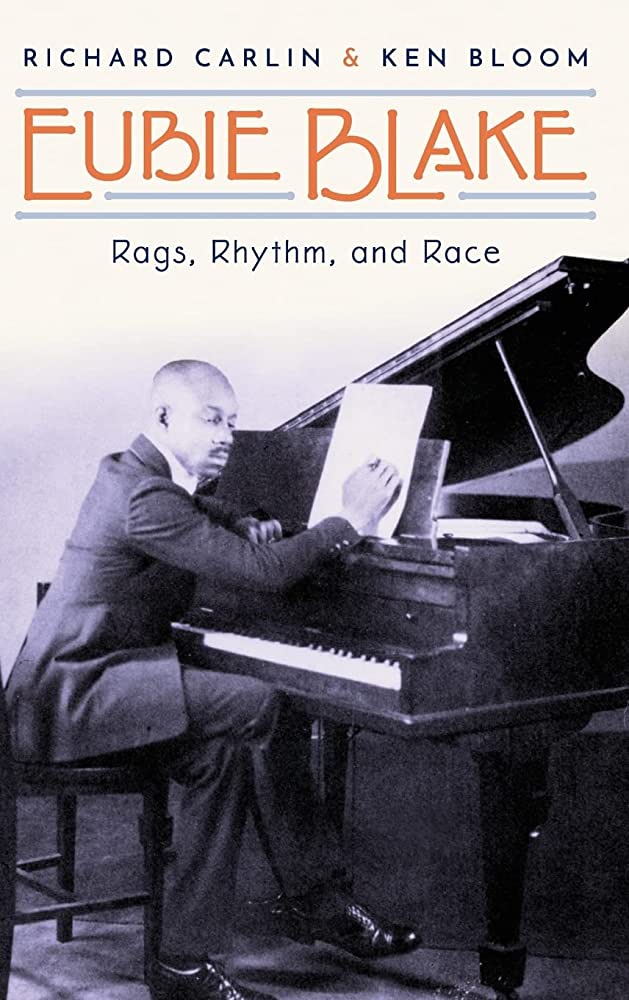 You may already know a lot about Eubie Blake, especially if you are an aficionado of ragtime music. Even you are not an aficionado you may know him as the composer of "Charleston Rag," "I'm Just Wild About Harry," and "Memories of You"; as a pianist who was one of the main beneficiaries of the ragtime revival of the late 1960s-early '70s; or as an extremely engaging, aged raconteur on the Tonight Show with Johnny Carson. Eubie Blake: Rags, Rhythm and Race, published in 2020, reveals so much more than that about the life of James Hubert "Eubie" Blake.
This is actually the fourth biography of Blake. While the most recent book incorporates material from the previous ones, it is much more expansive and detailed, filled with quotes from interviews and material such as Blake's contracts, schedules and pay records. The authors spent several days mining such primary sources at the Maryland Historical Society in Blake's home town, Baltimore. Their work is especially valuable in recounting the years between Blake's Broadway successes in the '20s and early '30s and the revival of interest in ragtime nearly forty years later. Talk about a jack of all musical trades. In addition to composing, among his other jobs during those lesser-known years of his career, Blake worked as an arranger, conductor, song pitchman, stage manager, pianist at the Apollo's amateur night, and teacher of private lessons. During the Great Depression he worked for the WPA's Federal Theater Project and during World War II for the USO.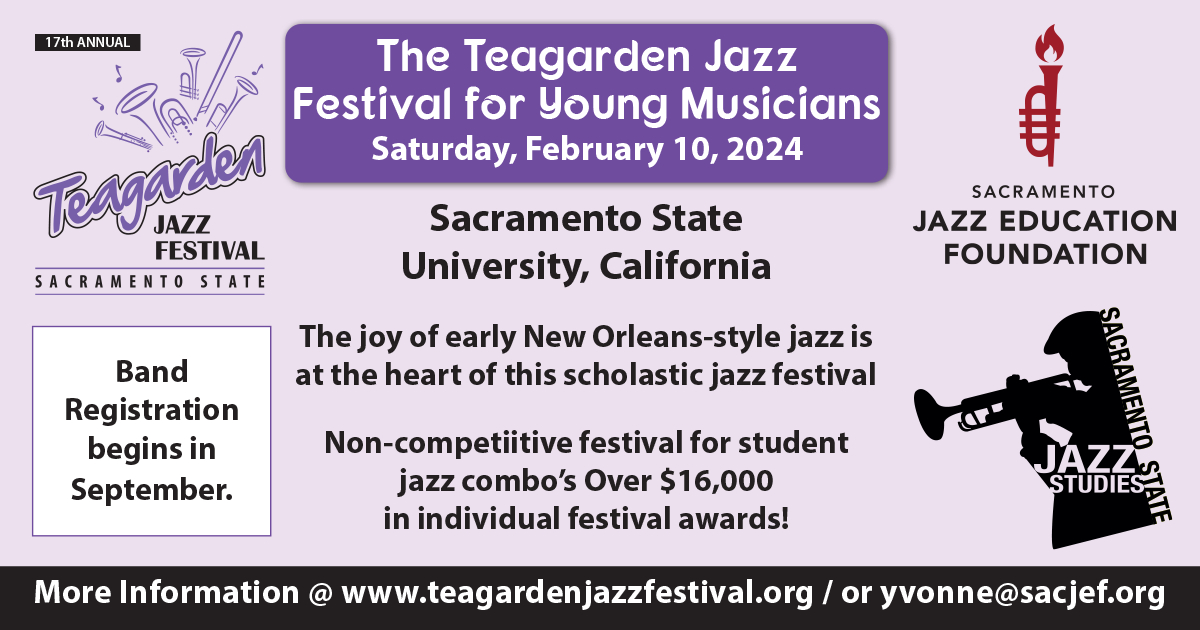 Whereas the topic of race was raised occasionally in Al Rose's 1979 biography of Blake, here it is more of a lens through which much of his career is viewed. Blake's parents had both been enslaved in Virginia. His father made sure to show Eubie his whip marks but also taught him that racism was based on ignorance and implored him not to hate. During childhood Blake was taunted and beaten by white boys, He became a scrapper. In his professional life, however, Blake tended toward the middle of the road in racial matters. While Noble Sissle, his partner in the Broadway hit musical Shuffle Along, took a strong stand against minstrelsy, Blake defended keeping stereotyped dialect in the show. In the 1930s, however, Blake was involved in the Negro Songwriters Protective Association and in his USO work during World War II Blake took his strongest stand against segregation.
Carlin and Bloom devote a lot of attention to Blake's personal life—marriages, a long-term affair and numerous brief liaisons—but not in a sensationalistic fashion. Of his extra-marital life, Blake simply commented, "What I did was what show people did."
One of the best surprises in this book is the inclusion of valuable information on bandleader, entrepreneur, and Black musicians' advocate James Reese Europe. Among its few disappointments is that so little is said about Eubie Blake's legacy. I am particularly baffled that the authors failed to mention the Eubie Blake National Jazz Institute and Cultural Center, just a few blocks away from the archive where they did so much research.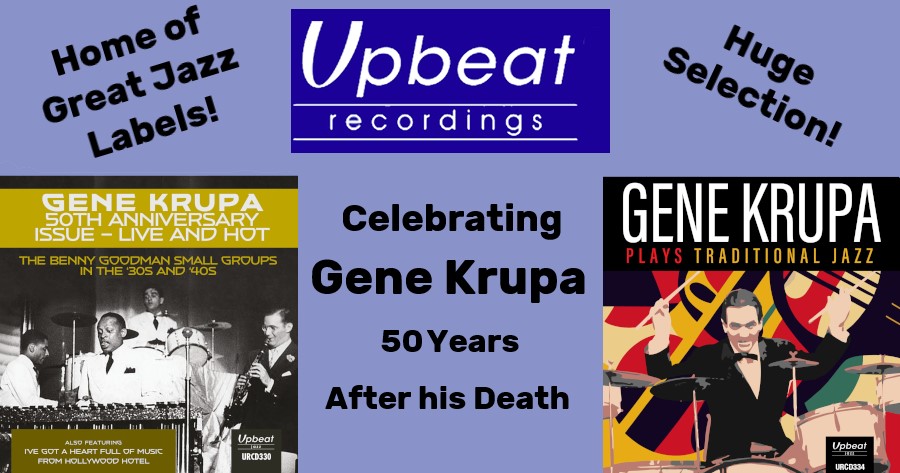 Despite that drawback, the latest Blake biography is a fascinating read and the most comprehensive treatment of Eubie Blake to date, with an important new perspective on his work and life of nearly one century.
Eubie Blake: Rags, Rhythm and Race
by Richard Carlin and Ken Bloom
Oxford University Press; 472 pp., $38.95 (hardcover)
ISBN: 9780190635930