Everyone cherished Eubie Blake, particularly in his later years. A lovable character who had survived a long lean period, in the 1970s he was the last major survivor of the ragtime era. While a few of his claims ended up being fictional, the fact that he was still performing joyful vintage music in his nineties was remarkable enough.
James Hubert "Eubie" Blake always said that he was born in Baltimore, Maryland on February 7, 1883, but in 2003 it was discovered (through research into the U.S. Census, his social security records and passports) that he actually arrived on February 7, 1887. His parents were former slaves and Eubie was the only one of their children to survive more than a few years.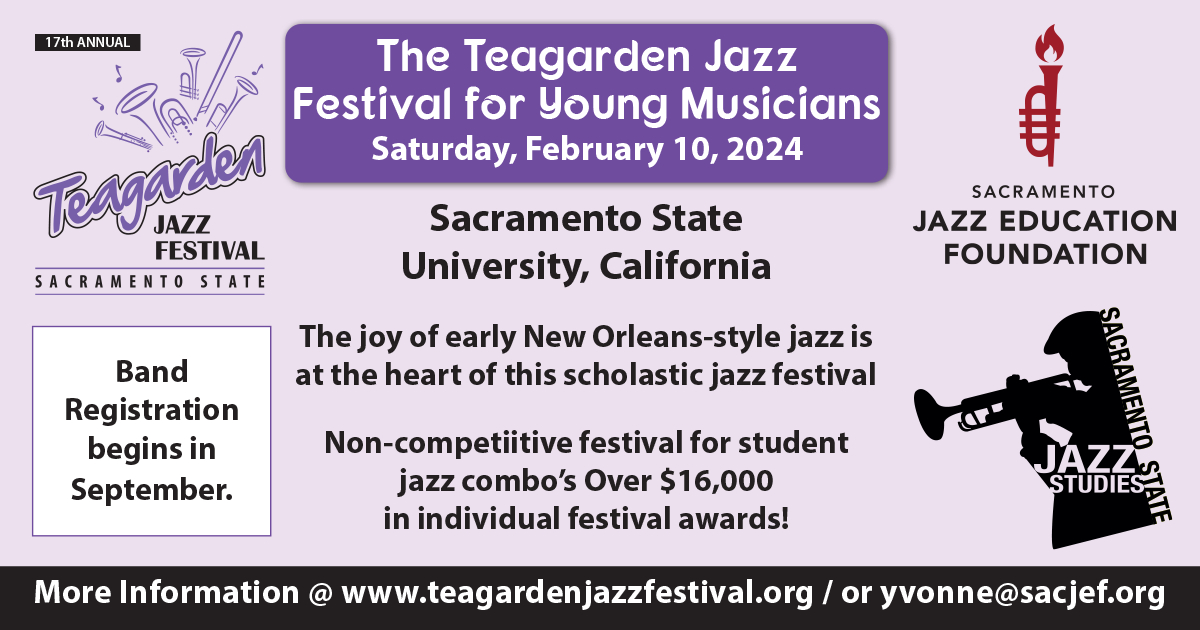 When he was four or five, Eubie was in a music store with his mother and started spontaneously playing some ideas on the organ, amazing the store manager. Soon his parents purchased an organ and at seven he began receiving music lessons from a church musician and he was soon doubling on piano. When he was 15 in 1902, he worked as a pianist at Aggie Shelton's bordello in Baltimore, the first of many jobs he had performing rags and popular melodies from the era at sporting houses, saloons, and with medicine shows.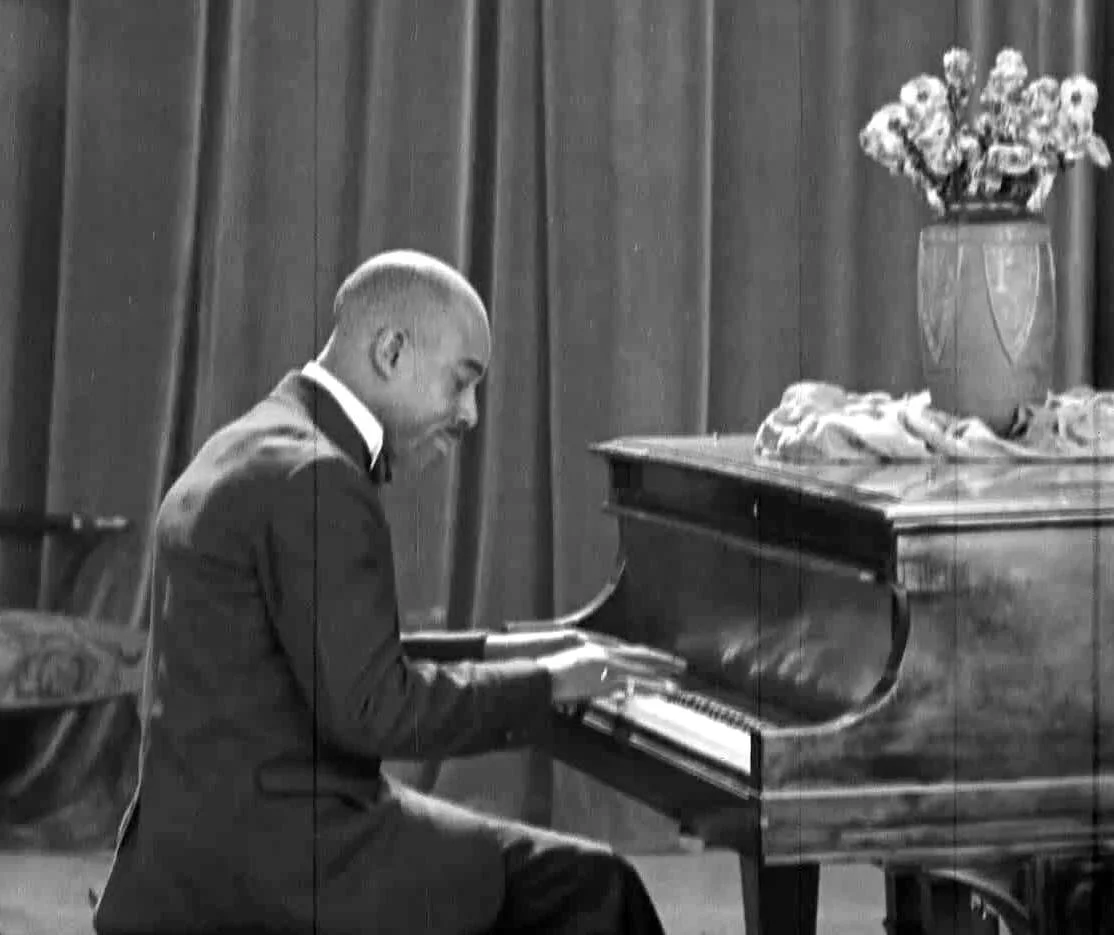 He had a long-time engagement as the solo pianist at Gans' Goldfield Hotel in Baltimore, playing in the winter months during 1907-15. Blake also performed regularly at Atlantic City clubs during the summers. He developed his writing skills during this era, composing "Chevy Chase" and "Fizz Water Rag." While he always boasted that he wrote "Charleston Rag" in 1899, he would have been 12 (not 16) at the time so that is rather doubtful. But by 1915, when that piece was first written down, he had become a top-notch composer.
In 1915 Blake began teaming up regularly with singer-lyricist Noble Sissle. They write many songs together and had success with the now-forgotten "It's All Your Fault" which Sophie Tucker sang at her shows. The following year, through Sissle, Blake began working for orchestra leader James Reese Europe as an assistant conductor and composer, an association that lasted until Europe's death in 1919. When Sissle went overseas with Europe and his 369th Infantry Division band during World War I, Blake stayed home and freelanced.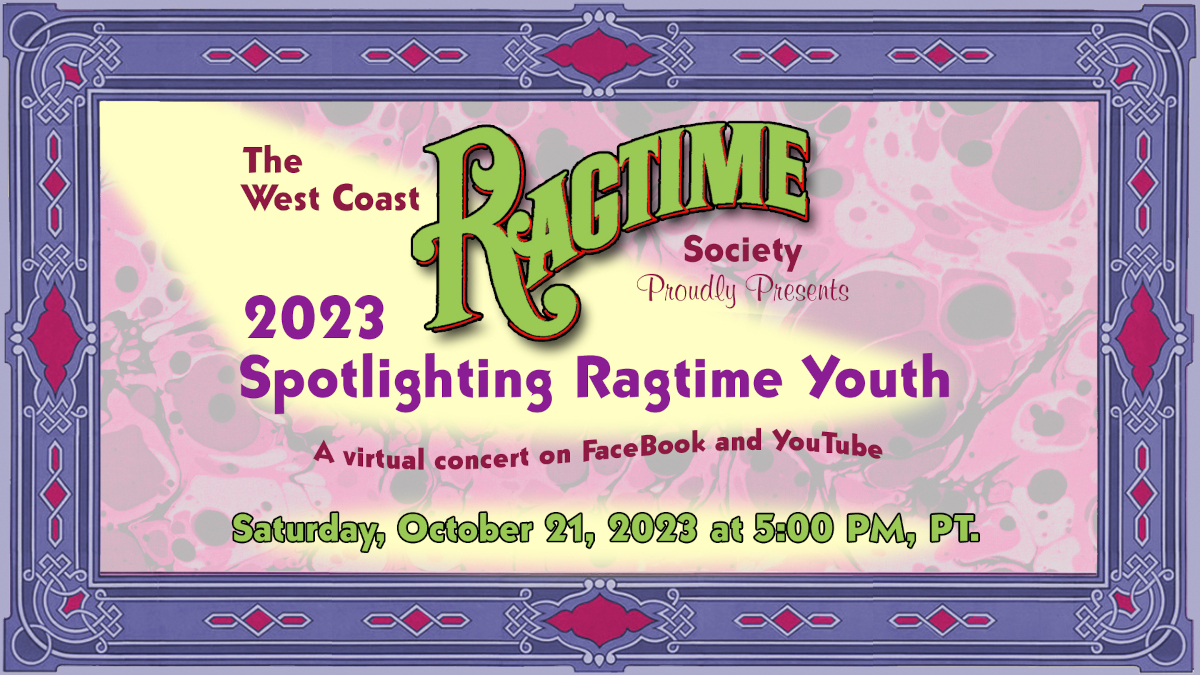 Eubie Blake made his first recordings in 1917, accompanying Sissle's singing on eight numbers and cutting three songs under his own name ("Sarah From Sahara," "Hungarian Rag" and "American Jubilee") with a second pianist and a drummer. He also made his first in a series of piano rolls, a November 1917 version of "Charleston Rag."
When World War I ended and Noble Sissle returned to the US, he and Blake formed a vaudeville act called the Dixie Duo. They were reportedly the first African-American vaudeville performers not to wear blackface on stage. In 1923 they became two of the very first musicians to make a sound film ("Sissle and Blake Sing Snappy Songs"). Their four numbers in a short produced by Lee De Forest saved for posterity a good example of how they appeared on stage. This was four years before Al Jolson's The Jazz Singer and preceded nearly all other short sound films. It can be found on YouTube. In a separate short from the same period, Blake can be seen and heard playing two fairly straight versions of "Fantasy On Swanee River."
During 1919-27, Sissle & Blake recorded 57 numbers, sometimes as a duo and occasionally with other musicians. While Blake is mostly heard in a supporting role behind the singer, he is prominent in spots. Among the songs are "Jazz Babies' Ball," "Melodious Jazz," "Crazy Blues," "Royal Garden Blues," "Loveless Love," "I've Got The Red, White And Blues," "Old Fashioned Love," and "Dinah." In addition, they recorded such Sissle-Blake originals as "Love Will Find A Way," "I'm Just Simply Full Of Jazz," "Baltimore Buzz," "In Honey Suckle Time," "Oriental Blues," "Bandanna Days," and "If You've Never Been Vamped By A Brownskin Gal." All of the latter songs were part of the groundbreaking Broadway musical Shuffle Along.
The first all-Black Broadway show, Shuffle Along, ran on Broadway for 504 performances starting on May 23, 1921. While racial stereotypes were not entirely absent, Shuffle Along was the first Broadway musical that allowed African-Americans to be involved in love affairs and to be portrayed as human beings. Among the many in the cast were singers Adelaide Hall, Gertrude Saunders (who was later replaced by Florence Mills), and, after she turned 16, Josephine Baker. Sissle was also in the show while Blake naturally played the pianist. The romantic ballad "Love Will Find A Way" was a hit at the time although its fame was eventually eclipsed by another song from the play, "I'm Just Wild About Harry."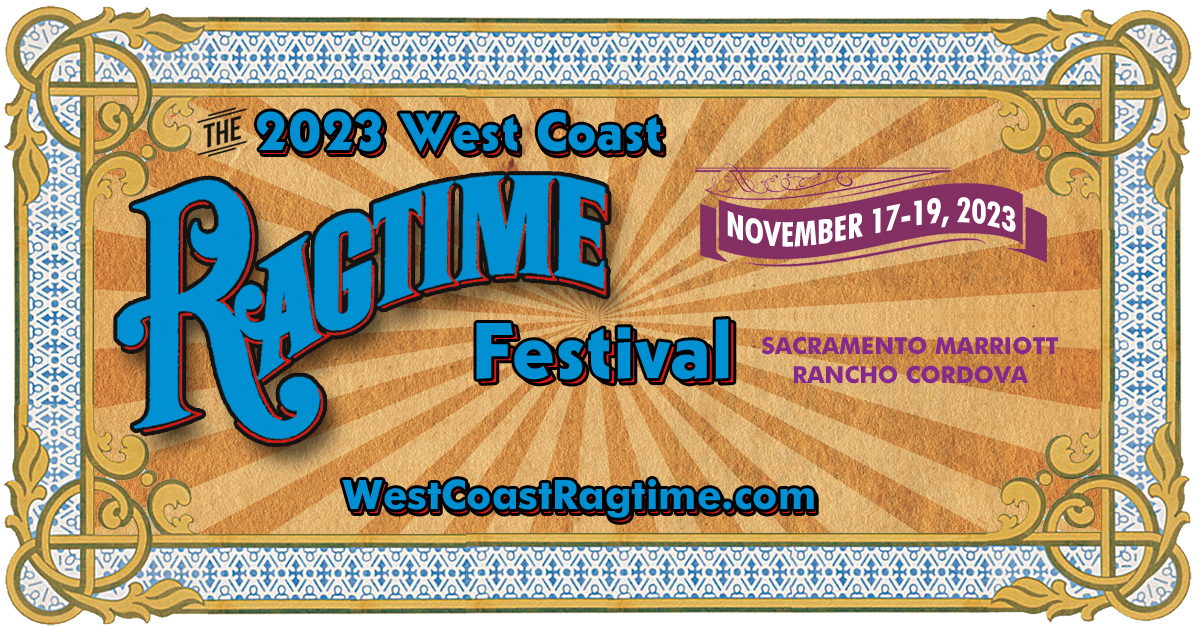 While Shuffle Along closed on Broadway in mid-1922, its touring company performed throughout the US for three more years. Afterward Sissle and Blake collaborated on the music of two unsuccessful shows, Elsie and The Chocolate Dandies (aka In Bamville), and contributed songs to Noel Coward's 1923 revue London Calling, as well as Still Dancing (1925) and Cochran's Revue of 1926. The pianist-composer and singer-lyricist went their separate ways in 1927 although they would have several reunions. Sissle had a successful career as a singer and bandleader, often performing in Europe.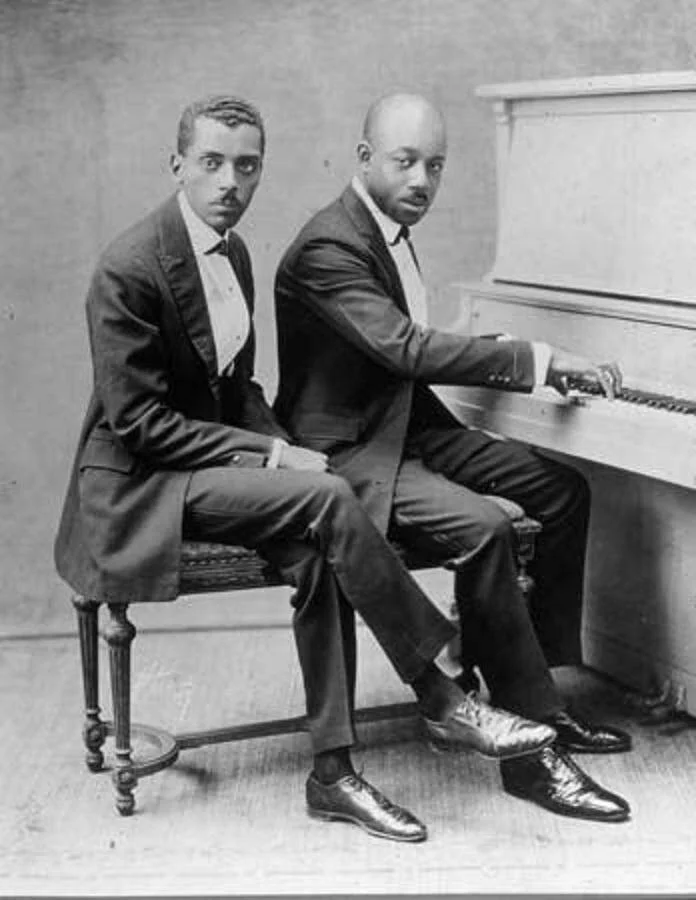 Eubie Blake made relatively few recordings in the 1920s without Sissle although they are worth searching out. He recorded four piano solos and four band sides in 1921-22, cut another solo in 1926 and accompanied Alberta Hunter on two numbers.
He wrote songs with other lyricists for several shows. Most notable was Lew Leslie's Blackbirds of 1930 which included his music (and Andy Razaf's lyrics) for "Memories Of You." That song would have famous recordings by Louis Armstrong (with Lionel Hampton on vibes), Benny Goodman, and the Casa Loma Orchestra, and it has been used in several movies including, most notably, as the love theme in The Benny Goodman Story. Its melody is difficult to sing due to its large range (jumping an octave and a half in just a few notes) but its beautiful theme made it into a standard. Another memorable Blake/Razaf song from 1930 that caught on is "You're Lucky To Me."
Although one generally does not think of Eubie Blake as a big band leader, in 1931 he recorded 15 selections at the head of an occasionally hot 12-piece orchestra. The dance band sides have Dick Robertson taking vocals on all but one number and Blake very much in the background as one of two pianists. None of the sidemen became famous but the music is quite listenable. Blake is more in evidence in the colorful 1932 short film Pie, Pie Blackbird as the bandleader along with the Nicholas Brothers and Nina Mae McKinney. He also provided much of the music for the film Harlem Is Heaven that year.
After all of those accomplishments, it seems strange that the next 25 (and one could argue 35) years found Eubie Blake mostly in obscurity. Shuffle Along had a Broadway revival in 1932 but it only lasted for 17 performances. Its touring company was active for the next few years. When it collapsed in 1937, it left cast member Nat King Cole stranded in Los Angeles; soon he would form a trio. Blake reunited with Noble Sissle during World War II, collaborating on the music for some USO shows. However he made no recordings or film appearances during the swing era.
In 1946, the 59-year old pianist retired from performing, enrolling in New York University. He studied music composition which helped him write down songs he had composed in his mind and memorized through the years. Returning to occasional appearances, Blake recorded two piano solos in 1949 that were unfortunately never released and in 1951 was on three numbers for the Circle label.
There was a final attempt by Blake and Sissle at reviving Shuffle Along during 1950-52. Rehearsal performances of their duets have been released in recent times on a CD from the Harbinger label. The recording quality is a bit rough but not only are the show's songs documented but also some of the revue's skits. The production made it back to Broadway in 1952 but it only lasted for four shows. A much more recent version of Shuffle Along from 2016 included many of the original songs while focusing its plot on the behind-the-scenes story of the historic show; that lasted three months. Someone should film Shuffle Along!
Otherwise the 1950s were another quiet decade for Eubie Blake, even as "I'm Just Wild About Harry" (which President Truman had used as a campaign song) and "Memories Of You" remained well known songs. In 1959 Blake recorded his first LPs: The Wizard Of Ragtime Vol. 1 (there was never a Vol. 2) and The Marches I Played On The Old Ragtime Piano. They are both underrated sets with clarinetist Buster Bailey that are worth searching for.
Blake appeared on the NBC special Those Ragtime Years in 1961 (backing singers Mae Barnes and Hoagy Carmicael) and joining in with pianists Ralph Sutton, Dick Wellstood, and Hoagy Carmichael on "Maple Leaf Rag." Other than a few numbers on a pair of barely known albums from 1962 that he shared with pianists Bob Darch, Joe Jordan, and Charles Thompson, and a few rare appearances, the 1960s were also a low-profile decade for Blake; that is until 1968.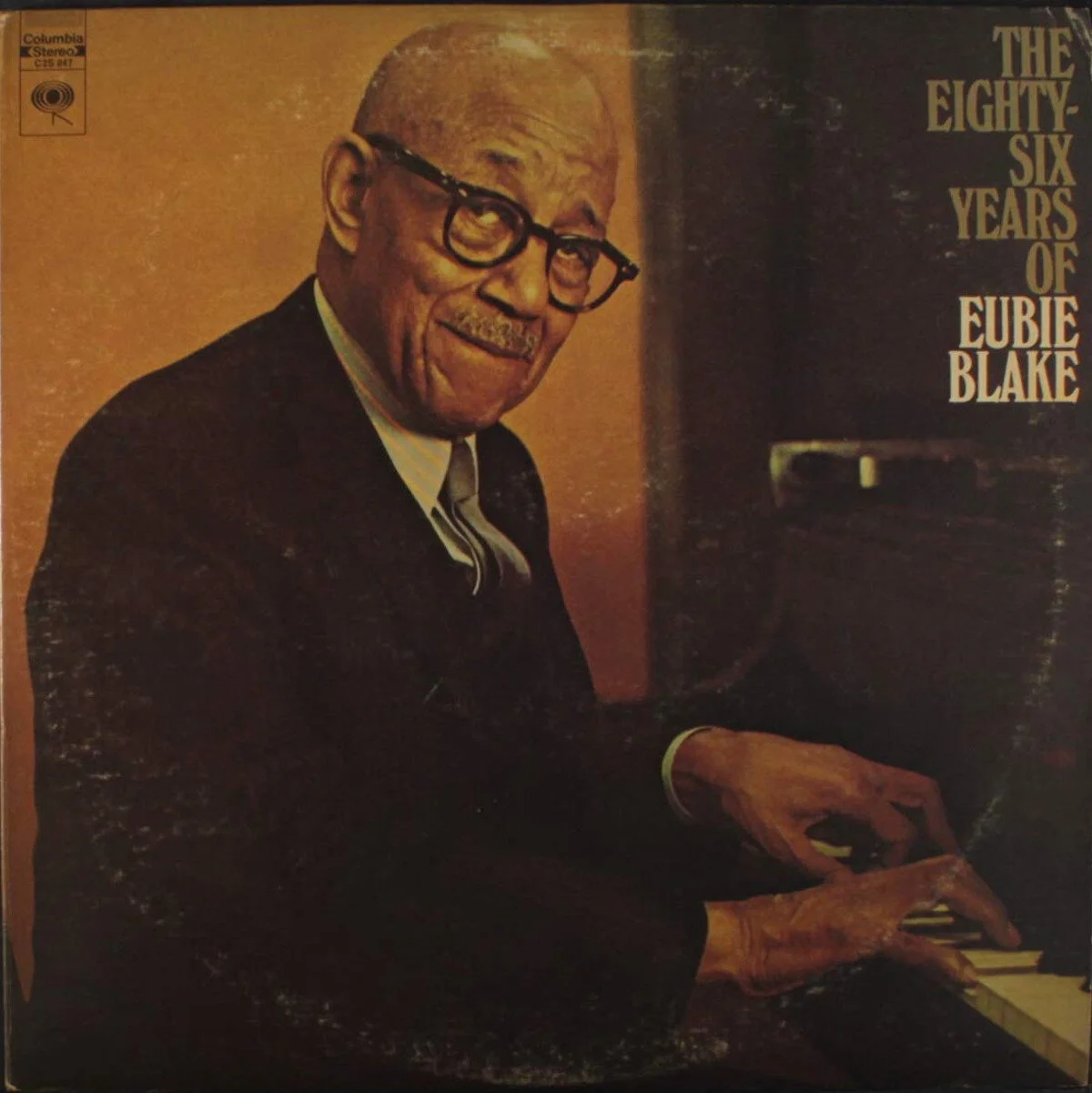 Late in that year, he recorded a double-album for RCA titled The Eighty-Six Years Of Eubie Blake. The pianist was actually 81 but, no matter, this was the beginning of a spectacular final act. On the twofer, Blake performed definitive versions of his best compositions (including "Troublesome Ivories," "Tricky Fingers," an eight-song "Shuffle Along Medley" with Noble Sissle on vocals, "It's All Your Fault" and his hits) and other favorite songs from the early days including a jazzy version of "Stars And Stripes Forever" (which he said he learned from One Leg Willie Joseph.) The results are so charming, musical, and swinging that, from that point on, Eubie Blake was in great demand.
A humorous and charismatic entertainer who could rightfully claim to be the last living link to the ragtime era, Blake became a regular on television (including The Tonight Show with Johnny Carson), performed solo concerts and with orchestras, his music was showcased in the 1978 Broadway musical Eubie! (which ran for 439 performances), he toured Europe, and in 1981 received the Presidential Medal of Freedom. In 1983 he was well featured in the Robert Kimball/William Bolcom book Reminiscing with Sissle and Blake. Starting in 1971, he had his own record label (Eubie Blake Music) that resulted in him being on a half-dozen more recordings. And Blake appeared on Marian McPartland's Piano Jazz radio show in 1979; the delightful program was released on a CD by the Jazz Alliance label.
Eubie Blake once said, "If I'd known I was going to live this long, I would have taken better care of myself." He continued performing until near the end of his life and on February 7, 1983, many fans celebrated his 100th birthday. The unique performer passed away on February 12, 1983, at the age of 96.