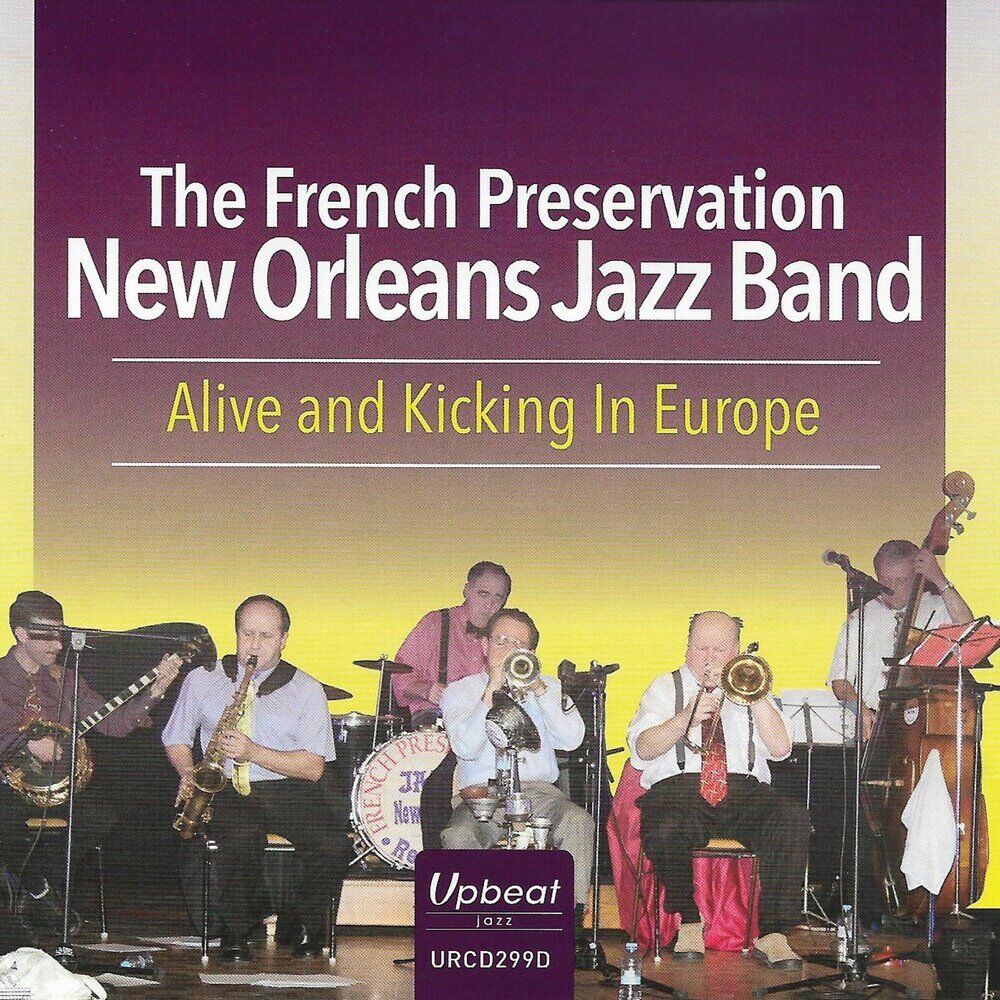 This double-disc set is a reissue of what were originally issued as two separate CDs, titled Jumpin' in Irigny—JCCD 3110 vol. 1 and JCCD 3111 vol. 2—on the Jazz Crusade label. Like many European traditional jazz bands, the French Preservation New Orleans Band, as the name implies, favors the New Orleans style.
Here it has two guests in its personnel to whom that style was very congenial: Fred Vigorito from Connecticut, U.S.A. and Big Bill Bissonnette, originally also from Connecticut. Both travelled extensively in the U.S. and abroad, and each had led his own band: Vigorito – The Galvanized Jazz Band and Bissonnette – The Easy Riders Jazz Band. At one time Vigorito played cornet in Bissonnette's band, and he has also had a number of previous outings with the French Preservation New Orleans Jazz Band.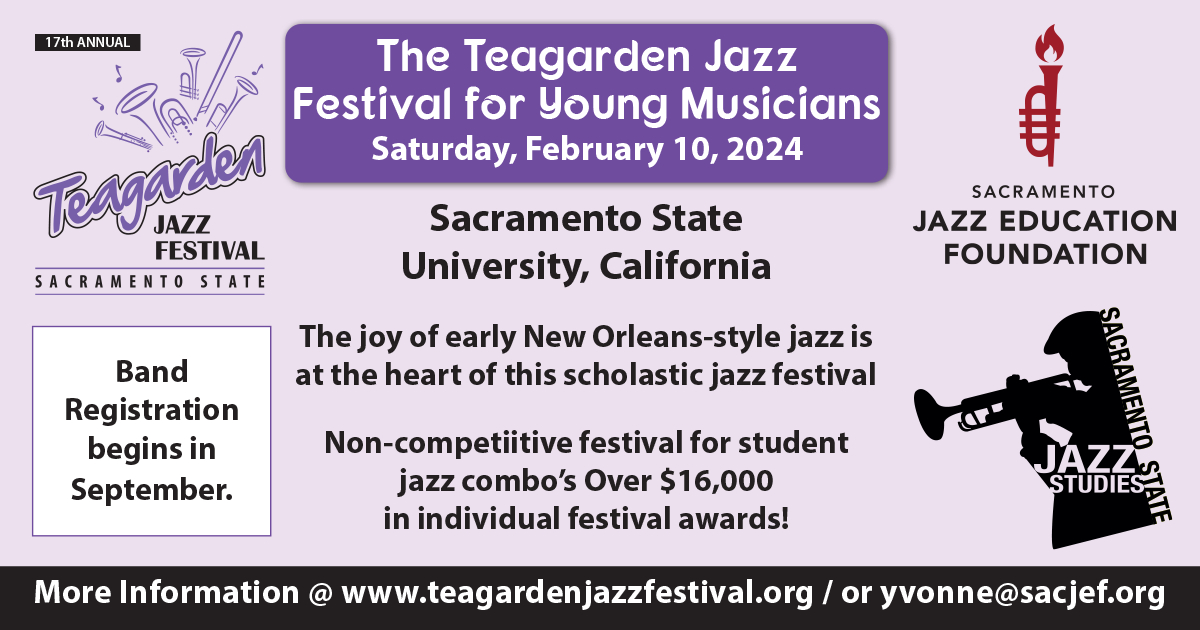 The occasion that gave rise to these CDs was a concert in Irigny, France, where the band was received enthusiastically, judging by the audience's applause at the end of each number. As is often the case with live recordings, as opposed to studio recordings, the sound quality is variable. Sometimes front line members got a little off mike, sometimes the back line, especially the bass, got a little too much amplification, but these are minor flaws which don't detract appreciably from the listening experience.
In the front line Vigorito lives up to what his name suggests as his playing displays much vigor, driving the others with his impassioned phrasing and Kid Thomas-inspired outbursts and flares. He is comfortable playing in all registers, particularly the upper, and his arsenal includes the use of mutes, particularly the wah-wah mute, and growls. Leader Alessi apparently only started playing a decade or so before this event, but one could hardly tell from his complete command of the saxes. Bissonnette, like Vigorito, is an old hand, trying hard—with some success—to emulate his mentor on trombone, Big Jim Robinson. He takes five vocals, but they did not thrill me as much as they apparently did others.
The back line I am not too familiar with. Lemaire's banjo playing is strong, as it had to be since the chords were entirely up to him, the band being "piano-less." He could execute single string as well tremolo, as required, quite adeptly. Gregoriades' string bass provides that good bottom so necessary to a band's being able to "swing." His solos are few in number, but welcome nonetheless. Finally, Gratiot has good command of the New Orleans drumming style—mainly pressed rolls and little cymbal work, as we hear on the few solos he takes and on the four-bar tags on several of the numbers. For the rest he is fairly unobtrusive.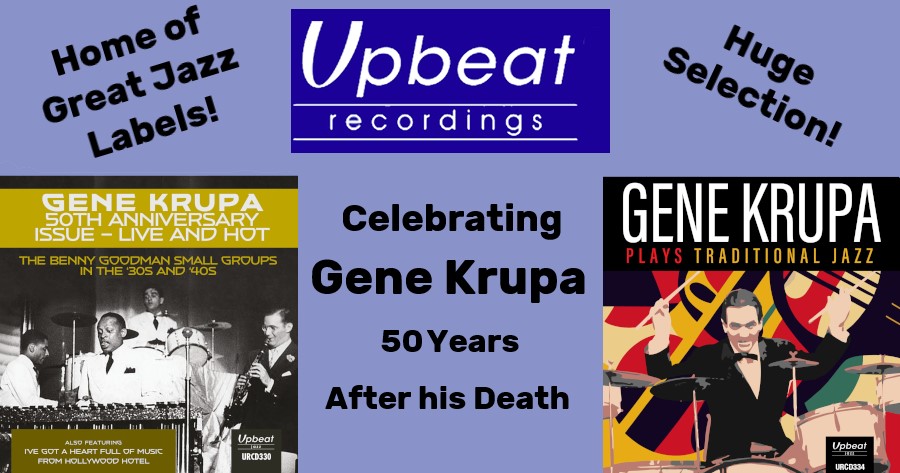 These players provide a very satisfying performance. The musical fare runs from the quite familiar—"Lonesome Road" (1-6), "Dallas Blues" (2-4), "Panama" (2-10), et al.—to the less familiar—"Love Me Tender" (1-11), "Song of the Islands" (2-5)—to those being heard in a traditional jazz setting possibly for the first time—"Lavender Blue" (1-4). Of course, the New Orleans bands of old played all kinds of music for dancing, and Bunk Johnson, for one, loved playing pop songs of the time, even the banal ones such as "Mairzy Doats." And these musicians have the ability to make even a tune that, on the surface would not seem to lend itself to a traditional jazz interpretation, come off convincingly.
Pleasure also derives from the variety of tempos and the corresponding effect on each tune's presentation. "Mama's Gone Goodbye" (1-2) is rendered at a very sedate tempo, the banjo playing single string in his solo, and Vigorito achieving a wistfulness in his tone as the ensemble takes it out. "Cradle Song" (1-3) is taken at a pace a bit faster than that of many other bands, as is also the case with "C'est Magnifique" (2-3). "Stormy Weather" (2-7), on the other hand, proceeds at a slow blues tempo rather than the medium one I am used to hearing. Other delights include Alessi's amazing rendition of George Lewis' "Burgundy Street Blues" on the tenor sax—it comes off perfectly. There are others, but I'll stop there.
This CD set provides some two-and-a-half hours of excellent jazz that should delight a traditional fan's heart—and ears! It is good to have it available again, this time on the Upbeat label.
Upbeat CDs are available on the Upbeat web site www.upbeatrecordings.co.uk as well as on-line from sites such as Amazon and various streaming services.
French Preservation New Orleans Jazz Band 
Alive and Kicking in Europe 
Upbeat URCD299D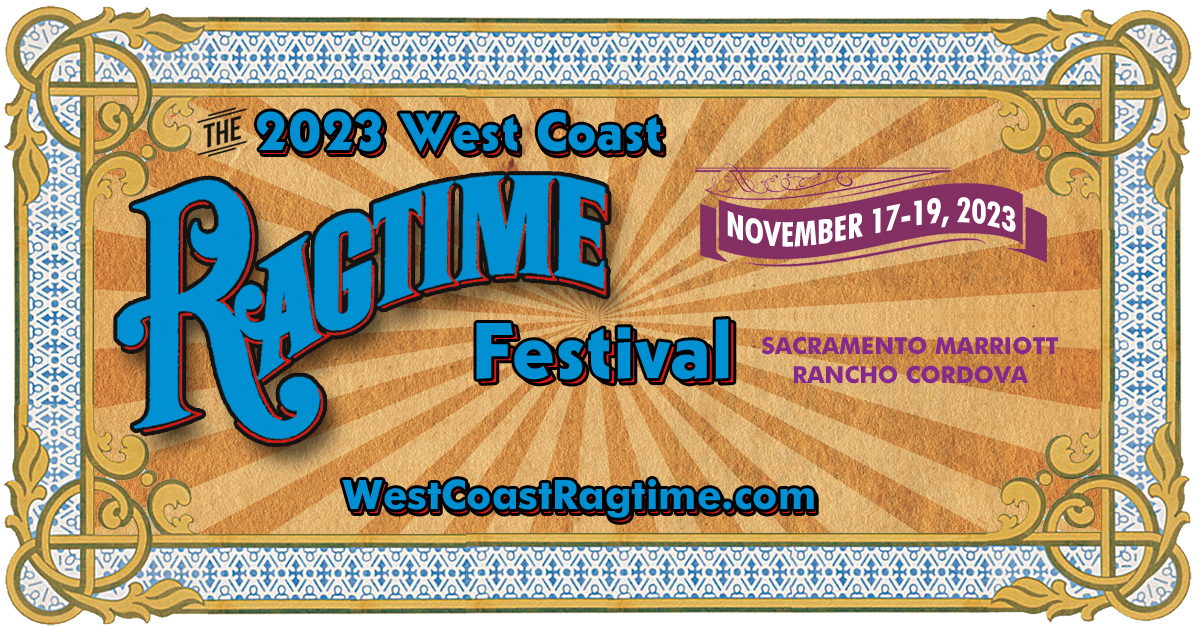 CD 1 Playing time: 76m. 21s.
Washington & Lee Swing*; Mama's Gone Goodbye; Cradle Song; Lavender Blue (Doin' the Dillys); Get Out of Here; Lonesome Road; When You're Smiling*; Kid Thomas Boogie; Burgundy Street Blues; Give Me Your Telephone Number; Love Me Tender; Bugle Boy March.
CD 2 Playing time: 73m. 22s.
Move the Body Over*; Moonglow; C'est Magnifique; Dallas Blues*; Song of the Islands; Bye & Bye*; Stormy Weather; Marie; Love Songs of the Nile; Panama.
Fred Vigorito, cornet; Big Bill Bissonnette, trombone, vocal*; Jean-Pierre Alessi, leader, tenor sax, alto sax; Henry Lemaire, banjo; Joel Gregoriades, string bass; Clody Gratiot, drums.
Recorded in Irigny, France, on December 17, 2004.