Big Bill Bissonnette (1937-2018) made a major contribution to New Orleans revival jazz. In addition to being a fine trombonist most inspired by his idol Jim Robinson, and the leader of the Easy Riders Jazz Band, he formed and ran the Jazz Crusade label. In the 1960s he brought many of the veteran New Orleans greats up North for concerts, recording both his band and the veterans. After some time outside of music, in 1992 Bissonnette published his fascinating musical memoirs The Jazz Crusade, brought back his label, and recorded many artists over the next 20 years.
One of the releases was the two-CD set Then & Now which had a previously unreleased album by the Easy Riders Jazz Band from 1965-66 and a reunion set from 30 years later. The Upbeat label from England, which acquired the Jazz Crusade catalog, has reissued the "Then" part as Then & Now Volume 1.
It seems strange that this set remained in the vaults for so long for it is one of the very best recordings by the band. Consisting of Bissonnette, clarinetist Sammy Rimington, cornetist Fred Vigorito, pianist Bill Sinclair, banjoist Dick Griffith, bassist Mouldy Dick McCarthy, and drummer Art Pulver, the Easy Riders had as its role models Jim Robinson, George Lewis (Rimington comes pretty close at times to sounding like him), and Kid Thomas Valentine.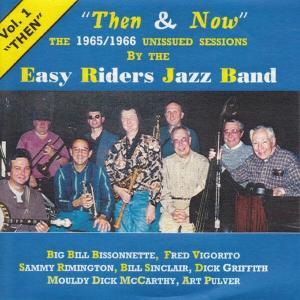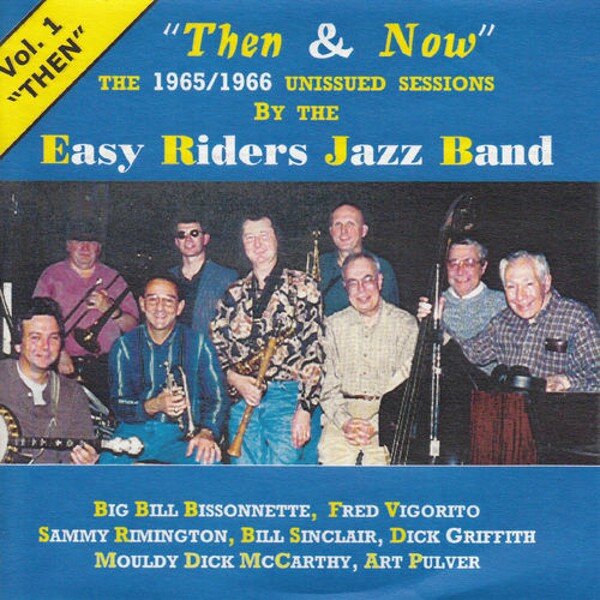 While the music is often ensemble-oriented, there are spots for solos with Rimington being showcased on several numbers. Among the highlights are "The Sheik Of Araby," "Gettysburg March," "Over The Waves," "Bugle Boy March," and "The Old Rugged Cross."
Anyone interested in the more rambunctious side of New Orleans revival jazz will want to discover the Easy Riders Jazz Band. Then is an excellent place to start.
"Then" & "Now" Vol. 1
(Jazz Crusade JCCD 3037, 13 selections, TT = 66:12)
www.upbeatrecordings.co.uk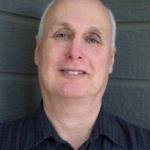 Since 1975 Scott Yanow has been a regular reviewer of albums in many jazz styles. He has written for many jazz and arts magazines, including JazzTimes, Jazziz, Down Beat, Cadence, CODA, and the Los Angeles Jazz Scene, and was the jazz editor for Record Review. He has written an in-depth biography on Dizzy Gillespie for AllMusic.com. He has authored 11 books on jazz, over 900 liner notes for CDs and over 20,000 reviews of jazz recordings.
Yanow was a contributor to and co-editor of the third edition of the All Music Guide to Jazz. He continues to write for Downbeat, Jazziz, the Los Angeles Jazz Scene, the Jazz Rag, the New York City Jazz Record and other publications.