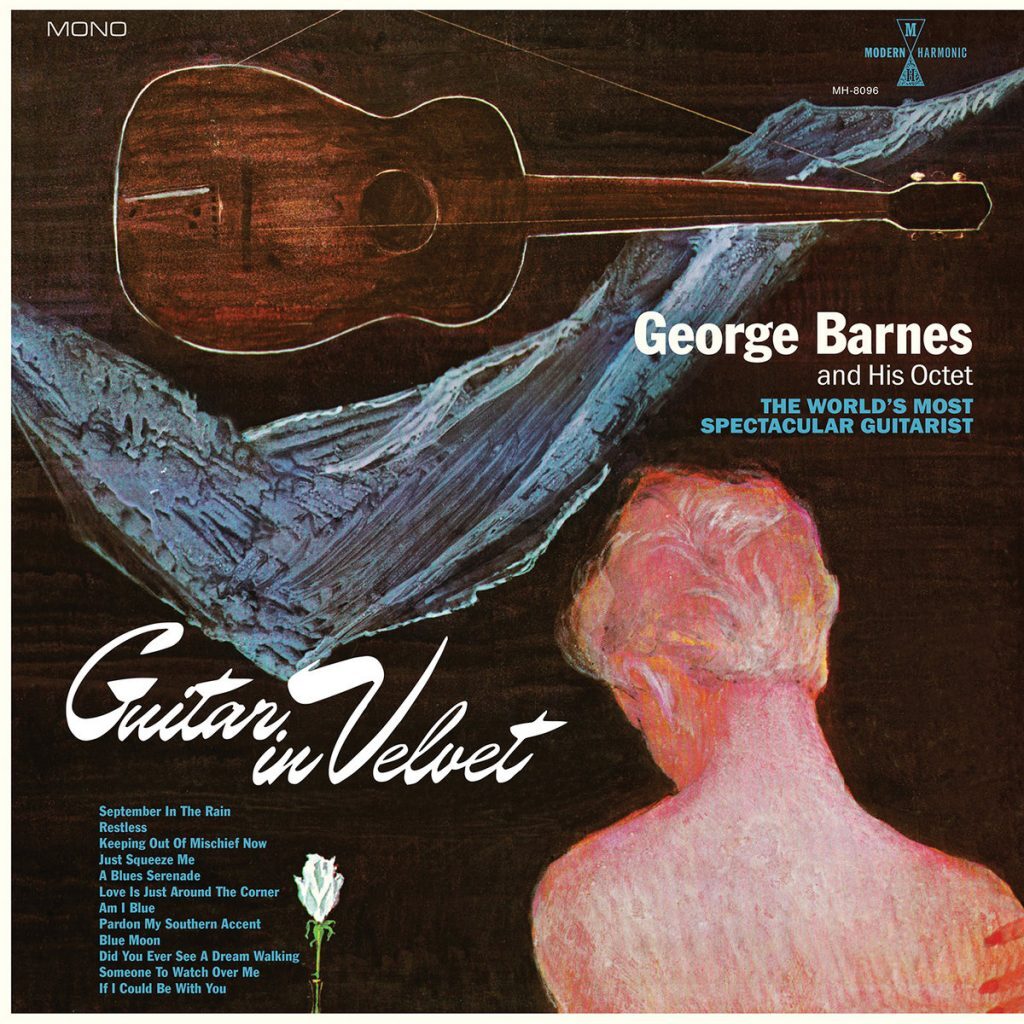 George Barnes (1921-77) was a pioneer of the electric guitar. In fact, he claimed to be utilizing a pickup and an amplifier on his guitar as early as 1931. In 1938 (on two records with Big Bill Broonzy) he was the first to record on electric guitar, predating Eddie Durham by 15 days and Charlie Christian by more than a year.
A superior swing guitarist, Barnes was a studio musician from the age of 17 and was versatile enough to perform in a countless number of settings through the years. In the jazz world, he is best known for his long-time guitar duos with Carl Kress (1961-65) and Bucky Pizzarelli (1969-72), and for the quartet that he co-led with cornetist Ruby Braff for a few years in the 1970s.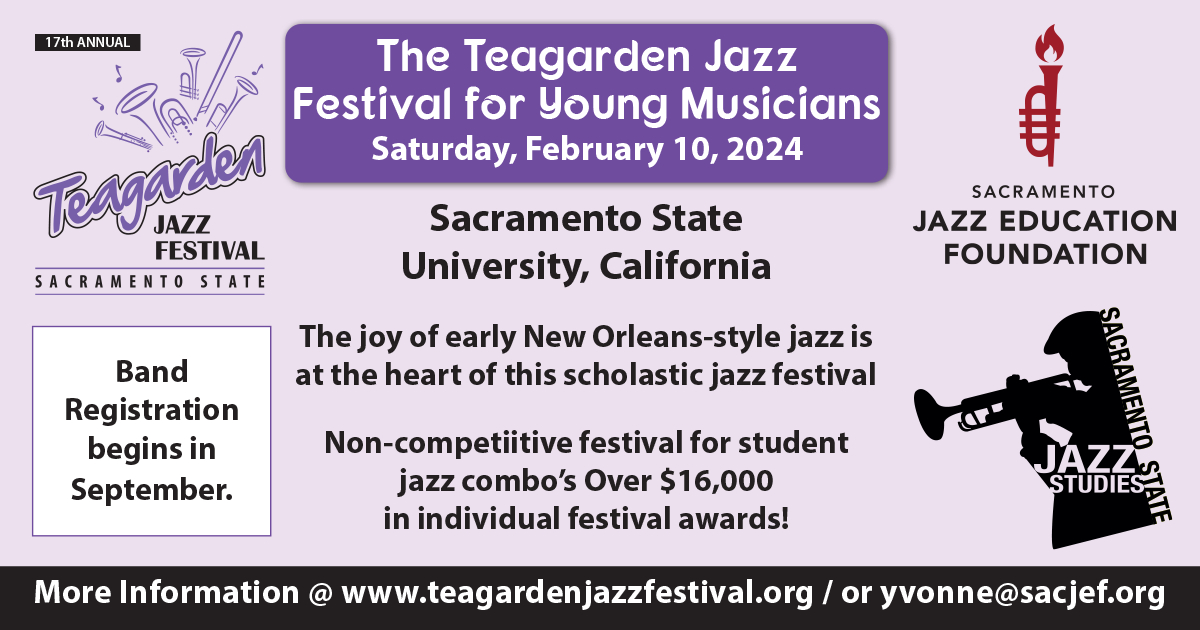 In 1946 for the fun of it, the guitarist formed the George Barnes Octet which performed his arrangements for an ensemble comprised of two clarinets and/or bass clarinetists, a musician on English horn, clarinet and oboe and another one on clarinet, flute and piccolo (the woodwind players were from the Chicago Symphony), plus piano, rhythm guitar, bass and drums-vibes. They were featured on Barnes' 15-minute radio programs and recorded an extensive series of radio transcriptions (released decades later by Hindsight and Soundies), but it was a short-lived group.
In 1957, Barnes put together a new octet with four woodwinds, pianist Lou Stein, guitar, bass, and drums. They recorded one album, Guitar In Velvet, during their short existence. Recently the Modern Harmonic label released this long out-of-print album as an LP. As with the 1946 sessions, Barnes is virtually the only soloist (Stein gets a half-chorus on "Blue Moon"), his charts are both melodic and unpredictable, and there are plenty of surprises to be heard in his music. Only one arrangement ("September In The Rain") is revived from his earlier octet with all of the other charts being newly written at the time.
The colorful music, which includes inventive versions of such songs as "Keeping Out Of Mischief Now," "Love Is Just Around The Corner," "Pardon My Southern Accent," and "Did You Ever See A Dream Walking," is rather unique and features George Barnes in top form. It is very good to have this rare album available again.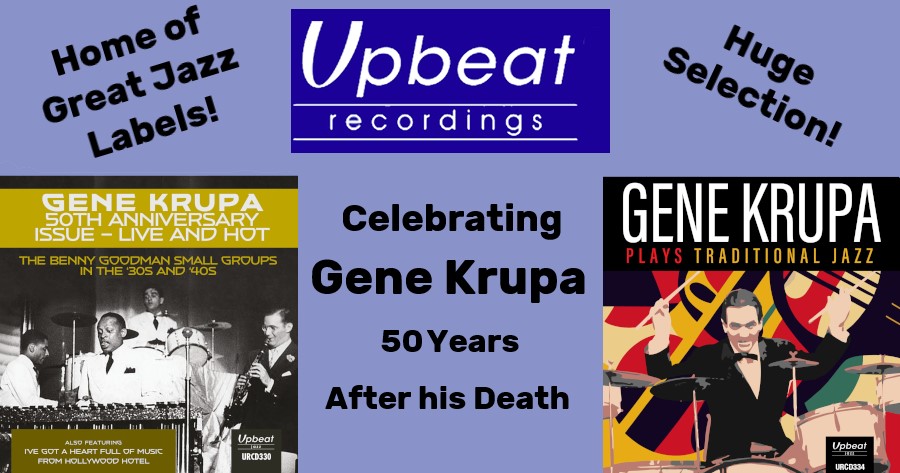 Guitar In Velvet
(Modern Harmonic MH-8096, 12 selections, TT = around 40 minutes)
www.modernharmonic.com