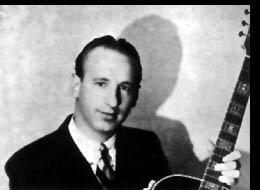 Carl Kress (October 20, 1907 – June 10, 1965), along with
Eddie Lang
, can be considered THE founding father of jazz guitar. While Lang pioneered the use of single-string horn inspired lines, Carl's method was that of chord soloing. Carl got his start as banjoist for the 
Paul Whiteman Orchestra
 in 1926, which also featured 
Bix Beiderbecke
 and 
Frankie Trumbauer
. In 1927 Kress entered the studio accompanied by Bix and Trumbauer and recorded some sides as the 
Chicago Loopers
. From 1927-1929 Kress could be found in the bands of 
Tommy
 and 
Jimmy Dorsey
, 
Miff Mole
 and 
Red Nichols
.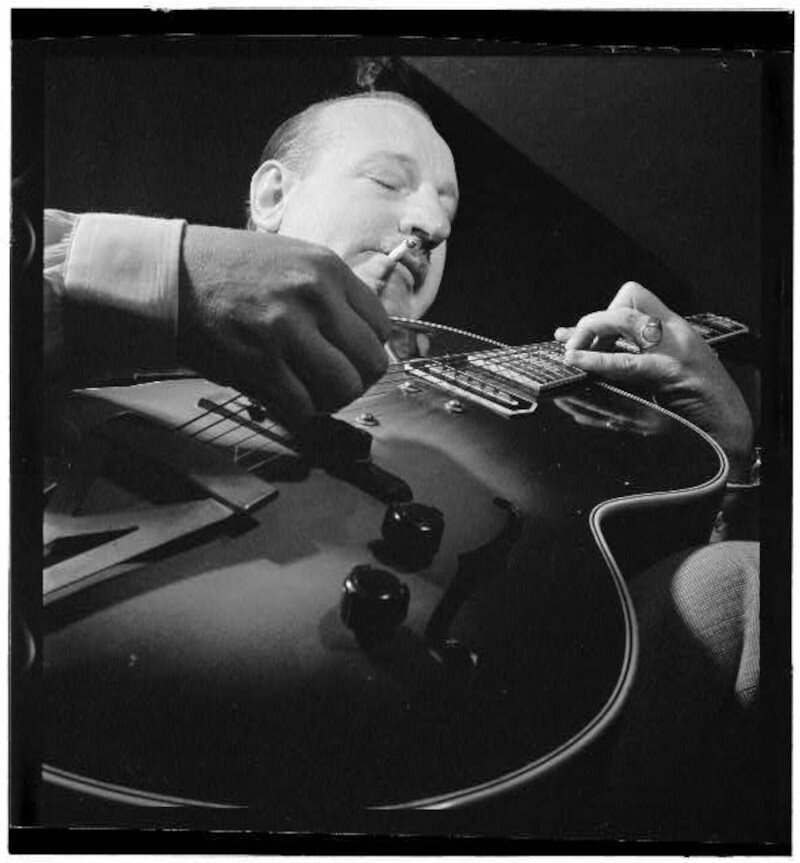 In the 1930's Kress had switched over to the guitar and beginning in 1932 recorded some of the finest duets in jazz guitar history with Eddie Lang and again in 1934 with Dick McDonough. Soon Kress became known for his second contribution to jazz by being part owner of the famed ONYX club on 52nd Street.
Throughout the 30's and 40's Kress maintained a somewhat low profile by playing in and around New York City as a radio and studio guitarist, and in the 1950's could be seen as the guitarist for the Garry Moore television show. In the early 1960's Kress joined forces with Chicago guitarist George Barnes for a series of duet albums and he died on tour with Barnes after suffering a fatal heart attack in 1964. —by Ted Gottsegen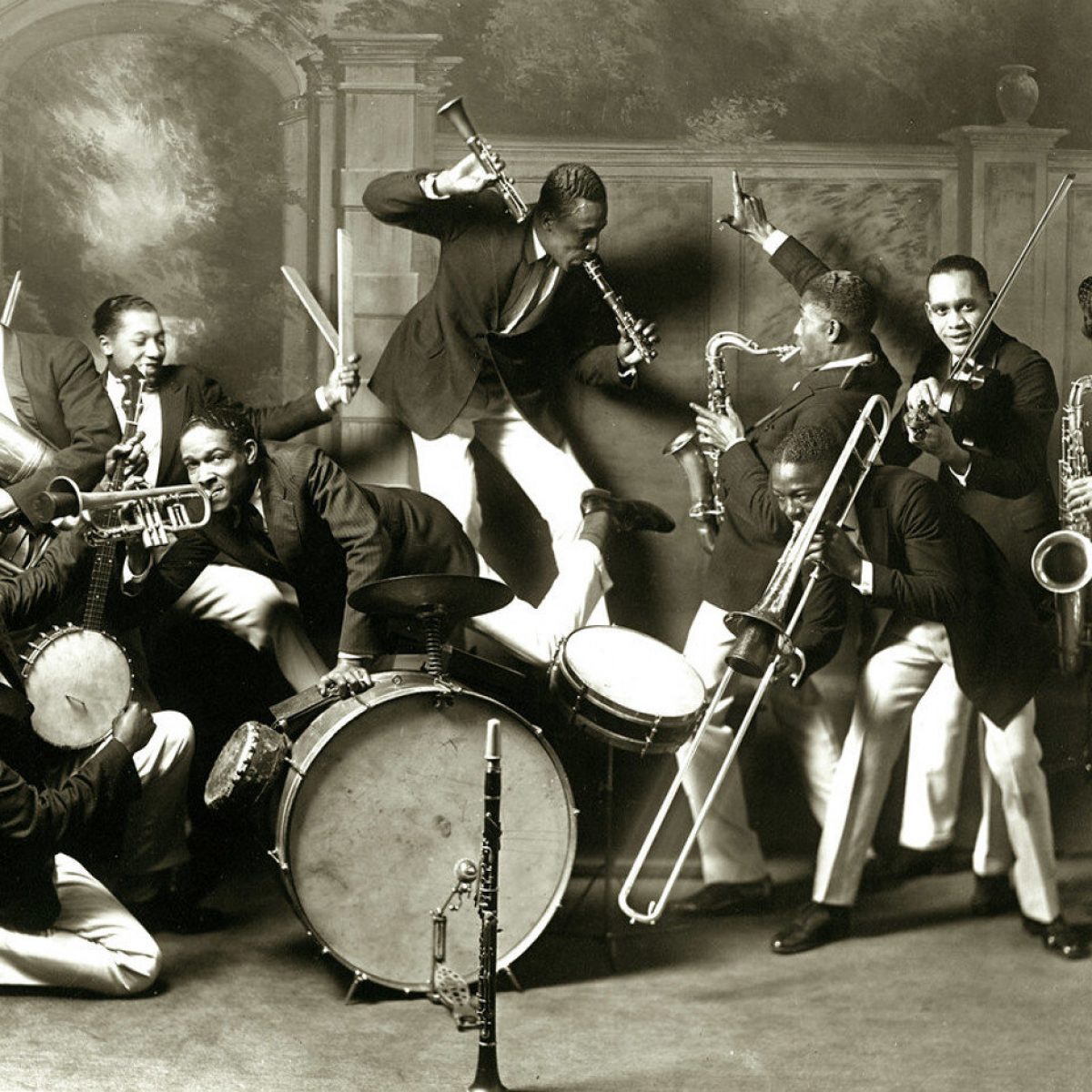 Redhotjazz.com was a pioneering website during the "Information wants to be Free" era of the 1990s. In that spirit we are recovering the lost data from the now defunct site and sharing it with you.
Most of the music in the archive is in the form of MP3s hosted on Archive.org or the French servers of Jazz-on-line.com where this music is all in the public domain.
Files unavailable from those sources we host ourselves. They were made from original 78 RPM records in the hands of private collectors in the 1990s who contributed to the original redhotjazz.com. They were hosted as .ra files originally and we have converted them into the more modern MP3 format. They are of inferior quality to what is available commercially and are intended for reference purposes only. In some cases a Real Audio (.ra) file from Archive.org will download. Don't be scared! Those files will play in many music programs, but not Windows Media Player.