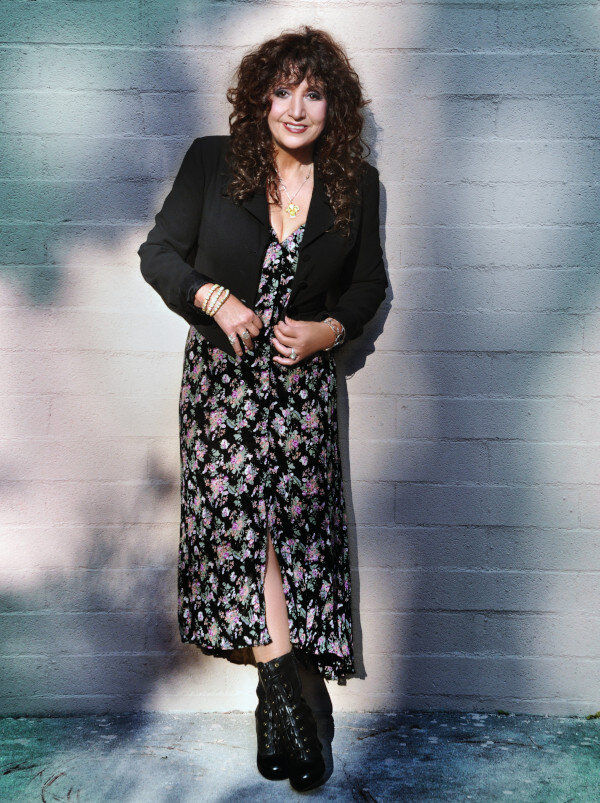 Over her 50-plus-year career, Maria Muldaur has worked with dozens of musical giants and geniuses, from Ry Cooder to Duke Robillard to Jerry Garcia. She has recorded with gospel greats the Chambers Brothers and sacred steel stars the Campbell Brothers.
Over the years, she has celebrated the music of New Orleans alongside musicians such as Dr. John, Duke Heitger, Tom Fischer, David Torkanowsky and Art and Charles Neville. And now she's collaborating with the great Shaye Cohn and Tuba Skinny.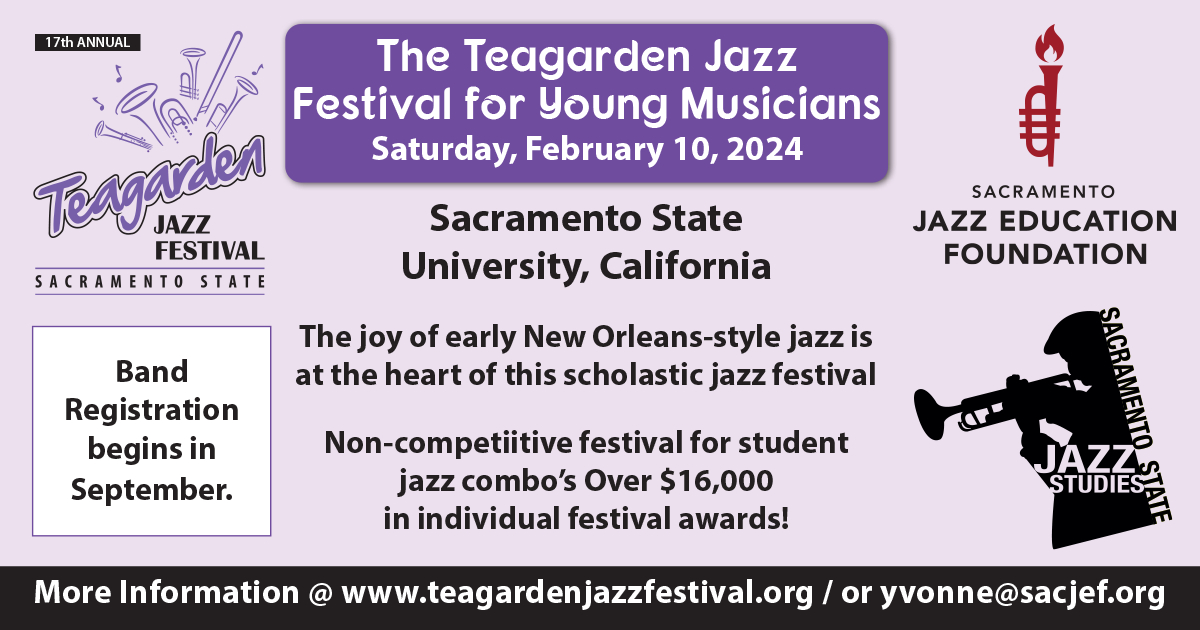 But how did she hook up with this devil-may-care Big Easy street band?
Well, a couple years ago, as she was shopping at her favorite clothing boutique in Woodstock, N.Y., Maria found herself mesmerized by the vintage jazz emanating from the store's speakers.
"I thought, how cool is that the local radio station was playing this kind of music," she remembers. The shop owner corrected her. It wasn't the radio. The store was playing CDs by Tuba Skinny. A few of these young musicians originally hailed from the Woodstock area, the retailer explained. They now lived in New Orleans where they performed on the streets as well as at clubs and festivals there.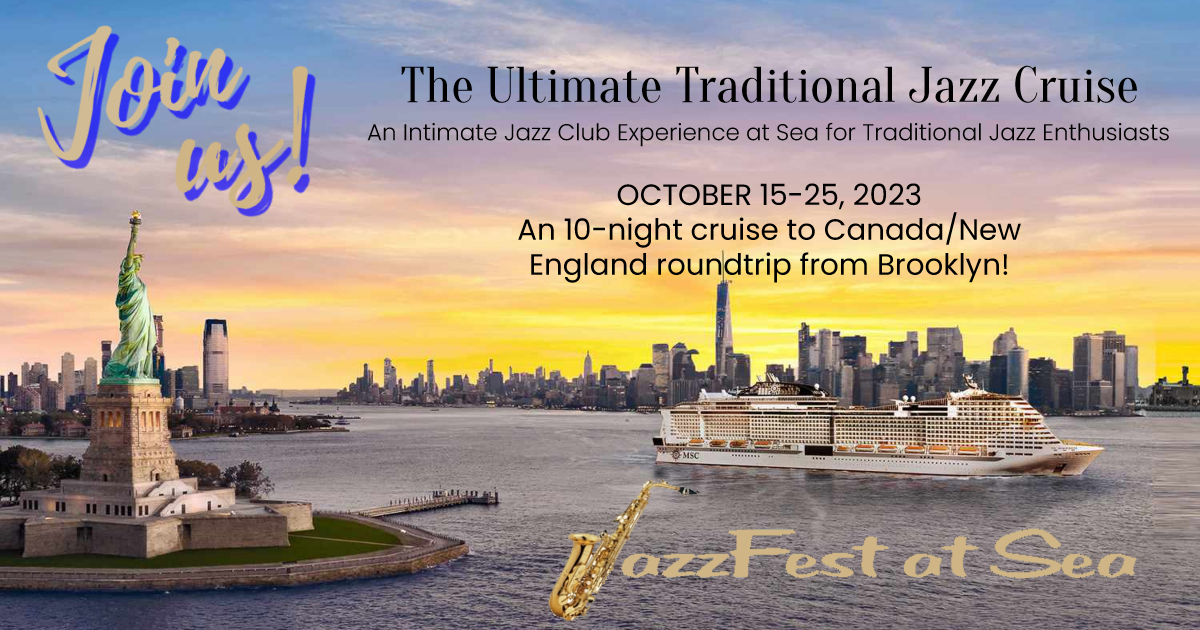 "Having studied, enjoyed and immersed myself in early blues, jazz and jug band music of the 1920s and '30s all my musical life, I found it almost impossible to believe we were not listening to some classic old 78s from the era," Maria said. But no, they were listening to a collective of young street musicians recorded in the 21st century.
"She had to show me the CD covers before I would believe her," the singer said.
The friendly shopkeeper secured five Tuba Skinny discs and had them ready for Maria when she returned to the store a month later.
"Those records have been in heavy rotation in my life ever since," Maria declared. "I was gratified to learn that there was a current crop of young musicians coming up, dedicated to rediscovering and preserving our rich musical past, much as my jug band mates and I had done during the folk revival of the 1960s…and they were not just playing a marvelous repertoire of cool tunes with great skill and authenticity but somehow channeling the very atmosphere and vibration of that bygone era."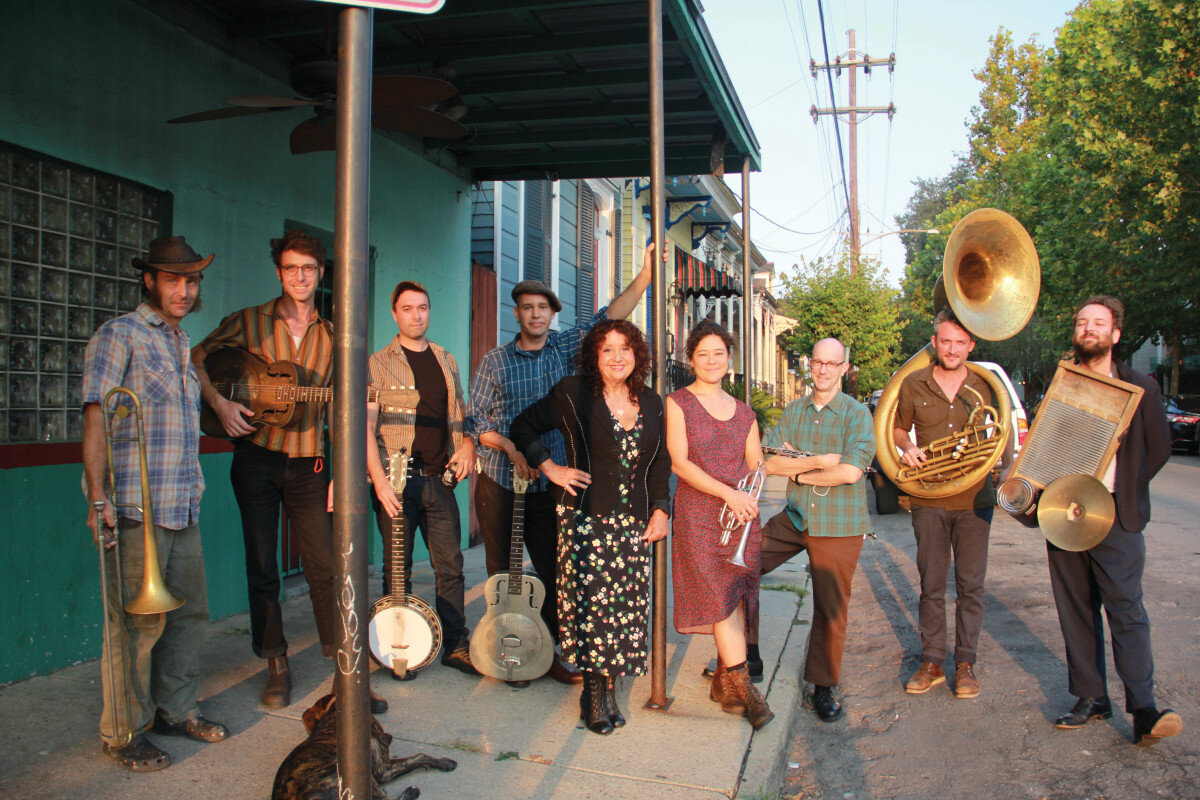 In January 2020, just before the Covid-19 pandemic took hold, Maria decided to take her fandom a step further and suggested a collaboration. She asked Tuba Skinny to accompany her for a showcase at the International Folk Alliance Conference in New Orleans.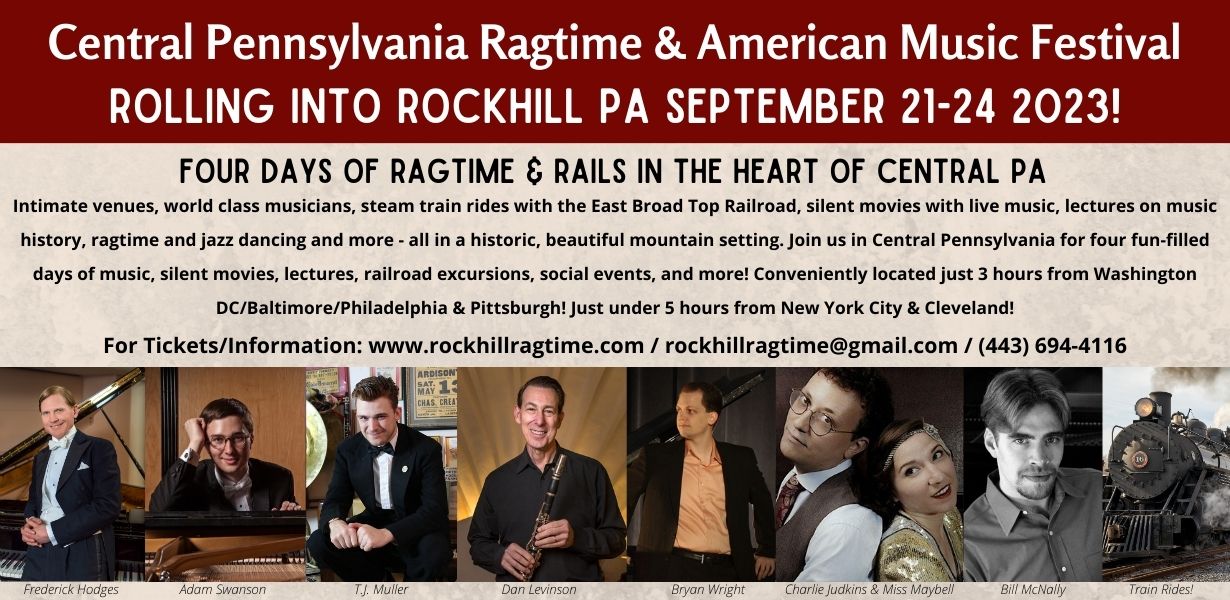 Maria's friend, Stony Plain Records founder Holger Peterson, attended that performance.
"It was an amazing show," he remembered. "A match made in heaven, as they say." Having executive produced Maria's previous eight Stony Plain albums, Peterson began brainstorming a project pairing Maria with Tuba Skinny. "I'm delighted that it worked out and now we hear the results. The music and performances are infectious."
---
Read our Review: Let's Get Happy Together: Maria Muldaur teams up with Tuba Skinny on new disc