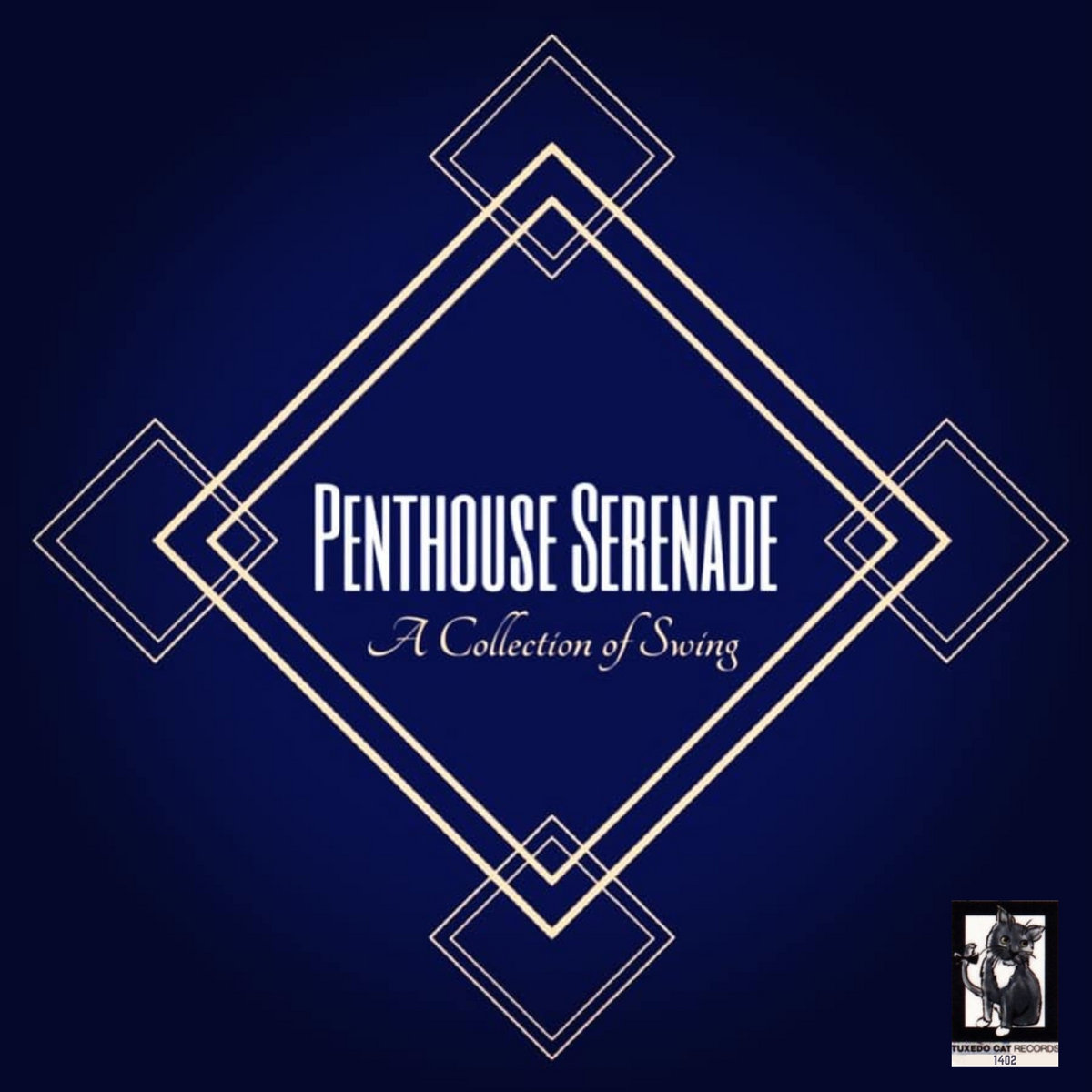 One of the best things about albums is that they have always been an opportunity for collaborations. This is especially true in the era of remote recordings sparked by the pandemic. Musicians who might have been hesitant to record from across continents came to embrace it, and the listener who embraces it will be rewarded with pairings that, realistically, the economy of jazz could never support in person. I am happy to see such albums continue to proliferate now that everyone is back on the road.
On Penthouse Serenade, Gina DeGregorio sings elegantly over solid playing by Andy Schumm on cornet; John Otto, clarinet; Kris Tokarski, piano; Brooks Prumo, guitar; Ryan Gould, bass; and of course Hal Smith on drums. It's a Texas/Chicago hybrid group with frequent Smith collaborator Kris Tokarski joining from New Orleans. Gina DeGregorio plays vibraphone on this album and is a percussionist in many styles around Chicago where she leads a jazz trio among other things.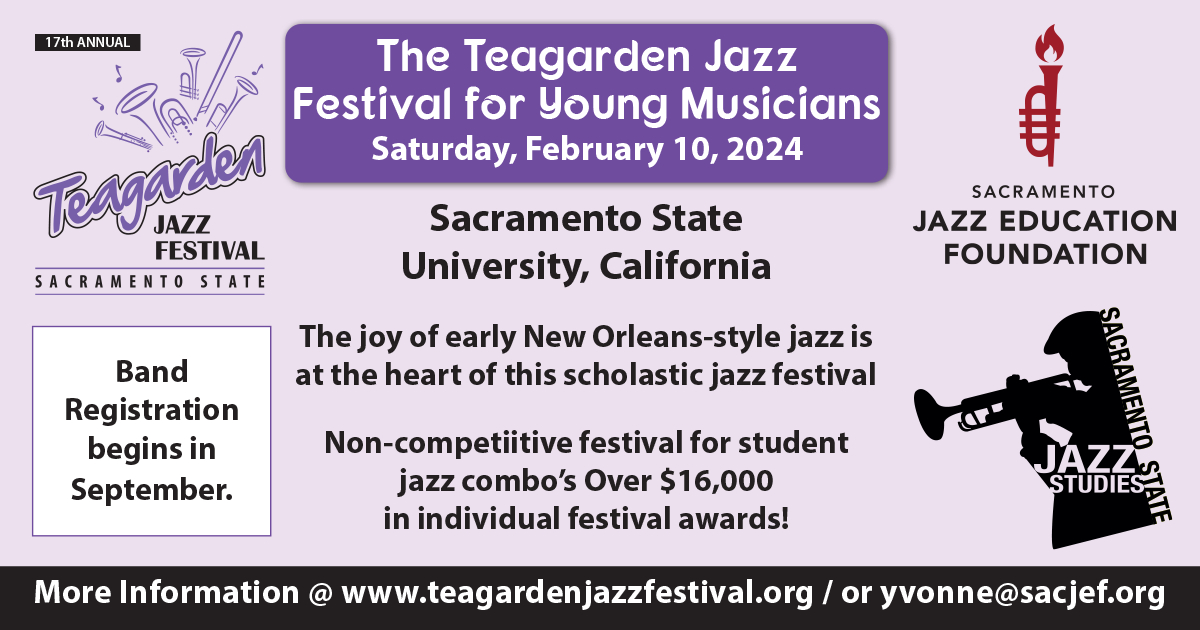 Of eight tracks my favorite is a particularly moving version of "You Let Me Down," with a long instrumental lead in by the unbeatable Schumm/Otto combo and backed throughout by Hal Smith who with a variety of well executed tricks becomes more prominent than on most other tracks. "Ain't Ya Got Music?" the title of Hal Smith and Jeff Barnhart's music history column for TST, is played as a hot jam for the band. The closers "Walkin' the Streets" and "I Know That You Know" also stretch the band out. The latter with some nice vibes from DeGregorio and the former with Tokarski's piano and Gould's bass having their moment. Brooks Prumo's rhythm guitar helps to round out a rock solid rhythm section which frees Smith, content to stay in the shadows when duty calls, to be adventurous throughout the album.
"The One I Love Belongs To Somebody Else" centers almost completely on DeGregorio's delivery with light breaks to unflashy supportive solos from the band. Elegant interplay between Schum and Otto is worth honing in on and makes it another highlight. DeGregorio is joined by Paul Asaro's marvelous jazz voice for duets on "You Started Me Dreaming" and "When We're Alone (Penthouse Serenade)." Both are classy fun that had me wanting more of the same, perhaps it is somewhere to be found in Chicago. Penthouse Serenade is a well executed album of classy swing worth several listens. I encourage you to look it up on Bandcamp where it can be downloaded for a mere $7.