UPDATE: This is an archive story, for the current weekly gig check GlennCrytzer.com.
The Glenn Crytzer Orchestra has a new weekly Monday gig at Kola House, in the heart of Manhattan's Meatpacking District. Kola House is located directly across from the Chelsea Market, at 408 West 15th Street. According to their website, kolahouse.com, "Kola House features a culturally rich calendar of events from art, fashion, and music's emerging talent."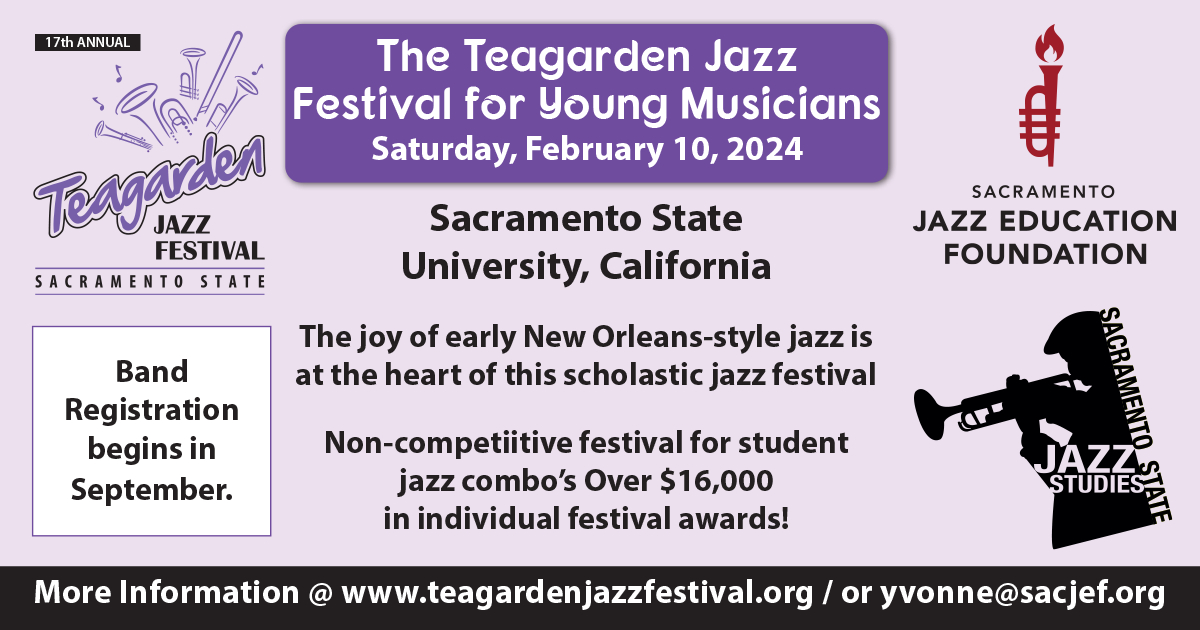 After a brief hiatus from Big Band Mondays, Crytzer is excited about the band finding a new home base. He says, "There's going to be no cover charge at this venue, just a food and drink minimum of $35 per person. So, in other words: it's five dollars cheaper than before to sit down and have dinner, and you get $35 worth of food for $35 instead of $15 worth plus $20 in cover. Nobody in town can beat that deal!"
The Glenn Crytzer Orchestra, a 13-piece big band playing original compositions and arrangements by the guitarist/leader, has been a favorite with the Lindy Hop community in New York for several years now. Their music is entirely new, but rooted firmly in the old tradition—with particular attention to recreating the authentic sound of jazz age and swing era performances.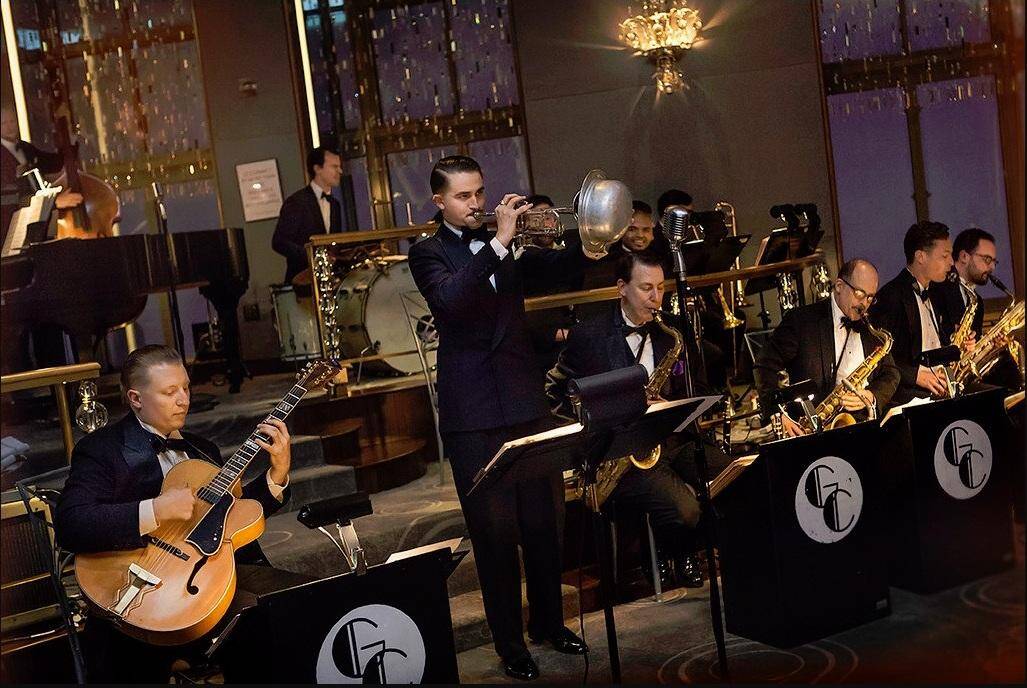 The band features three trumpets (Sam Hoyt, Mike Davis, Jason Prover), two trombones (Joe McDonough, Matt Musselman) and four reeds (Jay Rattman, Ricky Alexander, Matt Koza, Dan Block).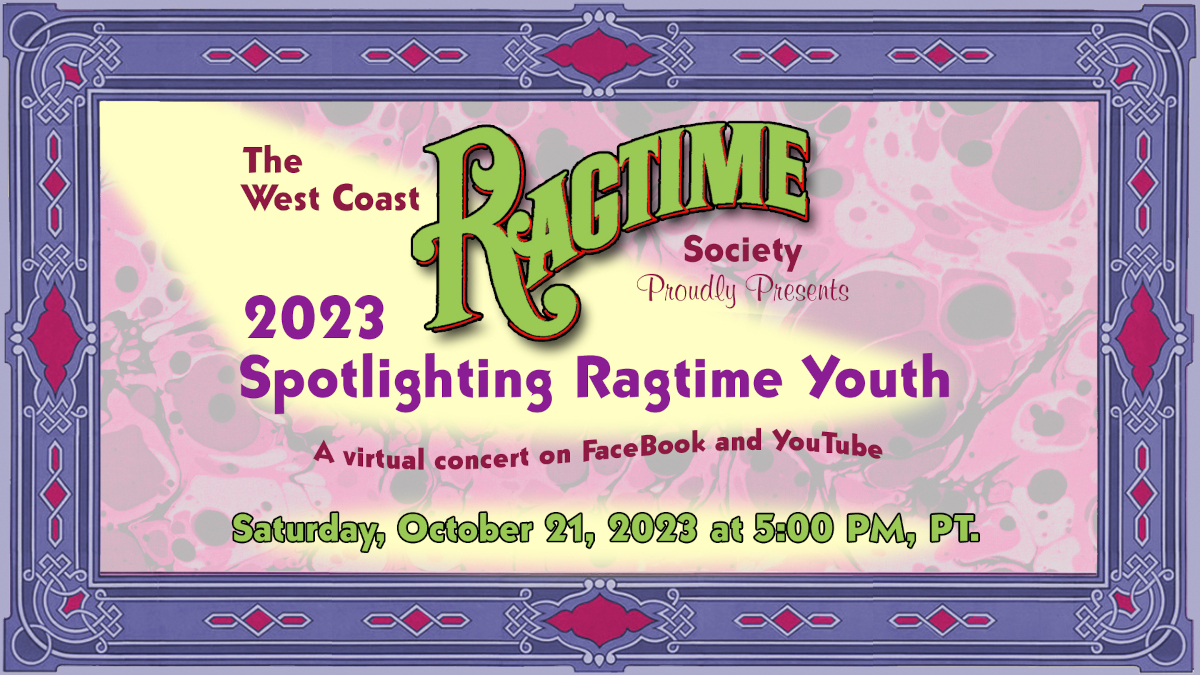 Rounding out the rhythm section are Crytzer on guitar and banjo, Jesse Gelber on piano, Ian Hutchinson on bass, and Andrew Millar on percussion. Featured vocalists include Dandy Wellington, Hannah Gill, and Glenn Crytzer.
The Big Band Mondays start April 10th, with music provided by the band from 7:30 until 10:30 pm. For reservations and additional information, please call Kola House at (646) 869-8873.