At the Chicken Fat Ball in Maplewood, NJ—the subject of this month's Jazz Travels column—I saw 12-year-old Henry Acker on guitar with Jason Anick's band. I'm always gratified to see young people playing and preserving our kind of music. So I decided to interview Henry and find out what led him down this path, and to give him some additional exposure.
Henry lives in Duxbury, Massachusetts with his parents and older brother. His father, Victor, is also a musician, as you'll read below, and his mother works at Harvard University. But have no fear that Henry is not a normal kid; he also enjoys gaming and jamming with his musician friends on FaceTime (don't ask me how that works; I'm a technological Neanderthal).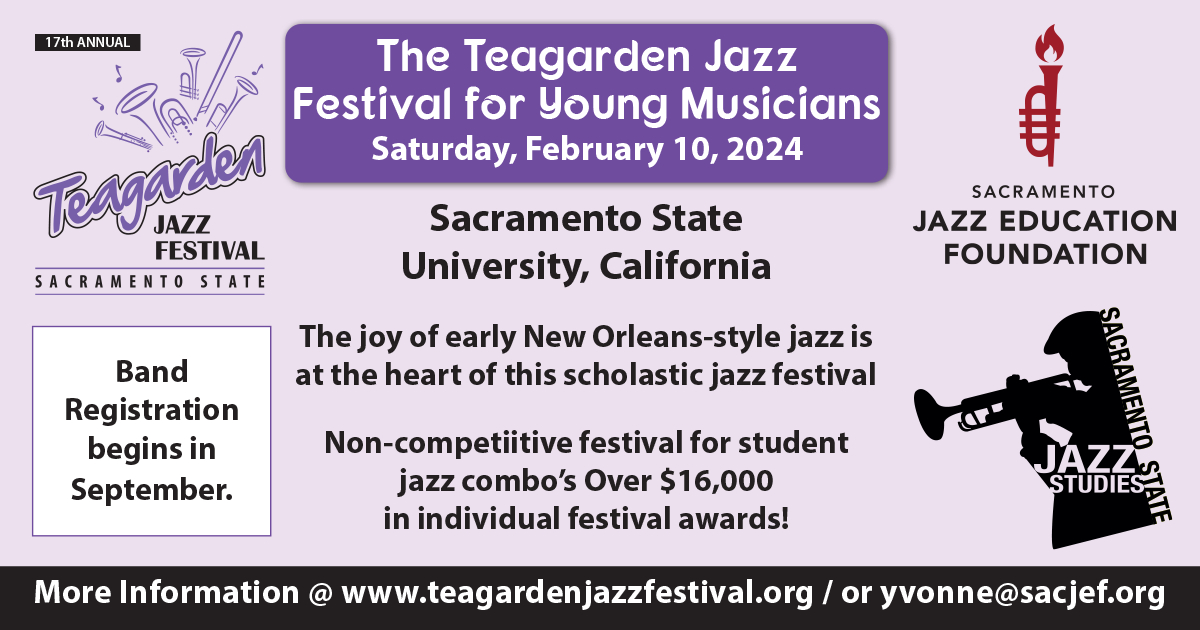 Bill Hoffman: When did you start playing guitar, and what led you to do so?
Henry Acker: I started playing at eight years old. My dad, who is also a guitar player, had a jazz trio in Boston for years and he and my uncle Dana, who plays bass, both went to the Berklee College of Music with scholarships. They were hired to play a show at the French Cultural Center in Boston and were asked to make sure there was a French theme to the show. They decided to dig into the Django Reinhardt repertoire. I was lucky enough to hang out for the rehearsals and be with my dad as he did research into the players.
My dad had always loved Bireli Lagrene and through his videos, we found out about the Rosenberg Trio and some others. The fantastic music they made really made me excited. I loved the fireworks they played and the humor they used and the beautiful stuff they played. It was like nothing I had ever heard. The songs were beautiful to me. It wasn't all about the fast playing but all the smiles on the faces of all the players. They looked like they were having so much fun. Everybody seemed so happy on stage. My parents gave me a guitar and I just tried to play like the guys I loved.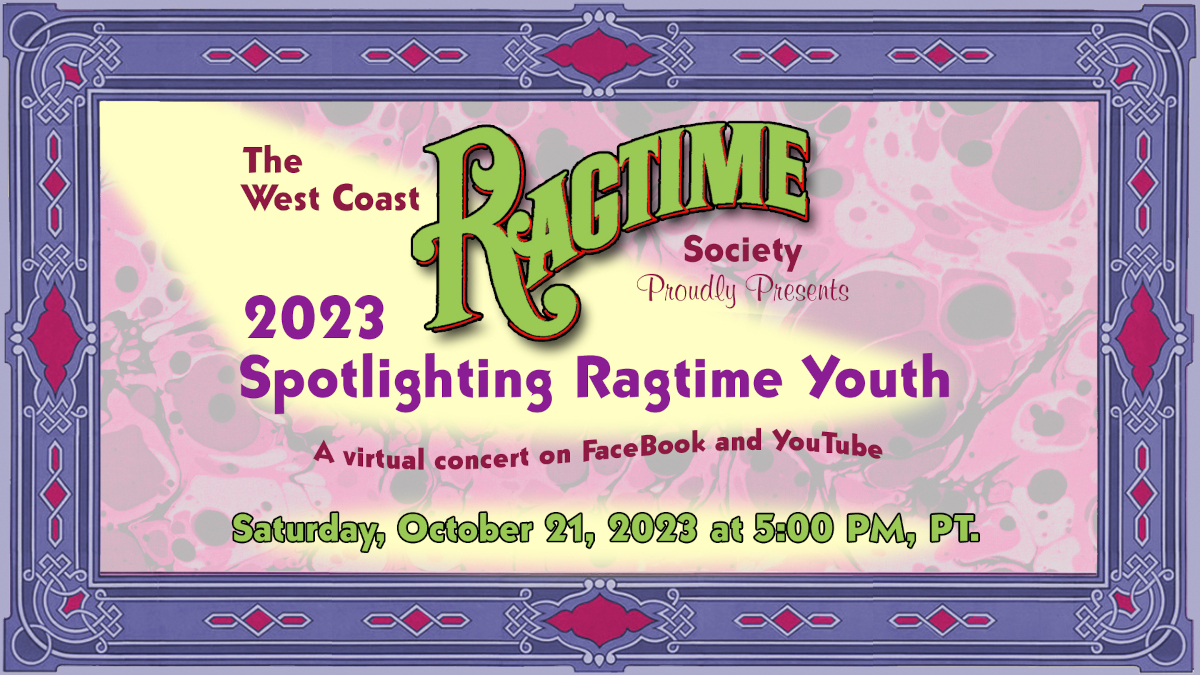 How did you develop an interest in early jazz? Are there other types of music you like and/or play?
HA: I think because a lot of the gypsy jazz repertoire is early jazz, that is how I got into it. They are great and mostly simple songs that allow players to really take off with clever solo ideas. Bebop and some other types of jazz can be much harder to solo over. I don't know how but I could hear in my head some of the really complicated ideas that are used in gypsy jazz soloing without proper music training. My dad says I have the family gene. Some people say that I am a prodigy. I don't know if that is true. I work very hard and practice every day. Other music I like is mainly bebop and other mainstream jazz. The Beatles of course. I grew up in a house where my dad played a lot of stuff that most other kids don't get to hear. I heard my dad's trio playing everything from Thelonious Monk to jazz versions of Michael Jackson songs.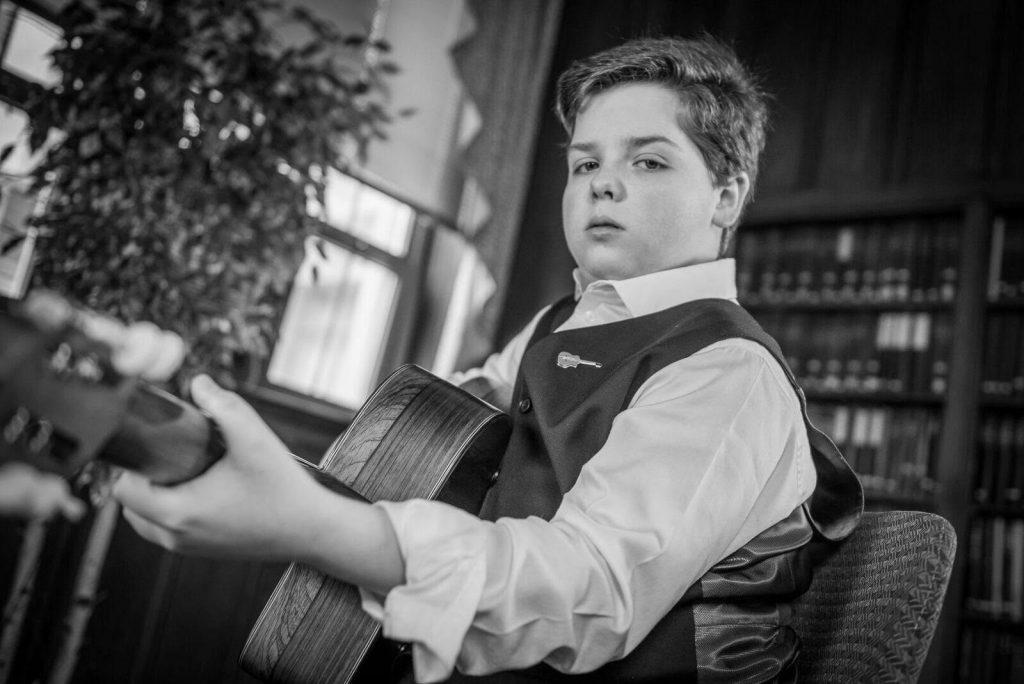 Who are your favorite guitarists, and why?
HA: A list of my favorite guitar players right now are players a lot of people don't know but really should. Olivier Kikteff and Benoit Convert from a super French group named Les Doigts De L' Homme. The master Bireli Lagrene, Frank Vignola, Stochelo, and Marcel (Moses) Rosenberg, a guy from Finland named Olli Soikkeli [BH: Olli was also in Jason's band] and Adrien Moignard—people should really check out all of these guys because they are all really amazing. I love these guys because they are incredible players who also are able to make the music very beautiful and at the same time throw in some very funny stuff if you are listening hard enough. You never know what they are going to sneak into their solos.
Are any other family members musicians, and if yes, what do they play?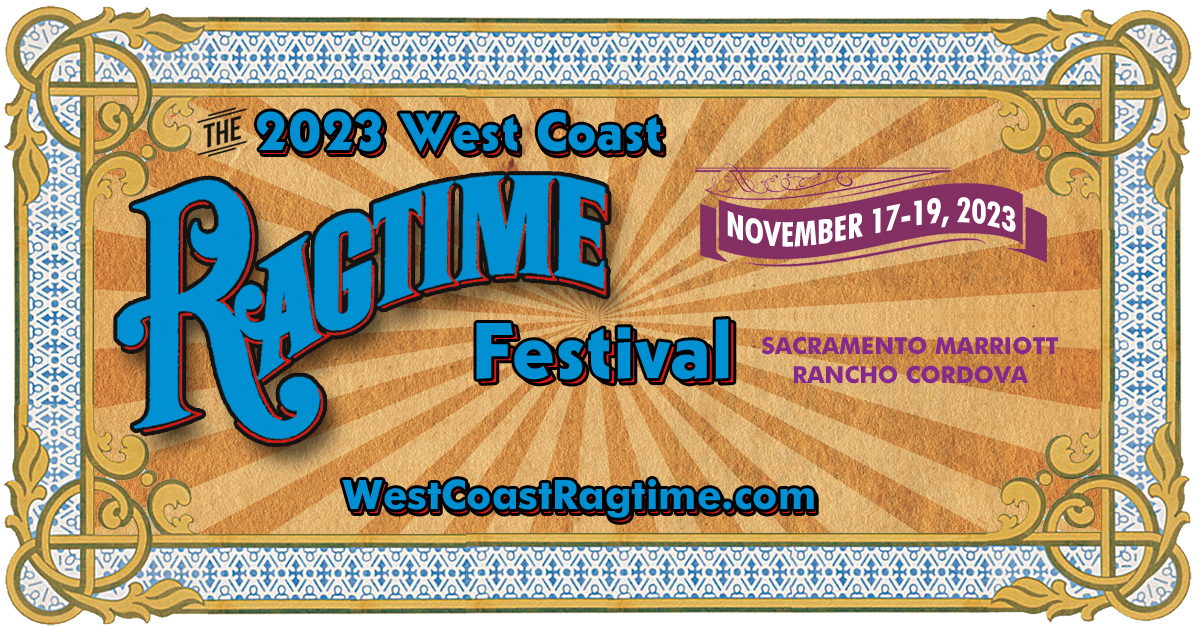 HA: I come from a family of a lot of talented musicians. There were ten siblings in my grandmother's family and they all played well. Most of them were jazz players. The family reunions were big jam sessions. I had some great uncles who were horn players in some of the big bands in the 40s. I have a cousin who was a drummer for Curtis Mayfield for a long time. Everybody in my Dad's family played something. I have some cousins who are very talented as well. There are really good players everywhere in my family tree. There is definitely something genetic about my playing.
What are your ambitions, educationally and/or musically?
HA: I definitely want to be a touring jazz guitarist and play with all of my heroes after I finish school. I have been lucky to meet some great people already. I study with the great Frank Vignola and through him I have played with Bucky Pizzarelli, Julian Lage, Andreas Oberg, and a bunch more. Everybody is so supportive and nice. I never thought that something I loved to do so much would lead to all the great things I have already experienced. I can't wait for what happens next. I am playing Djangofest Northwest this year and I can't believe it. It's the biggest Djangofest in the United States. I really am so lucky.
---
Update: Henry Acker now has a CD, properly titled 14, you can hear it and watch videos of his trio on his website, www.henryacker.com, read our review of it HERE