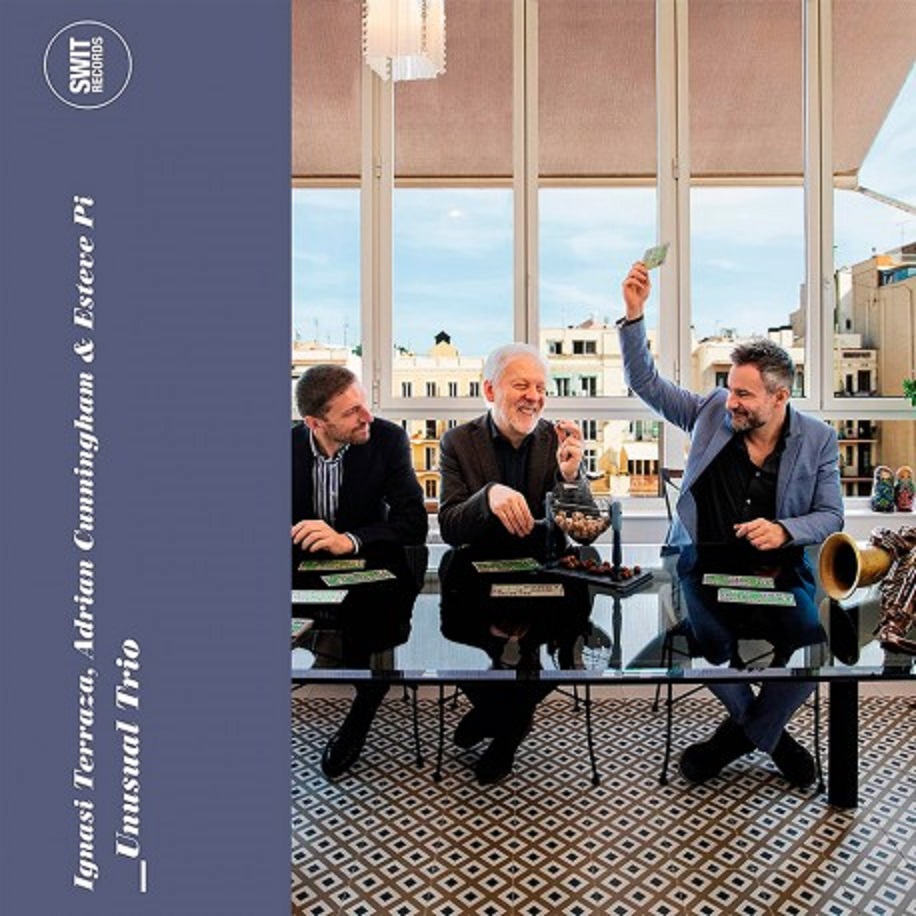 For his recent release on the Spanish Swit label, pianist Ignasi Terraza decided to feature what he called an "unusual trio" with Adrian Cunningham on clarinet, tenor and flute, and drummer Esteve Pi. Actually the bassless trio is less unusual than it seems. Trios of this nature were common in the 1920s and '30s (most notably the Benny Goodman Trio with Teddy Wilson and Gene Krupa) with the pianist's left hand keeping time and often stating bass lines. Although it became rarer after the rise of bebop due to the change in piano styles, leading to the inclusion of the string bass being considered essential for the role of stating the beat, in avant-garde jazz a bassist is not always utilized. There have also been many duet recordings during the past half-century that have a pianist joined by a horn.
More unusual is the repertoire that this group utilizes on their CD. Terazza, a top jazz pianist from Spain and one who often teams up with singer Andrea Motis, shows on this set that he can play quite inventively in styles ranging from stride to hard bop. Besides writing his humorous column for The Syncopated Times, Cunningham is a very talented musician who displays his own original voice on three instruments while Pi is an expert time keeper who makes the most of his occasional breaks.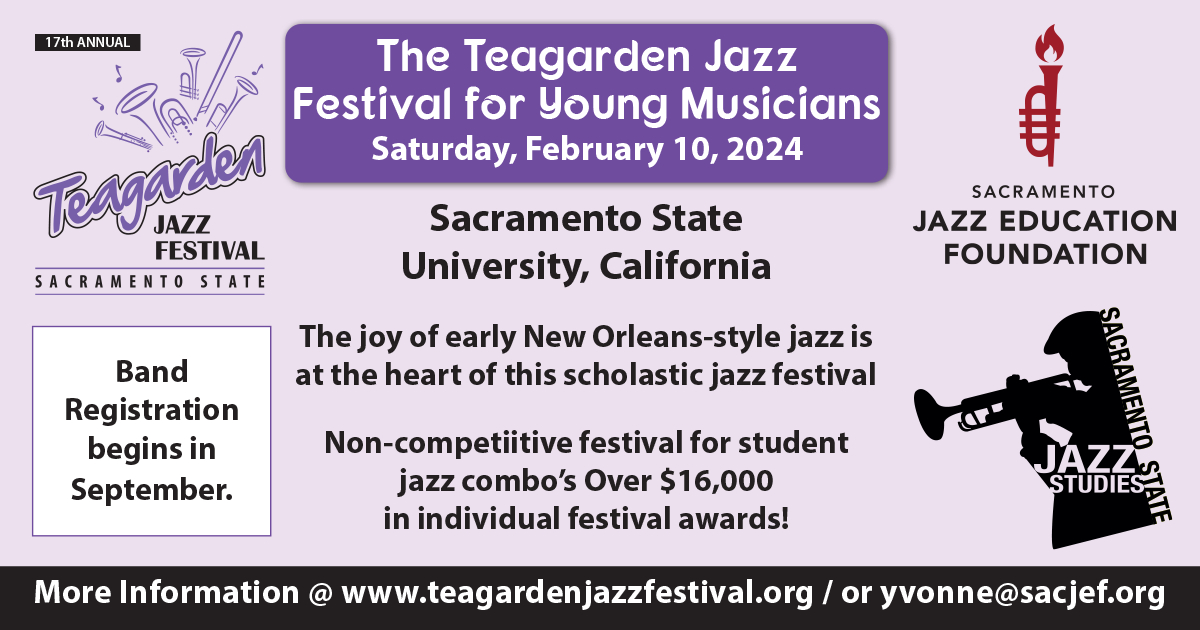 On this recording, there are a few numbers with Cunningham on clarinet that recall the Benny Goodman Trio (most notably "Stompin' At The Savoy"), a spirited version of Fats Waller's "Handful Of Keys," and warm renditions of "The Man I Love" (taken as a slow ballad with Cunningham at his warmest on tenor), "I'll Never Be The Same," and "Mood Indigo." But in addition the trio explores Oscar Peterson's exciting "Cakewalk," plays some bossa nova, performs three of the pianist's inventive originals, and interprets pieces by Neal Hefti, Thad Jones, Ray Bryant, and Horace Silver. Cunningham's flute playing is pretty modern, his tenor is in the swing era tradition, and his clarinet covers several different styles. A special bonus is Miriam Guardioro's fine vocal on the closing "O Grande Amor."
While constantly filled with what Whitney Balliett called "the sound of surprise," the music on The Unusual Trio is consistently satisfying.
The Unusual Trio
Swit 37
www.switrecords.com