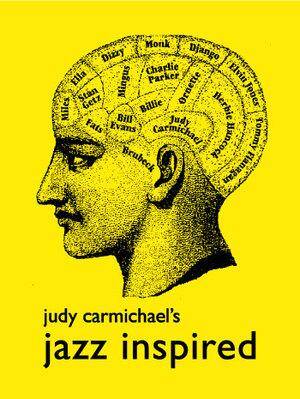 Jazz Inspired on Long Island
The syndicated weekly radio show Judy Carmichael's Jazz Inspired is partnering with the Patchogue Theatre, 71 E. Main St., in Patchogue, N.Y., on the south shore of Long Island.
"I'll have my own annual series presenting great musicians and performing and chatting with them about their work onstage," Carmichael said.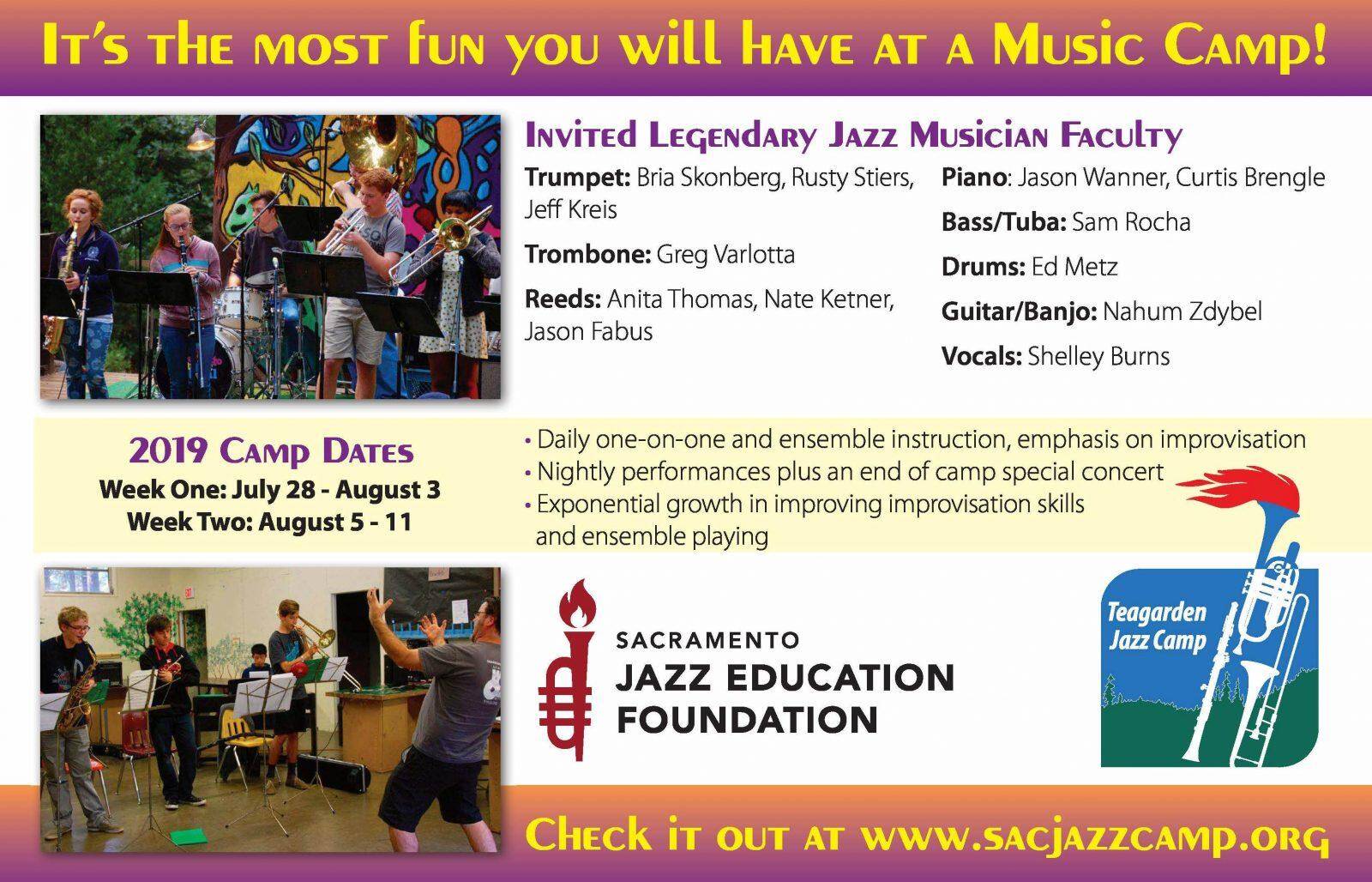 On March 24, her own Judy Carmichael Quintet performed there, and on April 20, Judy will be joined by Vince Giordano and the Nighthawks. On May 10 saxophonist Harry Allen and pianist John DiMartino will make the scene at the theater's smaller venue, The Loading Dock, and on May 18 magician Penn Jillette will celebrate the release of his first music CD. Who knew? Penn Jillette plays bass accompanied by pianist Mike Jones.
The Patchogue Theatre is a restored movie palace with 1,200 seats making it the largest theater in Suffolk County.
Judy Carmichael's Jazz Inspired is broadcast on more than 170 radio stations throughout the U.S. and Canada as well as on SiriusXM Satellite radio NPR Now Channel 122.
For more about Judy, her performances and radio show, visit judycarmichael.com.
—Russ Tarby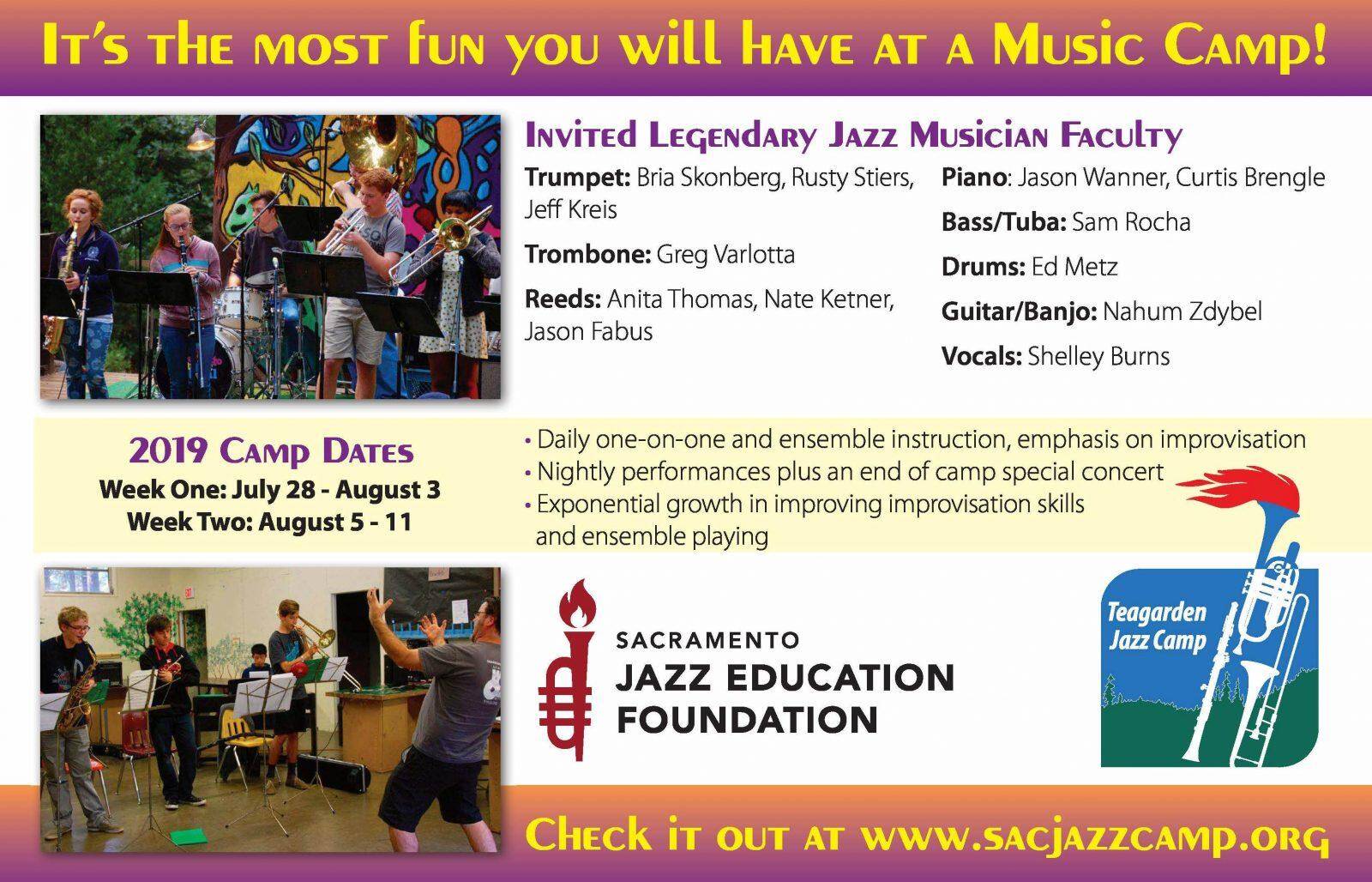 Related Post: Review of Swinger!: A Jazz Girl's Adventures from Hollywood to Harlem, by Judy Carmichael
---
This, is what our print edition feels like. If you want good news to read with your morning coffee, order a print subscription. You'll get full online access to our archives, web extras, and our next issue will arrive at your door. Online only access to all of our original material is also available! Support Hot Jazz Journalism- Subscribe