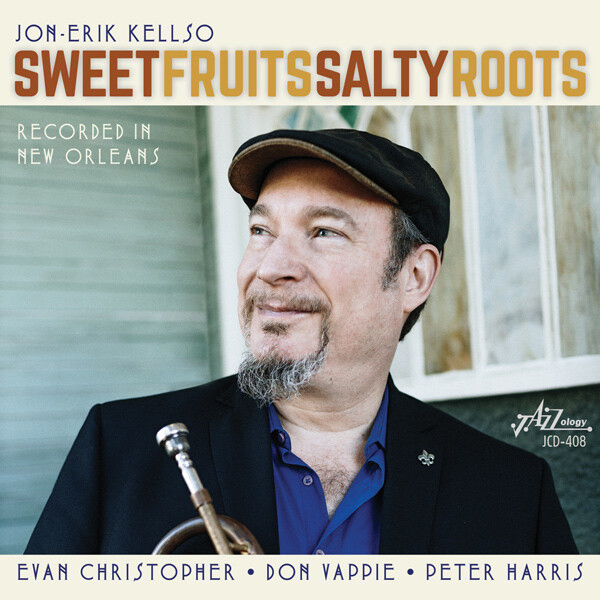 Jon-Erik Kellso is one of the overlooked greats holding down traditional jazz today. Overlooked not because he is unknown, nearly all of our subscribers will have heard of him, but because he escapes the star treatment that many of his peers enjoy. Perhaps it is his personality or his willingness to play support roles most of the time.
In a year in which we have lost so many of the New York players from a generation ahead of his we need to learn to appreciate our good fortune in having workhorses like Jon-Erik Kellso keeping the flame. At only 56 he's become an involuntary elder statesman of the New York City scene, having moved there to play under Vince Giordano in 1988, and leading the band at the Ear Inn since 2007.Sweet Fruits Salty Roots is Kellso's first album as leader in five years and only his eighth overall. It finds him recording for Jazzology in New Orleans with his frequent on stage partner clarinetist Evan Christopher, guitarist Don Vappie, and bassist Peter Harris.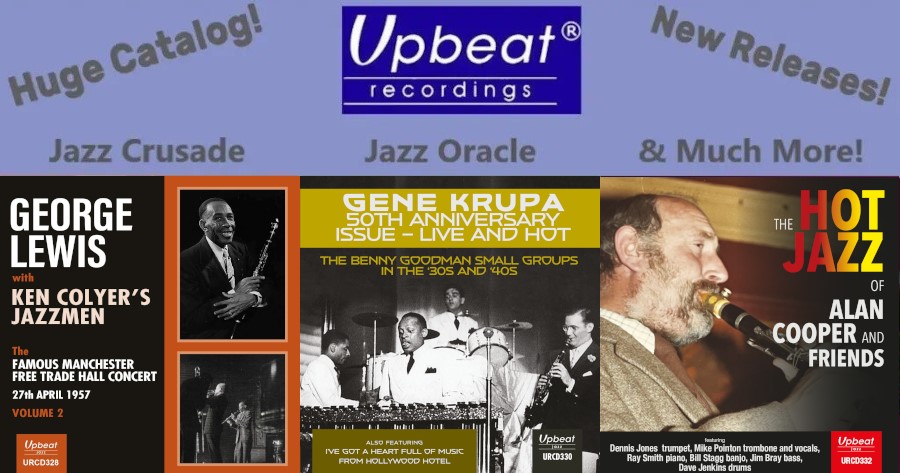 The setting allows him to focus on the New Orleans roots of his trumpet style.His liner notes guide you through his choice of compositions, with an emerging theme being titles that could be confused with other titles. "Heah Me Talkin' To You" is the Armstrong's Savoy Ballroom Five version, spelled just that way, rather than the number of similarly named tunes. Another is "Shake It And Break It", not the New Orleans "Weary Blues" variation, but instead the three Sids (Bechet, DeParis, Catlett) version.
Armstrong is ever present in the Kellso style, and the choice of  "Coal Cart Blues" and "Russian Lullaby", near the start of the album, and "Wild Man Blues" near the end reflects that.  His style captures the emotionalism of Armstrong's great solos without scrapping the ceiling in search of climax.
With each carefully chosen track Kellso has a goal in mind. Most of them kick off from great clarinet-trumpet collaborations; Sidney Bechet and Albert Nicholas doing "Old Stack O'Lee Blues", Jimmy Dorsey and Bunny Berrigan recording "Deep Night". A depth of knowledge of the recorded cannon informs the playing of the foursome without them attempting to recreate the typically larger groups. The result is an engaging album, with a New Orleans feel that doesn't try to hard.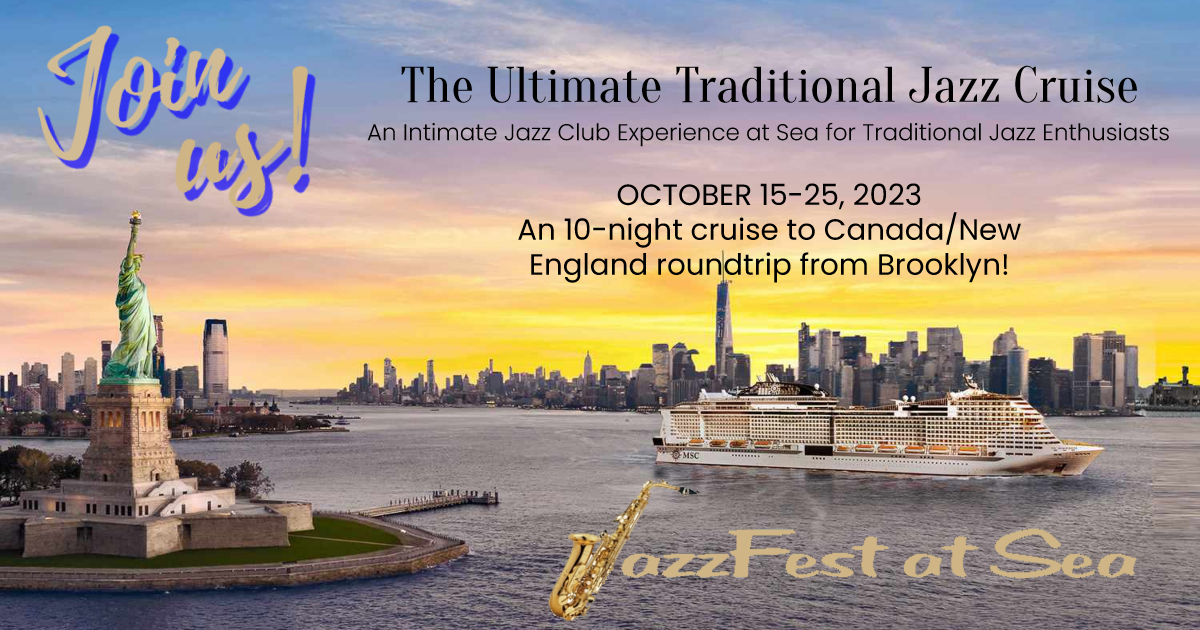 Harris is the only player with which I was unfamiliar, he's a remarkable talent with 25 years supporting big league names and fits perfectly within this group. I'm glad to see Don Vappie, who was on our cover in July, appearing on so many albums recently. He understands the role of rhythm guitar in jazz on a gut level and lifts every project he's part of. The two support the front line as only New Orleanians can.
Call me a fig but I'll admit that when seeing them together live at Christopher's engagements I enjoy Kellso's downhome playing more than Christopher's lofty artistry. For a first call trumpeter Kellso is remarkably unshowy. He does the job and brings it home, with a feel for the basics that is rooted in an understanding of the jazz musician's role as part of a greater whole. Jon-Erik does take the lead here, but their interplay, sometimes soft, sometimes wild, reflects shared experiences and the duo achieve the balanced energy that defines great jazz.
Jazzology Records  JCD-408   Released: 09/09/202o