Josèphine Baker
 recorded these songs with the exiled version of the German vocal group the Comedian Harmonists. The three Jewish members (Erich Collin, Roman Cycowski and Harry Frommermann) of the original group were thrown out of Germany in 1934. The members of the band that remained in Germany were forbidden to perform under the name of the Comedian Harmonists but continued as the Meistersextett.

Title

Recording Date

Recording Location

Company

Espabilate
from the film "La Virgen Morena"


(Eliseo Grenet)

9-29-1935
Paris, France
Columbia
DF 1814
Columbia
4119-M
Sous le Ciel d' Afrique
from the film "Princess Tam Tam"


(André de Badet / Jaques Dallin)

9-29-1935
Paris, France
Columbia
DF 1814
Columbia
4119-M

| | |
| --- | --- |
| Artist | Instrument |
| Josèphine Baker | Vocals |
| Erich Collin | Tenor Vocals |
| Roman Cycowski | Baritone Vocals |
| Ernst Engel | Piano |
| Harry Frommermann | Tenor Vocals |
| Erich Collin | Tenor Vocals |
| Rudolf Mayreder | Bass Vocals |
| Hans Rexeis | Tenor Vocals |
| unknown | Tambourine |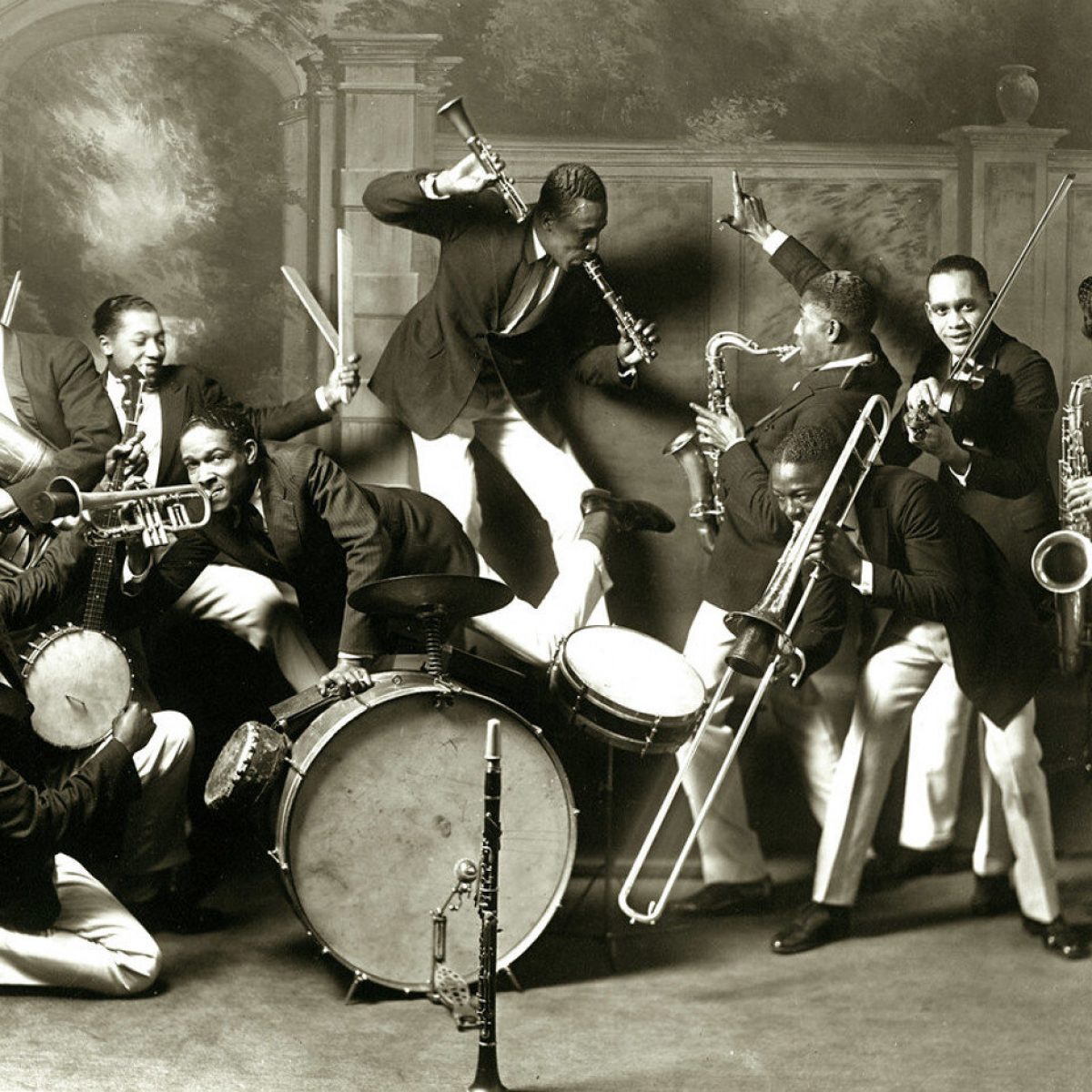 Redhotjazz.com was a pioneering website during the "Information wants to be Free" era of the 1990s. In that spirit we are recovering the lost data from the now defunct site and sharing it with you.
Most of the music in the archive is in the form of MP3s hosted on Archive.org or the French servers of Jazz-on-line.com where this music is all in the public domain.
Files unavailable from those sources we host ourselves. They were made from original 78 RPM records in the hands of private collectors in the 1990s who contributed to the original redhotjazz.com. They were hosted as .ra files originally and we have converted them into the more modern MP3 format. They are of inferior quality to what is available commercially and are intended for reference purposes only. In some cases a Real Audio (.ra) file from Archive.org will download. Don't be scared! Those files will play in many music programs, but not Windows Media Player.