Pianist Judy Carmichael wrote SWINGER! as an autobiographical account of the myriad experiences she has experienced throughout her creative and high-energy life. She describes herself as "a California surfer girl who dreamed of being a spy, but instead became a beauty queen, an actress, a pool shark, a quarterback, and eventually, a jazz musician." To which we would add: Steinway artist, radio hostess, consummate storyteller, and advocate for artistic and cultural pursuits.
She learned to play the piano beginning at age four and had her first public appearance at 17 when she shared billing with Edgar Bergen, Jo Stafford, and Paul Weston. Her love of ragtime began when she heard stride piano giants Willie "The Lion" Smith, Thomas "Fats" Waller, Earl "Fatha" Hines, and Count Basie. Her grandfather offered $50 to his first grandchild who could play Maple Leaf Rag, but Judy's music teacher didn't think she was good enough to play the tune. So Judy taught herself, learning note by note, and played the song for her grandfather, took the $50 and quit taking lessons.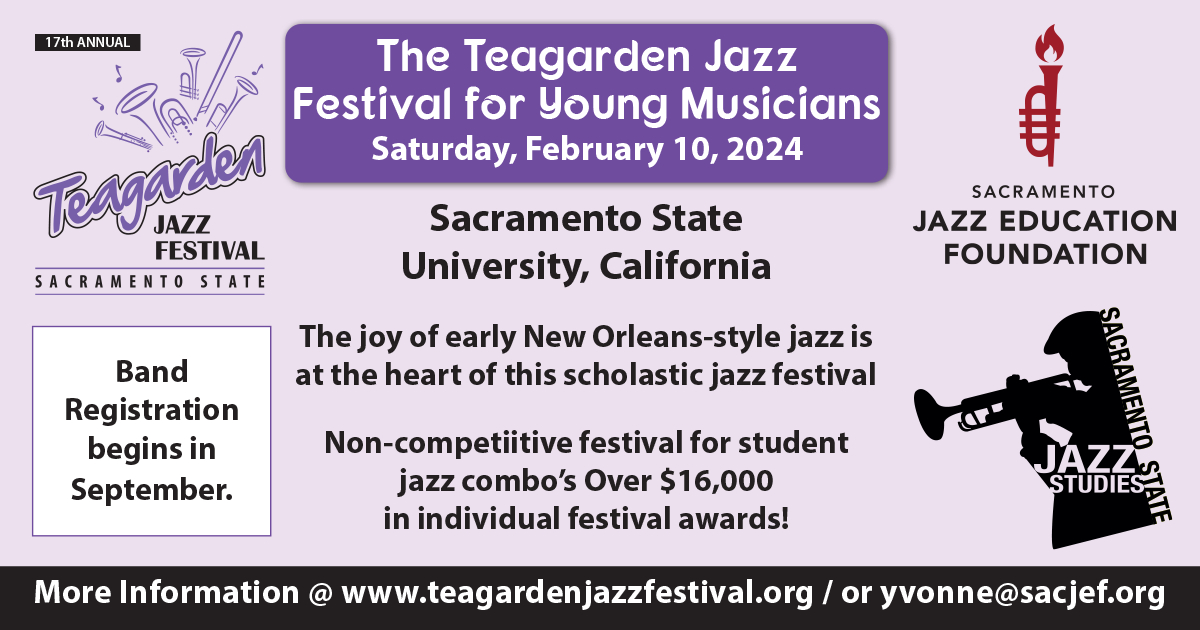 She majored in German and communications in college, which is where she thought about a career in the foreign service. Hearing about the experiences of an aunt who was in the CIA got Judy thinking about clandestine assignments and world travel, but opportunities in music prevailed, including a five-year stint at Disneyland where she shared a dressing room with 10 men.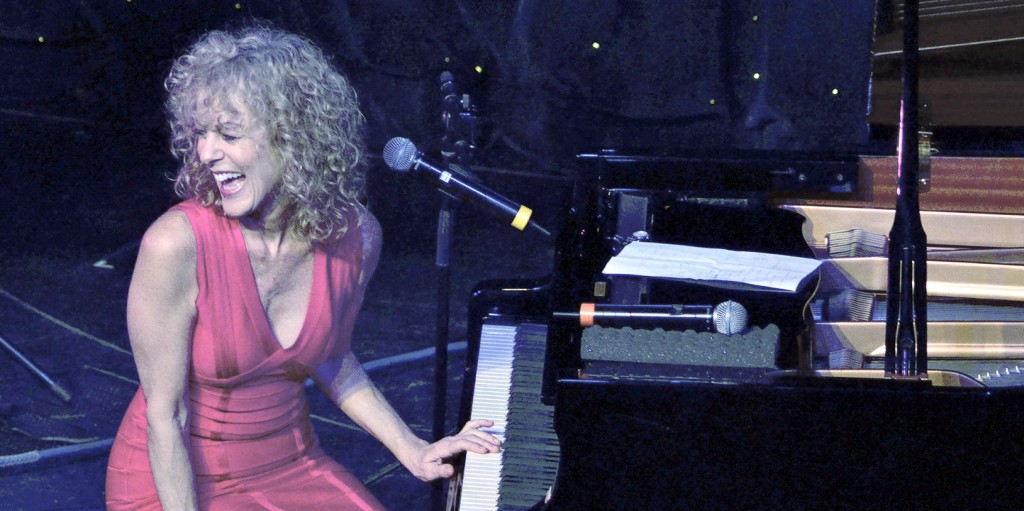 Judy tried to break into the jazz scene in Los Angeles, but found most of the jazz clubs were male-dominated, intimidating, and unsafe for a female musician. A move to New York in 1985 soon had her working the posh nightclubs, jazz clubs, and festivals. As her reputation grew, she toured throughout the United States and internationally, including a Rio concert for 10,000 Brazilians, performed at Carnegie Hall and the Lincoln Center, and was the first jazz musician sponsored by the US Government to tour in China. She made her debut as a vocalist at the Tavern on the Green in the Big Apple in 1996.
Judy prides herself on making her concerts user-friendly. "I want to make the concert seem like I'm playing in your living room and not in a smokey club atmosphere where everyone is talking, dishes are crashing, and the musicians have an off-putting attitude."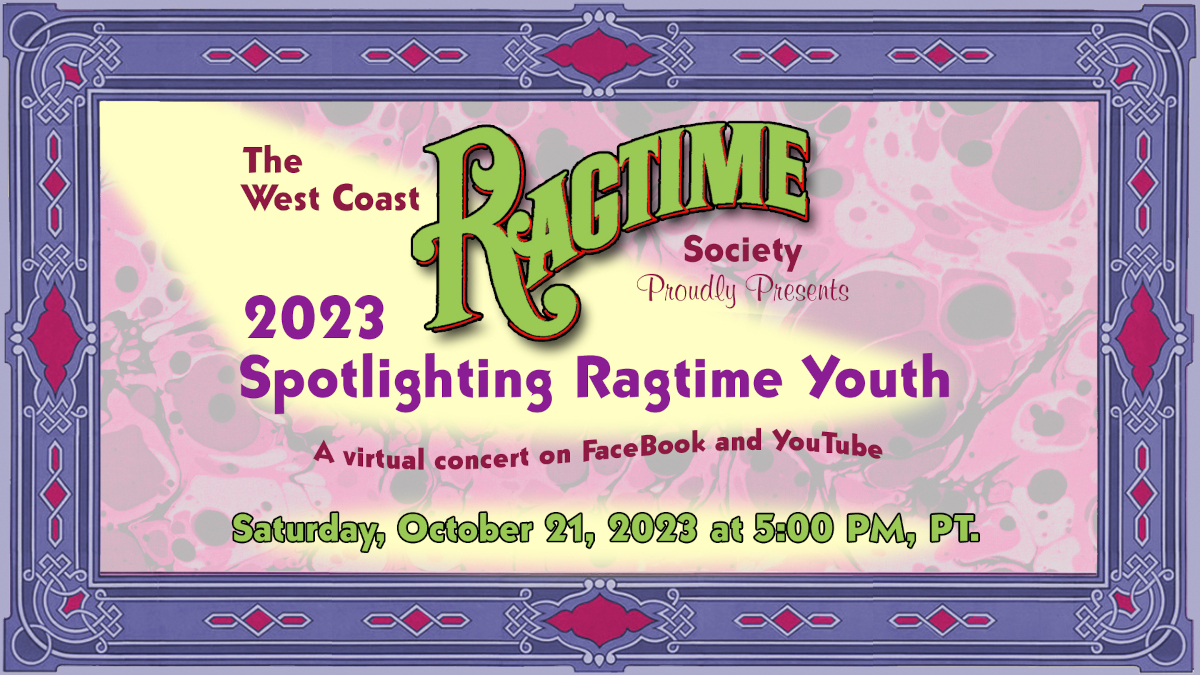 She has recorded 13 albums, including her Two-Handed Stride which was nominated for a Grammy Award. A frequent speaker before music and arts advocacy organizations, she has received grants from the National Endowment for the Arts and oversaw music education activities for the Port Jef Education and Arts Conservatory, a community center in Port Jefferson, N.Y., near her home in Sag Harbor.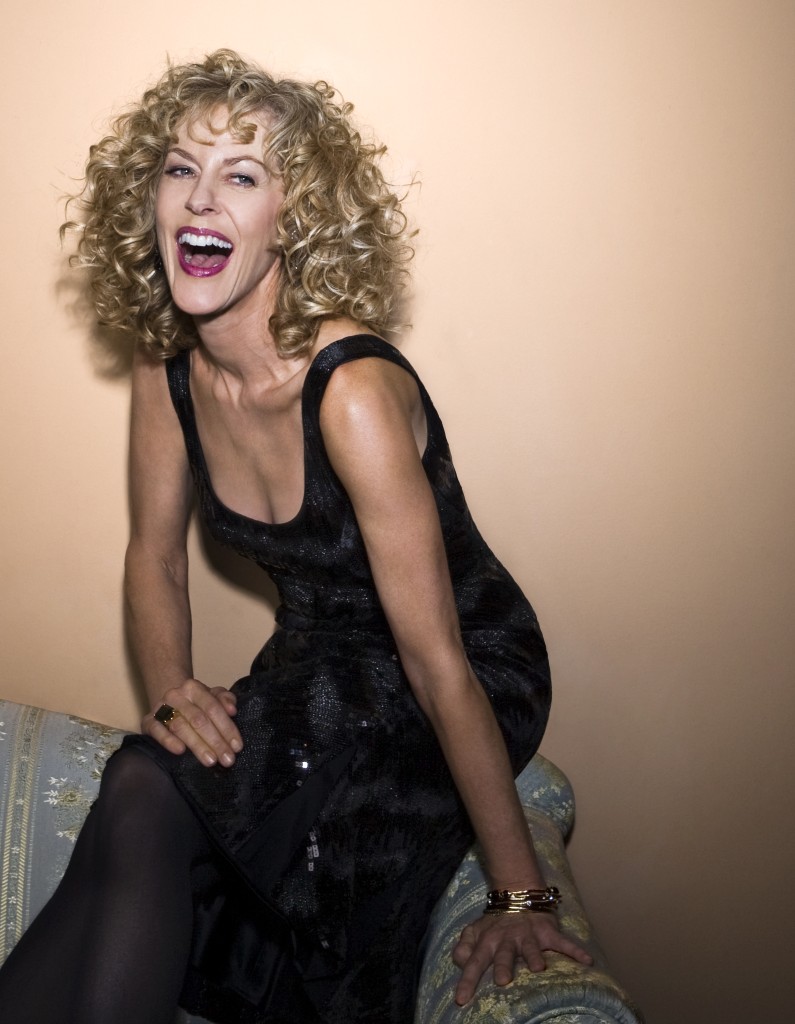 For 22 years, she has hosted the nationally-syndicated show, Judy Carmichael's Jazz Inspired on National Public Radio and Sirius/XM on over 170 stations throughout North America where she interviews artists from all fields, using jazz as an entry point for discussions on inspiration and creativity.
Tony Bennett was one of her favorite guests. "Hey, Doll!" was his enthusiastic greeting at their first meeting. Judy remembers Bennett for his passion for life and strong belief in the importance of being engaged throughout one's life, which reflects Judy's feeling that the problem in Society today is that people are not consciously doing enough good things for other people.
As she explains, "The great gift of an artist's life is the focus on listening, seeing and paying attention. Artists live in imagination and playfulness and have the desire to challenge themselves, to grow and create." Judy's second book, Great Inspirations: 22 Years of Jazz-Inspired on NPR is a collection of her interviews with the likes of Glenn Close, Willie Nelson, actor Roy Scheider, and director Christopher Guest.
Multi-Grammy-winning pianist-composer-educator Arturo O'Farrill wrote about Great Inspirations, "Visiting Judy's show has something to do with jazz, but the music is just an entry point into a larger conversation about life, friendship, conviction and community. By the time the 'official' conversation is done, you realize you've just had the most wonderful time schmoozing with a dear, dear friend. The vibe around Judy is light, love and happiness. One can't help but open one's heart to her."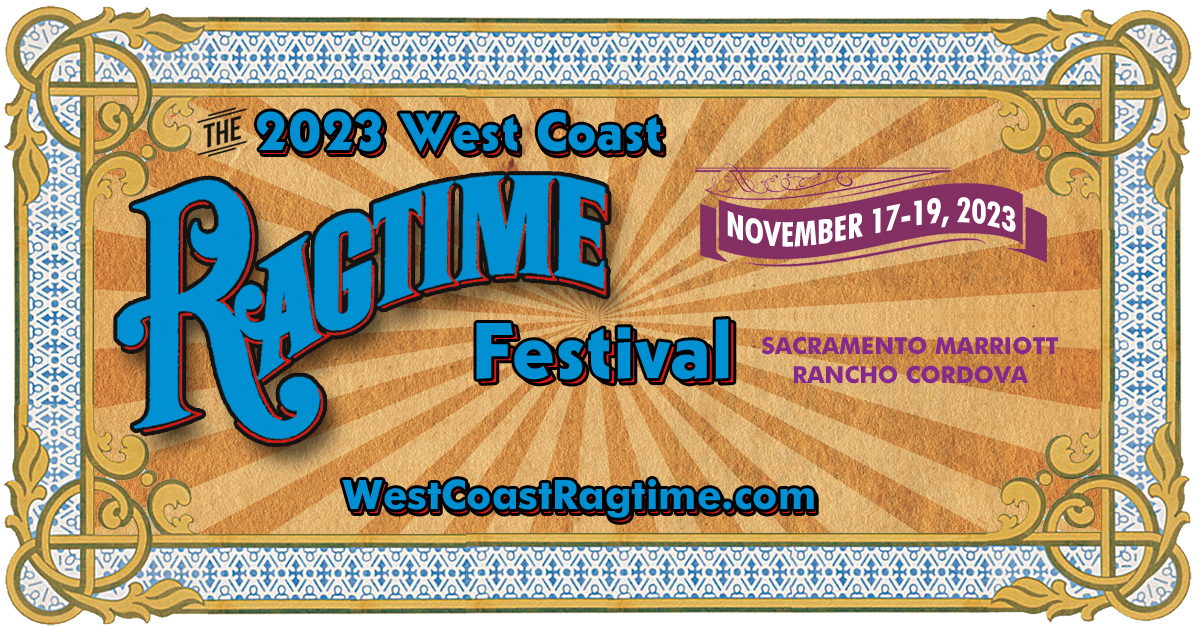 Actress Blythe Danner calls Judy Carmichael "a brave young women who rides the waves of her life with grace, spunk and resilience, even in choppy waters." It's certainly been an exciting and busy life for one who was taught "to dream with a plan" and who can say she's performed with Robert Redford, had a three-hour lunch with Billy Joel, trudged through the Hawaiian rain forest with Sarah Vaughan, auditioned as a rodeo rider, and still plays tennis every day in her mid-60s.
Visit Judy Carmichael online at www.judycarmichael.com and read more about Jazz Inspired at www.jazzinspired.com.