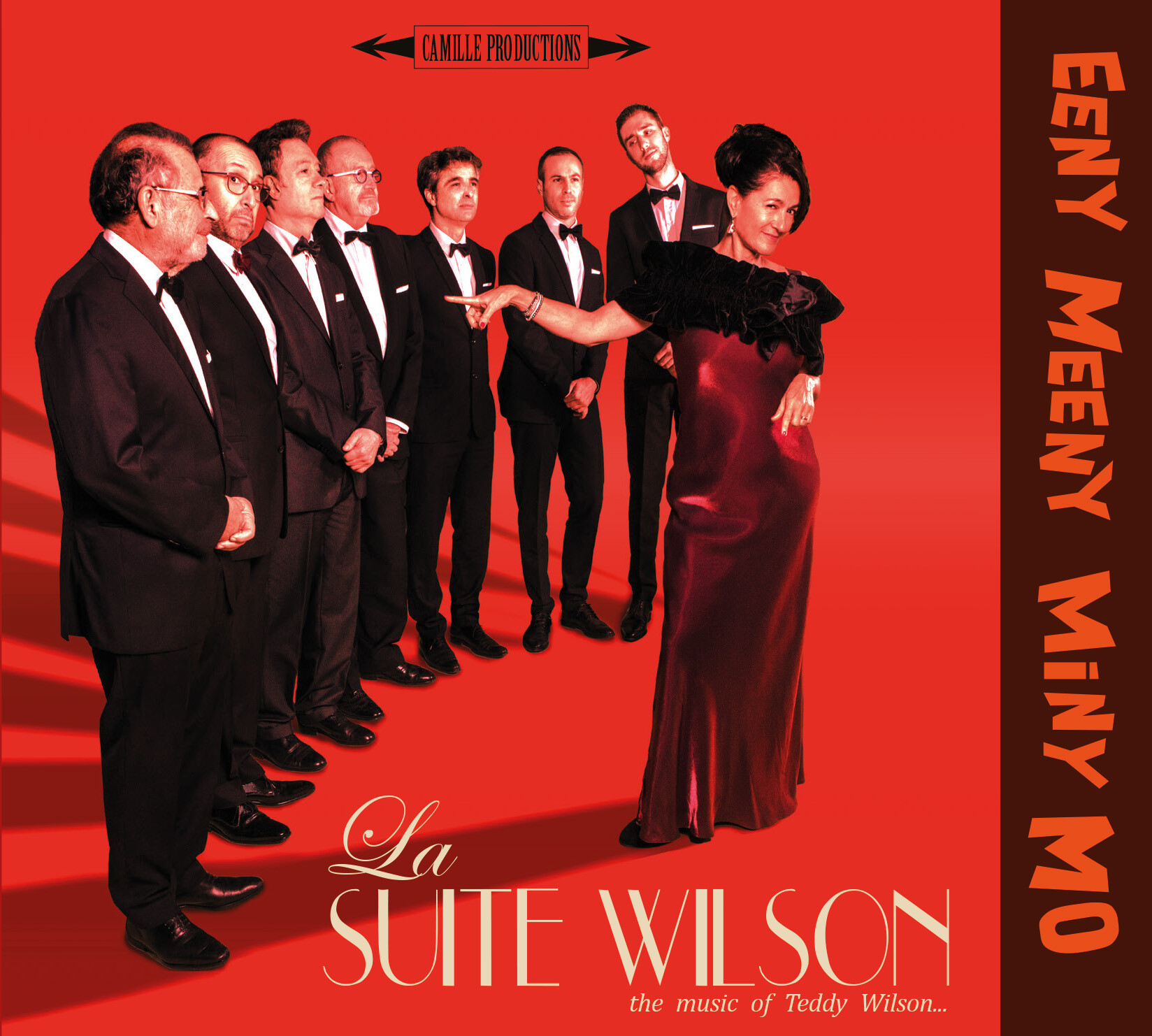 La Suite Wilson is an octet of superior swing players from France that consists of trumpeter Michel Bonnet, tenor-saxophonist Nicolas Montler, Matthieu Vernhes on alto and clarinet, pianist Jacques Schneck, guitarist Felix Hunot, bassist Laurent Vanhee, drummer Jean-Luc Guiraud, and (on half of the selections) singer Antonella Vuilliens. While the liner notes are in French, the music has no difficulty communicating to American swing fans and Ms. Vuilliens sings in English without an accent.
It is impressive how all of the musicians sound as if they are young swing stylists from circa 1939 with Bonnet sometimes hinting at Roy Eldridge and Montler looking towards Chu Berry for inspiration. Antonella Vuilliens' singing is in the quietly expressive tradition of Billie Holiday without her feeling compelled to copy Holiday's mannerisms. Schneck's style on piano naturally recalls Teddy Wilson and fits perfectly into the ensembles.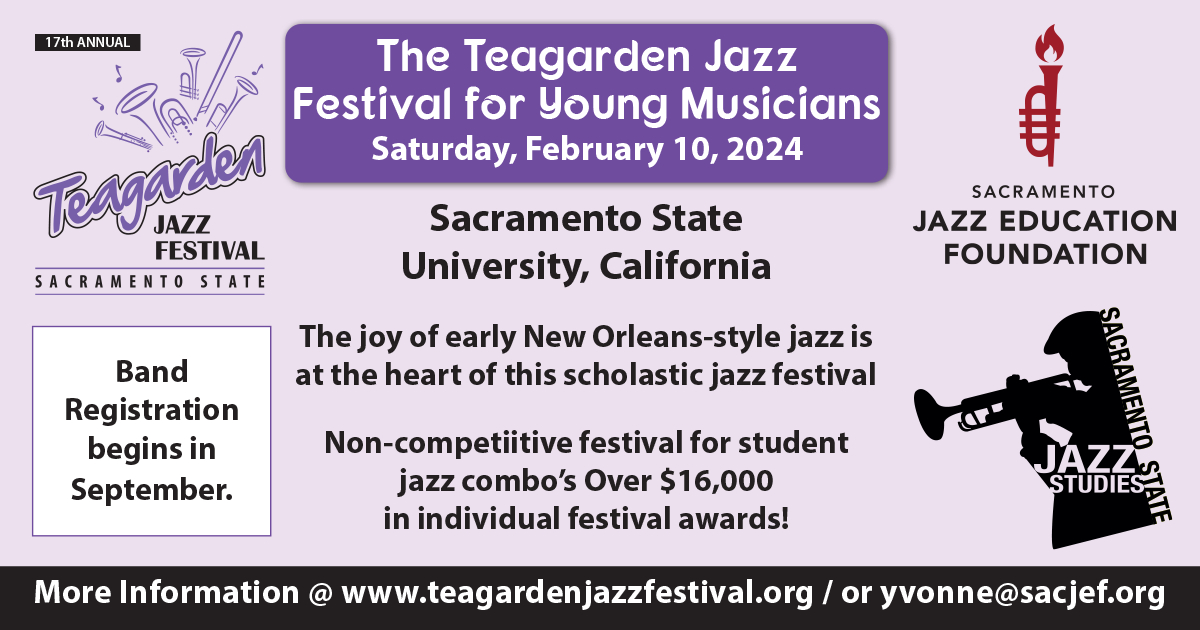 While some of the performances hint at the original Wilson recordings, the solos are generally more original and four of the numbers (including a 5 ½ minute version of "How Am I To Know") exceed four minutes in length. It is a joy hearing such selections as "Eeny Meeny Miny Mo," "He Ain't Got Rhythm," "Twenty-Four Hours A Day," and "What A Night, What A Moon, What A Boy" getting such spirited revivals. Certainly "Warmin' Up" and "Spreadin' Rhythm Around" are not performed every day while the only departure from the vintage Wilson songbook is a fine version of James P. Johnson's "Victory Stride."
This is a CD that swing collectors will want to go out of their way to acquire.
The Music Of Teddy Wilson – Eeny Meeny Miny Mo
Camille Productions MSO 12022
www.camille-productions.com