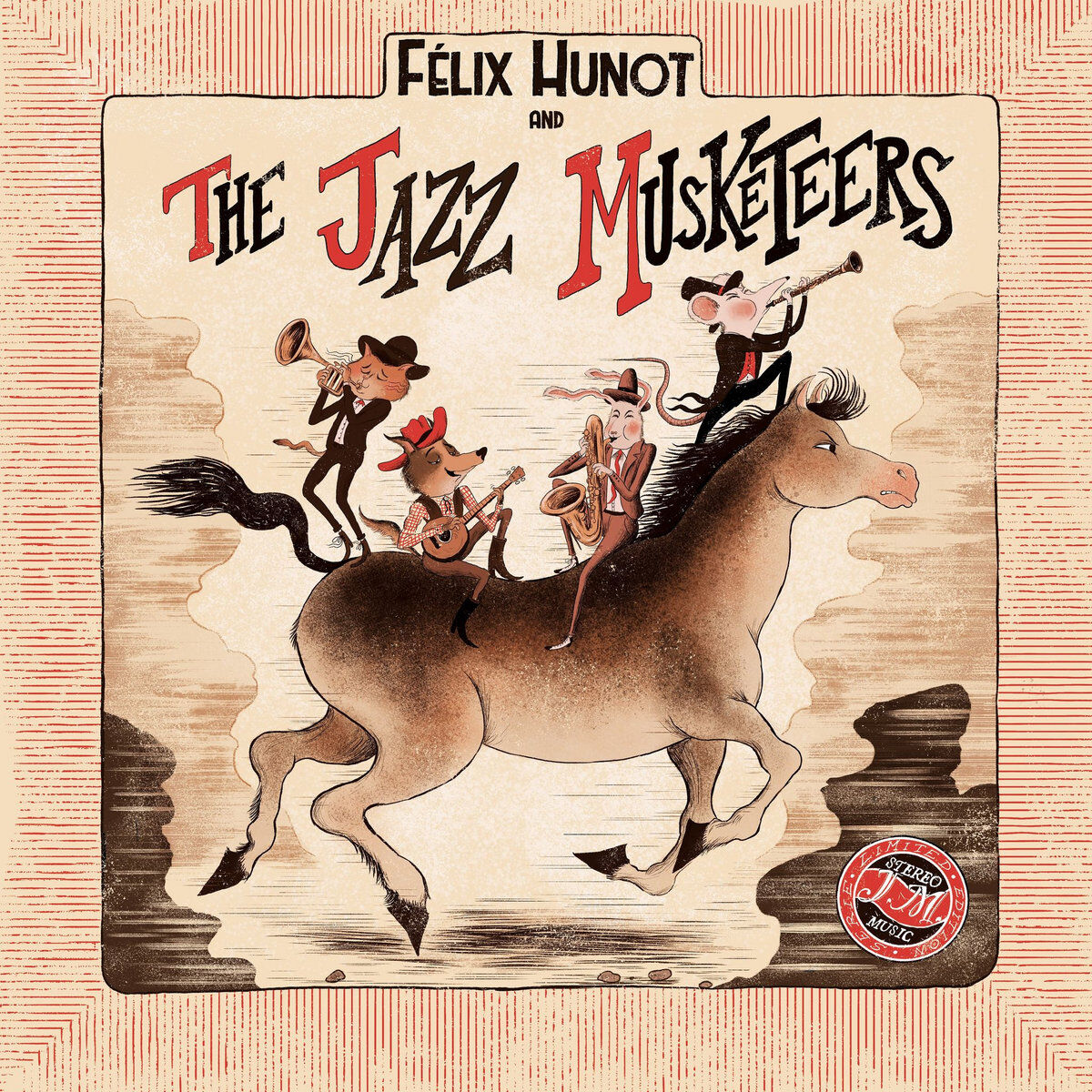 There are two distinct knots of extraordinary traditional jazz interpreters in Europe right now. One contingent consists of Andrew Oliver, Nick Ball, David Horniblow, Dave Kelbie, and Michael McQuaid, all centered in the UK, the other aura of jazz bliss hovers around the projects of Félix Hunot, Malo Mazurié, David Lukács, Sébastien Girardot, Guillaume Nouaux, and Attila Korb.
Where a musician from one of these groups is at the head of an album they are sure to be joined by a few of the others and The Jazz Musketeers, led by Félix Hunot is no exception. (The one chance you'll have to hear ALL of these artists together is at the Whitley Bay Festival, also known as jazz heaven.)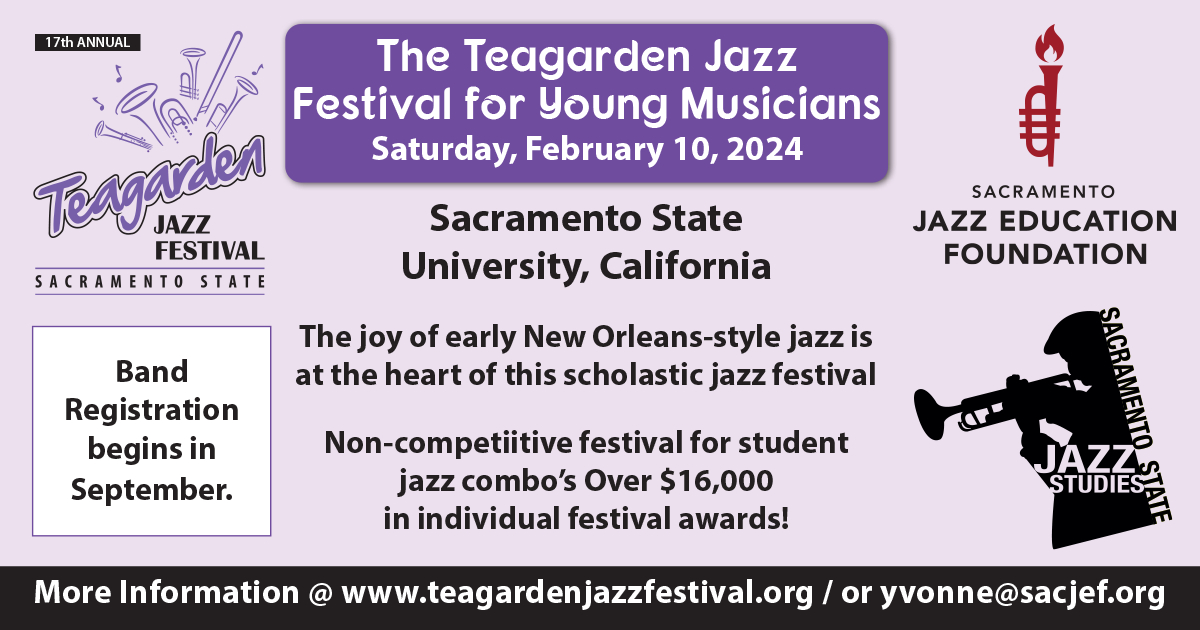 A guitarist and banjo player, as well as, I've now learned, a fine vocalist, Felix Hunot received my praise backing up David Lukács on his Dream City album, and for a trio with  Sébastien Girardot and Malo Mazurié called Three Blind Mice. This is Hunot's first album as leader, and while he was always allowed to escape a purely rhythm role, he takes center stage here supported by Mazurié's cornet, Lukács' clarinet ,and Korb's bass sax. Apparently this grouping goes back many years in live performance even though the four haven't recorded as a quartet until now.
If I had one reservation about the other work from these musicians it was that while their albums would impress serious fans and delight other musicians they were stifled a little by all that skill and artistic merit. With Felix in the lead they add a greater balance of light hearted joy to the unparalleled ensemble interplay and clever soloing. While humor directed at jazz insiders was always an aspect of their musical exchanges they seem to be having fun more publicly as time goes by, the Three Blind Mice grouping even released a Christmas album in December.
Vocals weren't entirely absent from the other releases I've mentioned, but they are more prominent here, particularly on titles like "Japanese Sandman", "Thanks for the Memories", and the entertainers "Mississippi Mud", "Lazy Bones" and a surprising "I'm Walkin'", yes the Fats Domino tune.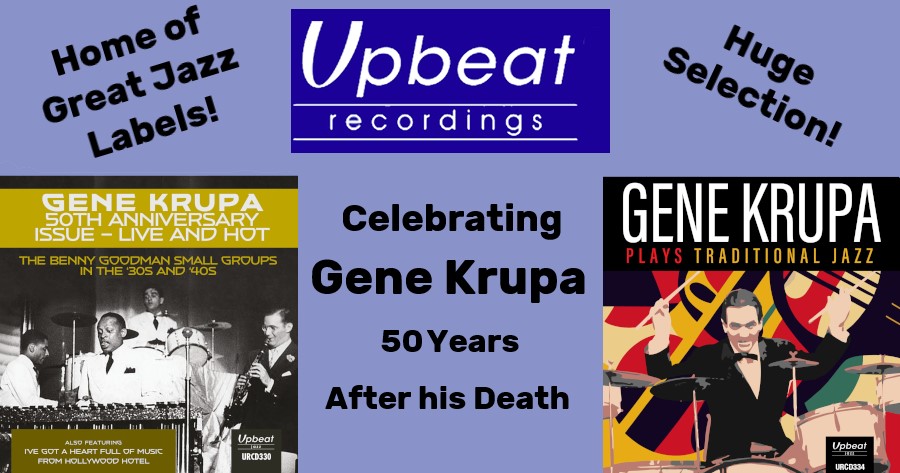 The titles were selected by Hunot, who also did most of the arranging and performs "Memories of You" as a banjo solo, and closes the album with a classical medley for solo guitar. It's a generous and well balanced mix of fourteen titles, and an impressive first release as leader from Félix Hunot.