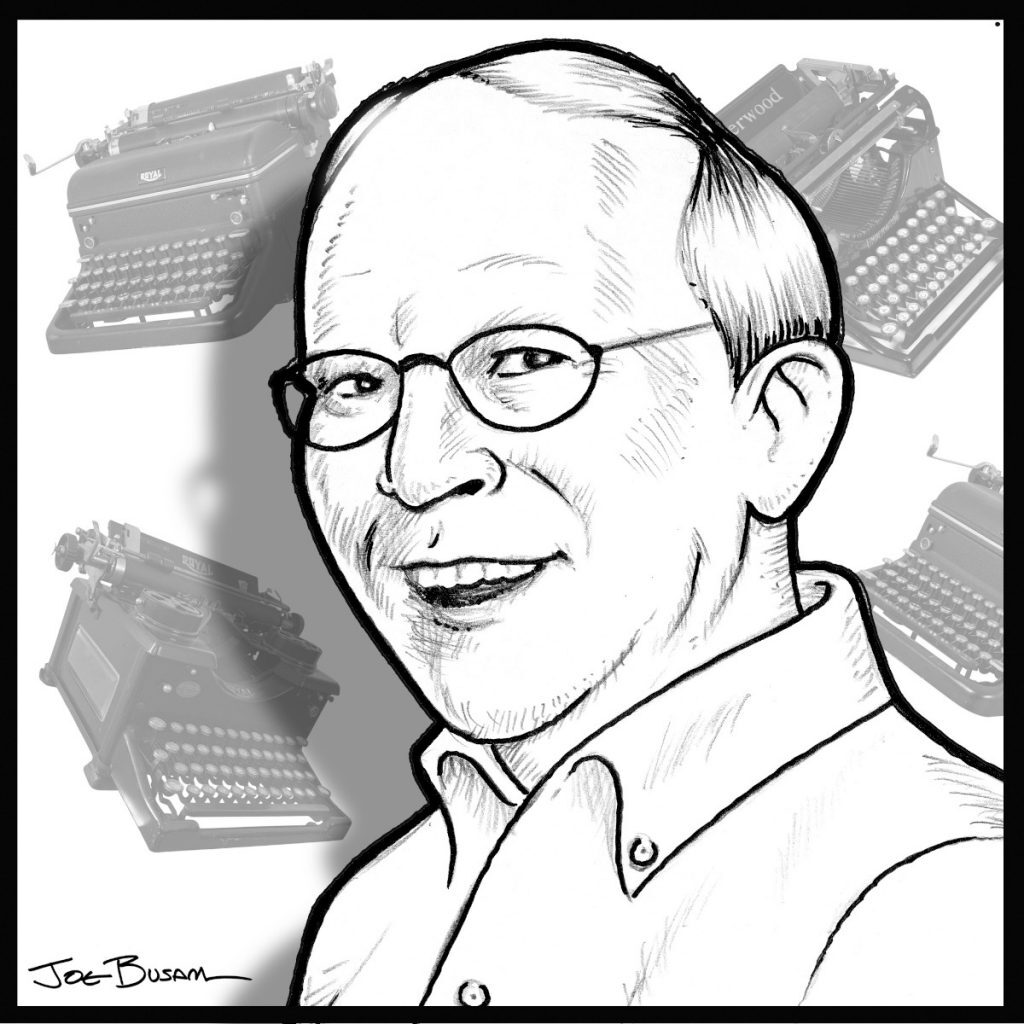 This month we celebrate one of our own: Lew Shaw, who turns 95 on January 14, and whose latest installment of Jazz Jottings may be found in this issue. Since Russ Tarby has amply provided biographical details in his feature story on Lew, I'll avoid duplicating his efforts here and merely offer my personal tribute instead.
It is a matter of absolute certainly that if not for Lew Shaw, I wouldn't be publishing and editing The Syncopated Times. In fact, I had no idea that I would do other than to drift along in my less-frantic trajectory of producing a weekly radio program. A career in print journalism was nothing I had even remotely considered. And yet, I woke up one day in June 2015 to discover that I was writing for The American Rag.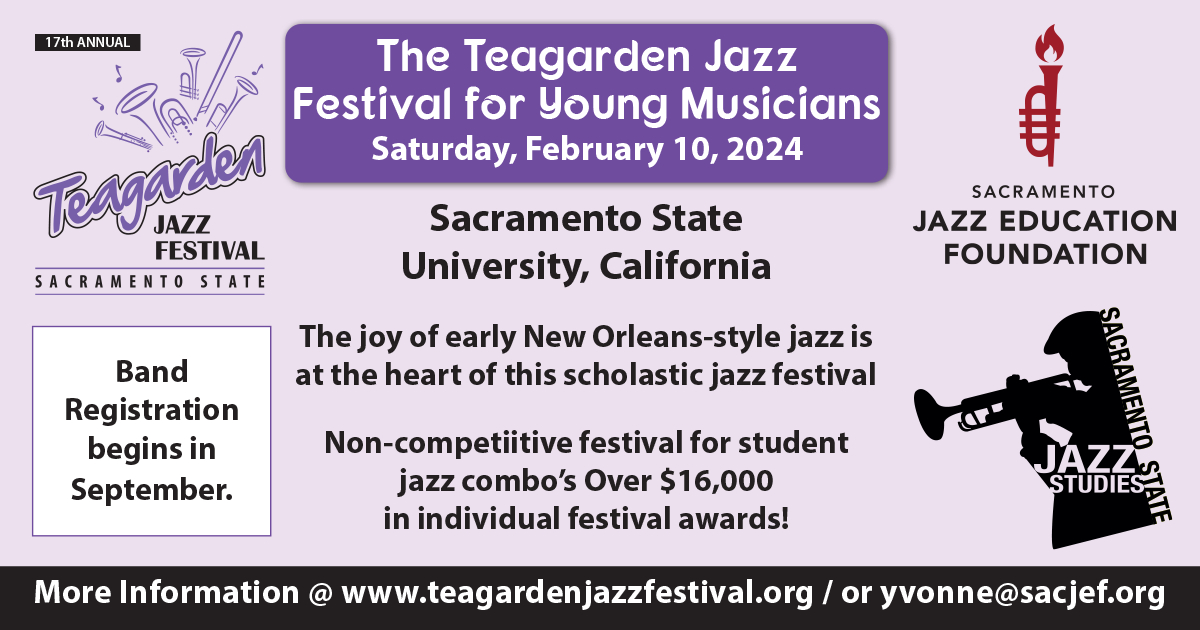 It was like waking up on board a merchant steamer and being handed a mop. I absolutely did not apply for the job. But Russ Tarby had been in communication with Lew Shaw, who was then Editorial Coordinator of the Rag—and, as the Rag crew dwindled owing to debility and death, my name was thrown out by Russ Tarby (himself recently hired by Lew) as a possible new staffer. When Publisher Don Jones sent me an email with an ostensible writing assignment on June 20, 2015, I was flabbergasted. What could I do but take the job?
Despite my utter inexperience in writing for public consumption, I acclimated myself to the work. When it began to look as if The American Rag were going out of business, Lew urged me to make an offer on the paper. There was no other national publication in the US devoted to early jazz and ragtime—and no others likely emerging. My job thus became exponentially more complicated. Fortunately, Lew Shaw was there to provide counsel as I lurched ahead with The Syncopated Times.
Lew has been the one constant in the evolution from The West Coast Rag through The American Rag into these five years of The Syncopated Times. I rely on and am grateful for his wisdom, his generosity, and his good humor. And without him you would not be reading these words.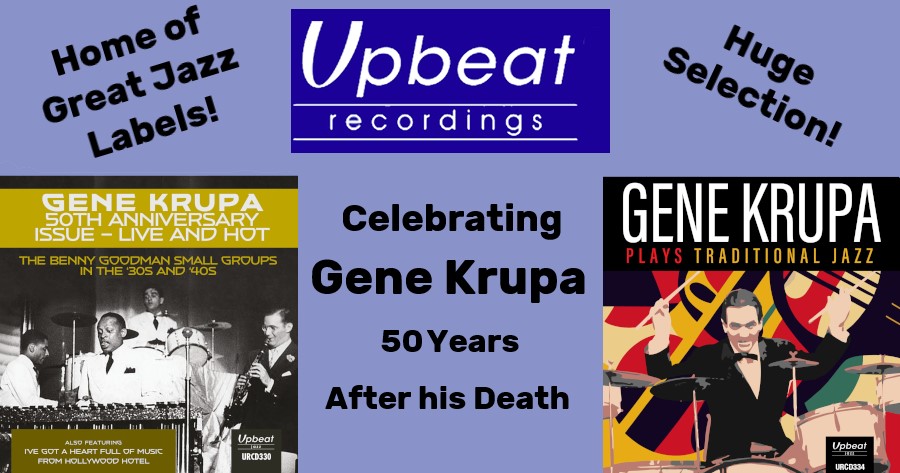 Happy Birthday, Lew!
---
Lew Shaw has published two books of his collected artist profiles: Jazz Beat: Notes on Classic Jazz, and Jazz Beat Encore: More Notes on Classic Jazz