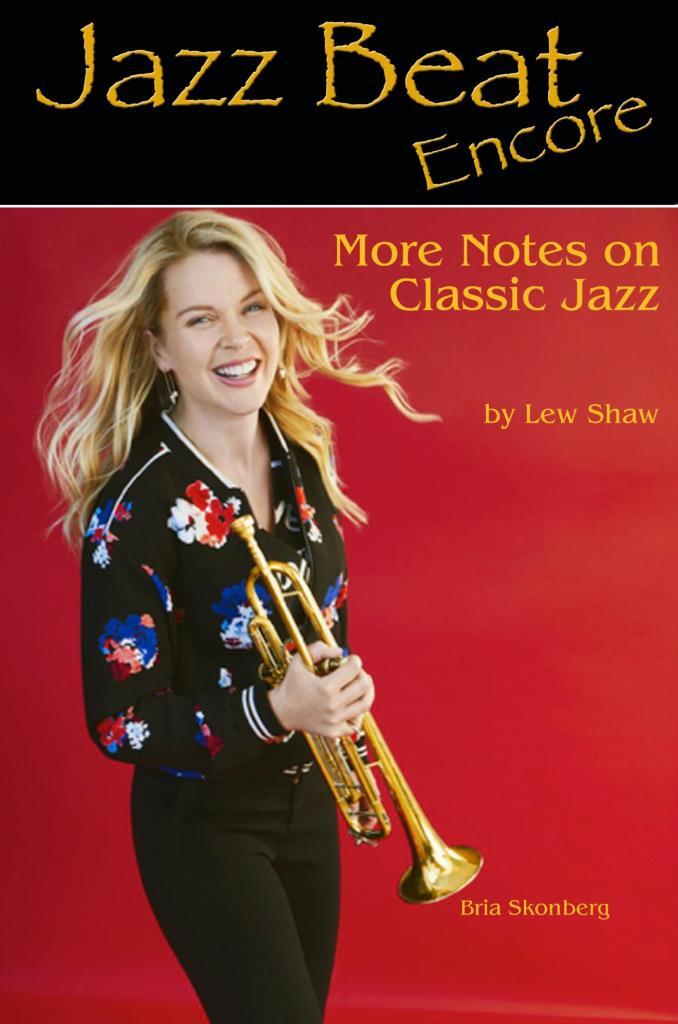 Lew Shaw is a multi-faceted writer, having a dual career as both sports and jazz writer who lives in Scottsdale, AZ. Our paths crossed when we were both active in The American Federation of Jazz Societies and both had served as president of that organization. He was an organizer and served as president of the Arizona Classic Jazz Society in Phoenix.
Shaw has written for jazz publications West Coast Rag, The American Rag, and for the past few years, The Syncopated Times. His first book, Jazz Beat: Notes on Classic Jazz, was a collection of his columns from The American Rag. His current book, Jazz Beat Encore, is a collection of forty-three columns from the past few years. Some ran in The Syncopated Times but many are from the final years of The American Rag and unavailable online.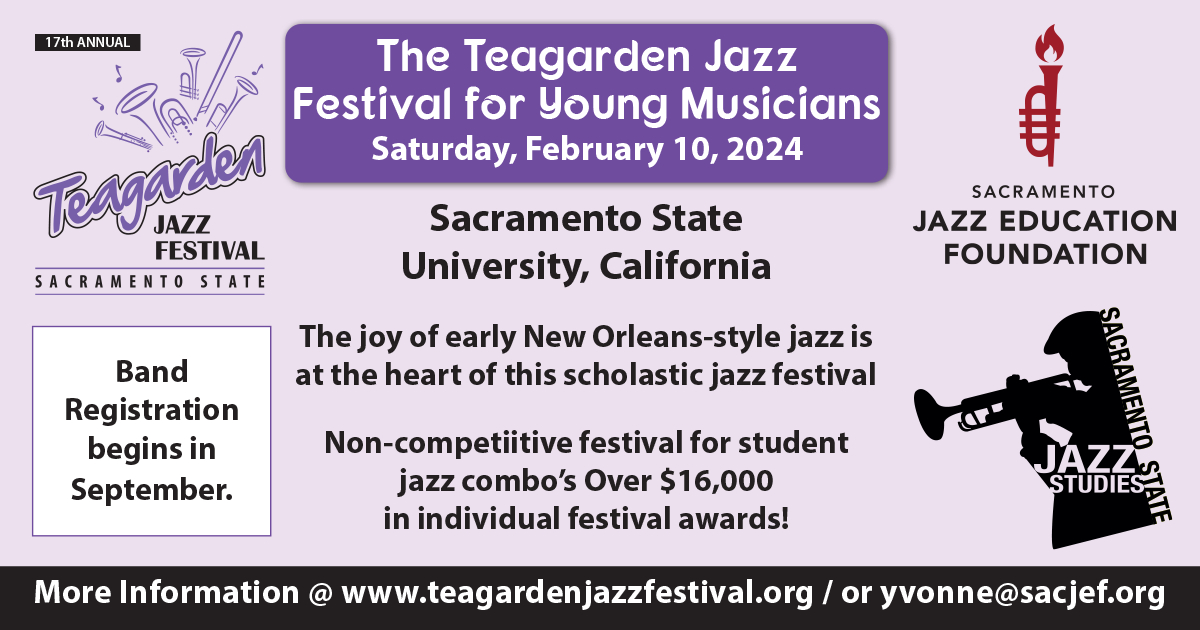 Each column features a jazz musician, or group, along with a photograph and occupies about four pages. Most of the artists are American born but also feature clarinetist-bandleader Adrian Cunningham of Australia and pianist Paolo Alderighi, a native of Milan, Italy.
Of special interest to me were  artists featured at Jazz Society of Pensacola events: guitarist Howard Alden, saxophonist Harry Allen, trombonist Dan Barrett, clarinetist Evan Christopher, trumpeter Duke Heitger, vocalist Rebecca Kilgore, clarinetist Tim Laughlin, The Midiri Brothers, and clarinetists Ken Peplowski and Allan Vache.
Also, as a bonus, cartoonist Bill Keane's Family Circus cartoons related to jazz were included courtesy of Jeff Keane, son of the late cartoonist.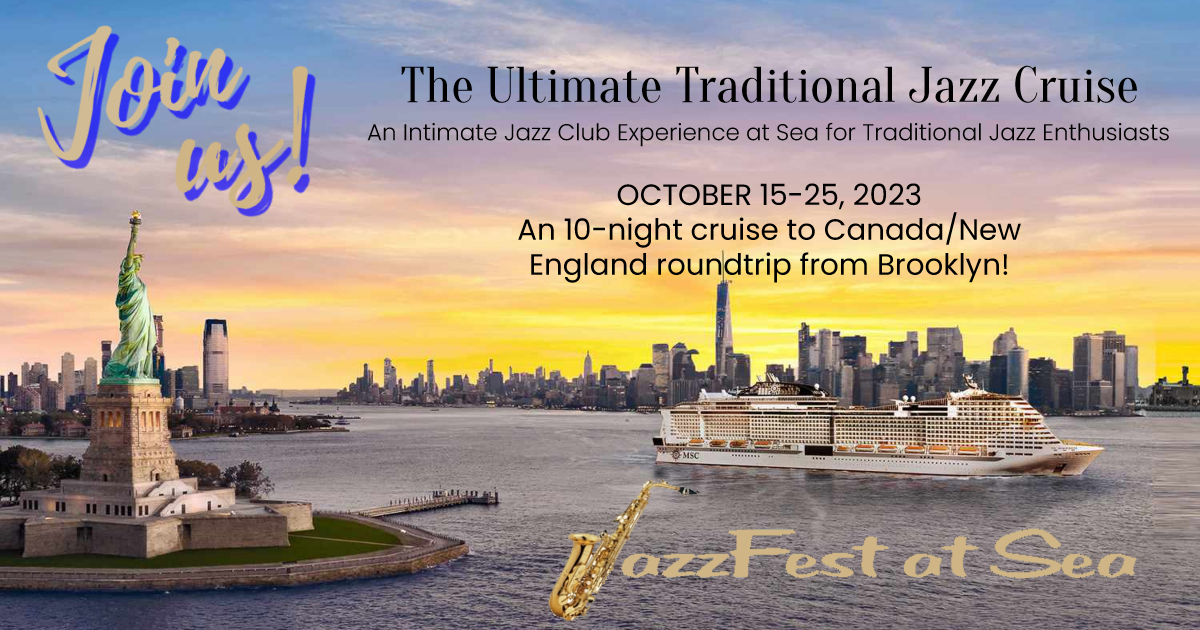 This book, as well as Shaw's previous one, will grace the shelves of our Jazz Room at the downtown West Florida Public Library. It awaits your reading. The book, of course, is available at Amazon and other booksellers.
Jazz Beat Encore: More Notes on Classic Jazz
By Lew Shaw, AZtold Publishing, Scottsdale, AZ; ISBN: 979-8627265674