The Midiri Brothers- Simply Splendid
Any self-respecting swing fan should know about the Midiri Brothers. The twins, clarinetist Joe Midiri and vibraphonist Paul Midiri, are two of the most consistently exciting performers on the classic jazz circuit. Their group has been one of the main attractions at many jazz festivals during the past decade. Joe Midiri can sound like a hyper version of Benny Goodman on clarinet, plays occasional alto like Johnny Hodges, and his vocal imitation of Louis Armstrong is remarkable both in how close he sounds to Satch and the fact that few musicians look less like Armstrong than Midiri! Paul Midiri, a high-energy vibraphonist inspired by Lionel Hampton, is also a triple threat as a powerful drummer and a credible trombonist. Co-leading their septet with trumpeter Dan Tobias, guitarist Pat Mercuri, pianist Jeff Phillips, bassist Jack Hegyl and drummer Jim Lawlor, the Midiri Brothers can always be counted on to put on a memorable show.
Their latest CD, Simply Splendid, is a more relaxed affair than one might expect. Since many of their most rousing numbers (such as "Air Mail Special") have been recorded in the past, only six or seven of the 15 songs on this CD can be considered standards with three being originals. Joe Midiri does not take any vocals but he plays soprano (bringing back the spirit of Sidney Bechet on "Si Tu Vois Ma Mere") and tenor in addition to his clarinet and alto. Highlights include "Three Little Words," the forgotten "That Old Gang Of Mine," a heated "On The Beach At Waikiki," and the dramatic "There's Something About That Name."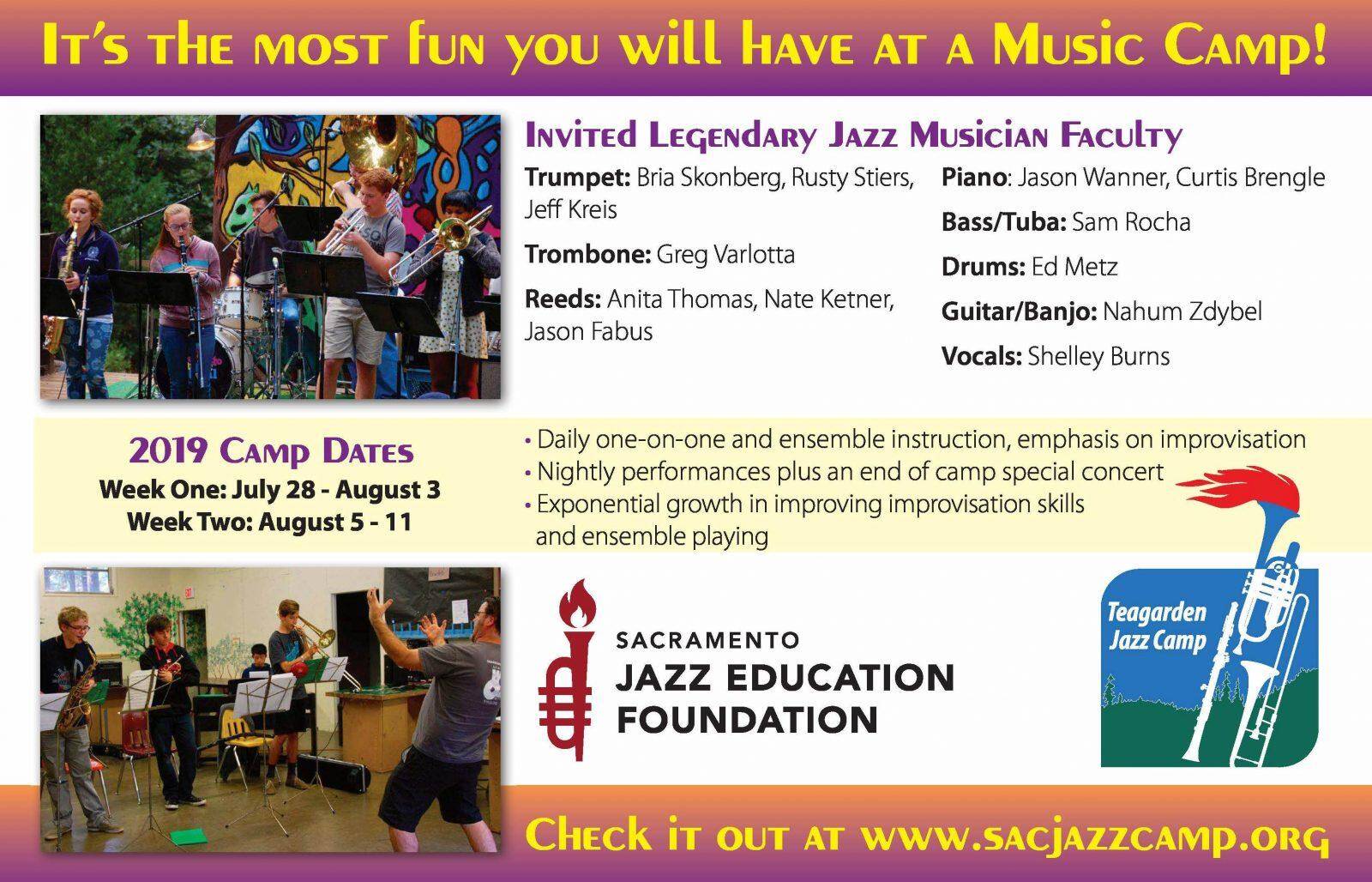 While I wish that the Midiri Brothers had added a few more uptempo numbers to this often-mellow set, Simply Splendid lives up to its name.
Simply Splendid (Midiri Music MIDI 11, 15 selections, TT = 77:45) www.midiribros.com
---
This review originally appeared as part of Nights at the Turntable December 2016