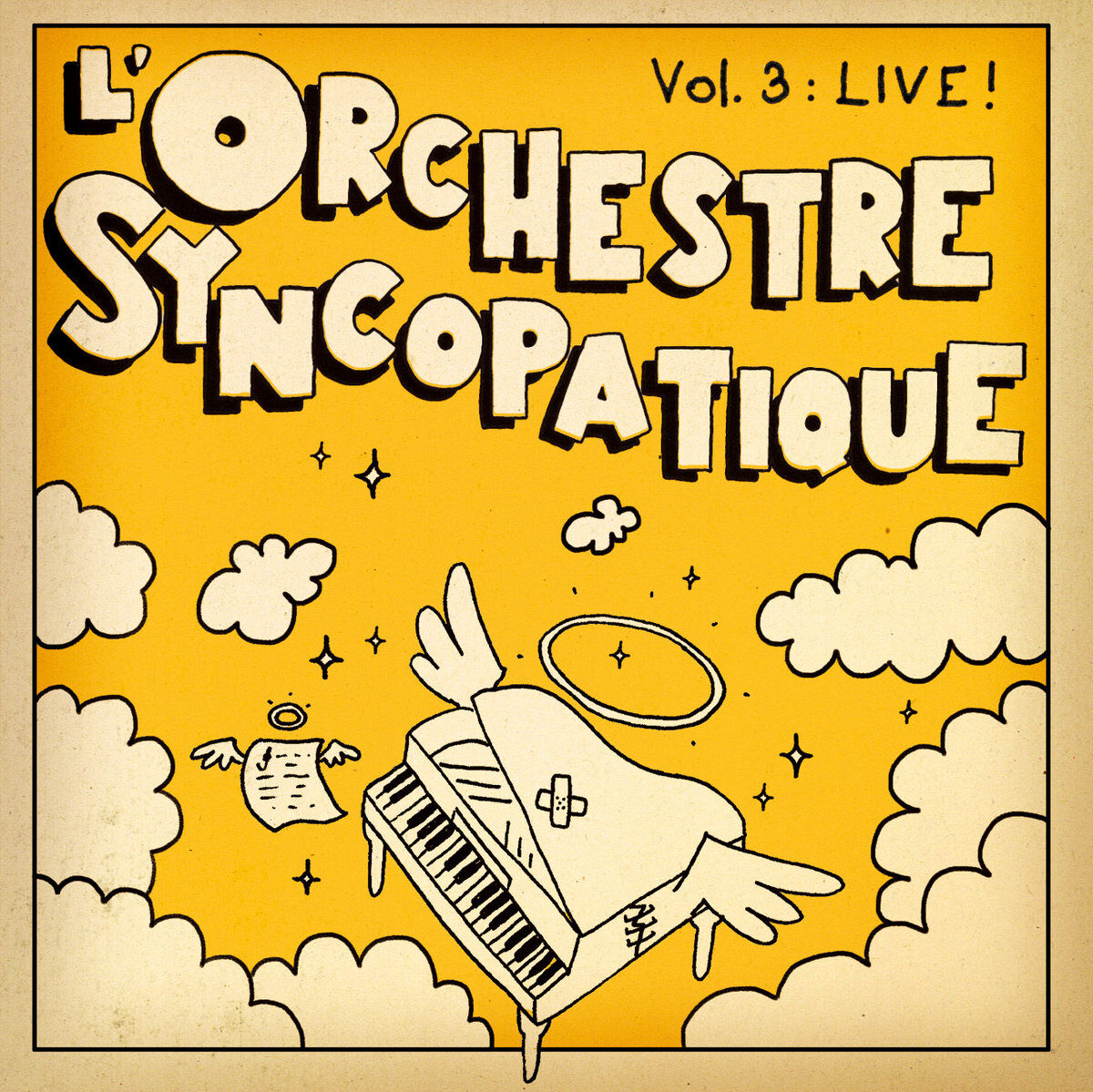 Stretched out with my eyes closed, atop a lounger in my backyard—on a day which could only be described as alarmingly barmy, for Britain in May—I could easily have been beside the glistening Med on the south coast of France. As an aid to this imagined vacation, I popped on the new record by L'Orchestre Syncopatique, "un collectif de musiciens de jazz New Orleans de Montpellier."
Amongst them one may find Joseph VuVan (piano and vocals), Pierre Bayse (clarinet), Benjamin Faconnier (trumpet), Oliver Bour (tuba) and Laurent Simon (drums), although the outfit operates as everything from a trio to a sextet (with a guest, presumably).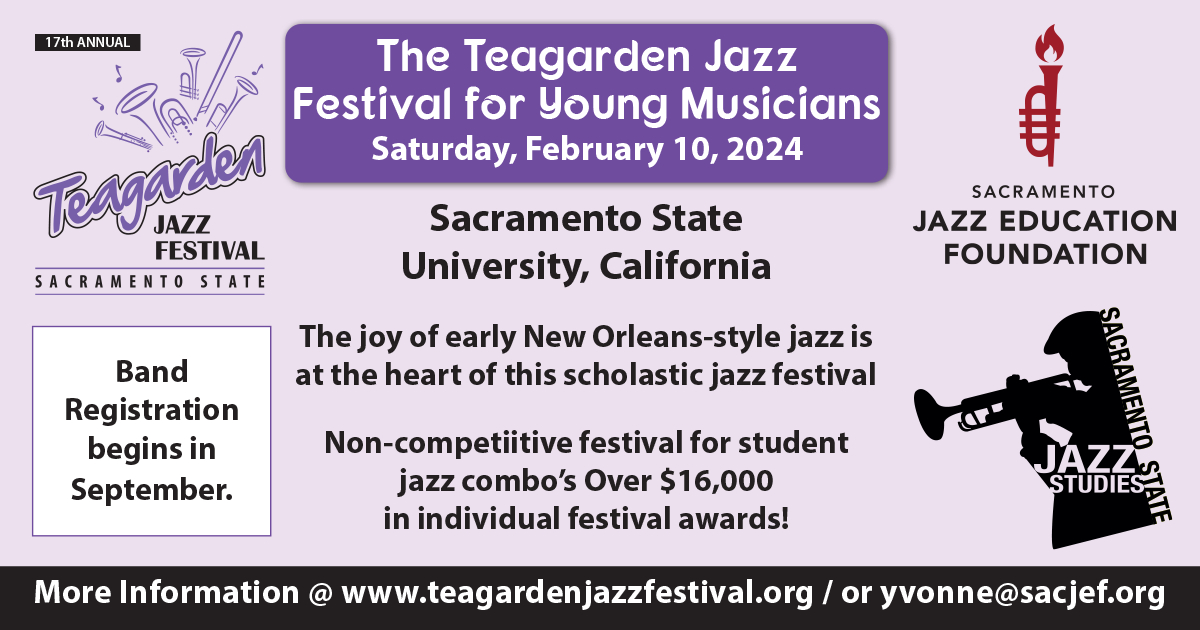 This is just about all the info I could find about them—men of few words, I guess, who prefer to let their instruments do the talking. This band obviously doesn't waste a lot of time on album titles, either: their first, released in 2017, had none whatsoever. This was followed up in 2020 with the pragmatically named Vol. 2, and now we have the relatively long winded Vol. 3: LIVE!
Taking inspiration mainly from the work of Louis Amstrong, Bix Beiderbecke, and Benny Goodman, l'Orchestre presents eleven tracks paying homage to the history and people of their beloved southern states. These range from Louisiana folk anthem "You Are My Sunshine" to the relatively rock 'n' roll "Stagger Lee," via Mardi Gras parade staple "Chokomo Feendo Hey."
They just demand to be danced to—even whilst reclining in the midday heat, my toes were tapping. "You Are My Sunshine" normally gets my attention because my mum used to sing it when I was little, but this lively version stood out for its infectious swingoutability. That said, the pace isn't relentlessly frenetic: "I Wish I Could Shimmy Like My Sister Kate" and "Old Fashioned Love" are steady stompers conducive to a more leisurely effort.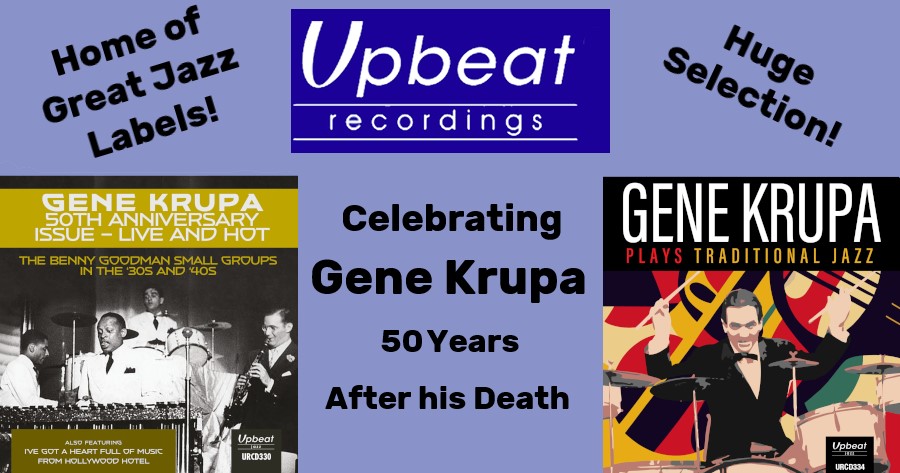 "Bring Me Sunshine" is another one which I had to grab my wife and jitterbug to, as well—not least because it was the soundtrack of our wedding dance. And then there's "Stagger Lee": recorded by everyone from Lovie Austin to Nick Cave, the tune has received various treatments throughout its 150-year history. L'Orchestre's take seems to be influenced by Dr John's famous barrelhouse boogie, making it another solid dance number.
VuVan's vocals aren't the strongest, being neither pitch perfect nor clearly enunciated one hundred percent of the time. But I gotta cut the guy some slack—he's working in (at least) his second language here, and live. And all while showcasing serious expertise across a range of keyboard comping styles genres, from ragtime to boogie woogie, punctuated with flawlessly fluent solos throughout. (A French accent makes up for a multitude of sins, too.)
His bandmates are equally expert, with each putting in impressive solos across the album's eleven tracks. The examples are too many to mention, but "Baby Brown" stands out as one on which Bayes and Faconnier shine particularly bright, while Bour and Simon get a chance to show off here too.
For a live album, this disc is relatively well mixed—rich and bassy in the right places, with a perfectly acceptable level of background chatter from the audience. But I did find myself turning the volume down rather regularly, as Bayse's clarinet and Faconnier's trumpet were frequently headache-inducingly loud. (I was listening on my Bose noise-cancelling headphones—hi-fi listeners likely won't experience the same issue.)
Occasionally I would turn the dial up, to better hear VuVan's piano solo on "South" or Simon's drum solo on "I Lost My Girl from Memphis," for instance—and then the wind instruments would come back in, and I'd feel the blood trickling out of my head holes. Okay, so it wasn't that bad, but the balance of instruments could perhaps have used a little tweak.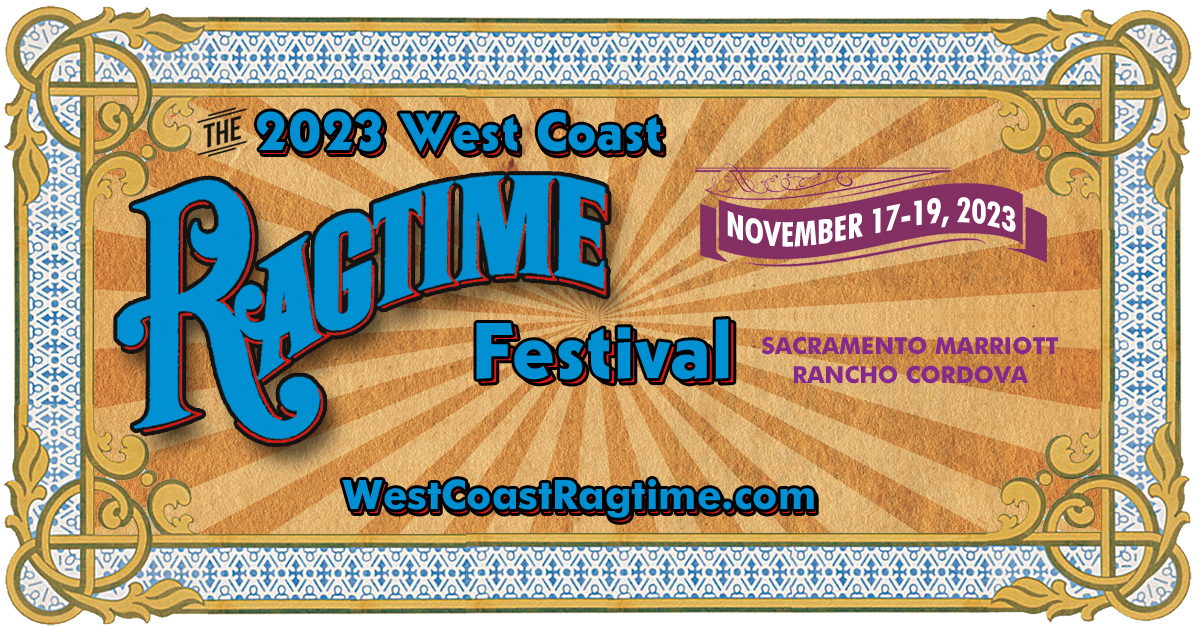 All the same, hearing this one record made me want to go and buy their entire discography—which could have something to do with the three-panel cartoon of a piano's destruction and resurrection told across their three covers. You've got to appreciate that stroke of marketing genius. Find L'Orchestre Syncopatique on Bandcamp and get all three albums for just a shade over $25.