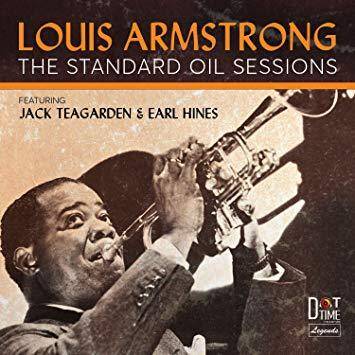 Louis Armstrong amassed a large collection of tapes in his lifetime which are now stored at the Louis Armstrong House Museum. While some of the tapes are of his records, his storytelling, and events of interest that had been televised, there are also many previously unreleased performances that will hopefully be made available someday.
Dot Time Records has an agreement to release four CDs of material of which The Standard Oil Sessions is the first.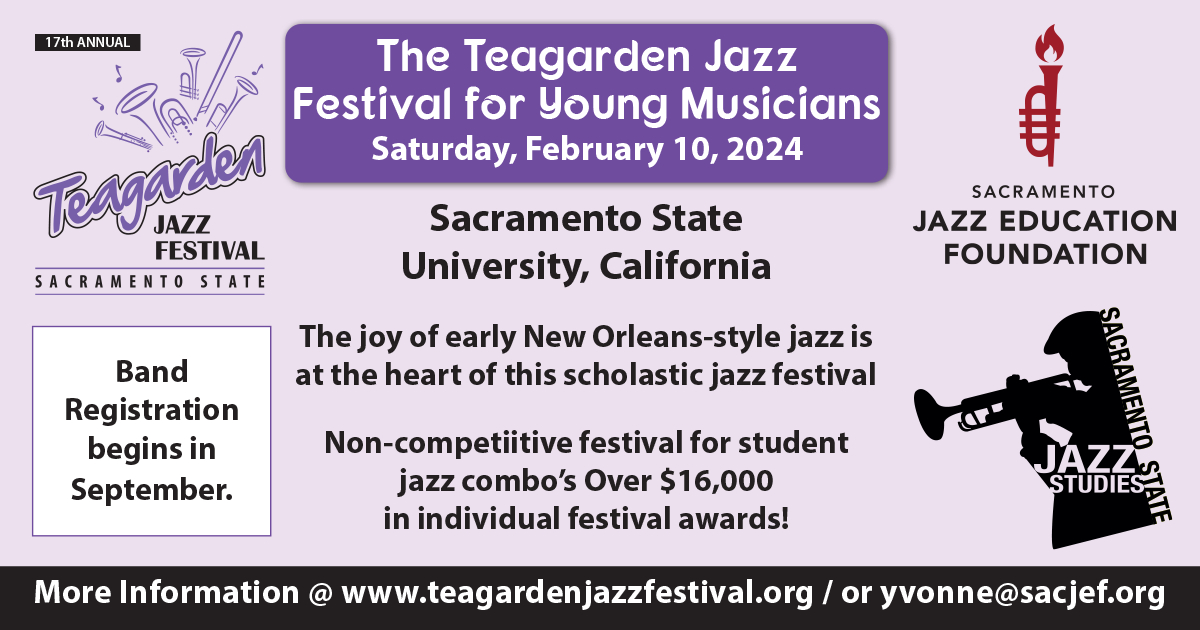 The Standard School Broadcasts in San Francisco was an educational radio series hosted by guitarist-singer Clancy Hayes and Jack Cahill that featured music from various regions of the United States. On Jan. 20, 1950, Louis Armstrong, Jack Teagarden and Earl Hines joined Hayes, local clarinetist Lyle Johnson and an unknown bassist and drummer to perform "The Musical Story Of New Orleans." While there is a bit of chit-chat by Hayes and Cahill,
The Standard Oil Sessions mostly consists of nine full-length songs (plus two rehearsal takes of "Do You Know What It Means To Miss New Orleans") by the pianoless sextet. Five of the songs, one of which had been edited, were previously out on a bootleg record but otherwise the music was never available before. The chances are good that this program, which was supposed to be just 15 minutes but is actually 44 minutes long without counting the rehearsals, was never aired.
Teagarden gets to sing on "Basin Street Blues," Hines is showcased on "Boogie Woogie On St. Louis Blues," there are hot instrumental versions of "Muskrat Ramble," "Struttin' With Some Barbeque," "Panama," and "Way Down Yonder In New Orleans," Satch takes the vocals on "Lazy River" and "Back O'Town Blues," and he and Teagarden share "Do You Know What It Means To Miss New Orleans." Armstrong's trumpet solos are often intriguing, hinting at his set choruses of the mid-1950s but still with plenty of spontaneity. Clarinetist Johnson, who apparently never otherwise recorded, sounds a little nervous but does fine.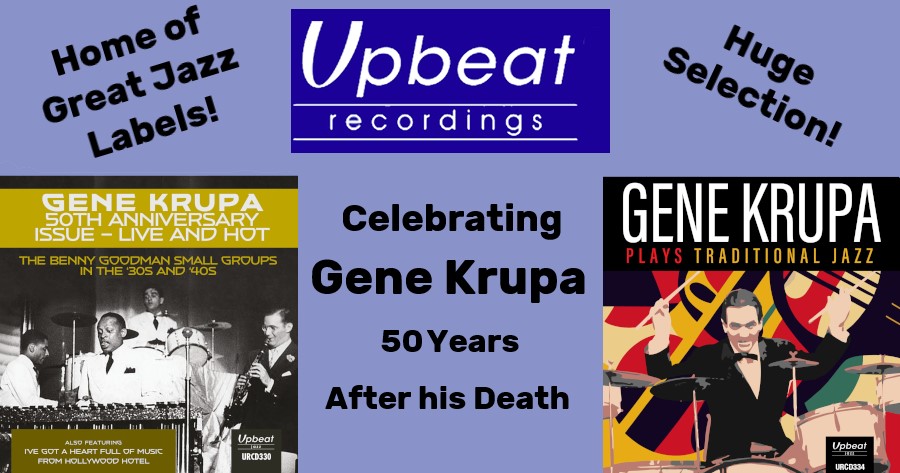 All in all, it is great to have some "new" Louis Armstrong.
The Standard Oil Sessions (Dot Time DT 8005, 11 selections, TT = 52:10) www.dottimerecords.com
Also See: Louis Armstrong • The Nightclubs