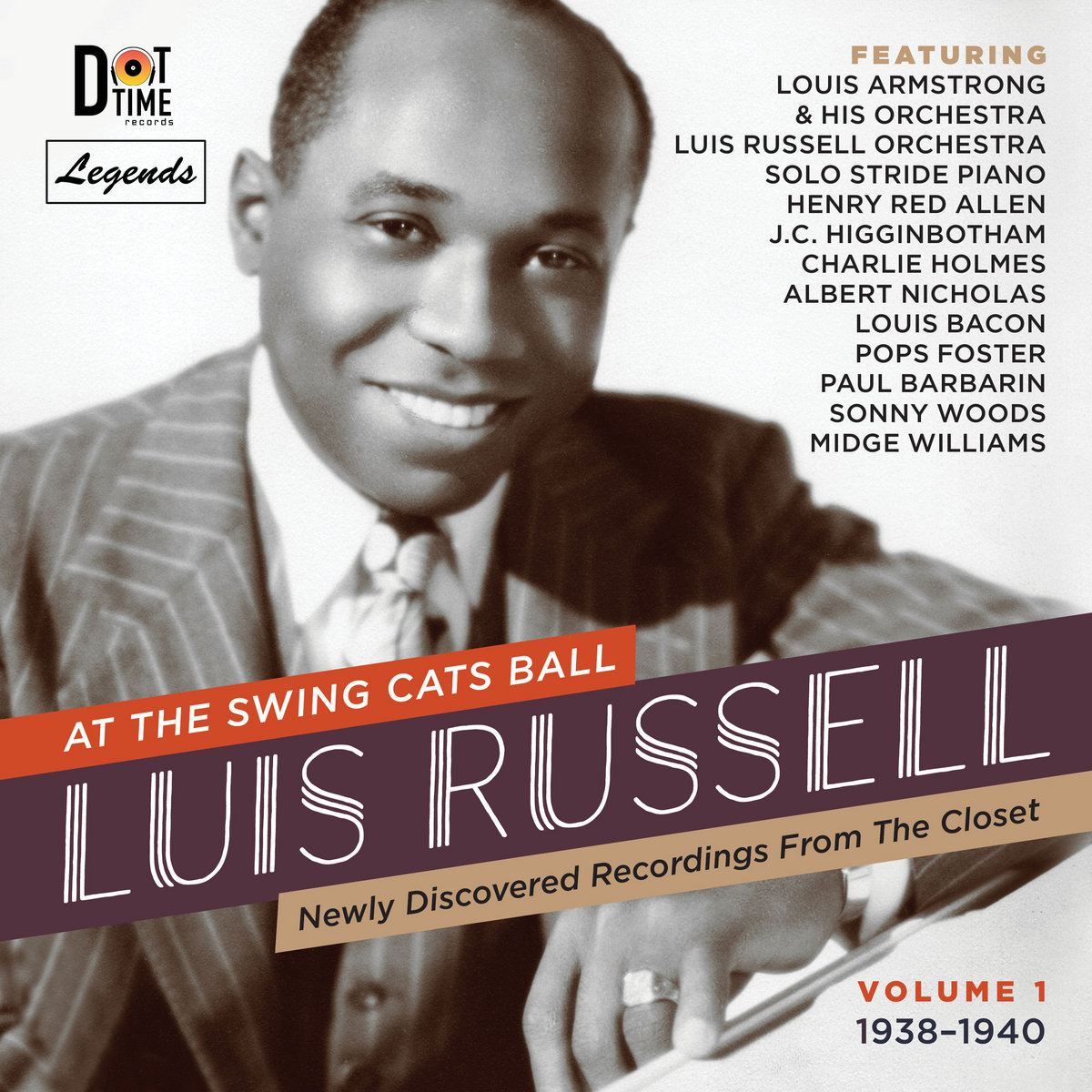 Luis Russell (1902-63), who was born in Panama and came to New Orleans with his family after winning $3,000 in a lottery, moved to Chicago in the mid-1920s. The pianist led his first two record dates in 1926, worked with King Oliver (with whom he moved to New York) during 1926-29, and led one of the great jazz orchestras of the 1929-34 period. At its peak, the Luis Russell Orchestra featured trumpeter Henry "Red" Allen, trombonist J.C. Higginbotham, clarinetist Albert Nicholas, and altoist Charlie Holmes, four distinctive and superior soloists. The rhythm section was also top-notch due to the inclusion of bassist Pops Foster and drummer Paul Barbarin. As for its leader, while he played fine ensemble piano, he rarely ever soloed and was most notable for his colorful arrangements.
The Luis Russell Orchestra, which accompanied Louis Armstrong as early as 1929, became his backup band in 1935. Its key soloists, who had mostly departed a couple years earlier, were back by 1937. Higginbotham, Holmes, and Nicholas were featured now and then while Red Allen, a potential competitor of Armstrong's, was restricted to ensembles on the recordings although during the live shows he had his spots during the first set before Armstrong appeared. In 1940, the Louis Armstrong Orchestra underwent major changes with tenor-saxophonist Joe Garland replacing Russell as its musical director as the band became a bit more modern. Russell was rehired as pianist a week later and stayed with Armstrong's orchestra until finally going out on his own in 1943 to start a new big band.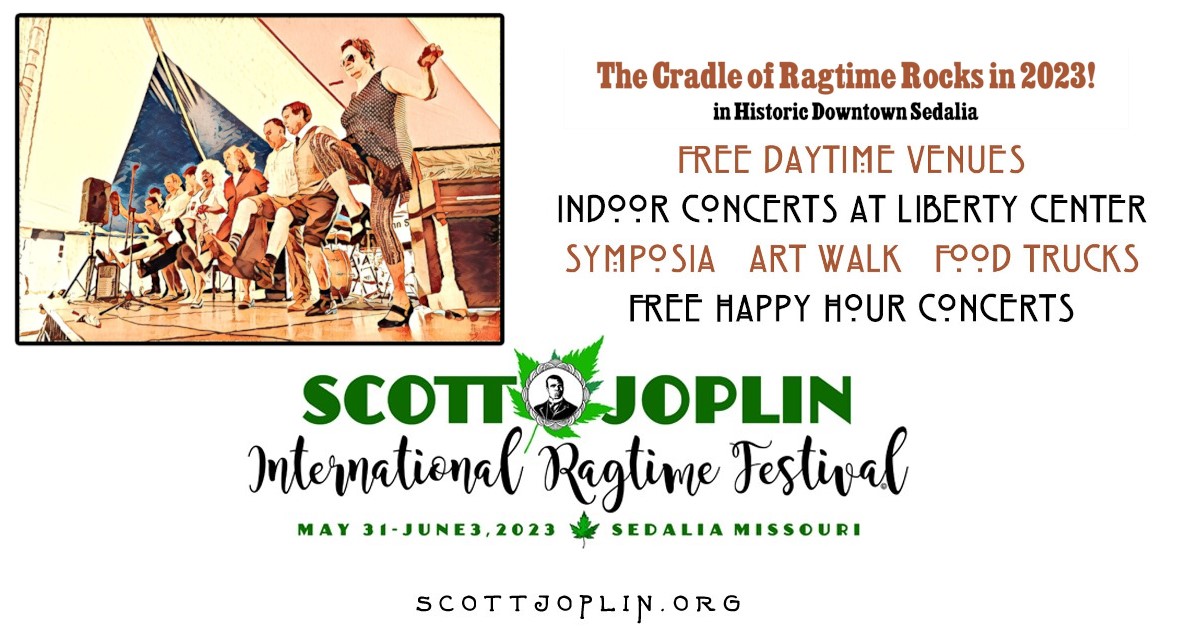 Luis Russell's At The Swing Cats Ball, Volume 1 1938-1940 consists mostly of previously unreleased performances that were recorded by Russell and discovered many years later in a closet. Although some of the selections are incomplete (missing the first or last choruses and in two cases being a pair of excerpts with missing sections), sound engineer Doug Pomeroy has done an admirable job of making the tapes quite listenable.
There are two aspects to this CD (which has well-written and definitive liner notes from Paul Kahn, Catherine Russell's husband who is writing a biography of Russell) that add a great deal to the Luis Russell musical legacy. First, while most of the performances are taken from radio broadcasts by Louis Armstrong with the orchestra, five selections (probably from 1938) feature Russell leading the big band with Armstrong absent and probably involved with some other project (possibly working in a movie). I did not realize that Russell ever led the orchestra after it become the trumpeter's backup band but here are the musicians (including Red Allen who is well featured) sounding in prime form on five numbers: instrumental versions of "Algiers Stomp" and an obscurity ("Hot Bricks") and a vocal apiece by Sonny Woods (a heated "Ol' Man River"), Midge Williams, and an unknown singer ("At The Swing Cats Ball").
Otherwise, the band with Armstrong is heard on seven selections including several that were never recorded by the orchestra. Best are "Jammin'," "Them There Eyes," "I've Got A Heart Full Of Rhythm," and a version of "Blue Rhythm Fantasy" that has Allen taking the trumpet solo. While one regrets that not all of these performances are complete, there are some fine moments from Armstrong, Higginbotham, Holmes and Nicholas. In addition there are two selections (a pair of two-song medleys) from 1939 and 1940 that have feverish singing from Sonny Woods.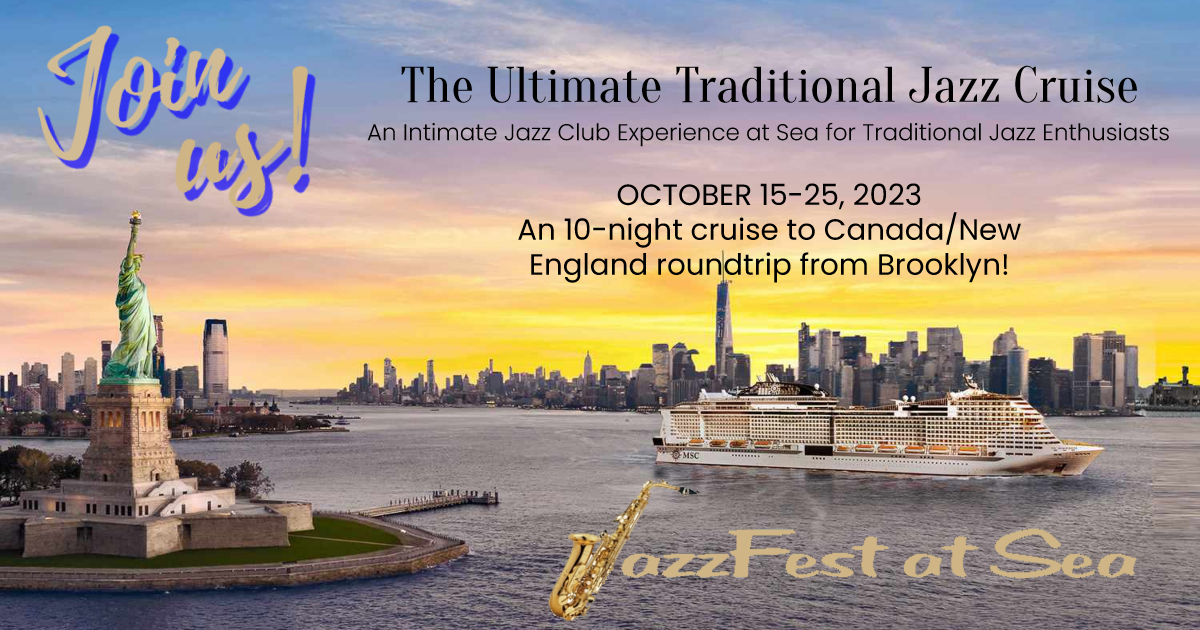 The second revelation is found in the final four selections. Luis Russell recorded on Feb. 28, 1940 playing solo piano on three Willie "The Lion" Smith pieces and Luckey Roberts' "Moonlight Cocktail." While these performances are brief (none are over two minutes) and were worked out in advance, they show that Russell was a talented stride pianist who could really play. These are the only solo piano recordings of Luis Russell that have ever been released and they make one regret that he did not have the opportunity to record for a label as a soloist.
I look forward to Vol. 2 which will feature Luis Russell's obscure but steadily working orchestra of 1943-49.
Luis Russell • At The Swing Cats Ball
Dot Time DT8022