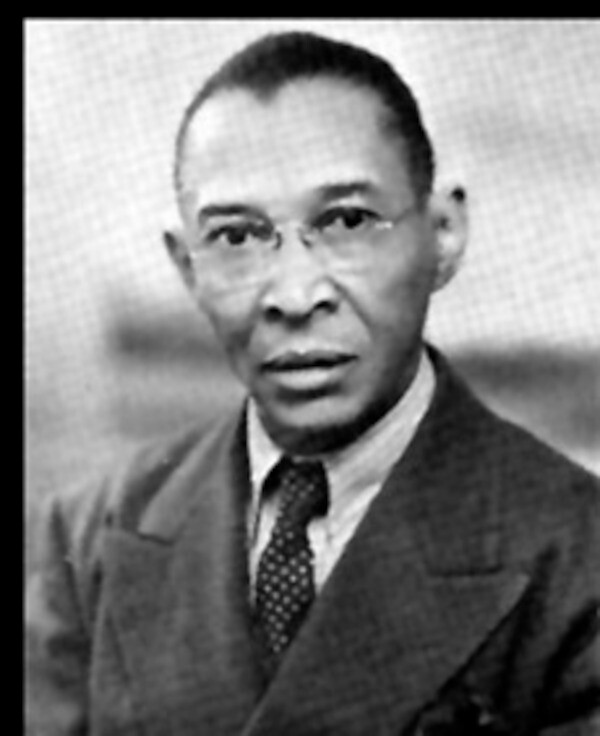 One of the first important bassists of Jazz, Pops Foster (May 19, 1892 – October 29, 1969) was playing in bands around New Orleans as early as 1906. He played tuba with Fate Marable's group on riverboats from 1918 to 1921 and was with Kid Ory 's band in California. Foster worked in St. Louis in the mid 1920s, with both Charlie Creath and Dewy Jackson.
He moved to New York in 1928. Foster played with King Oliver and then joined the Luis Russell Orchestra. Pops stayed with Russell thorughout the period of 1935 to 1940 when the orchestra was really the backup group for Louis Armstrong. After that gig ended, Foster was a popular figure in the Dixieland revival, freelancing with many bands including ones led by Mezz Mezzrow and Sidney Bechet. He played with Earl Hines in San Francisco from 1956 to 1961 and then spent 1963 to 1964 with Elmer Snowden's trio.

Pops Foster; the autobiography of a New Orleans Jazzman as told to Tom Stoddard, University of California Press, 1971.