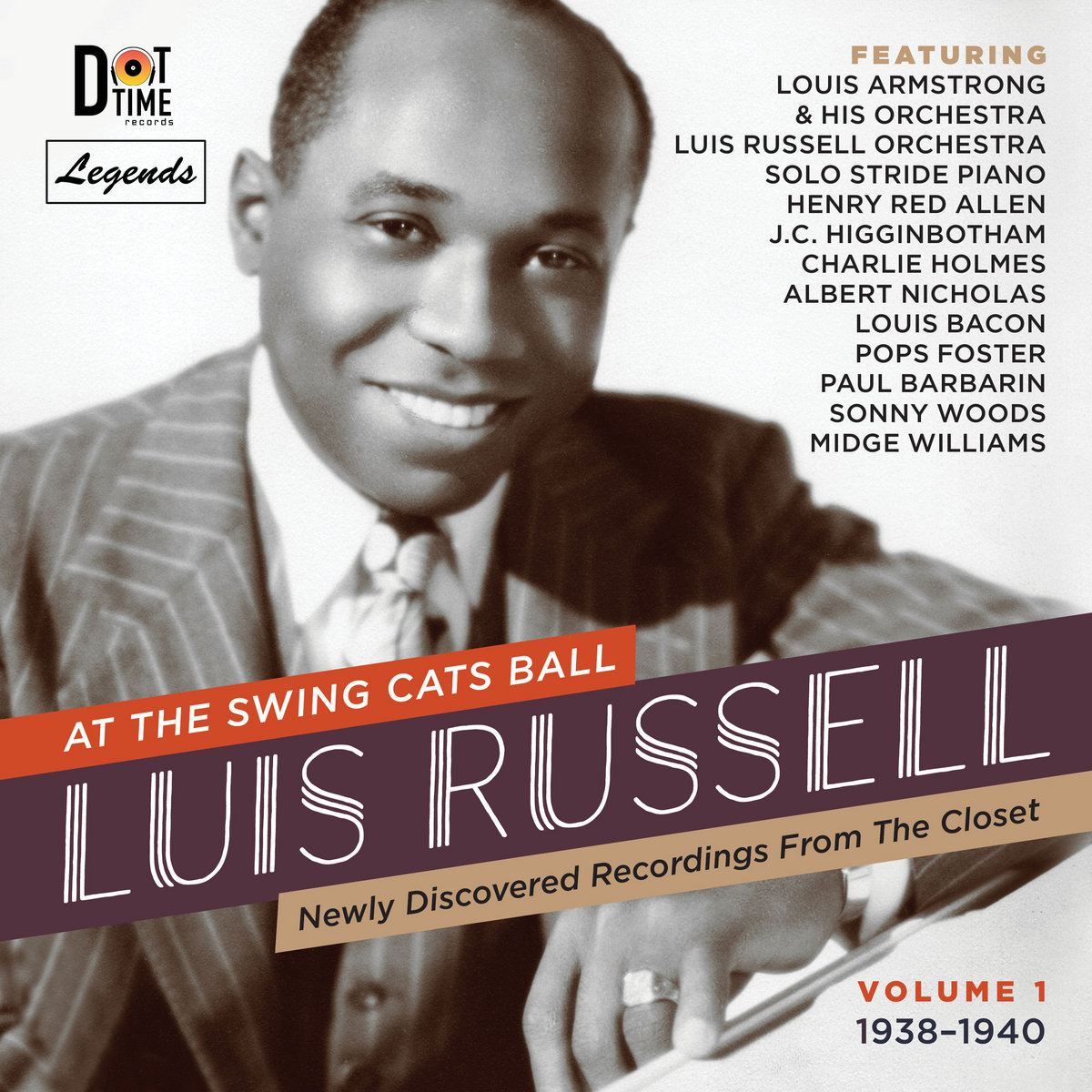 Two planned albums from Dot Time Records include recently uncovered recordings of Luis Russell found in the closet of a working musician of the period. These are primarily air checks of radio broadcasts that Russell himself commissioned, and they document many titles that he never recorded in the studio. Volume 1 focuses in on an important period after Louis Armstrong took over Russell's band in 1935 and made it his own. When Louis fronted the band, it was Louis Armstrong and his Orchestra; when it toured or recorded without him, it was the Luis Russell Orchestra. This was an important period for Louis, at the height of his Swing Era popularity with a string of Decca hits.
The long working relationship between Louis Armstrong and Luis Russell is well documented in a 24-page booklet of album notes that also provides the provenance of these recordings and details of each session. They focus in on the particular period covered, and for these notes alone I strongly encourage you to acquire the physical album (which does include a download). The notes are accompanied by several time-appropriate pictures provided by daughter and prominent jazz singer Catherine Russell. These crisp photographs capture men like Paul Barbarin and Albert Nicholas at a younger age than I am used to seeing them. Some of the notes are drawn from a forthcoming biography of Russell by Paul Kahn, Catherine Russell's husband.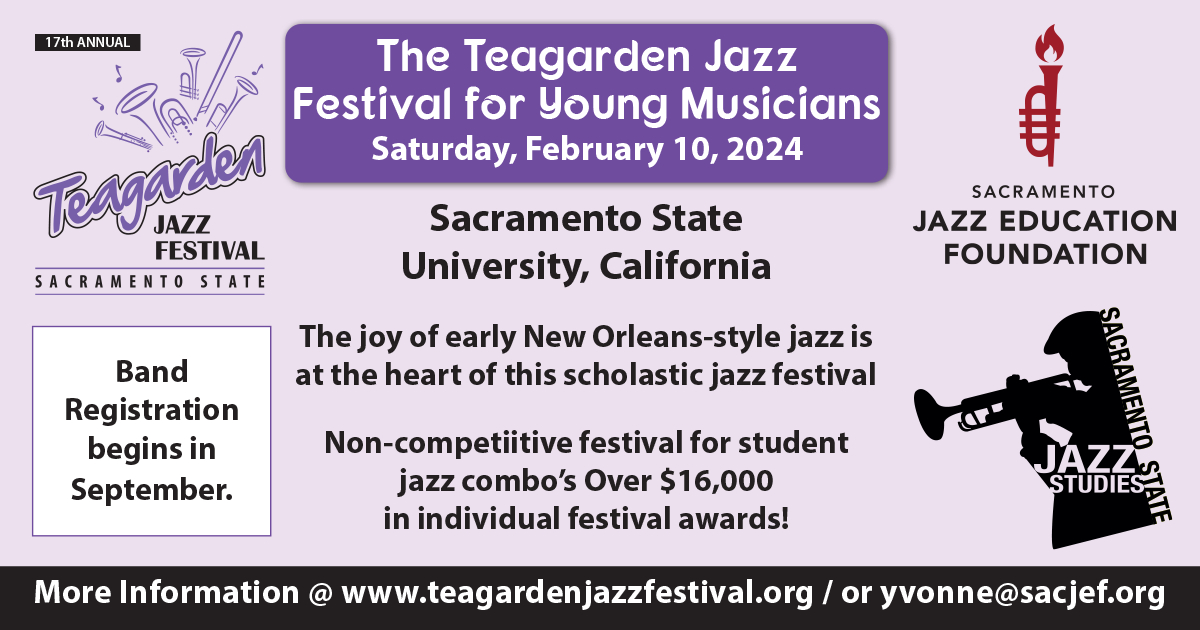 The 16-piece orchestra Russell led in 1938 grew out of his classic eight-to-eleven man orchestra of 1930 and retains both the big names and their unique style of swing. Listing only the most prominent musicians, the album includes Louis Armstrong, Luis Russell, Henry "Red" Allen, Wilbur DeParis, George Washington, J.C. Higginbotham, Albert Nicholas, Pops Foster, Paul Barbarin, and Sidney Catlett. It is amazing to think of these names all touring as one act while in their prime.
Grouped by session, the record kicks off with seven titles from Louis Armstrong and His Orchestra at the Grand Terrace Ballroom in Chicago. They instantly create a radio broadcast feeling for the album by starting with an announcer introduction. The album notes add plenty of context to this set, part of a six week engagement upon the groups triumphant return to Chicago in 1938. They are the most audibly degraded tracks on the album, but also of the greatest historical interest. There are many hot moments, particularly on "Them There Eyes" and "Heart Full of Rhythm," but in my opinion placing this session later in the album, after the listener has acclimated themselves, would be more effective. By the time I had listened through a few times I had tuned out all the crackle and only the magic of this classic lineup shown through.
The second section, featuring several titles from Luis Russell's Orchestra, dates unknown, are far better preserved, in fact few will find any hindrance to enjoying them at all. They are also simply hotter and more interesting musically, with excellent vocals, particularly from Midge Williams on "Heebie Jeebie Blues," more creative arrangements, and prominent solos. "Algiers Stomp" and especially the tentatively identified "Hot Bricks" really highlight what these musicians can do in tighter formations. The idea implied in the notes, that Russell recorded these air checks to test out ideas for potential studio releases, is very believable on these cuts. For one thing Russell never recorded his 1938 composition "At the Swing Cats Ball," but the proto-jump blues sound heard in the live performance captured here was expanded on in Louis Jordan's hit with the tune a few month's later.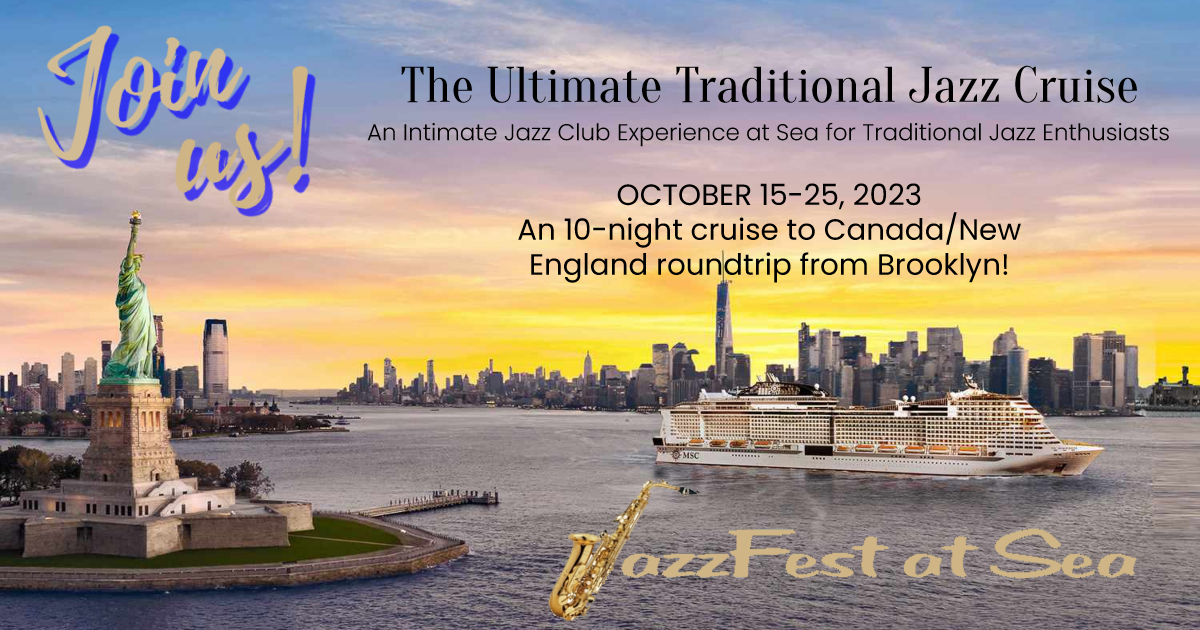 Sonny Woods, who began to sing for Russell in 1934 provides a raucous delivery of his hit version of "Old Man River." The third section of the album features two tracks that specifically highlight Woods. Recorded from WABC Broadcasts under the Louis Armstrong Orchestra name, these 1940 cuts feature medleys of recent popular hits.
The album ends with four solo stride piano recordings of Luis Russell made in 1940, three compositions from Willie "The Lion" Smith and one by Luckey Roberts. Louis Armstrong always included Russell among the great jazz pianists, and during this period Russell did feature solo piano numbers at certain appearances. It is unclear what these studio cuts recorded by Chippie Willet were intended for, they range from 57 seconds to just under two minutes, but piano players may want to give them a deep listen. Russell was surrounded by all the best during the heyday of rent parties and stride piano duels.
The original instantaneous recordings were cleaned up by Doug Pomeroy, an expert in historical audio restoration. He described the source material as some of the roughest he has encountered, if so he did a heck of a job. I considered only the opening section of titles problematic, and even those are rewarding once you get into the groove. The album notes do a fine job in lobbying for the importance of making those particular cuts available. That said this shouldn't be anyone's first introduction to Luis Russell's work. Referring first to the most iconic studio releases of an artist before diving into lost air checks is a good rule of thumb for any classic figure. In the case of Luis Russell, those are his Chicago sessions of 1926, the first recordings of Armstrong with Russell's Orchestra in 1929-30, which are some of the earliest examples of swing, and then of course the post-1935 Armstrong hits with Luis Russell as musical director of his band.
But making the easy assumption that Syncopated Times readers will be familiar with the Louis Armstrong recordings of the period covered by this record, it is an easily recommended release for serious collectors. Volume 2, 1945-47 will dive into air checks from another important period of Luis Russell's work, the band he formed after leaving Armstrong in 1943.
CD: https://www.dottimerecords.com/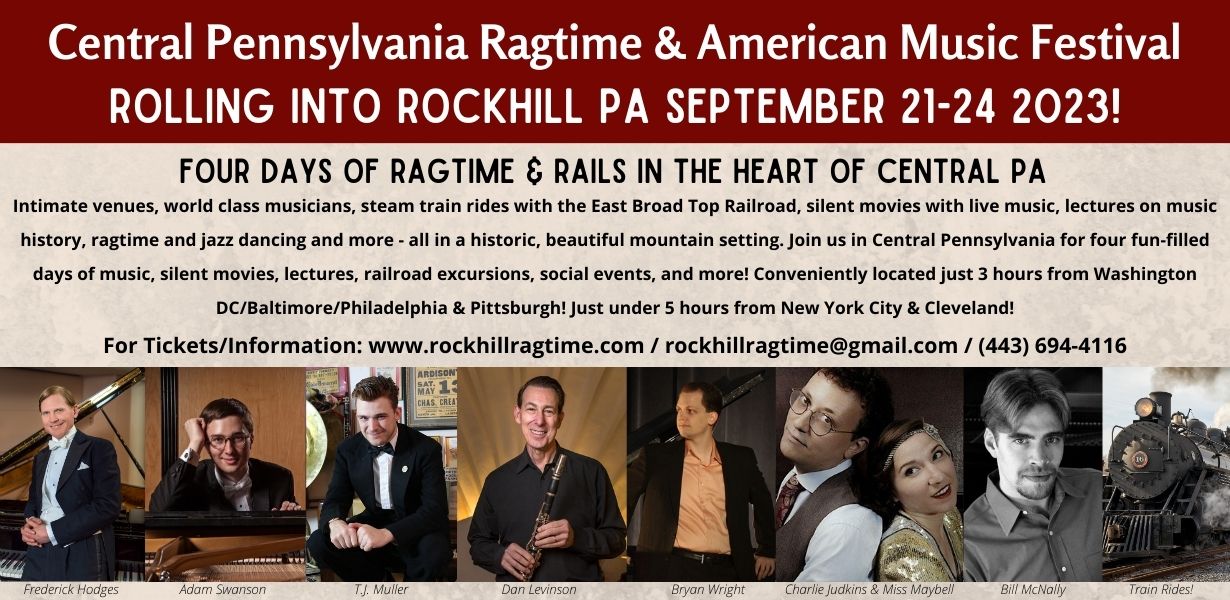 Download: