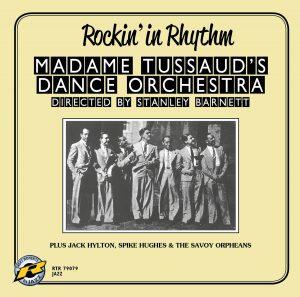 The 18 recordings of Madame Tussaud's Dance Orchestra, the 16 best of which are included on Rockin' In Rhythm, have always occupied an unusual place in jazz history. Eight of the performances by the British big band directed by Stanley Barnett during 1933-34 use arrangements that are nearly identical to those heard on Duke Ellington's recordings of the era.
Such Ellington-associated numbers as "Rockin' In Rhythm," "Jazz Cocktail," "Mood Indigo" (which includes an early vocal), "Stevedore Stomp,' "Lightning," "Sophisticated Lady," "Echoes Of The Jungle," and "Old Man Blues" have ensembles that could easily be mistaken for Ellington's even if the great soloists are replaced by less distinctive if quite decent solo statements.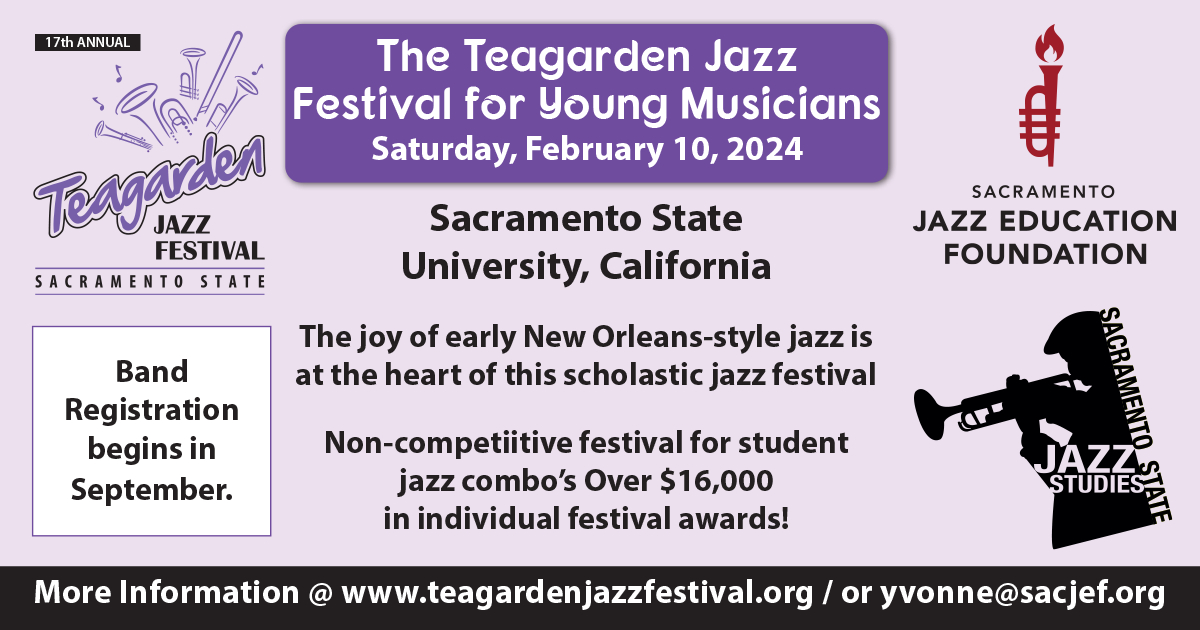 Considering that Duke Ellington had only been a major name since 1926-27, these recordings show just how much of an impact Duke had already had on the music scene, and he still had another 40 years to go.
Also included on this intriguing CD are the earliest recording by someone other than Ellington of one of his compositions (The Savoy Orpheans' "Jig Walk" from 1926), two Duke pieces performed during 1930-31 by Spike Hughes' impressive British band, and five numbers from Jack Hylton's orchestra of 1932-33. The Hylton selections include tributes to Louis Armstrong ("St. Louis Blues") and the Mills Brothers ("Goodbye Blues") along with the remarkable "Ellingtonia."
The latter is a three-minute medley of "Black And Tan Fantasy," "It Don't Mean A Thing," "Mood Indigo," and Duke's version of "Bugle Call Rag." It is quite impressive and features the British musicians coming very close to sounding like the Duke Ellington Orchestra with close impressions of trombonist Tricky Sam Nanton and altoist Johnny Hodges. Considering how unique Ellington's band always was, the performances of Madame Tussaud's Dance Orchestra and Jack Hylton's band are quite a feat.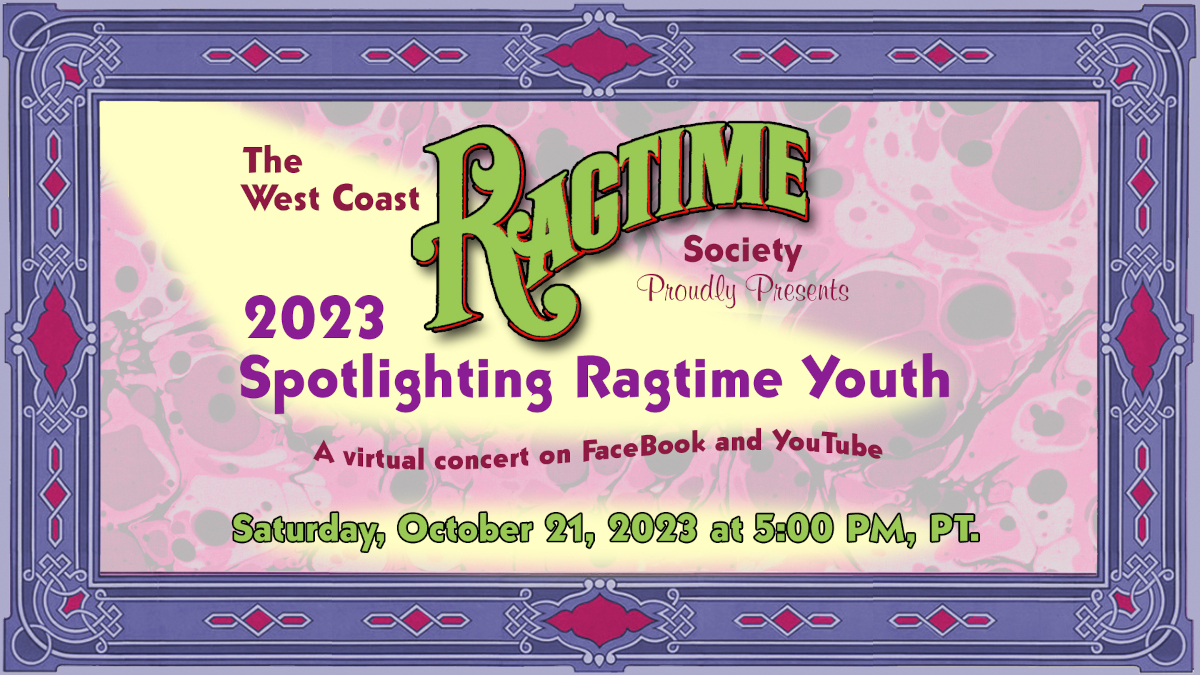 Rockin' In Rhythm (Retrieval RTR 79079, 24 selections, TT = 69:06) www.challengerecords.com