Few serious scholars believe that famous boast, made by the notoriously braggadocious Jelly Roll Morton, in which he claims to have single-handedly invented jazz. But let's assume for a thousand words or so that it is true, just for fun. If Morton—whose contributions as a composer, arranger, transcriber and player cannot be underestimated—really did originate the entire idiom, then he either conjured the entire thing out of the void like some jazz Jehovah, or else evolved it from conditions which preceded it in an act of notated natural selection.
And while one might expect Morton (who was allegedly a devout Catholic, and whose grave marker bears a string of rosary beads) to claim divine inspiration, he did in fact acknowledge one major earthly influence on his creativity—and, as in so many cases, the supporting character behind the leading man was a woman. Mamie Desdunes (pronounced day-doon) was a neighbor of the young Ferdinand Joseph Lemothe, as Morton was born, while living at his godmother's home in New Orleans' Garden District from 1901 to 1905. Her playing was "among the first blues that I've ever heard," he later said, "happened to be a woman."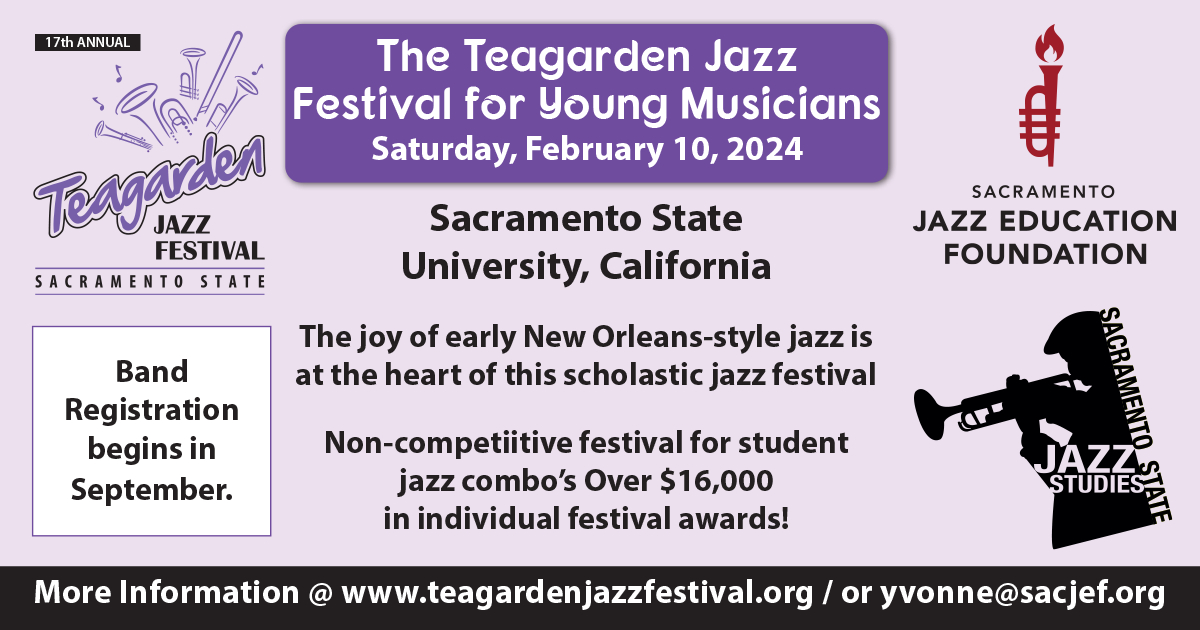 Born between 1879 and 1881, not much is known about the life of Mamie Desdunes. She was a Louisiana Creole of color who may have been born Mary Celina Desdunes, the daughter of an English-speaking black woman named Clementine Walker and a Haitan-descended French-speaking man named Rodolphe Lucien Desdunes. If so, then her father was a famous poet and civil rights campaigner who penned the pioneering Creole history Nos Hommes et Notre Histoire and helped in the unsuccessful fight against the 1890 Separate Car Act, the upholding of which by the US Supreme Court in Plessy v. Ferguson (1896) led to the enactment of Jim Crow laws nationwide.
It seems "Mamie" lived with her mother at Toledano Street, though she was listed for the purpose of the census as the child of her grandparents John and Ophelia Walker—perhaps to avoid scandalizing her father, who had become a widely respected leader of the segregation-challenging Comité des Citoyens. On July 21, 1893, the New Orleans Daily Picayune reported that one Mamie Desdunes, of Toledano Street, had been badly injured while trying to board a moving train at Spanish Fort. Her left leg was fractured in two places and her right hand so badly crushed that two fingers had to be amputated. But Desdunes survived this brush with death and later moved four blocks north, to Clara Street.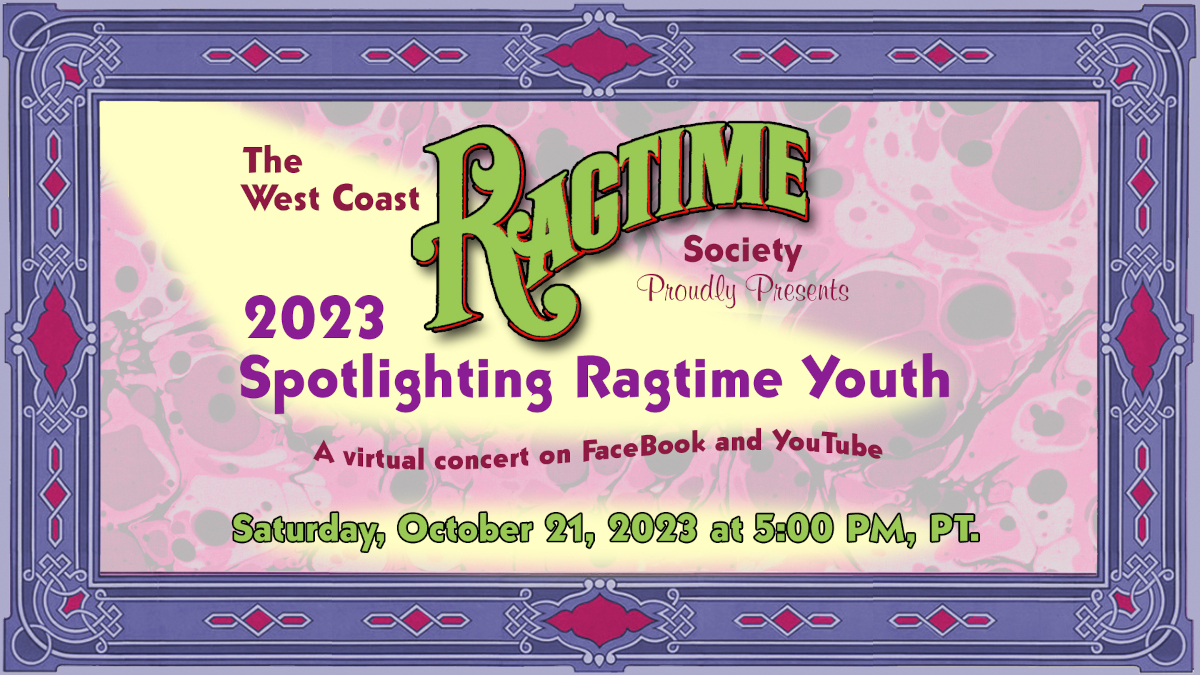 In 1898 she married warehouse worker (or possibly a hotel handyman) George Degay (or maybe Dugay), but the couple had separated by 1901. It was around this time that Desdunes came into contact with Morton, as her home was next door to his godmother's. She was, according to Morton, a competent piano player despite her disability. It was Desdunes who "really sold me on the blues," Morton later said, although she apparently only knew a few tunes. Morton transcribed her favorite and published the sheet music—as well as recording it several times, including for the Library of Congress—as "Mamie's Blues," crediting his mentor with authorship.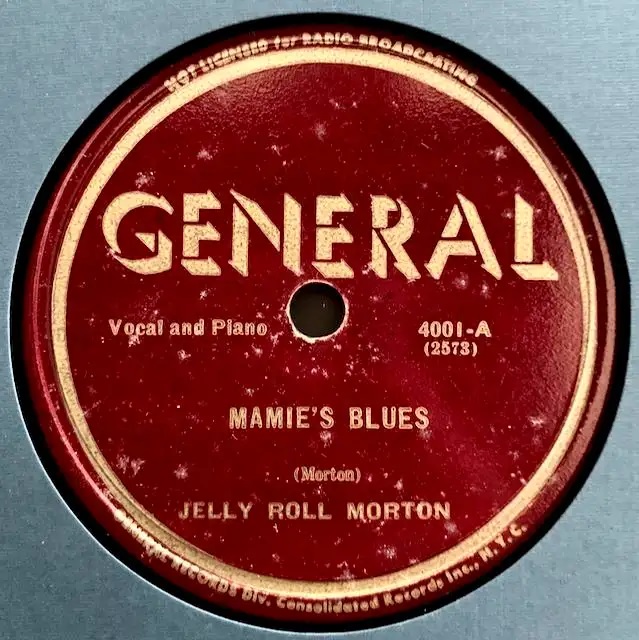 Sadly no recording of Desdunes exists, but trumpeter Bunk Johnson recounted to jazz archivist Alan Lomax that he had played "many a concert" with Desdunes, whom he knew "real well," providing vocals. He described her as "pretty good looking, quite fair and with a nice head of hair," as well as "a hustlin' woman" and a "blues-singing poor gal" who played "pretty passable piano around them dance halls on Perdido Street." So popular was Desdunes as a singer, white men would reportedly flock to whichever brothel she was performing at and "them whores would clean up."
According to the multi-talented musician Manuel "Fess" Manetta, Desdunes became a madam (other sources say she was a prostitute, and it appears she also worked as a seamstress) who worked at South Villere Street, Storyville—just a couple of miles from Morton's home. Her famous blues lends weight to Johnson's characterization of her as a struggling working woman. "Can't give me a dollar, give me a lousy dime," goes the refrain, "it's getting mighty hard to feed that hungry man [or babe, as Morton sang it] of mine."
But it was the way in which she played it, rather than the lyrical content, which served as inspiration for Morton. After all, the self-styled progenitor of jazz spent his formative years perfecting his art around the Storyville brothels in which Desdunes sold herself (or her fellow women, depending on the true nature of her profession at that time), so a tale of destitution and desperation can hardly have been new to him.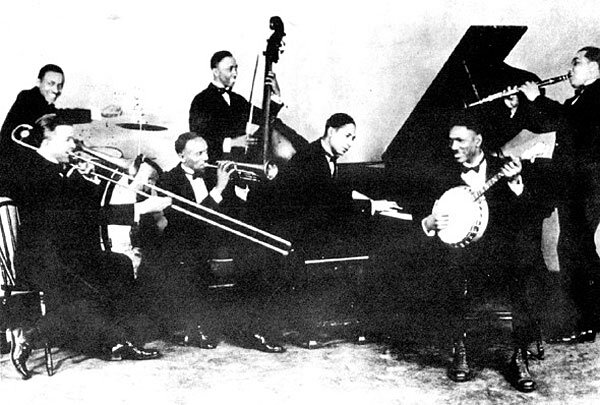 On that Library of Congress recording, made in 1938, Morton demonstrates how the eight-fingered Desdunes used to tickle the ivories at her Clara Street home "all day long [from] when she would first get up in the morning," infusing her blues with a syncopated Latin habanera rhythm more typical of ragtime playing. This was the genesis of Morton's jazz, he explained, which emerged from the creolization of cultures in busy port cities like New Orleans during the nineteenth century. (Sherrie Tucker's Feminist Perspective on New Orleans Jazz Women paper provides more information on the collision of African, Latin and European cultures in NOLA and in jazz.)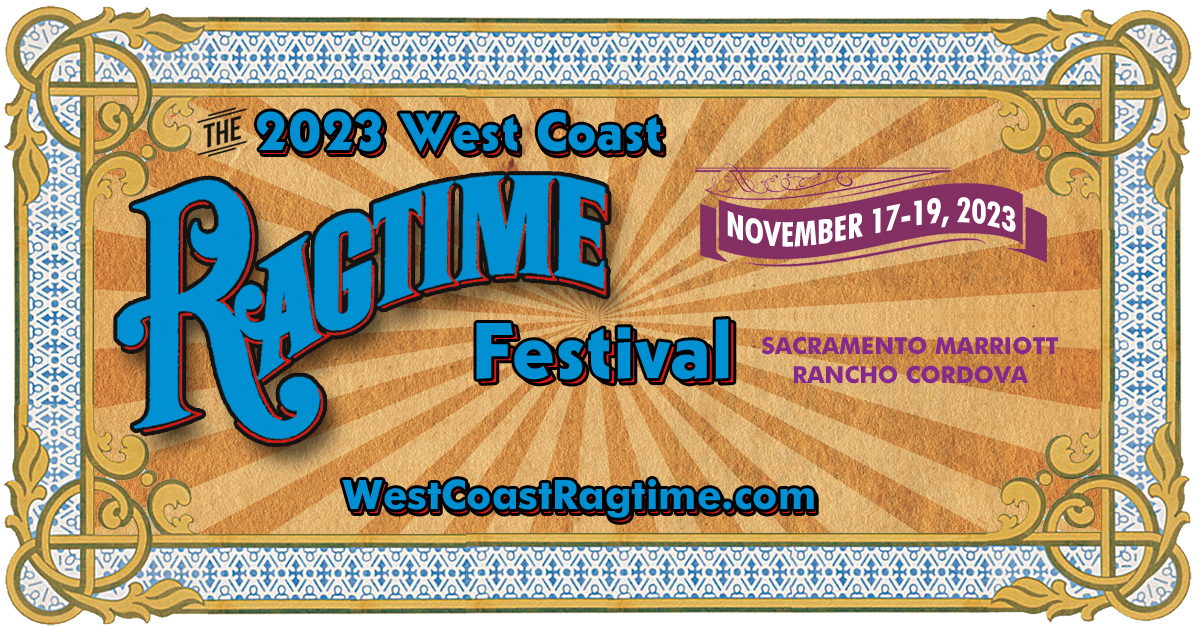 Mamie Desdunes might have gone on to record her blues and others, but her life was cut tragically short. The 1910 census has her still living on Clara Street, with her brother Louis Desdunes and Degay, with whom she seems to have reconciled. Just as things were looking up, she contracted tuberculosis and died before the end of 1911, aged just 32. Her brief life would surely have been forgotten by history, had it not been for a chance encounter with a certain influential jazz musician.
Even so, her influence might easily have been concealed, given that musician's penchant for self-aggrandizement. But Morton gave Desdunes her dues ("I don't like to take credit for something that don't belong to me," he told music publisher Roy Carew), related the tale behind "Mamie's Blues" in a session recorded by Alan Lomax and cited by jazz historians like Sherrie Tucker and Bill Edwards. So, did Jelly Roll Morton invent jazz? Almost certainly not. And thus, could jazz have existed without Mamie Desdunes? Without a doubt. But Morton's contribution was certainly an important one—and, therefore, so was that of the woman who ignited his spark.