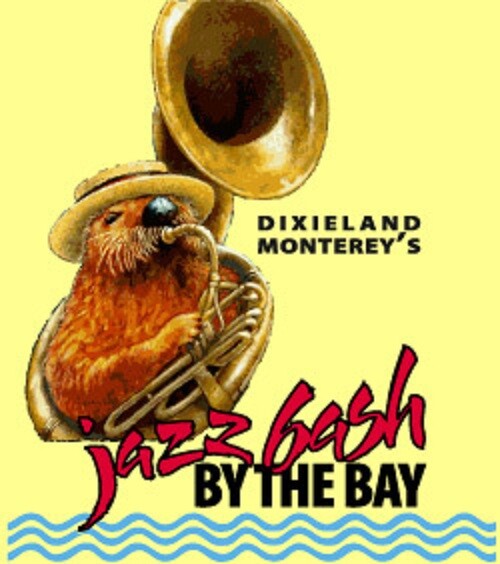 In 2020, the Monterey Jazz Bash by the Bay was the final major festival on the trad jazz circuit that took place before the pandemic shut everything down. Fast forward to 2022, and we, along with the Board of Dixieland Monterey, are thrilled to announce that the MJBbtB will return with our best line-up yet! Returning favorites will include Stephanie Trick and Paolo Alderighi, Tom Rigney and Flambeau, Sierra Seven, Carl Sonny Leyland Trio, Ivory&Gold® (favorite performers at the fabled Patron's Party) and many others, with exciting new bands in the works!
From the Thursday opening featuring We Three in the intimate Bonsai Room and TWO bands (The Holland–Coots Jazz Quintet and whatever band we can find brave enough to play with them) in the spacious De Anza Ballroom to the Free Gospel Set led by the Blue Street Jazz Band on Sunday and the 100+ sets of music in between, MJBbtB has something for every music lover!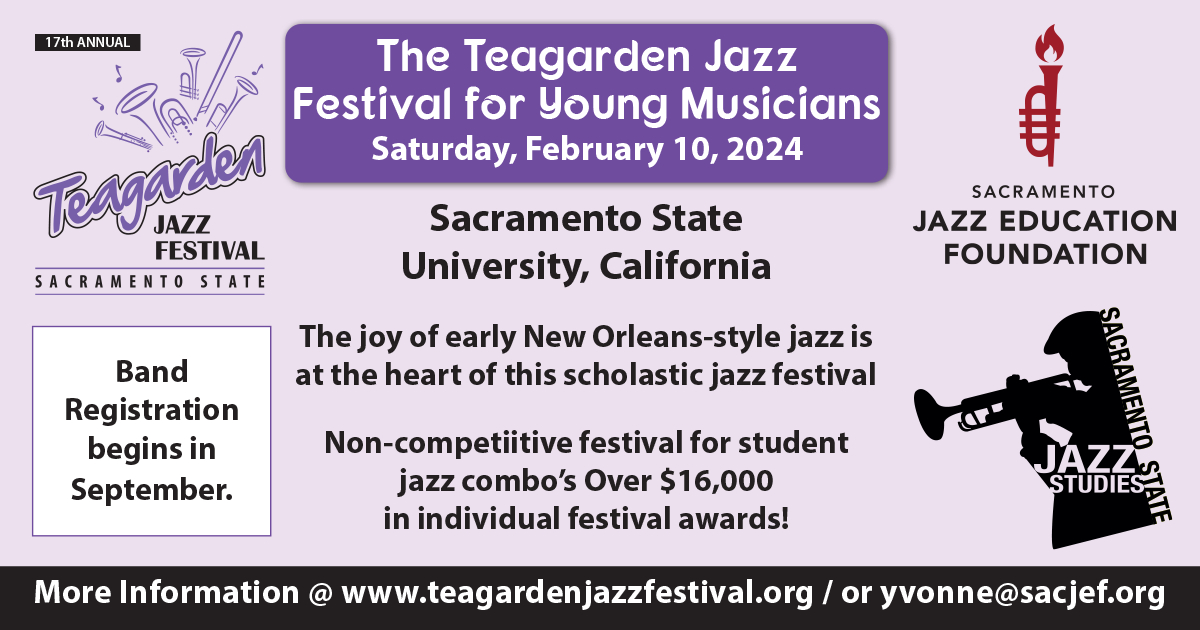 We'll post updates in the Festival Roundup in this paper and on our website, jazzbashmonterey.com, but for now, mark down March 3-6, 2022, and plan on joining us in the most beautiful setting in the world for Classic Jazz, Swing, Cajun, Gypsy Jazz and more!