The Orpheum Theater in New Orleans is celebrating its 100th birthday and re-introducing the new Double Dealer speakeasy under the theater. Resembling the backstage setting of a 1920s vaudeville theater, the tavern pays homage to the Orpheum's roots and was completed in late January 2020, only to open a few weeks before the shutdown.
The Orpheum is located just off Canal Street on Roosevelt Way and across the street from the famous Roosevelt Hotel. It was heavily damaged in 2005 during Hurricane Katrina and after an extensive $13 million updating and remodeling effort by Dr. Eric George, the theater opened once again in August 2015. The Beaux Arts style building was given an updated marble lobby, enlarged seating, additional bathrooms and multiple bars.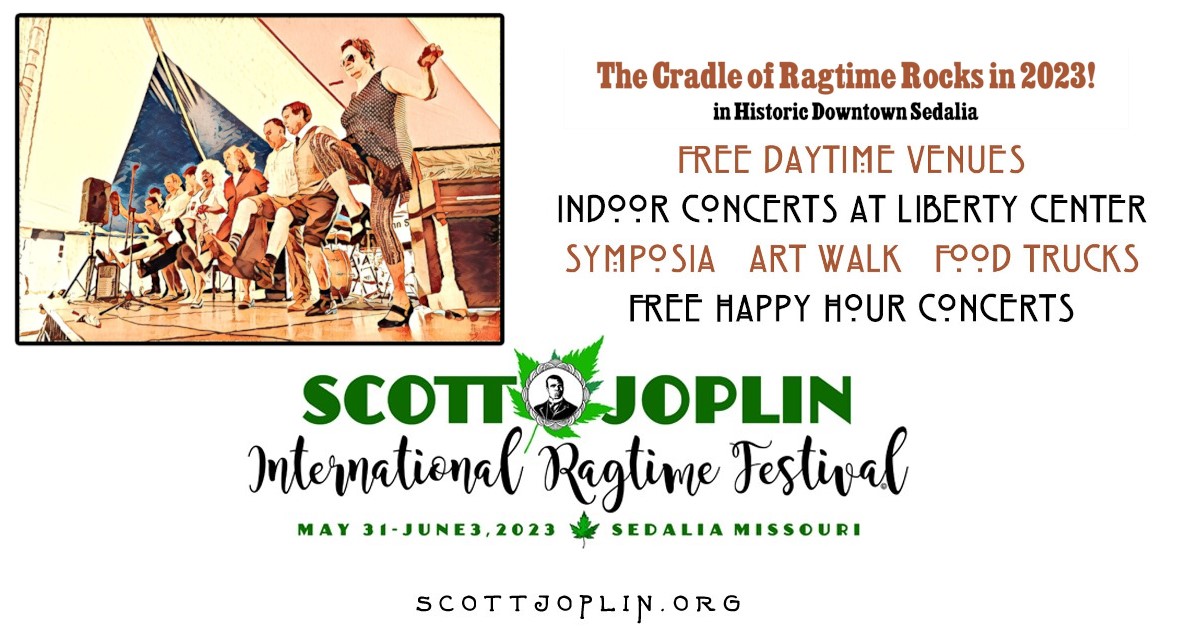 Still in its grand re-opening phase, we attended a Frank Sinatra tribute for his 100th birthday (12/12/15) celebration there on October 23, 2015, with David Torkanowsky conducting the orchestra filled with some of our favorite local musicians. Harry Shearer hosted the event and the 20+ singers and performers included John Boutte, Jeremy Davenport, and Kermit Ruffins with a special guest appearance by then-Mayor Mitch Landrieu. It was a spectacular evening and we are looking forward to attending another event there in the near future. Its excellent acoustics provide an incredible musical experience for all audience members. Although it is the current home of the Louisiana Philharmonic Orchestra, other events will be announced as organized.
♫ ♫ ♫ ♫
Offbeat Magazine recently moved from their offices on Frenchman into the Old U.S. Mint building a few blocks away on Esplanade, which is also the home of the New Orleans Jazz Museum. With an excellent recording and performing studio on the third floor, the entire building now "hums" with excitement and its many exhibits will be viewed by visitors of both entities.
♫ ♫ ♫ ♫
The Historic New Orleans Collection has contributed a reproduction of Jelly Roll Morton's sheet music from their holdings to the new Disney World exhibition "The Soul of Jazz: An American Adventure." THNOC's Eric Seiferth says, "Morton was one of the first jazz composers, and his handwritten scores—including "Jazz Jubilee"—are tangible reminders of his legacy."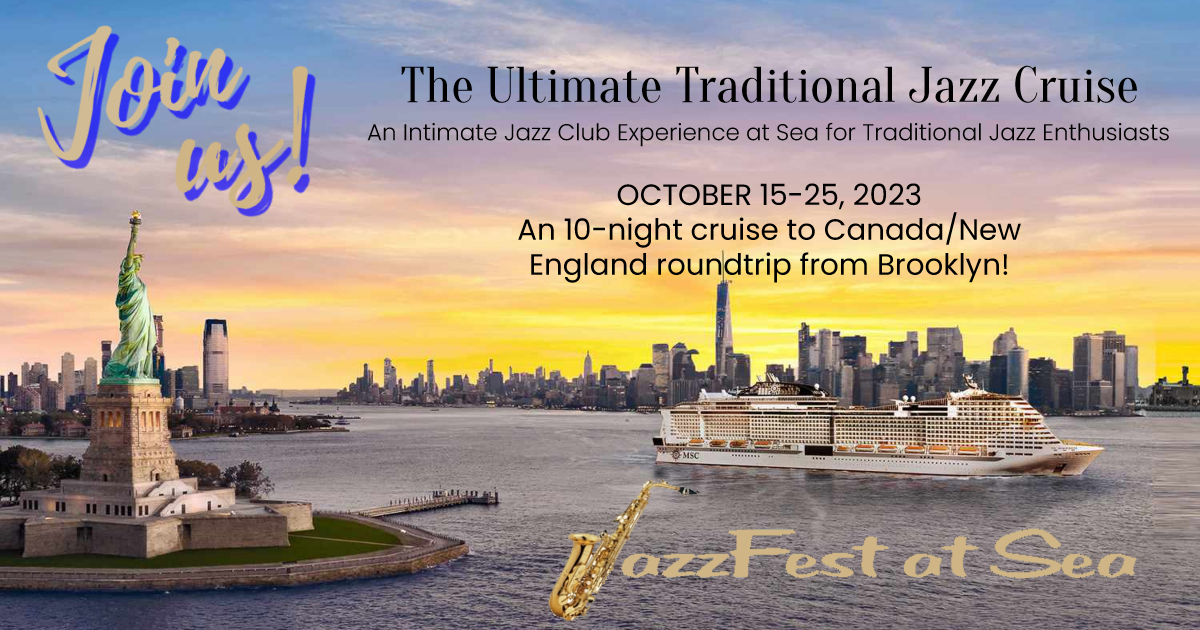 ♫ ♫ ♫ ♫
Although the annual Jazz & Heritage Festival has been rescheduled for two weekends in October, local radio station WWOZ will again be broadcasting "Jazz Festing in Place" on the traditional spring weekends of April 22-25 and April 29-May 2. Tune in to WWOZ.org and listen to re-broadcasts of prior performances and obtain helpful information on connecting with local food and craft vendors to complete the scene.
♫ ♫ ♫ ♫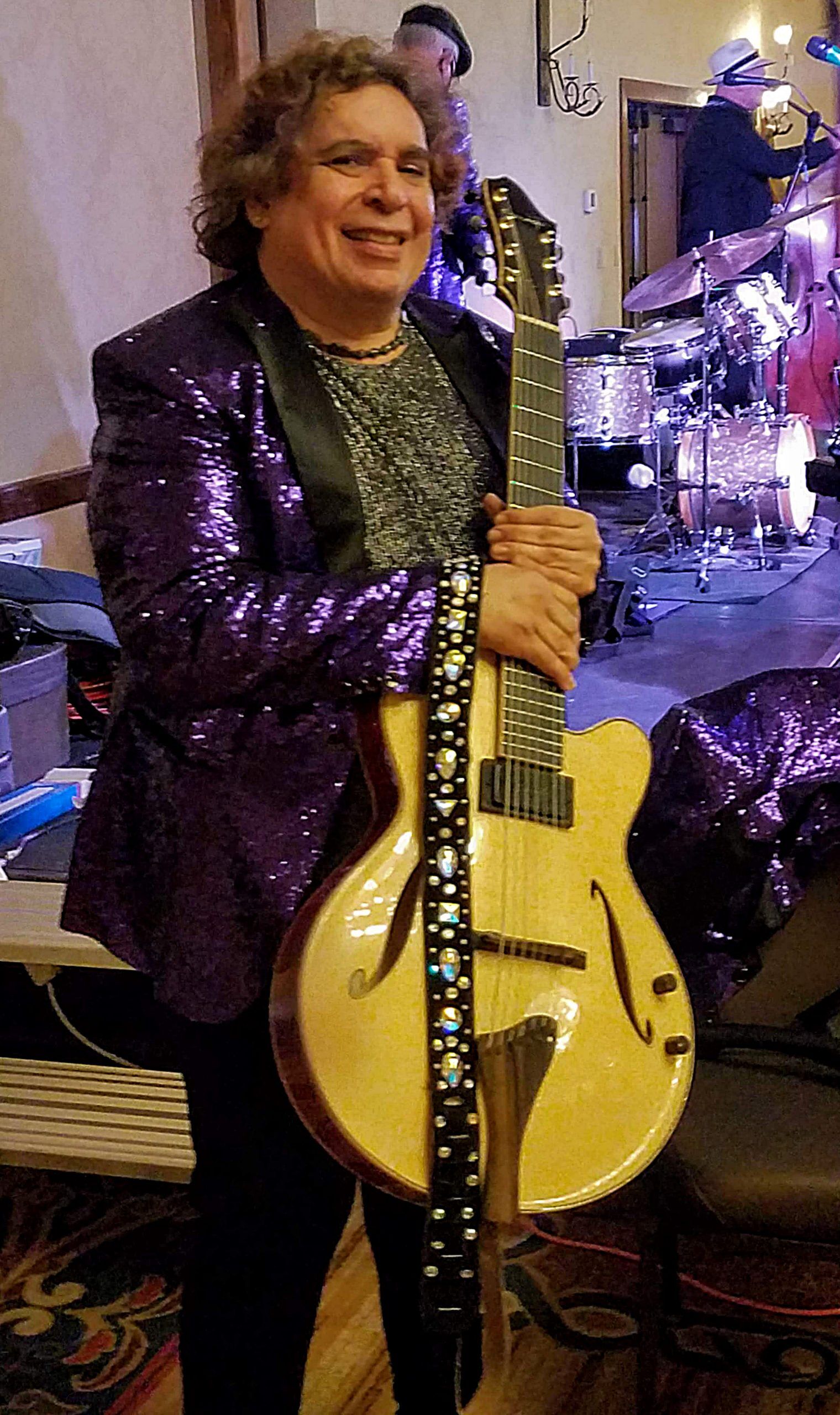 While we are still in the Mardi Gras spirit and the Carnival season, The Mardi Gras Museum of Costumes & Culture at 1010 Conti has announced limited hours with tours at 2 p.m. on Friday, Sunday and Monday. They will be open on Saturdays from 11:30 a.m. to 3:30 p.m. with tours at noon and 2 p.m. Additional information or ticket purchases and availability can be found on their website. This will be a fun opportunity to try on costumes, take photos, and learn about the history of the traditions associated with this annual and seasonal event.
♫ ♫ ♫ ♫
And speaking of Mardi Gras, we attended the February meeting of the Arizona Classic Jazz Society and Cheryl's Mardi Gras Jazz Band provided the entertainment. With Cheryl Thurston (p, v) leading the way, the band members consisted of Evan Dain (bs, tuba, bj), Mike Vax (tp, flgl) Howard Alden (gtr), Dave Russell (sx, cl), Brian Zabriskie (tb), and Ken French (dr). A delightful three hours of live music, parasol parades, and lots of dancers made for a festive and glorious afternoon. Former 52nd Street leader, Joe Hopkins (cl) handled the breaks with several other musicians and kept the enthusiasm going.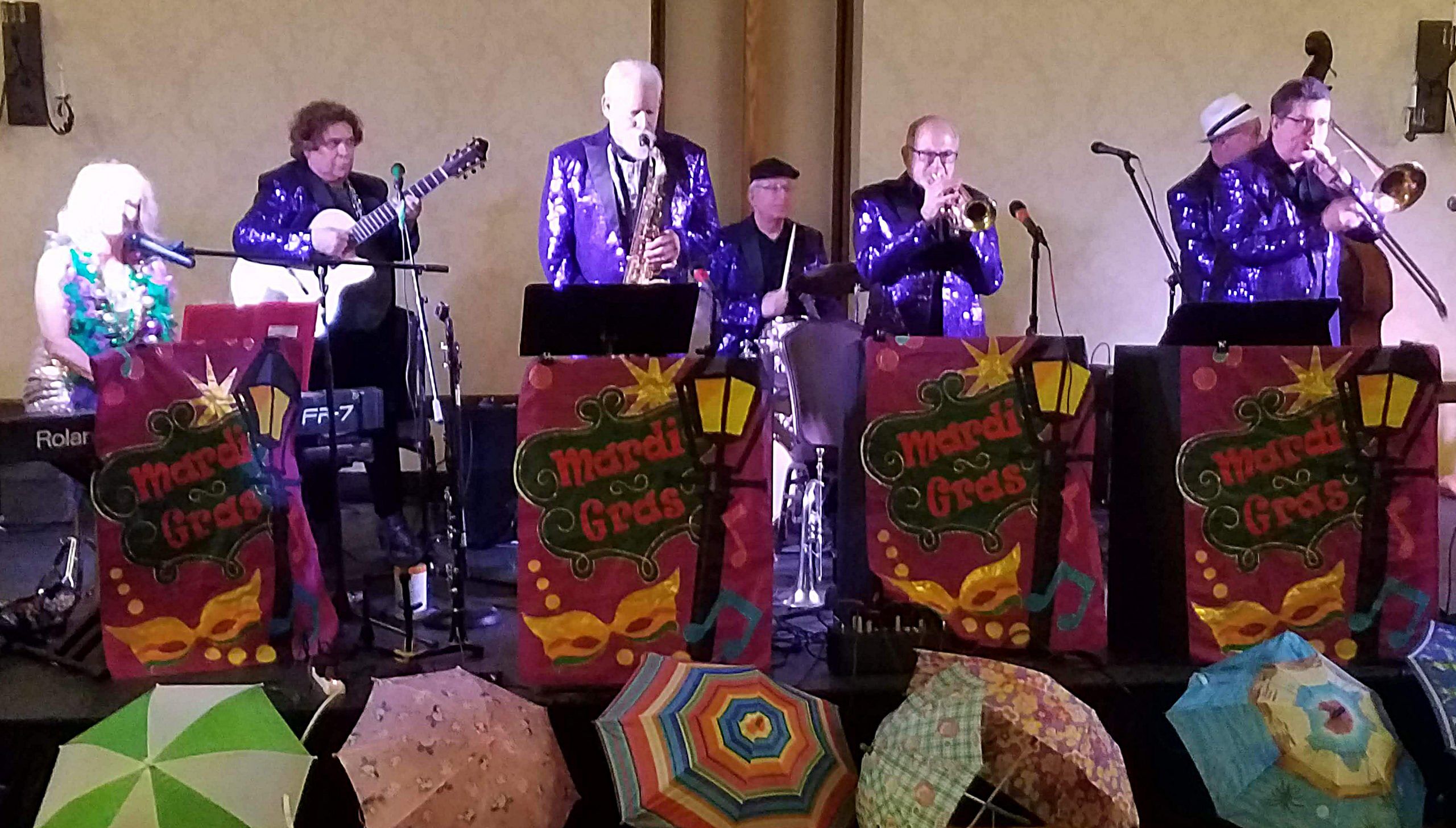 Mike Vax (a DUKES of Dixieland veteran circa 1975-1976) is also the Festival Director of the 20th Prescott Jazz Summit to be held the weekend of August 27-29th. That is a beautiful time to visit the northern part of our state and we will be adding it to the list of activities along with visiting some family members in the area. The Prescott Jazz Summit leans toward the Big Band era and five of the seven musicians playing today performed at the last 2019 Summit. Besides Mike, Howard, Dave, Brian, and Ken were also part of the prior Festival and that is a line-up not to be missed!