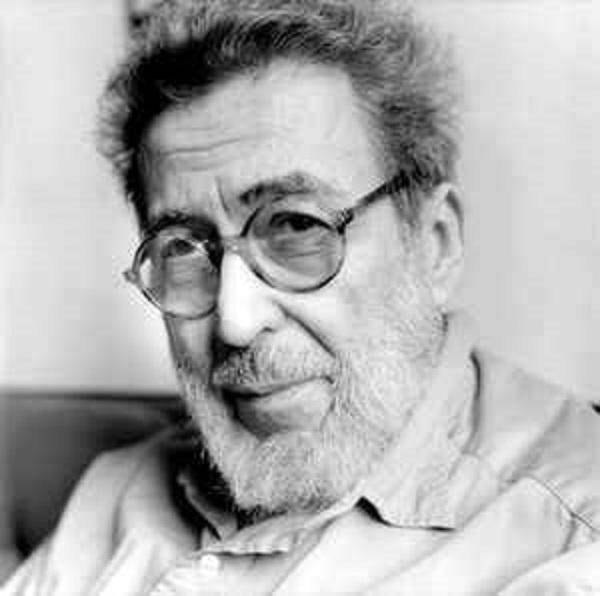 Nat Hentoff told his readers early on: "I was introduced to jazz, and that's become a basic concern and passion of mine ever since."
Hentoff's work first appeared in The Village Voice in 1958 where he covered New York City politics, penned scathing media criticism, and wrote prodigiously about jazz. He received a Guggenheim fellowship in 1972; contributed to innumerable newspapers and magazines, including The Wall Street Journal, The New Yorker, Downbeat, and Jazz Times; was recognized by the National Press Foundation for "a lifetime of distinguished contributions to journalism;" and was named a NEA Master by the National Endowment for the Arts, the first non-musician to receive this award.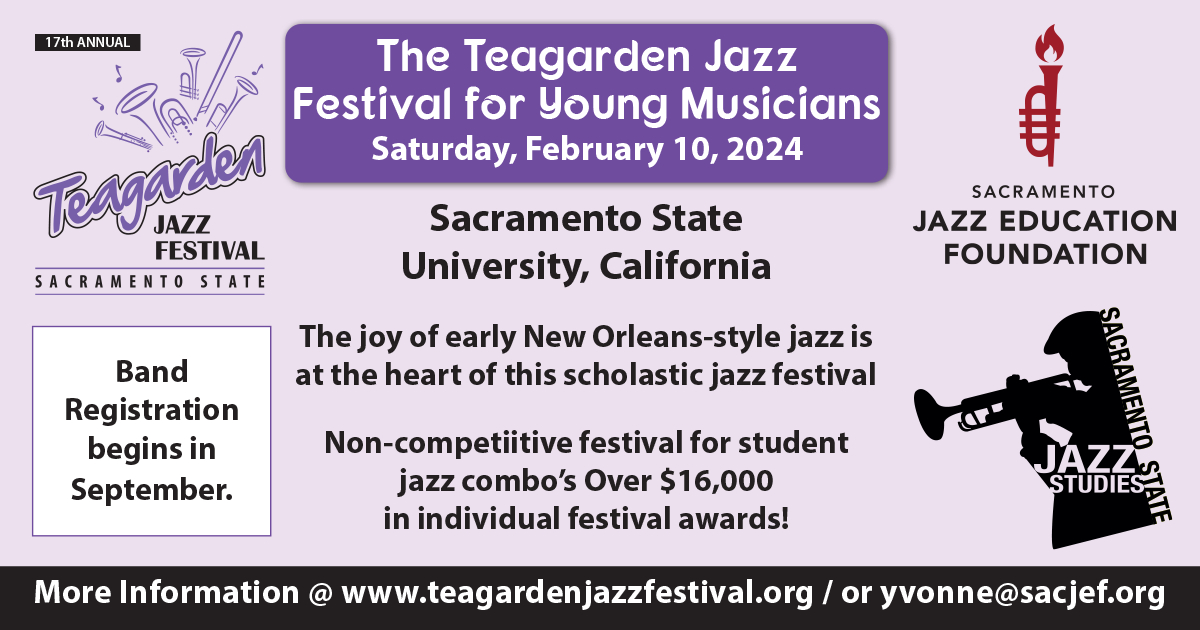 Louis Armstrong historian Ricky Riccardi acknowledged that one of the 40 books written by Hentoff, Hear Me Talkin' to Ya, "was a big part of my indoctrination into the jazz world. It didn't take long to realize that when I saw Nat's name anywhere, I should pay attention."
Terry Teachout, current drama critic for The Wall Street Journal, points out that Hentoff was not a musician nor exactly a jazz critic or scholar, "but an intelligent enthusiast with good taste and a receptive ear; a technological Luddite who never abandoned the typewriter and never established a social-media beachhead."
When he was let go by new management at the Village Voice in 2009, Hentoff said, "I'm not retiring; I've never forgotten my exchange on that decision with Duke Ellington. In those years, he and the band played over 200 one-nighters a year, with jumps from, say, Toronto to Dallas. On one of his rare nights off, Duke looked very beat, and I presumptuously said: "You don't have to keep going through this. With the standards you've written, you could retire on your ASCAP income." Duke looked at me as if I'd lost all my marbles. "Retire!" he crescendoed. "Retire to what?!"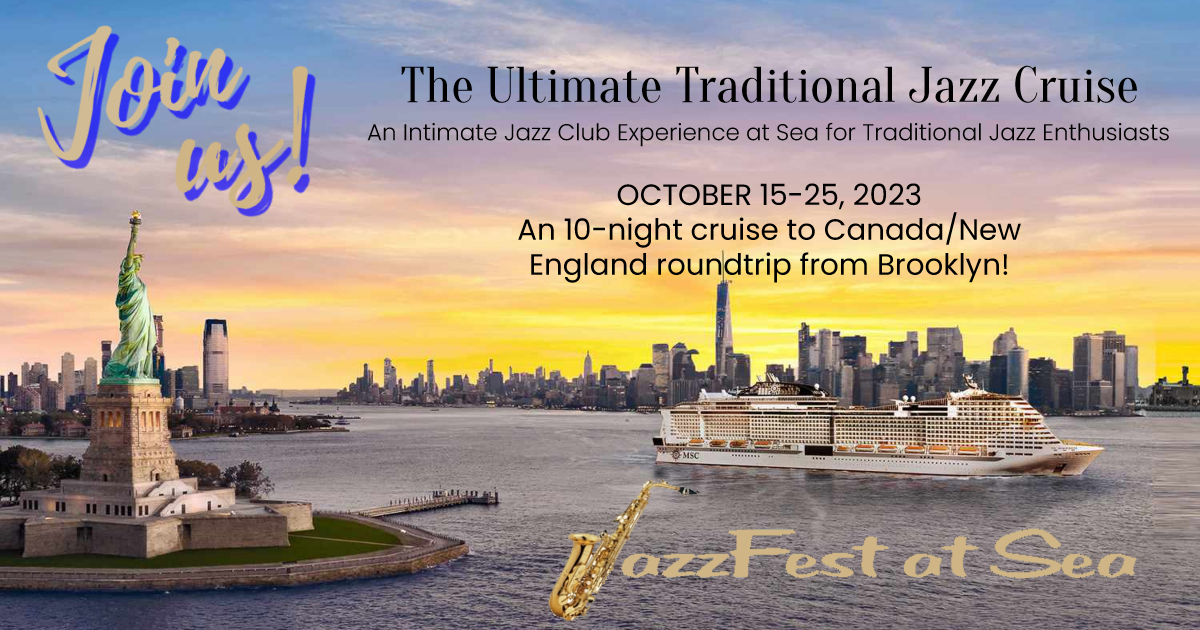 Village Voice writer Christopher Robbins had an insightful commentary when he wrote about Hentoff: "The title of David Lewis's documentary, The Pleasures of Being Out of Step/Notes on the Life of Nat Hentoff, begs a central question: Has Hentoff, famed social commentator, critic, jazz writer and activist, really spent his life being out of step? Or is that largely a romanticizing conceit?
"If one considers the prevailing conformity of Eisenhower-era culture out of which his career first flowered, the answer, of course, is yes; a bearded, left-leaning, jazz-loving, African-American-befriending agnostic Jew was about as out of step as a person could get.
"But situated more narrowly within his own milieu, among his own kind, this East Coast child of the Great Depression who lived in the heart of Greenwich Village, frequenting its lively night scene while helping to forge the distinctive tone of its own local newspaper, has spent most of his life not only in step, but also frequently choreographing those steps for his confreres."
Author-playwright-jazz historian Chip Deffa noted, "He was always his own man; he never took the 'party line', nor care about political correctness," which goes along with Hentoff's statement: "Whenever I see that kind of story where everybody agrees, I know there's something wrong."
He later expanded on that thought, "I was in my 20s when I learned my most important lesson from Izzy Stone (an East Coast investigative journalist): "If you're in this business because you want to change the world, get another day job. If you are able to make a difference, it will come incrementally, and you might not even know about it. You have to get the story and keep on it because it has to be told."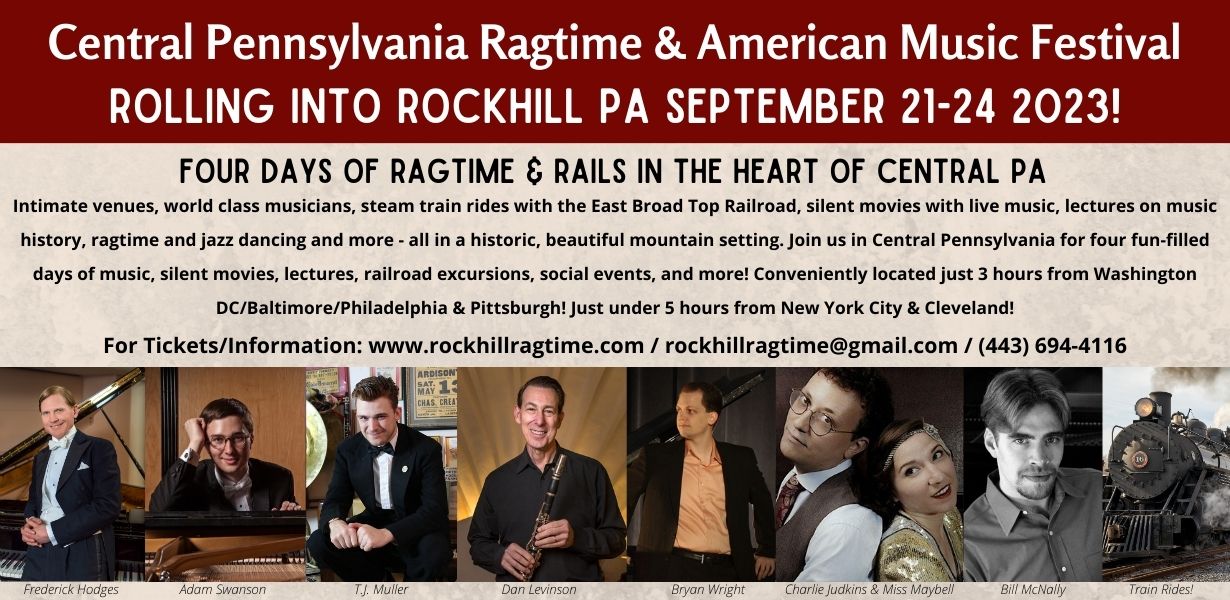 Another who offered advice was drummer Jo Jones, who stressed how important it was that his writing be accurate and credible, saying, "You gotta be careful about what you do. Know what you're doing and get to really know the musicians, because that's what the music is all about."
Asked by jazz blogger Marc Myers how it was that so many jazz greats trusted him and his writing, he responded, "I don't think there's a formula for that. For years I'd see reporters come in with a list of questions to ask. They had to get through that list, no matter what. You never do that with jazz artists. Forget the questions. Listen. Duke Ellington used to say to me, 'I don't want people listening to my music to analyze what the chords are or what we're doing with the rhythms. I want them to open up to the music.' It's the same thing with interviewing. I just listen, and the questions come from that."
Richard Havers of udiscovermusic.com observed: "Few people have enriched our love of jazz more than Nat Hentoff. He will be remembered as long as people read about and listen to jazz."
When Nat Hentoff passed away on January 7 in his New York apartment at the age of 91, surrounded by his family, he was listening to a recording by Billie Holiday.