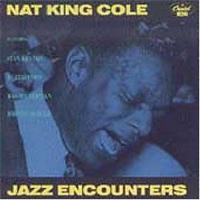 Nat King Cole had two overlapping careers. A brilliant swing pianist who had developed his own style with the King Cole Trio in the late 1930s and throughout the '40s, he always had a very likable singing voice. Cole evolved from an ensemble singer with his trio into a superb ballad vocalist who could also interpret medium-tempo numbers with joy.
During his last 15 years, after "Mona Lisa" became a #1 hit, Nat King Cole de-emphasized his piano playing in favor of his very popular singing. For a long time, that led to his jazz credentials being overlooked with much of the public thinking of him as a singer who played a little piano. Jazz Encounters, a very interesting CD, was compiled in 1992 to try to rectify that situation. It consists of some of the more unique recordings that Cole was part of during 1945-50 for Capitol, most of which are not reissued all that often.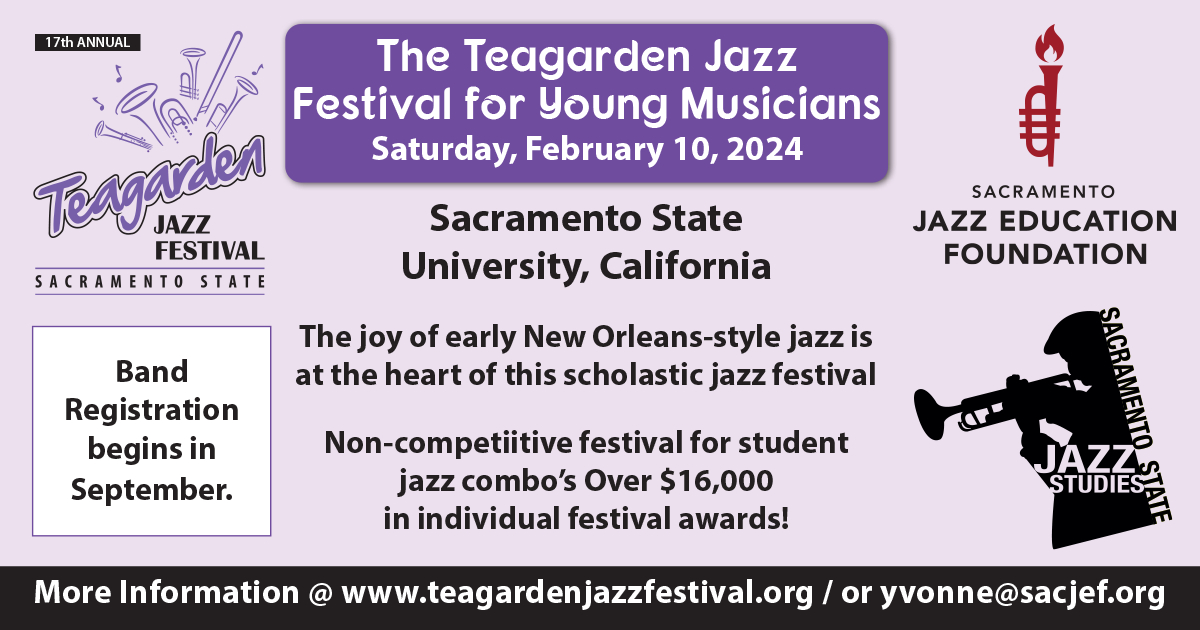 Cole is heard playing piano with the Metronome All-Stars in 1947, sounding fine next to such modernists as Dizzy Gillespie, Buddy DeFranco, arranger Pete Rugolo, and (on one of the two numbers) the entire Stan Kenton Orchestra. A bit safer and more familiar for Cole are his four numbers (and two alternates) in 1945 with the Capitol International Jazzmen, a unit filled with such swing immortals as Benny Carter, Coleman Hawkins, clarinetist Buster Bailey, trumpeter Bill Coleman and, on "If I Could Be With You," Kay Starr. Jo Stafford, who always sang perfectly, was not really a jazz vocalist but she sounds fine on four numbers from 1946 with a nonet (including Cole) arranged by her husband Paul Weston, particularly "Baby, Won't You Please Come Home."
Nat King Cole gets to sing on the other three sessions, sharing the mike with a trio of very individual singers: Nellie Lutcher, Woody Herman (who engages in funny and crazy dialogue with Cole on "Mule Train"), and Johnny Mercer, whose "Save The Bones For Henry Jones" is quite memorable. Look for the filmed version of the latter from the Nat King Cole Show on You Tube.
Nat King Cole • Jazz Encounters
(Capitol Jazz CDP7966932)