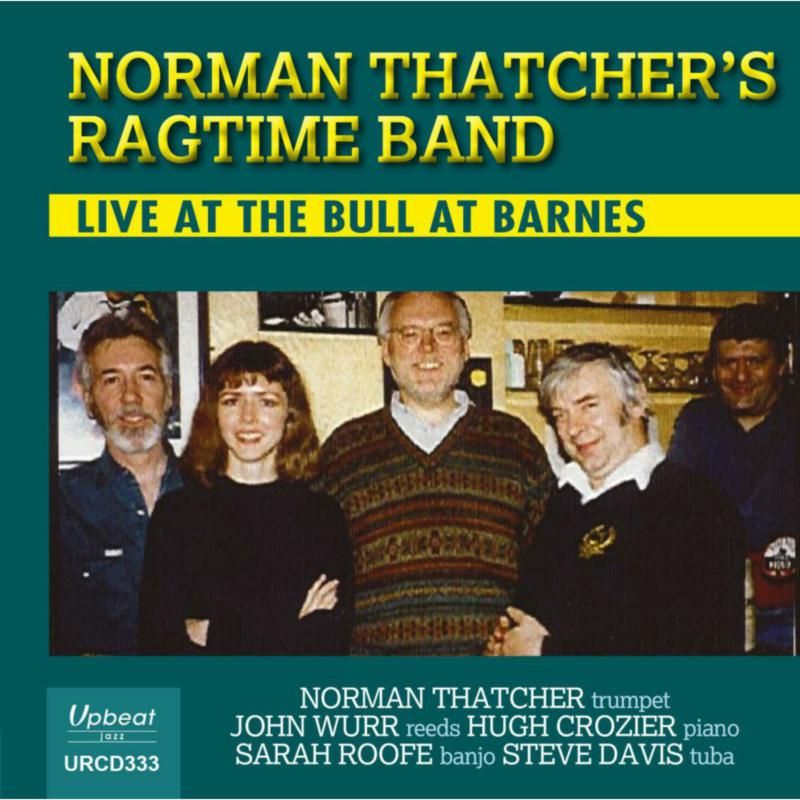 Trombonist and label owner Big Bill Bissonnette loved to play and document a rough and spirited type of New Orleans jazz that put the emphasis on sincere emotions and wild ensembles over perfect execution and relaxed solos. Trumpeter Norman Thatcher's Live At The Bull At Barnes was an exception on Bissonnette's Jazz Crusade label for the music is cleanly played, makes use of space, and sometimes hints at the sound and style of Bix Beiderbecke.
Thatcher, who passed away at the age of 69 in 2012, was an excellent British musician who for ten years led the Ken Colyer Trust Band where his playing was inspired by Colyer, Bunk Johnson, and Mutt Carey. But on this set from 1997, his solos and lead are more subtle.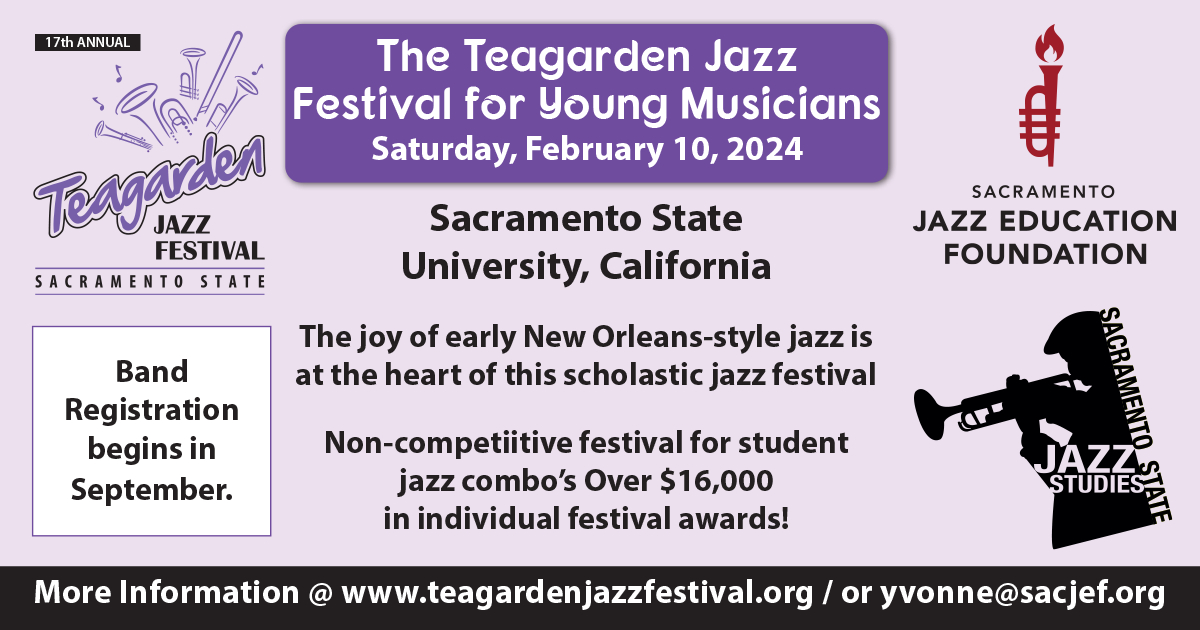 Joined by John Wurr on clarinet, alto and baritone, pianist Hugh Crozier, banjoist Sarah Roofe, and Steve Davis on tuba, Thatcher performs a varied program that includes spirituals (such as "How Great Thou Art" and "At The Cross"), rags ("Cataract Rag," "Hilarity Rag," and Scott Joplin's "Fig Leaf Rag"), swing era standards ("Just One More Chance" and "A Porter's Love Song"), and material that Bix recorded in the 1920's ("Sorry," "I'm Comin' Virginia," "Dardanella," and Louisiana"), closing with "Goodnight, Sweetheart." With two horns and three rhythm (not utilizing piano, drums or a trombone), Norman Thatcher and his musicians create uncrowded yet often stirring ensembles, and they consistently uplift the material with winning results.
Norman Thatcher 's Ragtime Band• Live At The Bull At Barnes
Upbeat URCD 333
www.upbeatrecordings.co.uk