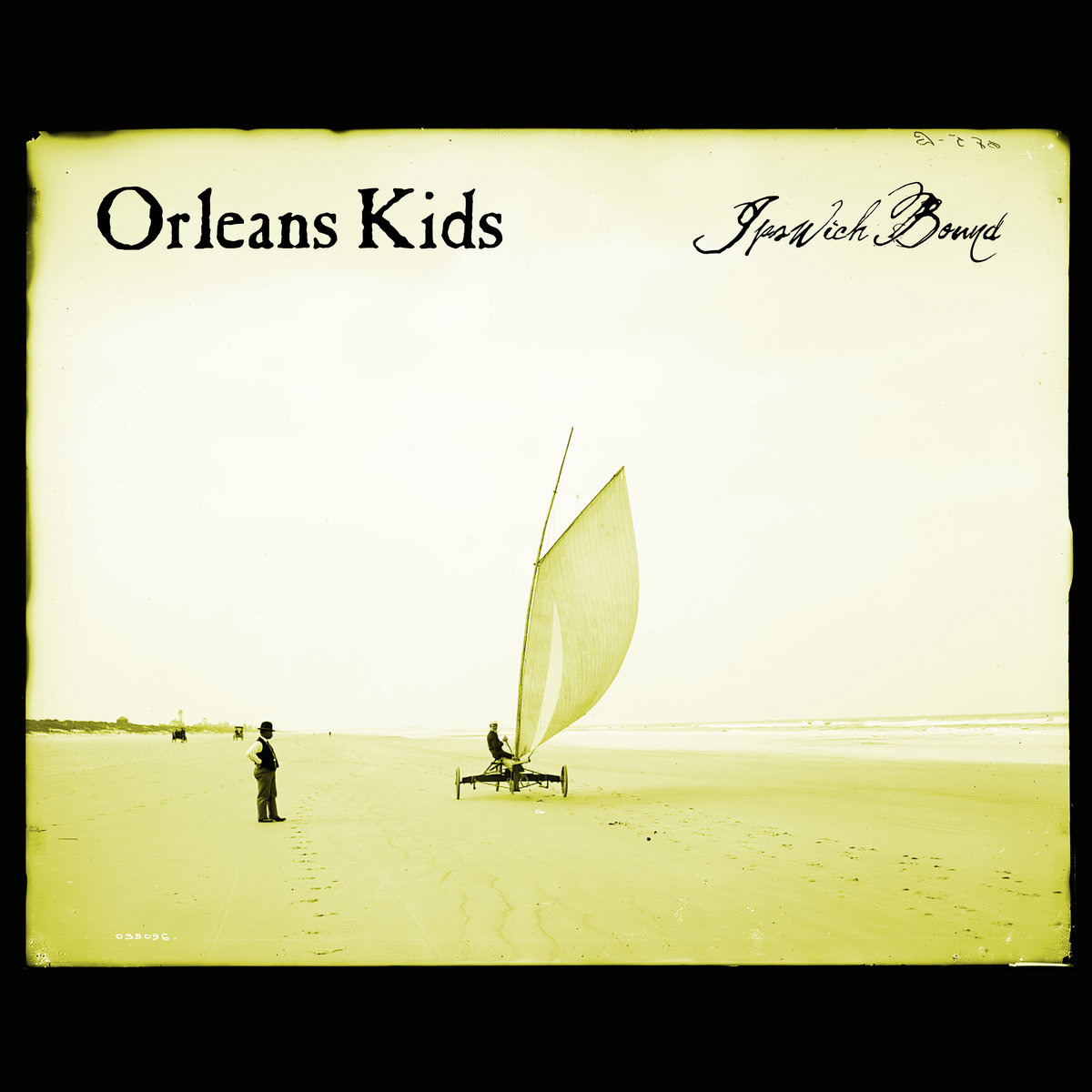 A decade ago Cassidy Holden led a group called Cassidy & the Orleans Kids. It featured some of the best young players in New Orleans. Their three albums, two from 2011 and one from 2014, have the feel of bootleg tapes from late night jams, full of unconstrained youthful vigor. If people glorified recording sessions the way they once did these albums would have legendary status among fans. They capture the moment when the generation of young musicians who migrated to the Crescent City in the wake of Hurricane Katrina really hit their stride. The sessions include members of several groups our readers would now recognize as the top tier of trad in New Orleans.
Bassist Cassidy Holden moved to Portland, Maine, taking the band name with him and the Orleans Kids began to play Boston Swing Central events in 2016. The title of their new album, Ipswich Bound, is a reference to the location of the annual Roaring Twenties Lawn Party where the current members have met annually and enjoyed the few gigs time allowed them.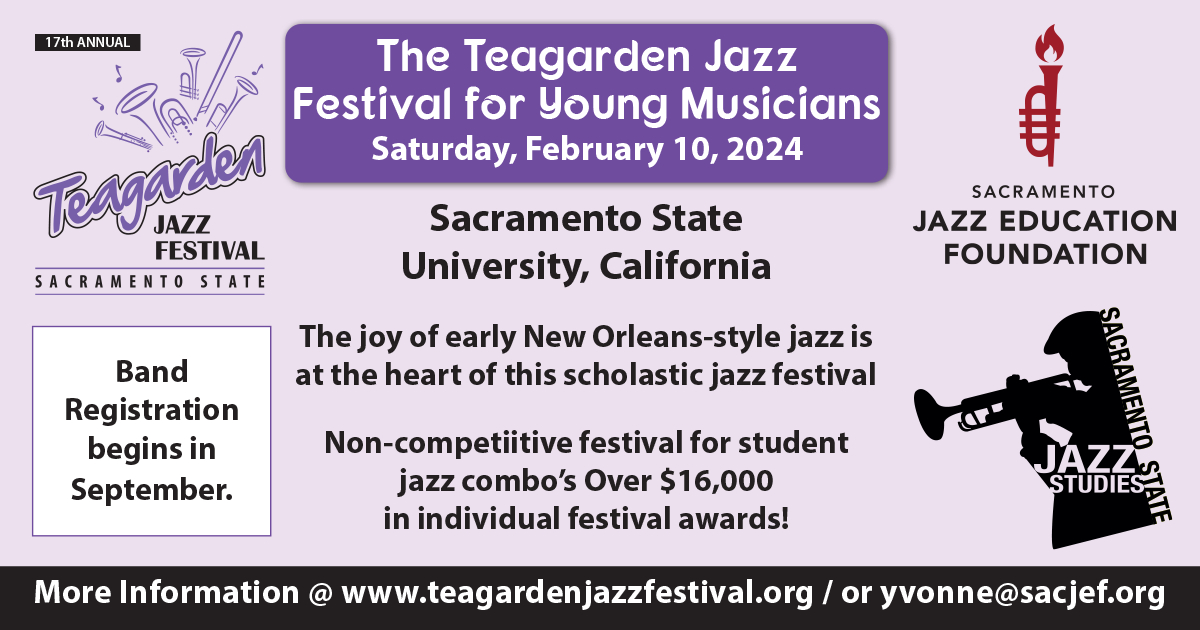 The only player other than Holden to be carried over from those New Orleans albums to the New England one is cornet player Alex Owen, who leads The Messy Cookers. He moved from New Orleans up to that other jazz Mecca, NYC, in 2019. They are joined by guitarist Greg Ruby, now a resident of NYC, formerly of the Northwest where he was profiled for our November 2018 issue; Dan Gabel who leads the Massachusetts-based Abletones, featured in the March 2021 issue; and John Clark leader of the Wolverine Jazz Band, and veteran New England reedman, profiled in December 2022. Clark is the only player from the older generation.
I include the fact that they have all been profiled in TST (Owen at least in Messy Cookers album reviews) to highlight the caliber of the band Holden has assembled. While it might not have that eavesdropping on a 6th Ward jam session feel of the 2011 release, it makes up for it in maturity… and sound quality. Better planned arrangements highlight the unique skills of the tighter set of musicians and it feels more like an intentional album, meant to be listened to, than a rollicking live set. Don't misinterpret me. The album is hot, just not as loose.
Titles include an excellent balance of warhorses and gems, "Mabel's Dream," "Michigan Water Blues," "I've Been Floating Down the Old Green River," "Yellow Dog Blues," "Cornet Chop Suey," "I'm Alabama Bound," "Wolverine Blues," "All By Myself," "April Showers," and "Dallas Blues." My intuition tells me John Clark played a part in choosing some of these selections. Holden and Owen provide vocals on three tracks each. Both gentleman have clean period appropriate enunciation without taking on airs. "Old Green River," being close to a story song, makes for a particularly nice vocal.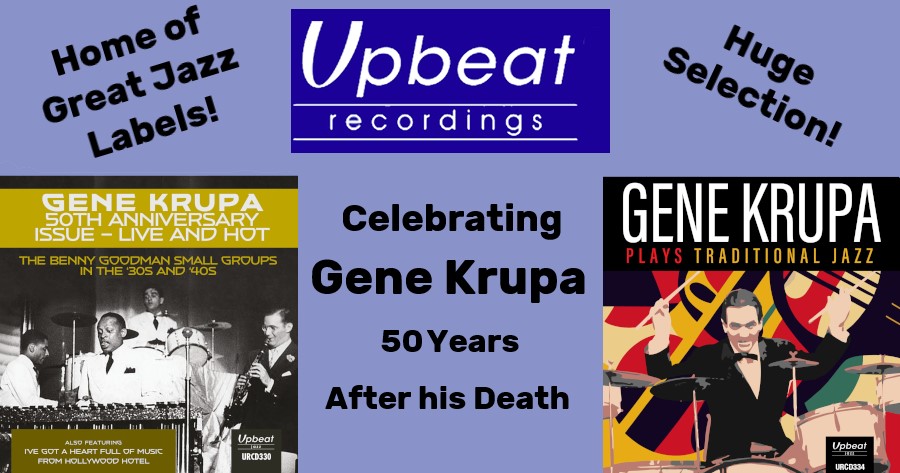 Old timers will appreciate the smart treatment given to "Cornet Chop Suey," where Greg Ruby switches to banjo, and "Wolverine Blues" where Holden really stands out on bass. "Dallas Blues" sends the album out on a particularly high note. If you are booking festivals and want a band of mostly young people with a sound that will thoroughly satisfy the moldiest of figs, this might be the perfect set of guys. If you are looking for a satisfying album of New Orleans jazz featuring some talented artists that may be new to you, look no further.