During her band's heyday from 1976 to 1992 in Upstate New York, Peggy Haine became as well-known for her spectacular entrances as she was for her vibrant vo-dee-o-doh vocalizing. Peggy and her Lowdown Alligator Jass Band, based in the college town of Ithaca, N.Y., regularly played an annual fundraiser for the Schuyler County Hospital.
"We got to make a grand entrance," Peggy recalls. "I remember bursting out of a cage on stage to the tune of 'Wild Women Don't Worry' as a cavalcade of local men dressed in Tarzan costumes paraded up to the stage."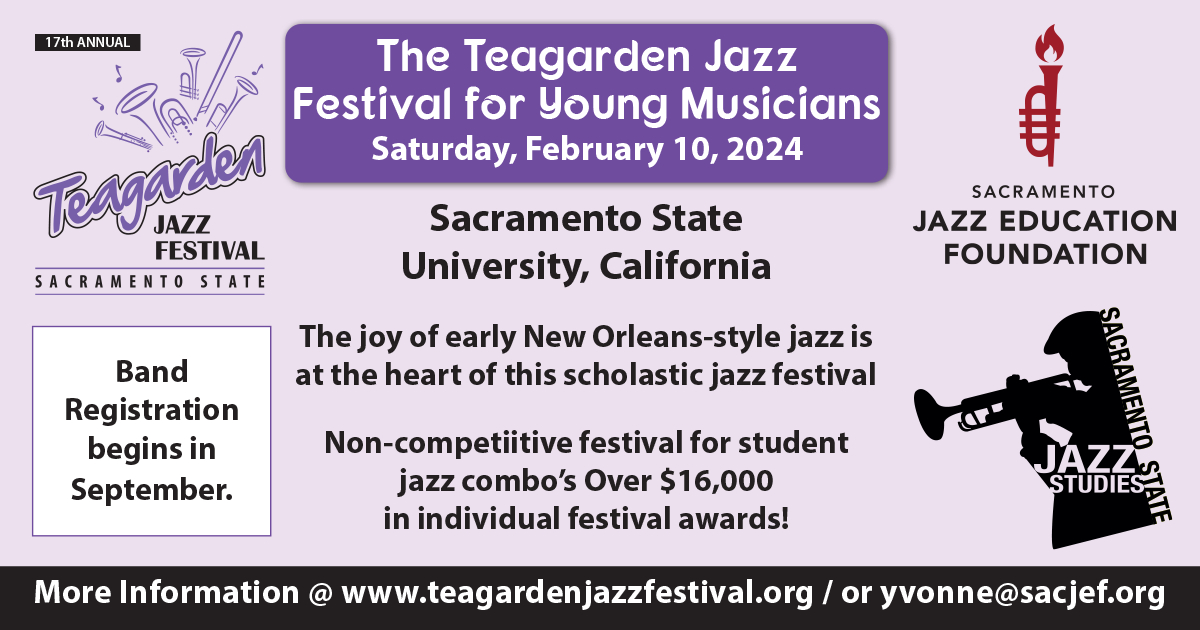 And one summer at the jazz and wine festival in Hector, N.Y., Peggy—dressed as Cleoptara—was carried out on a chaise lounge by a gang of local winery guys dressed as pharaohs. "Another year they allowed themselves to be dressed as angels, which everybody knew was a joke," Peggy said. "We had a wonderful time dreaming up those entrances."
Peggy and the Alligators will likely revive that outlandish show-biz tradition when they reunite for the first time in three decades at 7 pm Saturday, May 6, at the Trumansburg Conservatory of Fine Arts, an historic 1851 Greek Revival church building at 5 McLallen St. in Trumansburg, a few miles north of Ithaca. Ticket prices range from $23.18 to $81.88; tburgconservatory.org; (607) 387-5939.
Longtime Ithaca radio broadcaster Phil Shapiro, host of WVBR-FM's "Bound for Glory," recalls Peggy Haine's popular appeal.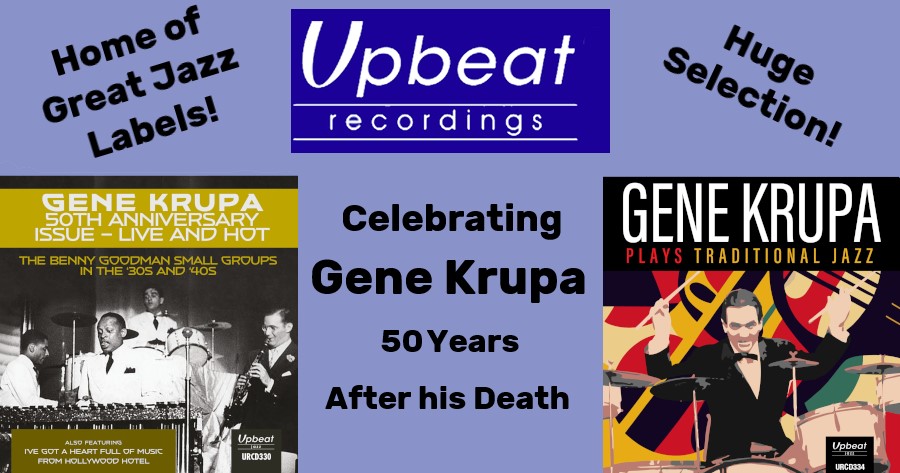 "Peggy was known for her costumes and her flamboyant performing ways, as well as for resurrecting songs and styles that many had thought disappeared," Shapiro said. And she did it, he said, with "irrepressible enthusiasm."
Peggy's devil-may-care vocal stylistics were developed under the influence of blues queens such as Ma Rainey, Bessie Smith, and the risqué Blue Lu Barker, whom she met one summer in New Orleans. While the Alligators ably revived jazz standards like "Struttin' with Some Barbecue" and "Sweet Sue," Peggy routinely reached back for more obscure bawdy tunes such as "My Handy Man Ain't Handy No More" and "I'm the Last of the Red Hot Mamas." They also performed original period pieces by trombonist Dave Davies, tunes such as "Gator Stomp" and "I Need A Little Somethin.'" Davies also arranged a vocalese section for "Sweet Sue."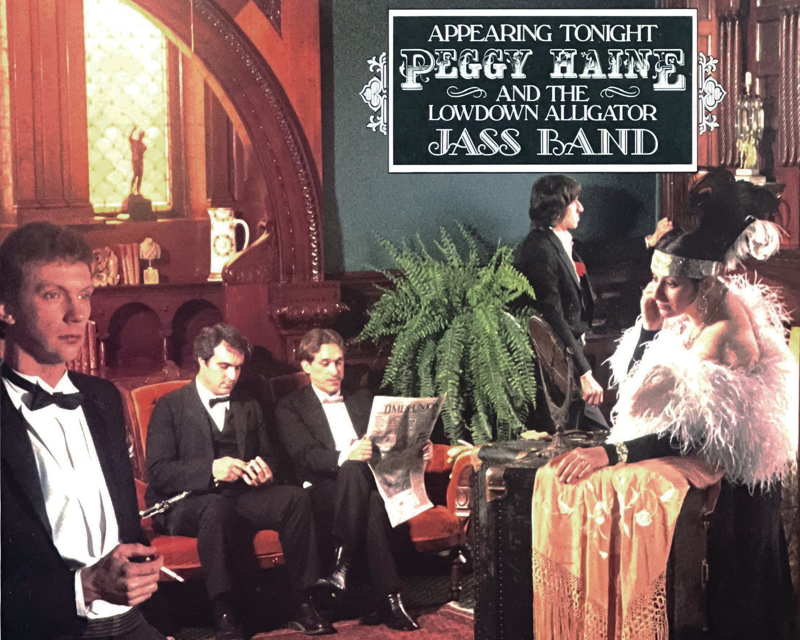 The band first formed during America's Bicentennial year as a duo with Peggy on piano along with tuba player Dane Marion. "Dane developed enormous chops as a soloist," Peggy said. "He had to since I wasn't a good enough pianist to take a respectable solo." They called their combo the Lowdown Alligator Jass Band. "The name comes from a blues tune, 'Hogan's Alley,' with the line, 'You lowdown alligator, just watch me, sooner or later, gonna catch you with your britches down,'" Peggy recalled.
Before long, the band grew to a seven-piece by adding—one by one—Marion's Ithaca College classmate clarinetist Brian Earle, trombonist Dave Davies, drummer Michael Wellen who also played a little trumpet, cornetist Johnny Russo (later replaced by Ithaca College Professor Frank Campos), and David Frumkin on violin and banjo. Over the years others stepped in, including trombonist Rick Bogel and bassist Harry Aceto who will play guitar and banjo on May 6.
"Dan May, a graduate student at Cornell in composition relieved me at the piano so I could concentrate on feather boa manipulation," Peggy quipped. "After him we were so very fortunate to snag spectacular jazz pianist Molly MacMillan." Stride pianist Butch Thompson, reviewing the band's first self-titled album, emphasized its faithfulness to the jazz tradition. "This band is obviously a lot of fun to catch in person," Thompson wrote. "Unlike many bands who make that claim, however, they can also play music."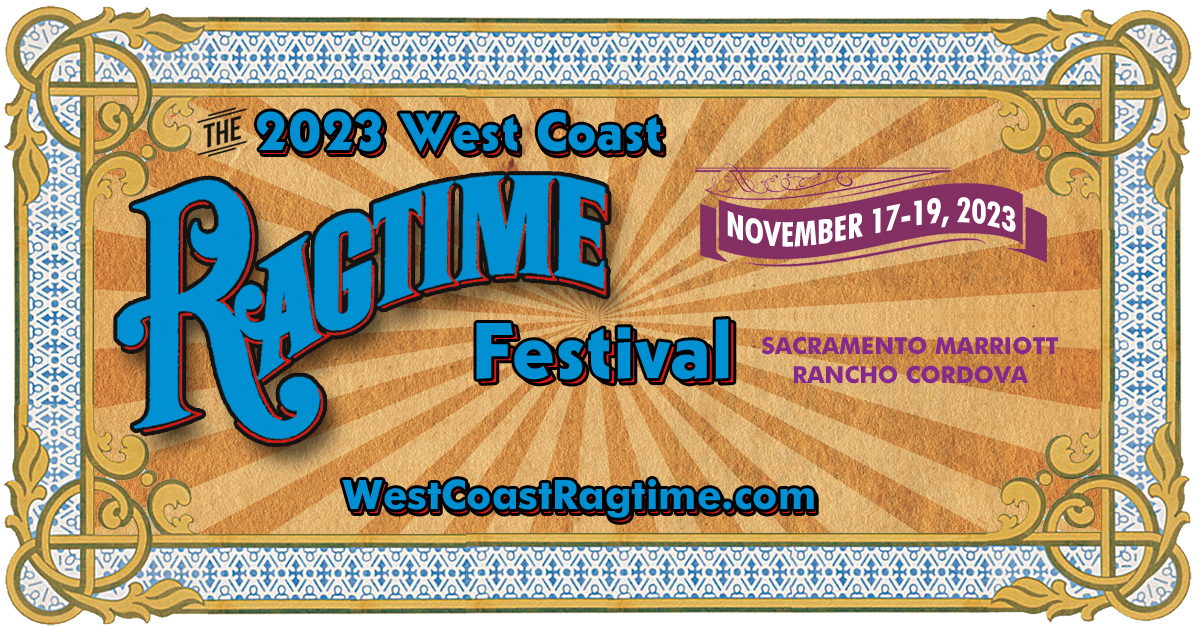 They would go on to release two more albums on their own Wild Abandon label, and I'm No Angel from 1985 will be available on CD in Trumansburg.
One of the reasons for the Alligators' authenticity was Peggy's long and varied performance background. The vocalist got her start as a child in Brooklyn learning piano and harmonizing with her parents in the car on road trips. Her father played Gypsy violin, and her mom played stride piano.
In the late 1950s and '60s she followed the folk boom and spent Sundays playing guitar and singing in New York City's Washington Square Park. Later, when she dropped out of Cornell, she went to live in New York's Little Italy and then the Lower East Side.
"I renewed connections there, connections I had made in high school, and that's how I wound up playing second jug with the Even Dozen Jug Band along with John Sebastian, Maria Muldaur, Stefan Grossman and a host of others who went on to enjoy successful careers in music or at its margins." Still in the Big Apple, Peggy busked on street corners ("generally outside banks on payday"), then signed on as guitarist with the Iron Mountain String Band which wound up recording for Folkways.
Back in Ithaca, she joined the Goin' Home Blues Band on electric bass, and then the bluegrass band Country Cookin' on acoustic bass with Peter and Nondi Wernick, Kenny Kosek, and the Fiction Brothers, recording for Flying Fish. But her work with the Lowdown Alligators was clearly the apex of her career.
The Alligators held down a weekly Sunday brunch gig at Plum's, overlooking Cayuga Lake, where Ithacans went to celebrate birthdays, Mother's Day, weddings and graduations. "It was a special-occasion place," Peggy said, "and it gave us a chance to try out new material in addition to our Tuesday-night rehearsals."
The septet gigged at bars, bistros and festivals across the Empire State, and in the mid-1980s made two memorable trips to the prestigious Sacramento Jazz Festival in California. There they performed a grueling 12 sets over a three-day weekend, with costume changes for every one.
"Boy, that was hard work," Peggy remembered. "And I remember running through the Chicago airport carrying two huge dress bags of costumes, Dane carrying his heavy tuba. We certainly couldn't manage that today!"
Why are they reuniting now?
"It's been 30 years since I've sung a note in public, or even in the shower," Peggy said. "I'm about to turn 79, and each of those last nine years have kicked my ass. In every one of them I've made a major life change, and this time around I decided that while I enjoy doing charitable works for the community in my retirement, it really is time to start having more fun—who knows how many years I have left? And nothing can be more fun than performing for a receptive crowd, evoking some laughter, and making everyone feel at least a little sexy."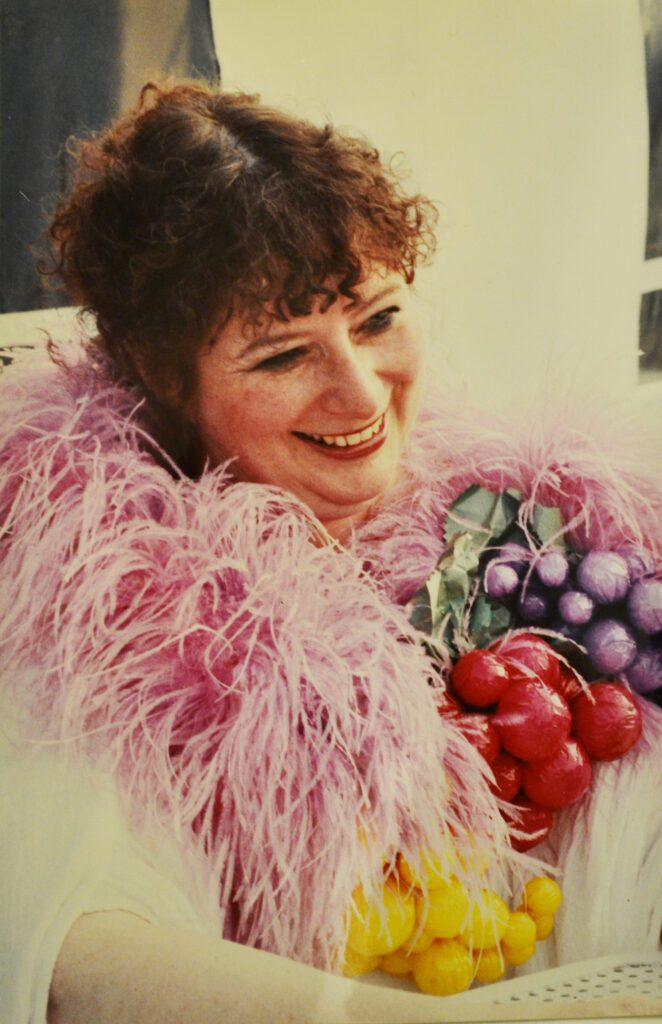 Peggy recently reconnected with costume-designer Tracy Thomson, who will certainly contribute to May 6's uproarious ambiance. "Tracy designed the wildest of my costumes back in the day, and now she lives in New Orleans where she is a milliner and designs Mardi Gras costumes," Peggy said. "Tracy's coming up to make me more for this reunion. I am thrilled!"
In 1992, the Alligators threw themselves a going-out-of-business concert at Cornell. "I was carried onstage by that same gang of winery guys dressed as Valkyries, with Dave Davies and Johnny Russo playing 'The Ride of the Valkyries' from the auditorium balcony, and a costume change for every song for me."
Of course, in Norse mythology Valkyries are invariably female, so those open-minded guys indulged in a sort of sex-change.
"For the finale, those same terrific winery guys came out dressed in all of my costumes to carry me off stage," she said. The costumes were donated to Ithaca's Sciencenter, which auctioned them off as a fundraiser.
The May 6 reunion concert will feature all available members from the day: Peggy Haine, Harry Aceto, Frank Campos, Dave Davies, Brian Earle, Molly MacMillan, and Mike Wellen. Earlier members Dave Frumkin and Johnny Russo will join the second set on violin and brass, respectively. Tuba player Ryan Zawel, music director of the Elizabeth Ann Clune Montessori School of Ithaca, will play the big horn in place of the unavailable original member, Dane Marion.
"I know each of these musicians will have a chance to shine," Peggy predicted. "They all contributed so much to the band's success. Expect great music, new costumes and a surprise or two."